Fireflies Rally Stifled in 4-2 Loss to Pelicans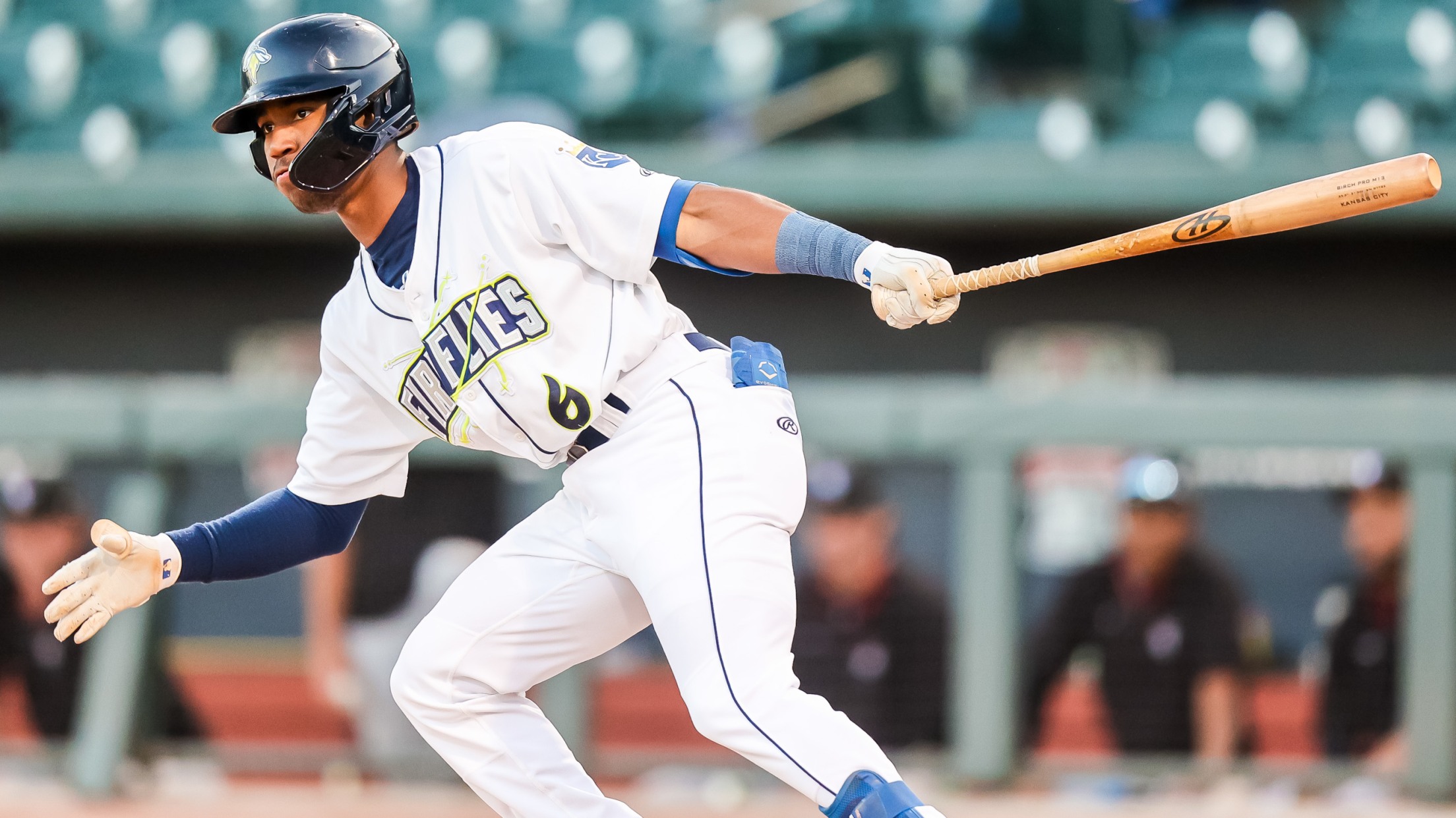 COLUMBIA, SC – The Fireflies rallied late, but were unable to complete the comeback, as they fell 4-2 to the Myrtle Beach Pelicans Friday night at Segra Park. Fans were treated to a duel between the top two lefties from the 2021 and 2022 drafts. Myrtle Beach's Jackson Ferris twirled
COLUMBIA, SC – The Fireflies rallied late, but were unable to complete the comeback, as they fell 4-2 to the Myrtle Beach Pelicans Friday night at Segra Park.
Fans were treated to a duel between the top two lefties from the 2021 and 2022 drafts. Myrtle Beach's Jackson Ferris twirled three scoreless innings, punching out seven of the 10 Fireflies he faced before turning to the Pelicans bullpen.
The Pelicans got the first run of the game. Cristian Hernandez smashed his second homer of the season off Frank Mozzicato (L, 0-1) in the third inning to turn the advantage to 1-0 in favor of Myrtle Beach.
Columbia's starter would allow two more runs in the fifth, one off a single from Moises Ballesteros and the other came when Wesley Scott hurled a wild pitch, scoring inherited runner Cristian Hernandez, making it 3-0 at the close of the fifth.
Columbia got on the board in the fifth. After Brendan McNair drew a two out walk, Roger Leyton and Omar Florentino had back-to-back singles to score McNair and cut Myrtle Beach's lead to 3-1. In the seventh, Levi Usher drew a lead-off walk to get the Fireflies moving. He stole second to put himself in position to come around on a McNair single, bringing Columbia within a run.
A David Hollie ground out in the seventh plated Levi Usher and brought the Fireflies within one, but the Columbia bats were unable to finish the rally, as their winning streak ended at six games.
The Pelicans shut the door with some insurance in the top of the ninth. Miguel Fabrizio singled up the middle off John McMillon, scoring Pedro Ramirez to increase their lead to 4-2. That combined with four one-run innings from Kevin Valdez (W, 2-0) prevented the Columbia rally from being completed.
The Fireflies kick-off their weekend vs the Myrtle Beach Pelicans at Segra Park with first pitch set for 6:05 pm. RHP Shane Panzini (1-1, 3.38 ERA) toes the rubber for Columbia and Myrtle Beach counters with RHP Nick Hull (2-0, 4.50 ERA).
Tomorrow night the Fireflies are holding their annual Star Wars night presented by Blanchard Machinery! There'll be fireworks after the game, food specials and even a game-worn jersey auction that benefits Make-a-Wish SC. Tickets are still available at FirefliesTickets.com.