Fireflies One-Hit in 7-1 Loss
Bats held to one run on second-consecutive night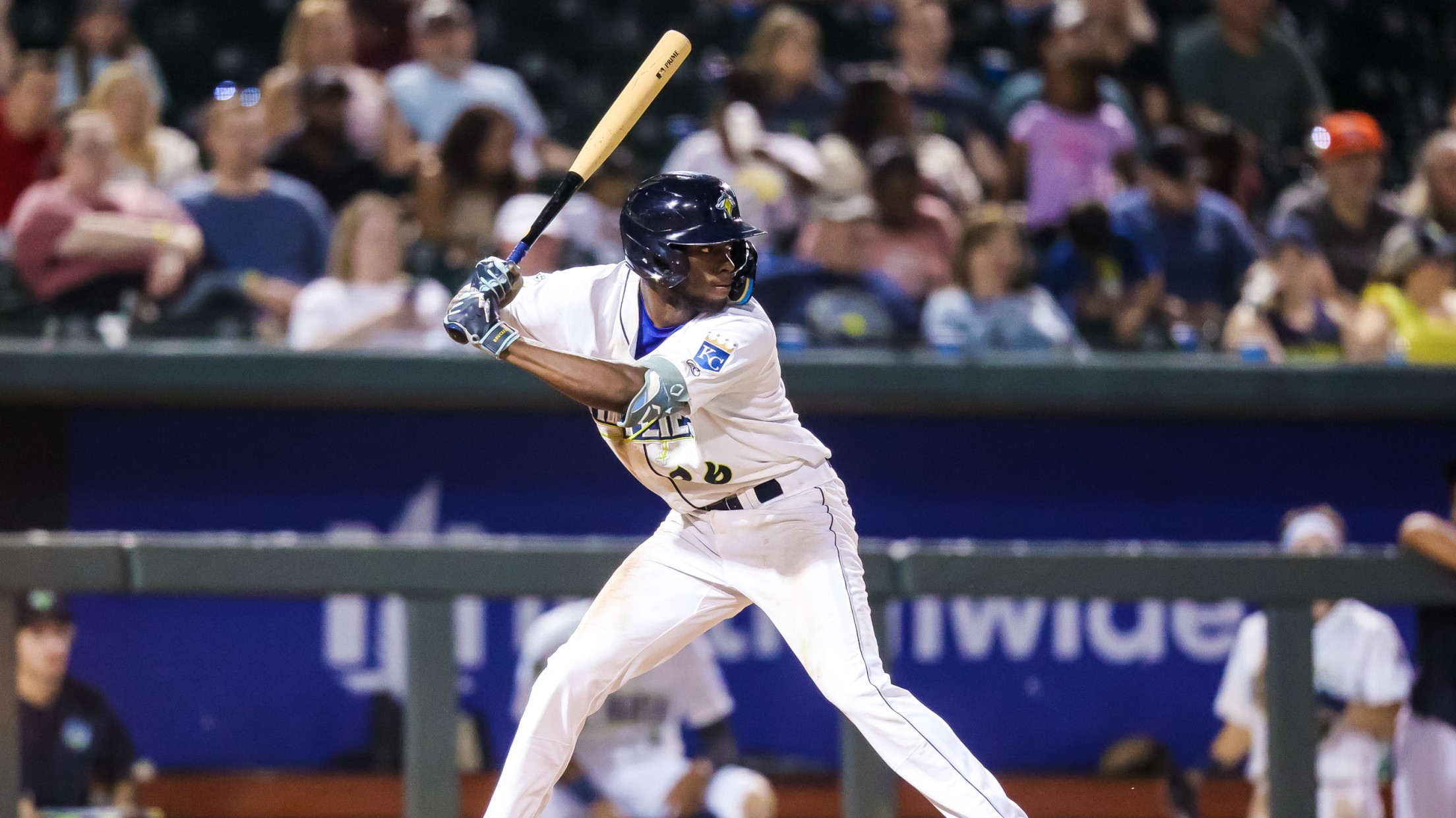 COLUMBIA, SC – The Fireflies bats only mustered one hit, an infield single off the bat of Brennon McNair, as they fell 7-1 to the Salem Red Sox Friday night at Carilion Clinic Field. The Fireflies (18-13) lone run came in after David Hollie drew a walk in the seventh
COLUMBIA, SC – The Fireflies bats only mustered one hit, an infield single off the bat of Brennon McNair, as they fell 7-1 to the Salem Red Sox Friday night at Carilion Clinic Field.
The Fireflies (18-13) lone run came in after David Hollie drew a walk in the seventh and scored on a wild pitch. All-in-all, the Fireflies went 0-10 with runners in scoring position, bringing their total to 0-19 over the last two nights.
The Red Sox (14-15) started off on the right foot, scoring three runs in the second and third off Shane Panzini (L, 1-2) the righty allowed three runs (two earned) across five innings. Samuel Valerio closed out the game with 1.1 scoreless innings to right the ship for Columbia.
The Red Sox biggest inning came in the seventh when they scored three off Mack Anglin. Overall, the Red Sox finished the night 5-12 with runners in scoring position.
Columbia continues the series with Salem tomorrow at 6:05 pm at Carilion Clinic Field. RHP David Sandlin (3-1, 2.93 ERA) toes the rubber for Columbia and Salem sends RHP Luis Perales (0-2, 6.75 ERA) to the hill.
Columbia returns home Tuesday, May 23 to start a six-game series with the Charleston RiverDogs. The week marks the return of Copa de la Diversíon weekend presented by Southern Recipe Small Batch Pork Rinds, where the Fireflies will become Los Chiccarones de Columbia for the weekend. Friday, the Fireflies will give away a soccer scarf for the first 1,000 fans through the gates thanks to Southern Recipe Small Batch and Saturday, we'll have a fantastic fireworks display. Tickets are still available at FirefliesTickets.com.