Clippers Announce May Single-Game Tickets On Sale Date
Tickets for the month of May go on sale Thursday, April 29th at 10am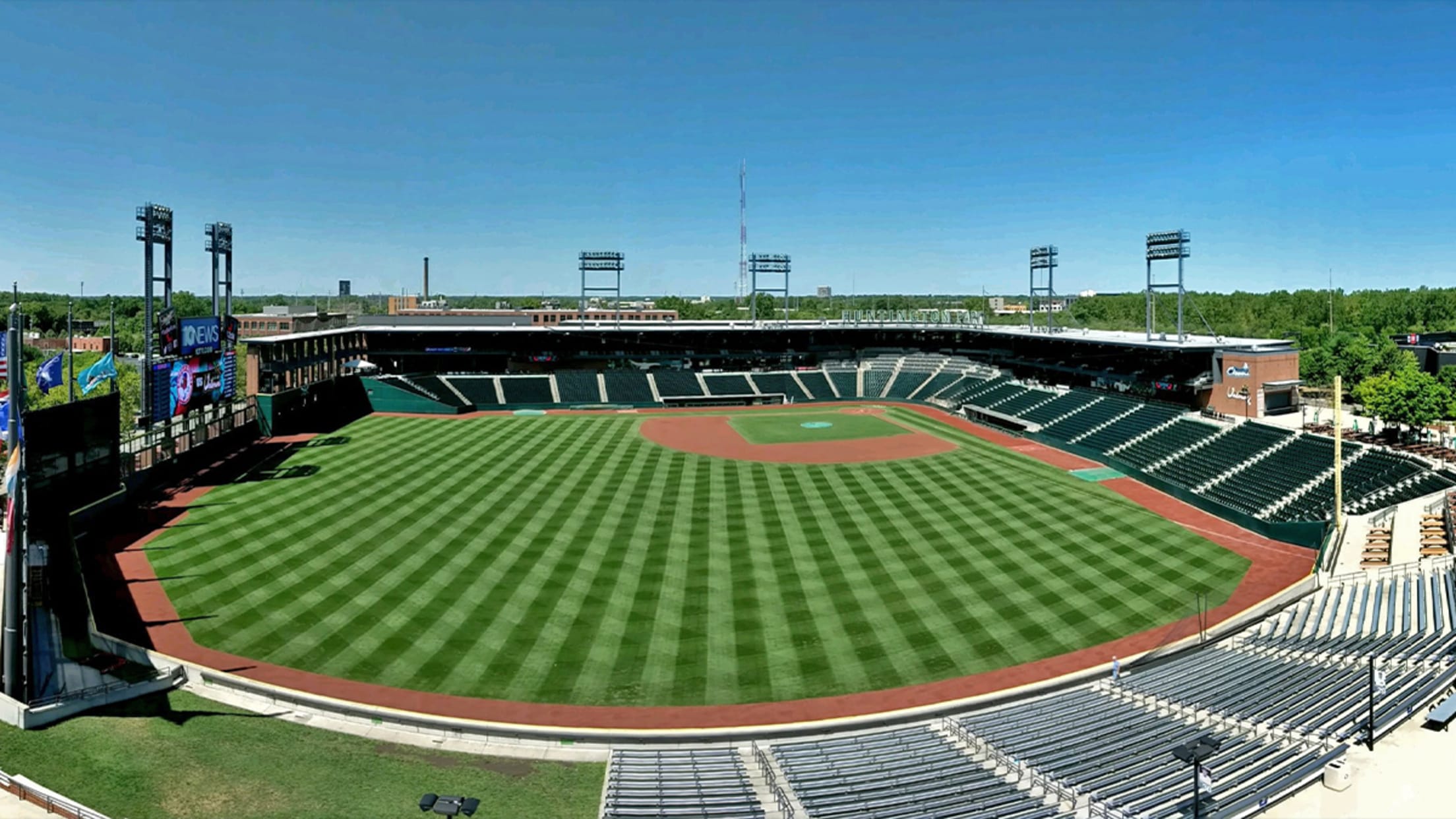 A limited number of tickets for all May home games will go on sale to the general public starting Thursday, April 29 at 10 AM. Tickets can be purchased online at Clippersbaseball.com or by calling the ticket office at 614-462-2757. Fans at Huntington Park may be seated in "mixed pods"
A limited number of tickets for all May home games will go on sale to the general public starting Thursday, April 29 at 10 AM. Tickets can be purchased online at Clippersbaseball.com or by calling the ticket office at 614-462-2757.
Fans at Huntington Park may be seated in "mixed pods" or pods consisting of multiple groups from separate parties capped at 10 individuals. Tickets will be sold primarily in quantities of two, four or six (very limited quantities of six-person pods) to make up the "mixed pods". All mixed pods will be socially distanced approximately six feet from another mixed pod.
Ticket availability will be determined on a month-to-month basis until the ballpark is at full capacity. Only May home games will be available.
All fans will be required to wear a mask at all times unless they are actively eating or drinking in ticketed seats. Please review full health and safety protocols HERE. COVID-19 mandates have affected ballpark policies from past years.