Clippers Season to Proceed as Scheduled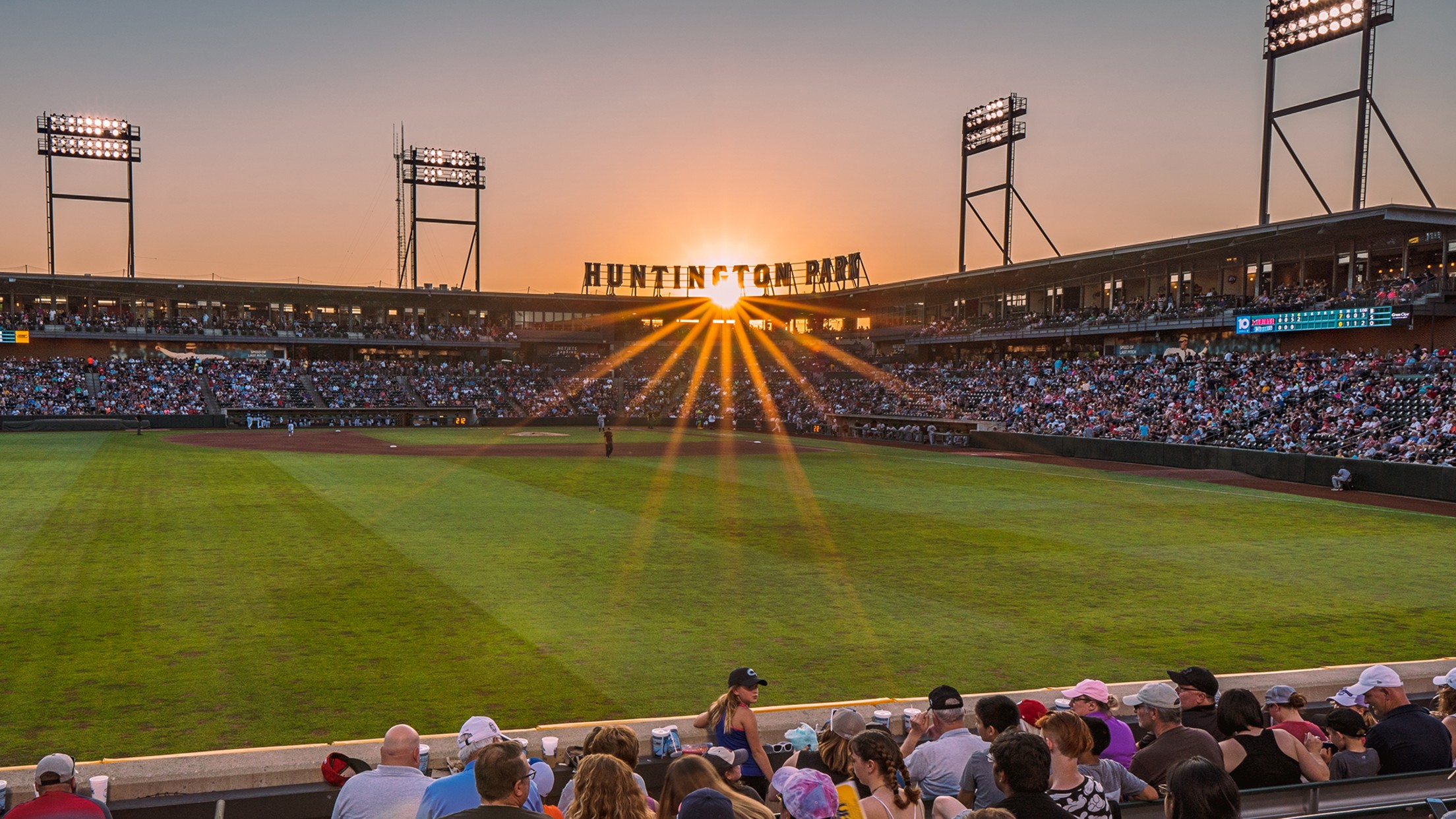 (Hunter Pharis)
COLUMBUS, OH- With Major League Baseball and the Players Association still embroiled in a negotiation on a new collective bargaining agreement (CBA), some Clippers fans may be wondering what the current impasse means for the Clippers season. The Triple-A schedule will be unaffected by the labor dispute, but there could
COLUMBUS, OH- With Major League Baseball and the Players Association still embroiled in a negotiation on a new collective bargaining agreement (CBA), some Clippers fans may be wondering what the current impasse means for the Clippers season.
The Triple-A schedule will be unaffected by the labor dispute, but there could be some differences for the Clippers and other minor league teams. Minor league players will begin their spring training as scheduled; and on April 5th, when the Clippers go to Lehigh Valley to take on the IronPigs for the first time since 2019, they will have a full roster. The difference is that the roster may not include any players from the Cleveland Guardians 40-man roster.
All players on a Major League 40-man roster are members of the MLBPA and are subject to the CBA with Major League Baseball and the current lockout. Any player not on the 40-man roster, but under a minor league contract can currently workout in the team spring training facilities, rehab from injuries and receive coaching. MLBPA members cannot.
When an agreement is reached, the players will need a period of several weeks to ramp up to readiness for the season, so there may be a period of days or weeks where minor league teams continue to play with no 40-man roster players in games while Major League spring training takes place.
If an agreement is not reached in time for the Majors to have an on-time start to their schedule, Clippers fans will have an opportunity to get an early look at some players in the Guardians organization that they may have otherwise not seen until later in the year or even 2023.
The Guardians made a slew of roster moves in December to add several prospects to the 40-man roster, including OF's Steven Kwan and George Valera, IF's Tyler Freeman, Johnkensy Noel, Richie Palacios, Brayan Rocchio, Jose Tena, catcher Bryan Lavastida, LHP Konnor Pilkington and RHP's Cody Morris and Tobias Myers, who they acquired via trade from Tampa Bay.
The Clippers home schedule begins on April 12th with a six-game series against the Syracuse Mets. Single game tickets, season tickets, and mini plans can be purchased online, and the full schedule seen by visiting ClippersBaseball.com.