Mount Carmel and Columbus Clippers Offer COVID-19 Vaccine Clinic
Fans can have some peanuts, crackerjacks, and a COVID-19 shot during the team's first home stand of the season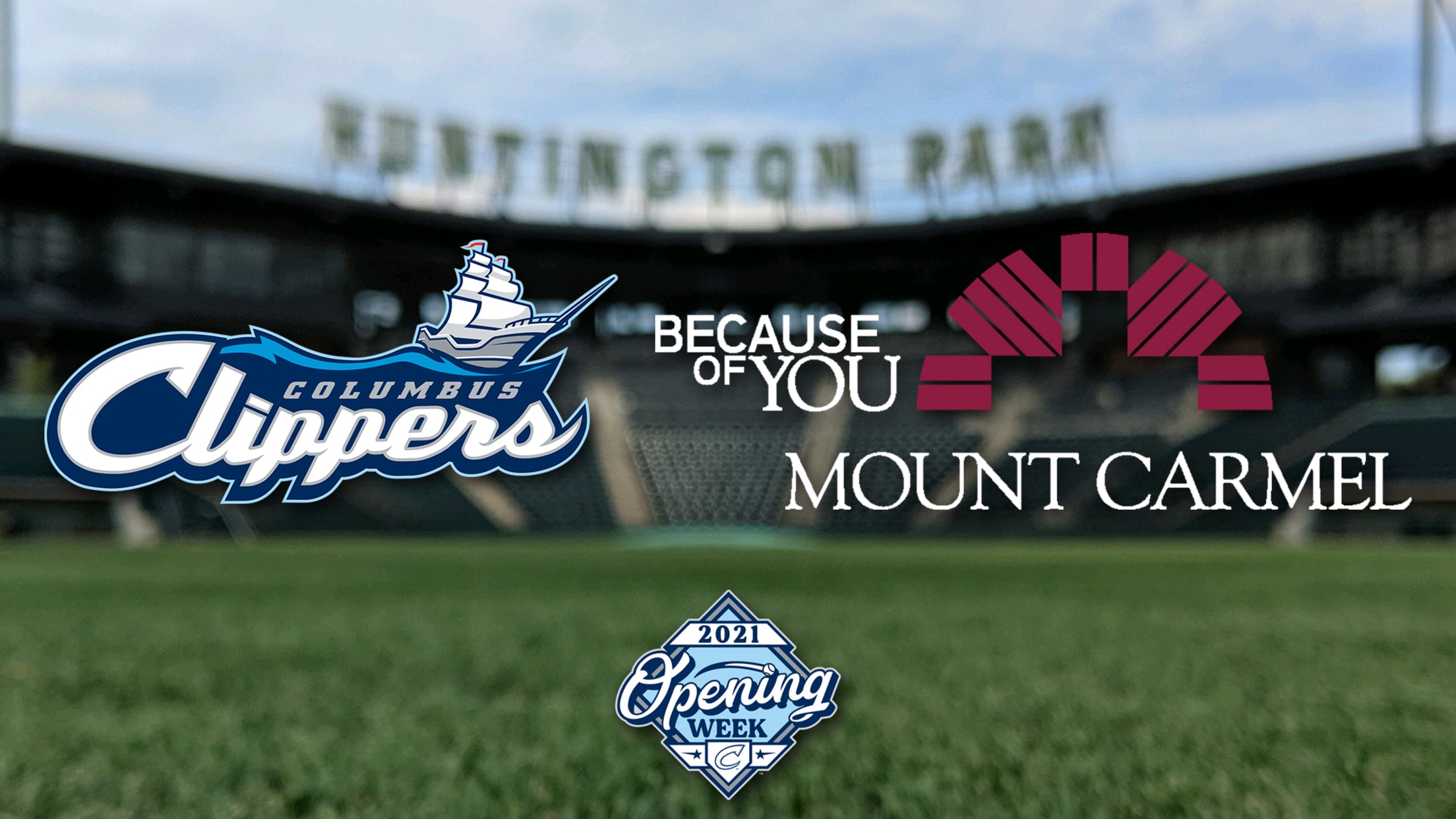 Columbus, Ohio – "Take me out to the ball game; take me out to get my COVID-19 shot." It may not be how the old song goes, but that's how the Columbus Clippers and Mount Carmel will be celebrating the return of baseball to the Arena District in downtown Columbus
Columbus, Ohio – "Take me out to the ball game; take me out to get my COVID-19 shot."
It may not be how the old song goes, but that's how the Columbus Clippers and Mount Carmel will be celebrating the return of baseball to the Arena District in downtown Columbus next week.
From Tuesday, May 11th through Sunday, May 16th — the Clippers' first home stand of the season — the Clippers and Mount Carmel will be offering a week-long COVID-19 Vaccine Clinic at Huntington Park. Fans ages 18 and over can visit the first-aid center located behind home plate from the time gates open through the end of the third inning to receive the Janssen (J&J) COVID-19 vaccine. The J&J vaccine provides full vaccination with a single shot.
Clippers President & GM Ken Schnacke: "We believe that we are one of the first professional sports teams in the country to offer their fans a "shot and a beer" while enjoying a ballgame. This unique opportunity to get your J&J Vaccine while actually enjoying a Clippers game is the ultimate in multi-tasking! So come out to Huntington Park, see the Clippers play and get your vaccine shot to help central Ohio become safer for all of our citizens. Leave the game with your vaccination card and hopefully fond memories of a Clippers victory!"
"We're thrilled to partner with our hometown heroes to offer one more opportunity for our community to be vaccinated," said Dr. Mark Herbert, Mount Carmel infectious disease physician and long-time Clippers fan. "Being vaccinated is our best path forward for ending the pandemic and we strongly encourage anyone who hasn't been vaccinated to do so. We invite them to come for some peanuts, crackerjacks, and great baseball and leave with added protection from COVID-19," added Dr. Herbert, who will be singing the National Anthem during the home opener.
The Clippers open their first home stand of the season on Tuesday, May 11th against the Omaha Storm Chasers at 6:15pm. For tickets and informations, call 614-462-5250 or order online HERE.
About Mount Carmel Health System
Mount Carmel Health System, a member of Trinity Health, has provided high-quality, comprehensive healthcare services in central Ohio for more than 130 years. Our team of more than 9,000 colleagues, 2,000 physicians and 550 volunteers provide compassionate, people-centered primary and specialty care at our four hospitals—Mount Carmel East, Mount Carmel Grove City, Mount Carmel New Albany and Mount Carmel St. Ann's, along with Diley Ridge Medical Center, an affiliation of Mount Carmel and Fairfield Medical Center. The health system is comprised of Mount Carmel Medical Group and Mount Carmel Health Partners' network of physicians. MediGold, a Medicare Advantage health insurance plan, and the Mount Carmel College of Nursing, one of Ohio's largest baccalaureate nursing degree programs, are also integral members of the health system. Mount Carmel also includes surgery centers, emergency and ambulatory care centers, and hospice and home care services.