Will Brennan Honored as International League Player of the Week
Clippers Outfielder has shined since Columbus promotion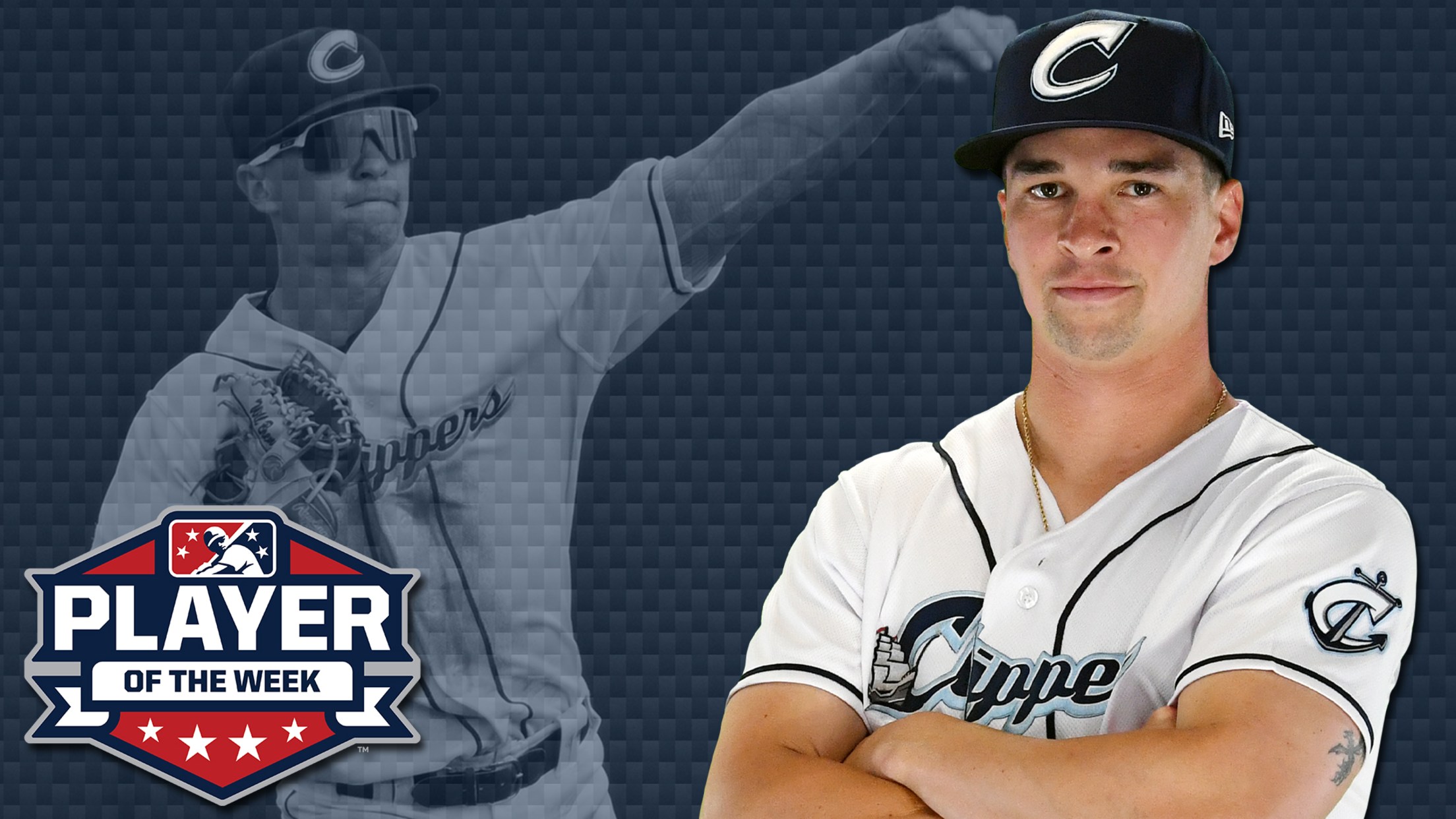 The International League announced today that Columbus outfielder Will Brennan has been named the League's Player of the Week. Brennan is the first award winner for the Clippers this season. In the week of June 7th through June 12th, Brennan had five multi-hit games and went 16 for 25 at
The International League announced today that Columbus outfielder Will Brennan has been named the League's Player of the Week. Brennan is the first award winner for the Clippers this season.
In the week of June 7th through June 12th, Brennan had five multi-hit games and went 16 for 25 at the plate, with seven RBIs and four stolen bases. His batting average soared from .220 to .379, and he reached base in 10 straight plate appearances from Friday night into Sunday afternoon (eight hits, two walks). In just 16 games at the Triple-A level, he's hitting a blistering .379 since joining the Clippers.
The Columbus Clippers host the St. Paul Saints this week at Huntington Park. For tickets and promotions information, call 614-462-5250 or visit ClippersBaseball.com.