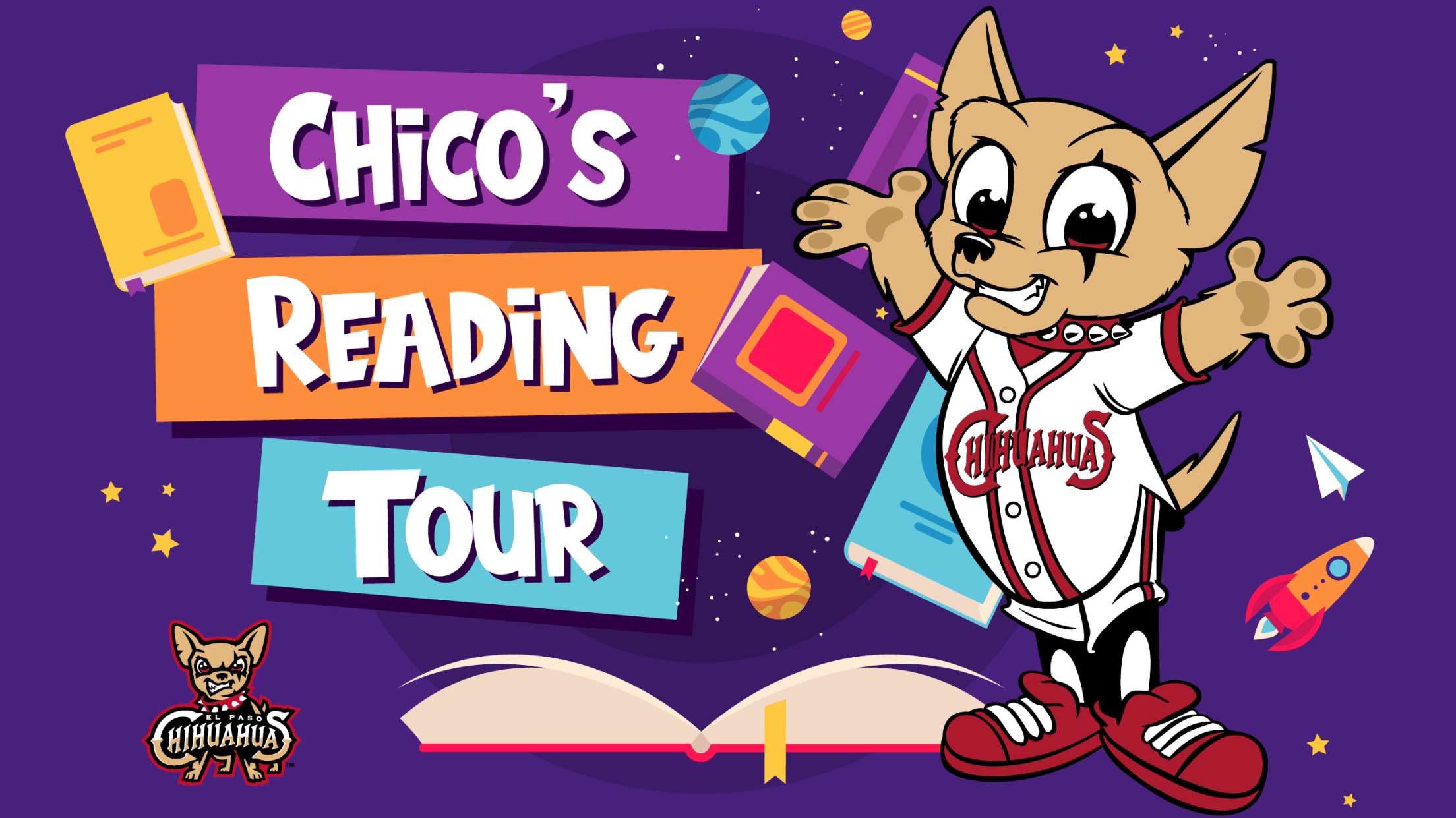 Come along with Chico and his friends as they introduce you to the world of books. Join Chico, jump start your imagination, and dive into the world of reading!
CHICO'S KIDS ACTIVITIES PAGES!
HOLIDAY ARTS & CRAFTS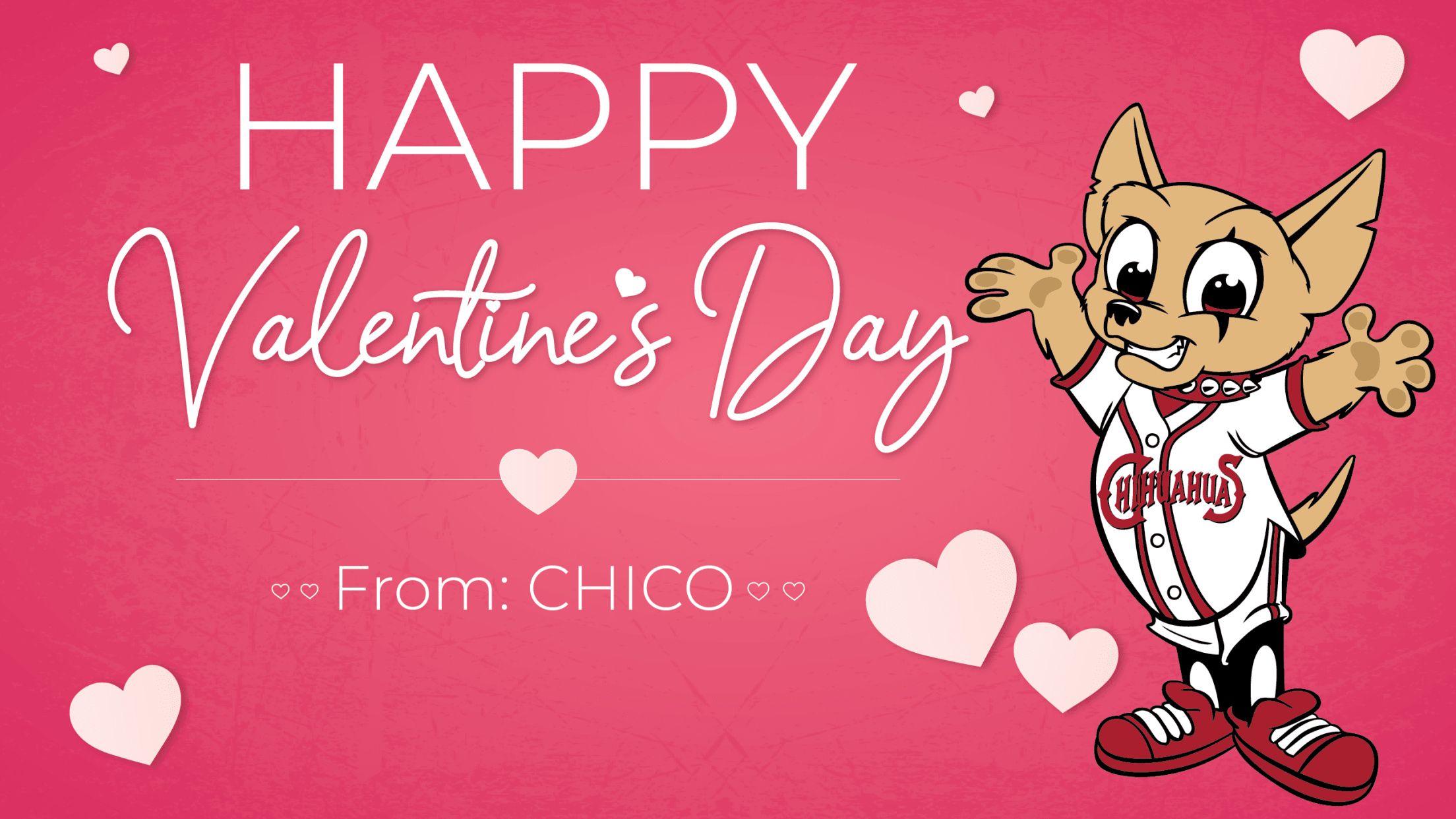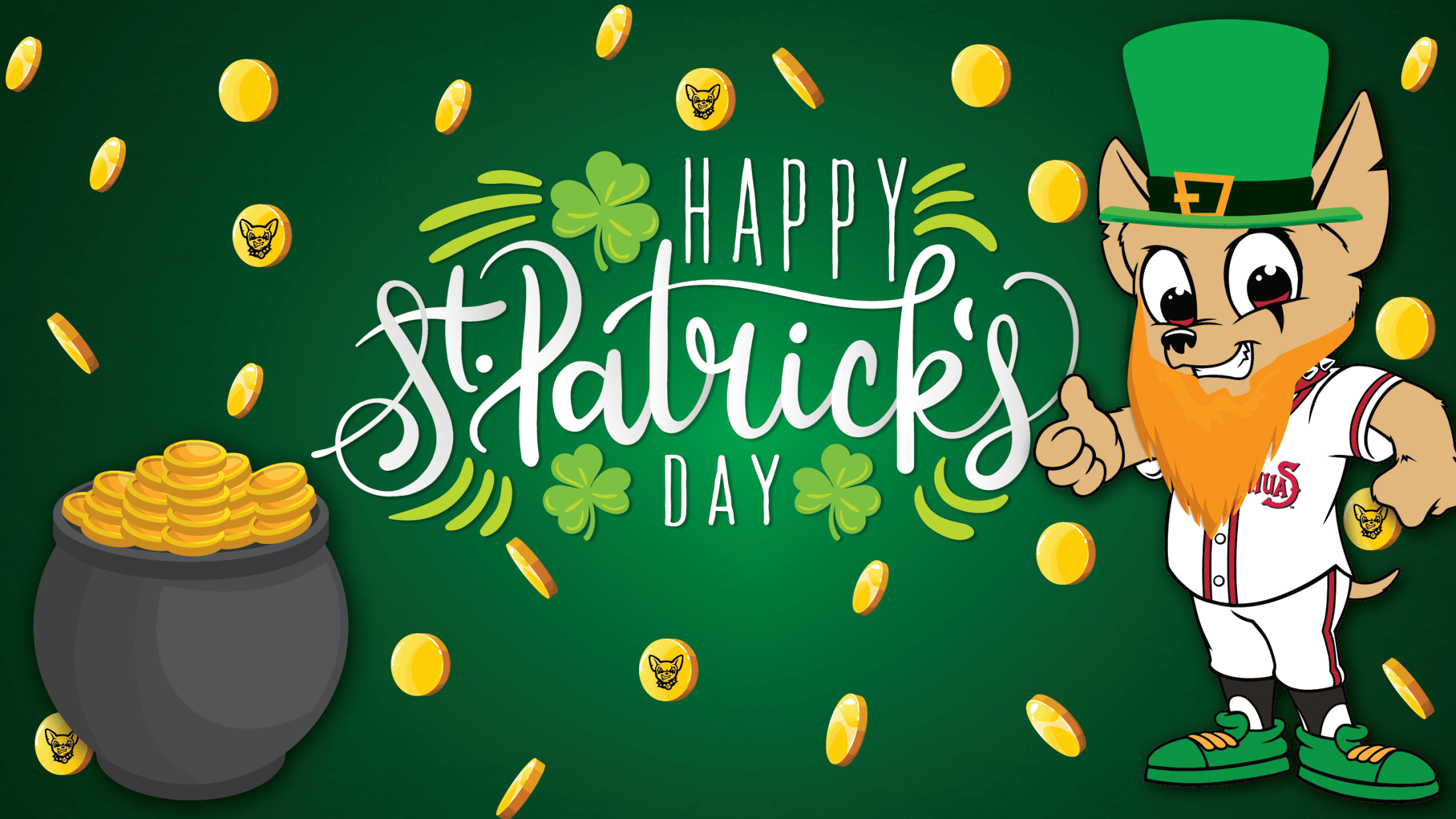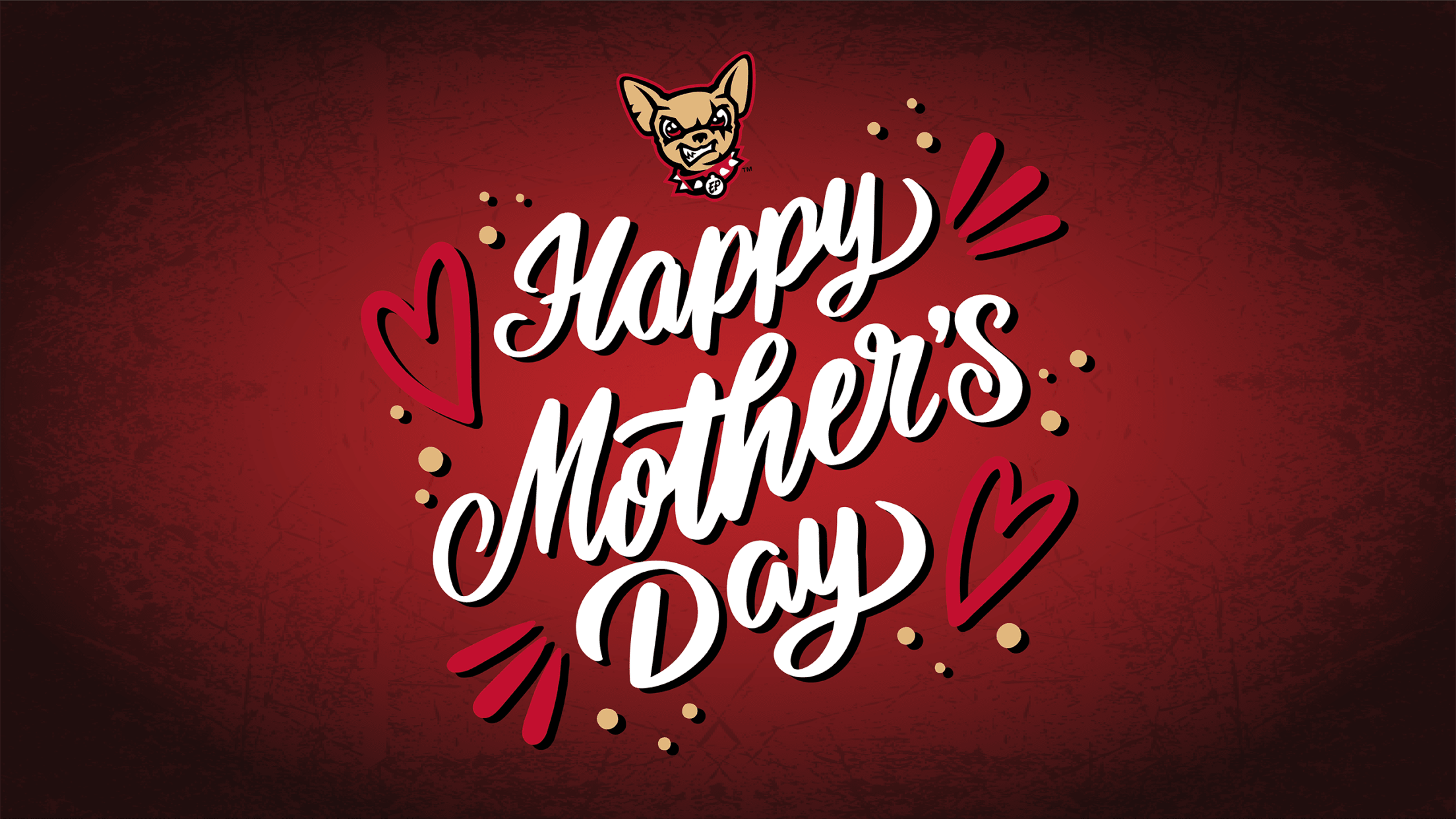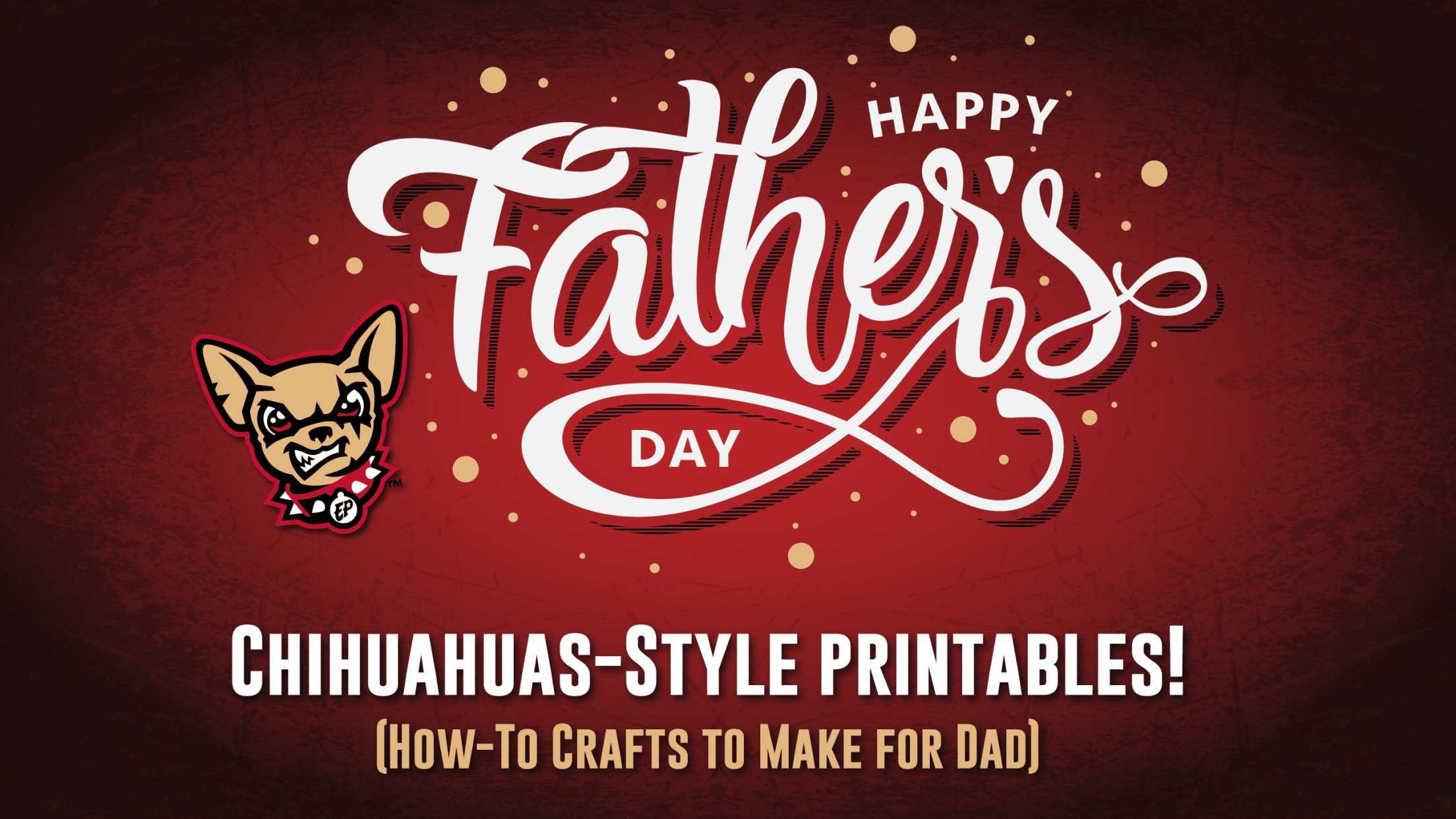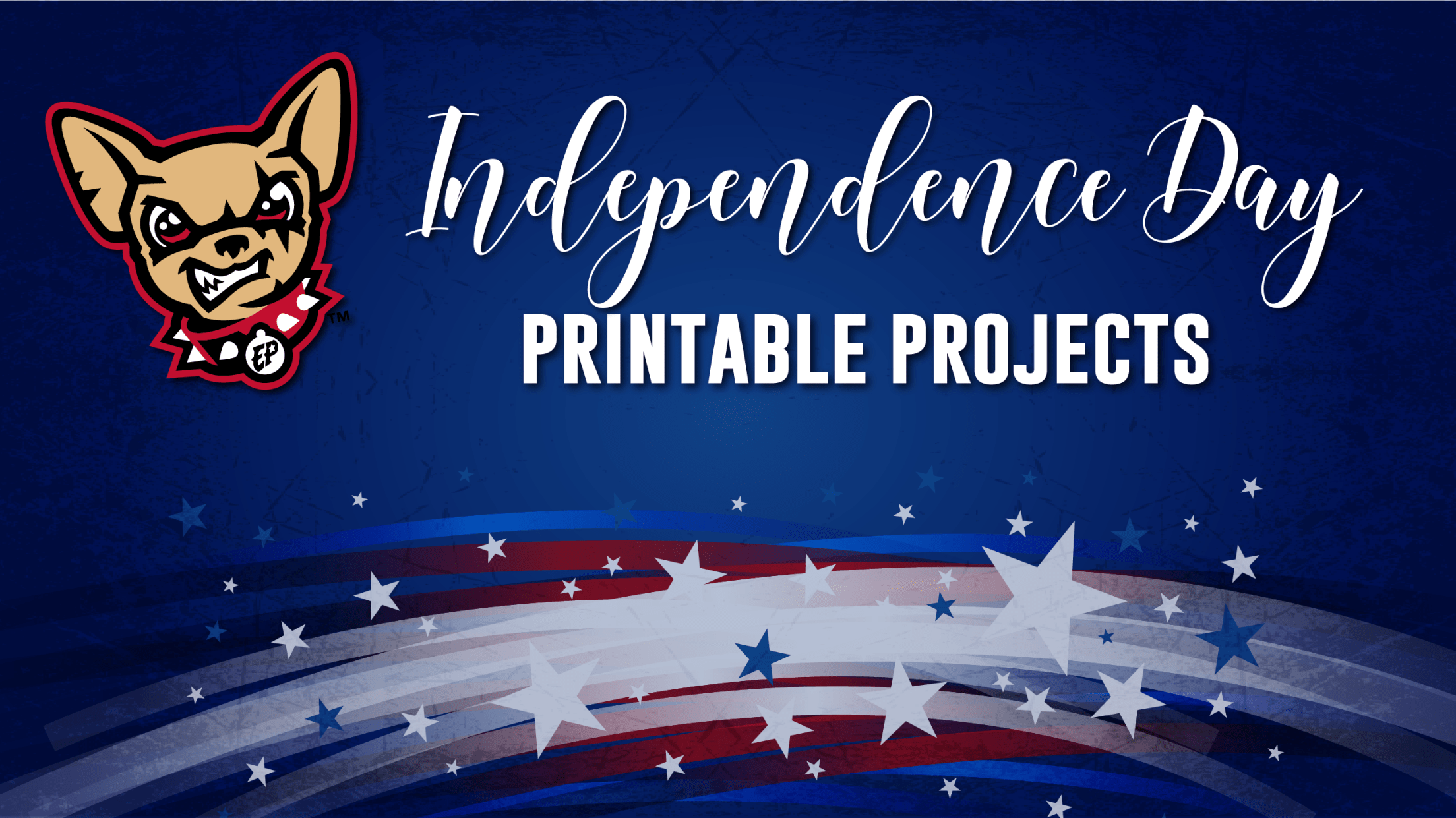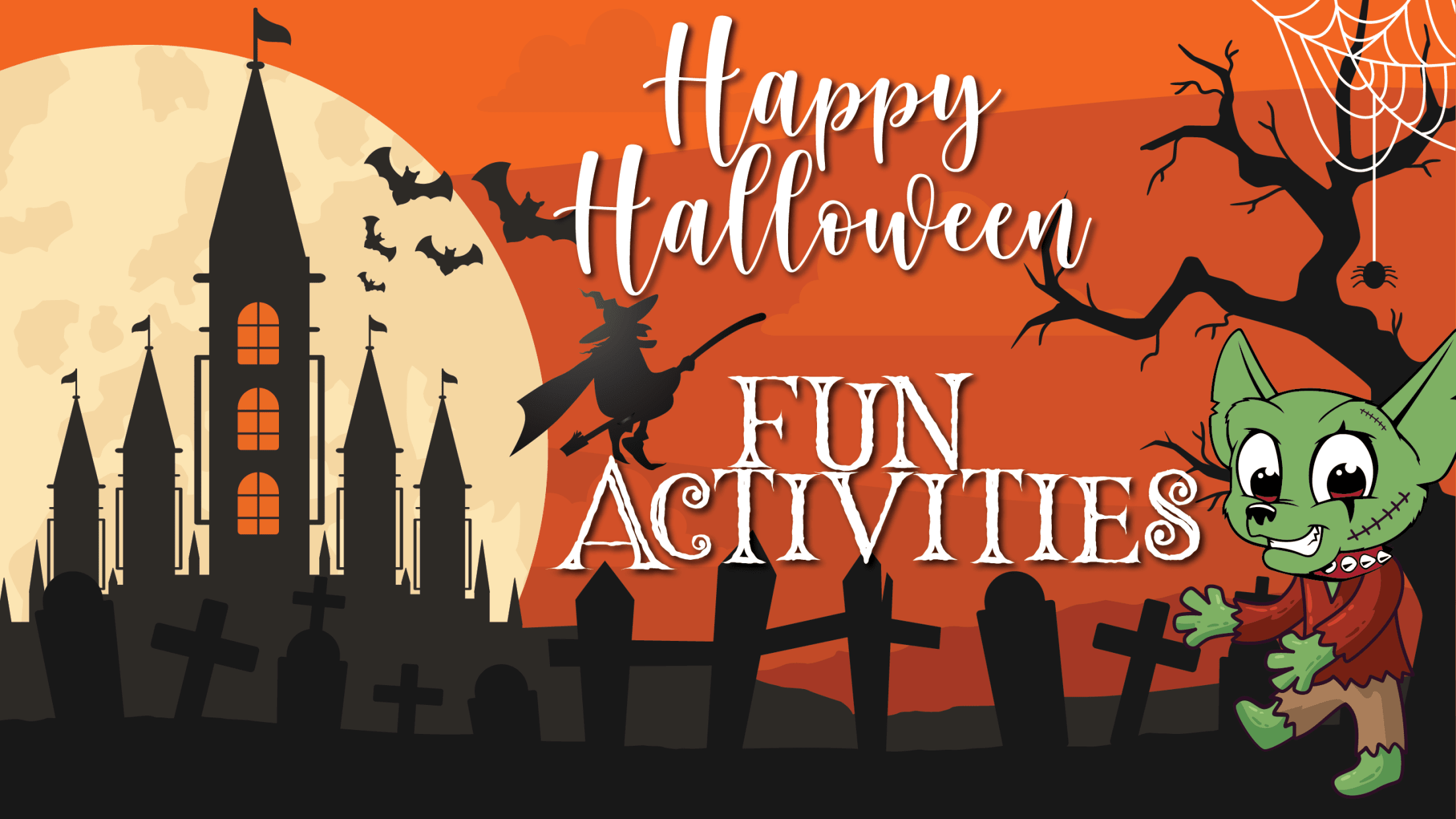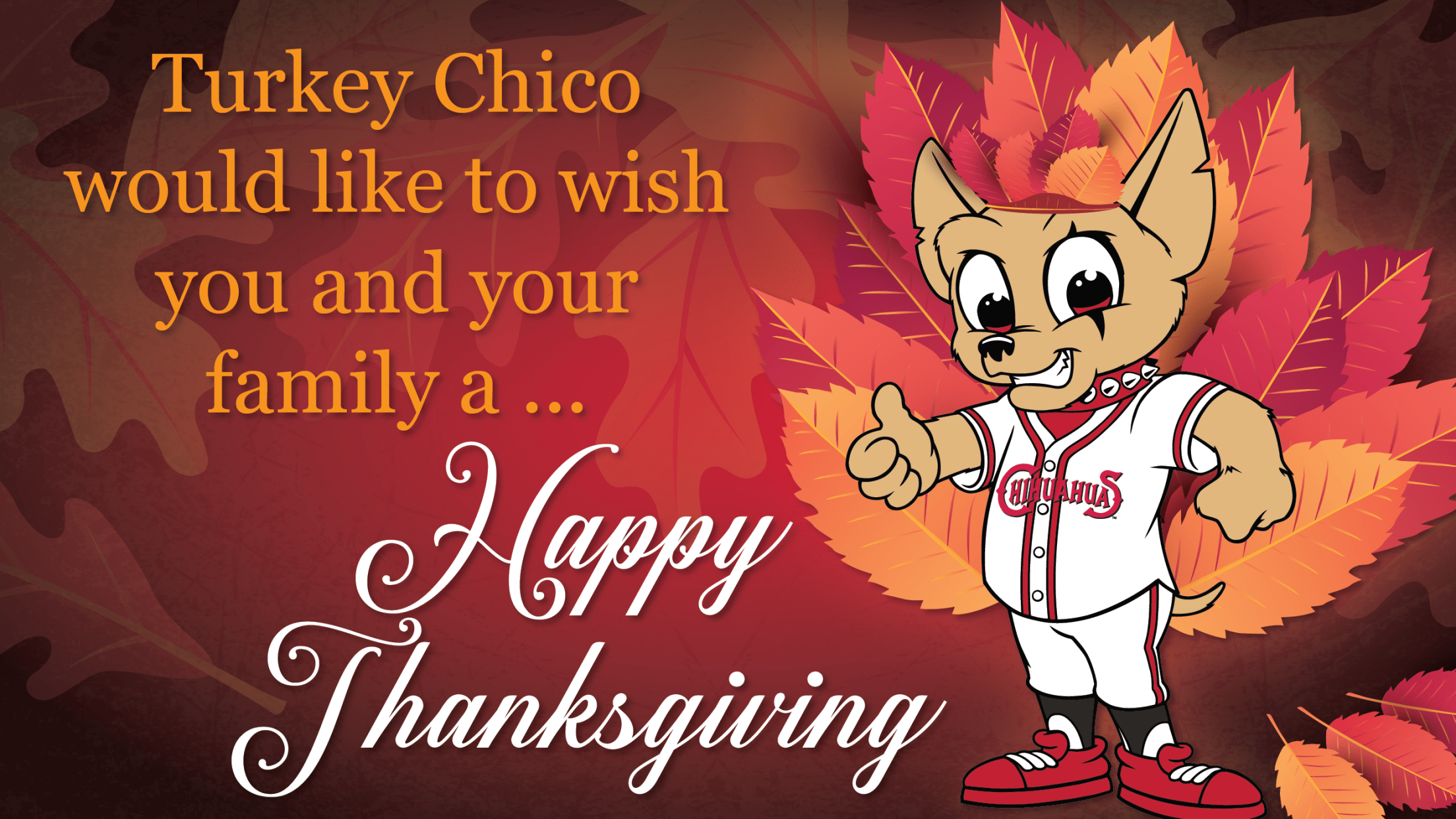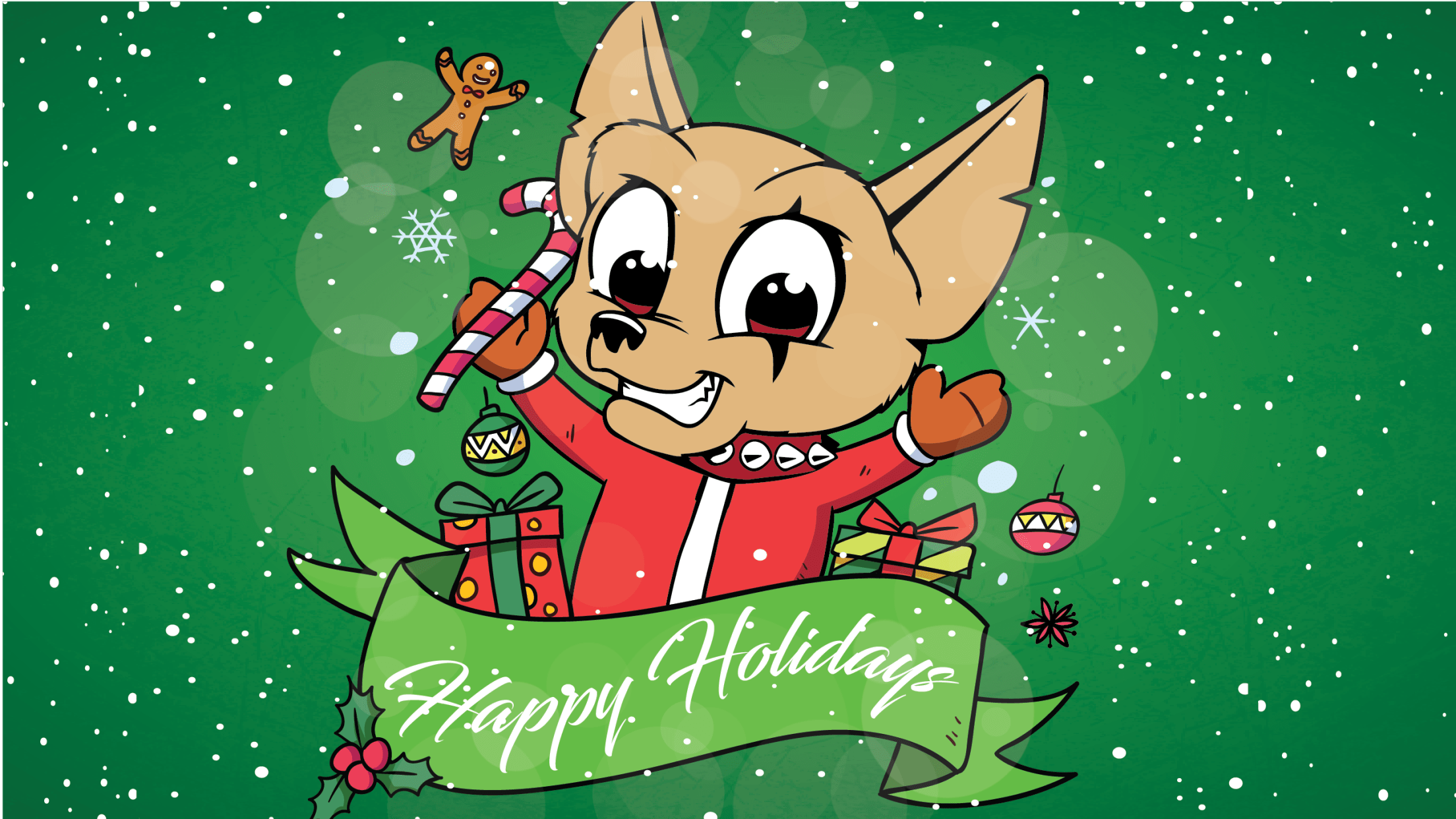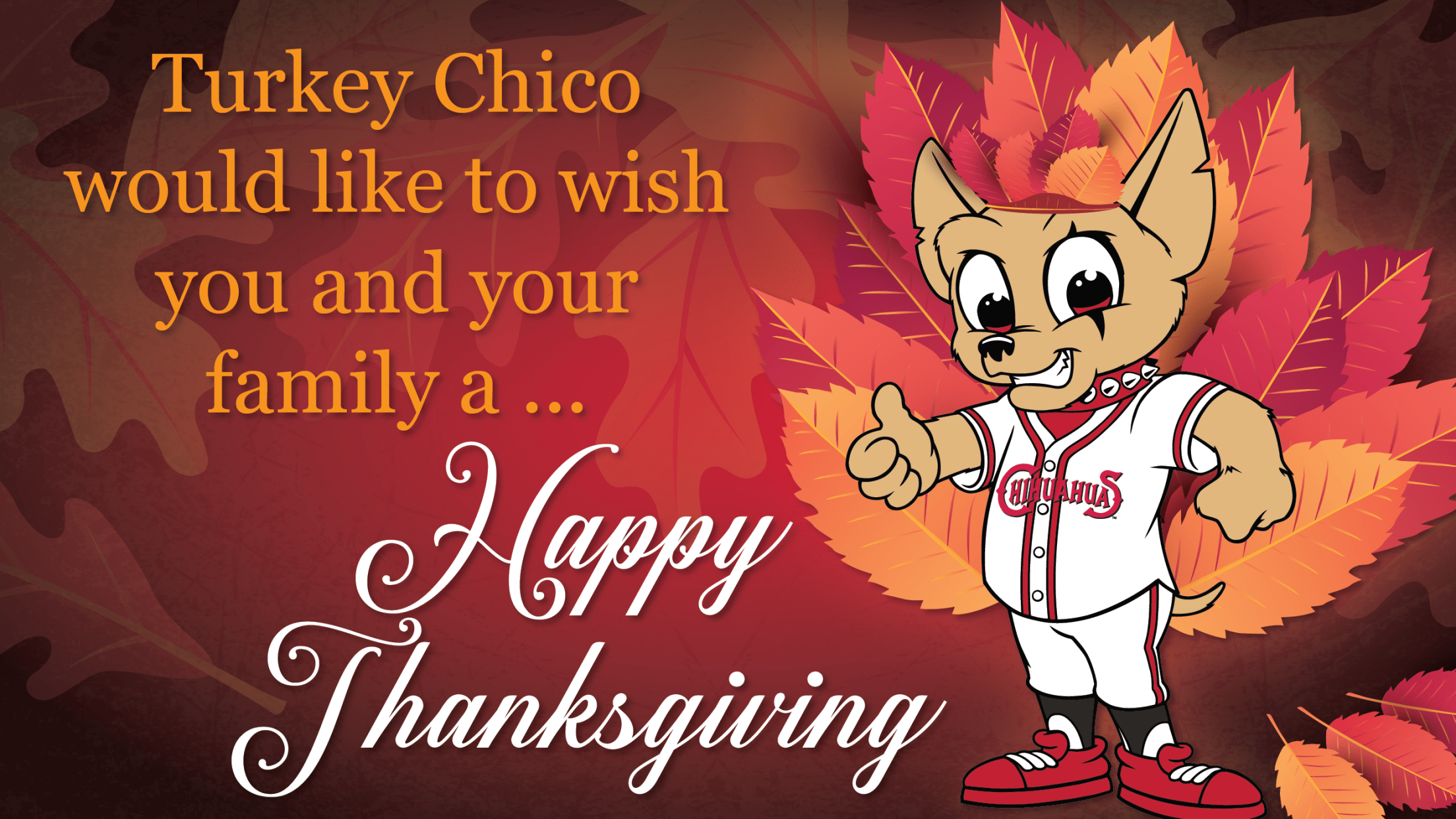 Chico is so grateful for his best friends - you - that he's decided to upload some fun activities for you and your family to do! Remember to have your parent and/or guardian help you! What are you thankful for this holiday season?
As always, please have an adult present when making any Chico projects. Make your Thanksgiving activities at your own risk.
TRULY EXCITING CRITTERS PRESENTED BY TRULY NOLEN
Hey kids! Chico wants you to check out his NEW and exciting series, Truly Exciting Critters presented by Truly Nolen! Join Chico and KTSM's Monica Cortez as they take us to the El Paso Zoo to learn about the animals!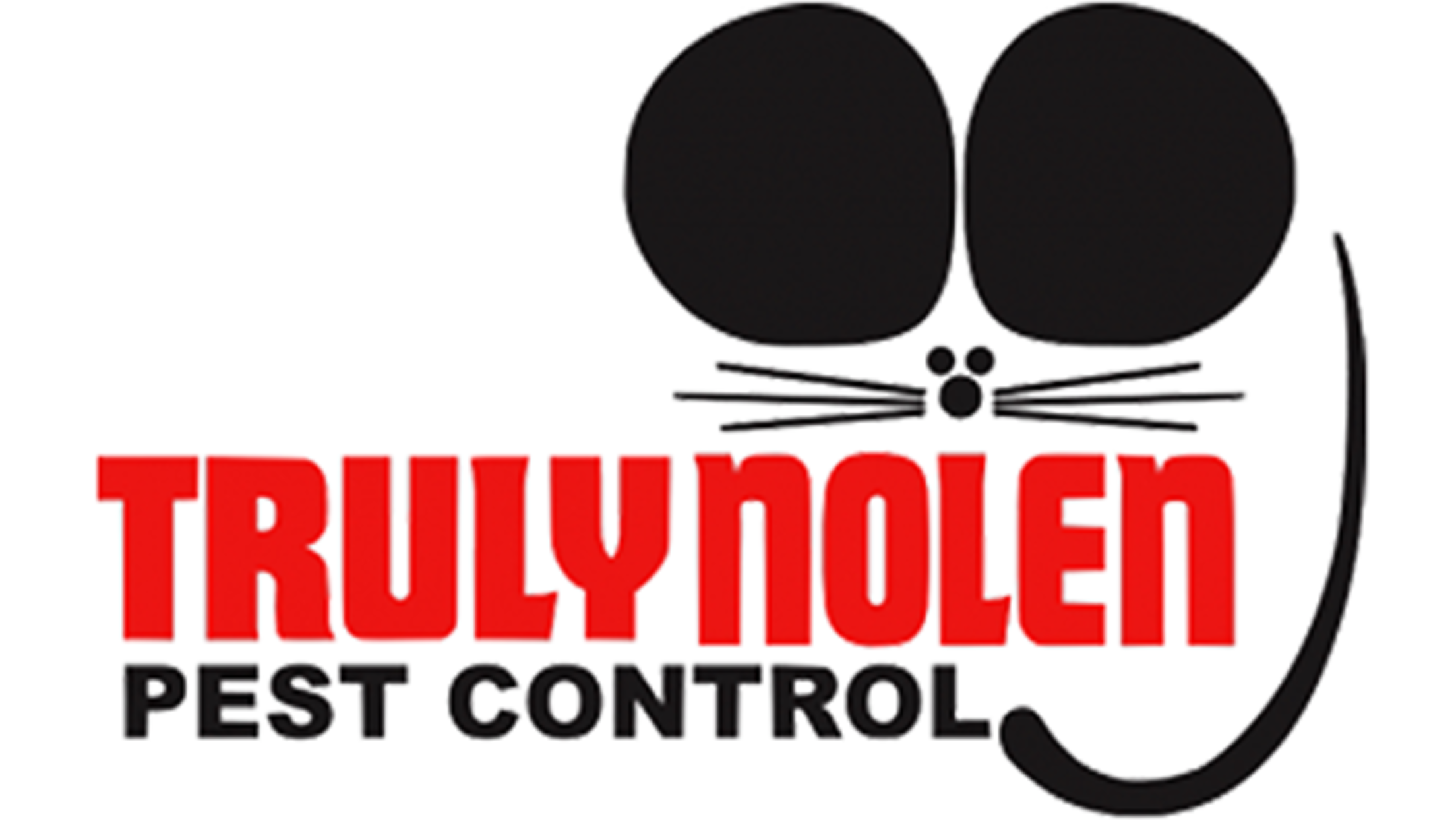 CORPORATE PARTNER ACTIVITIES