Get 16 Games + Super Special Benefits
Join the 66ers Kid's Club for only $25!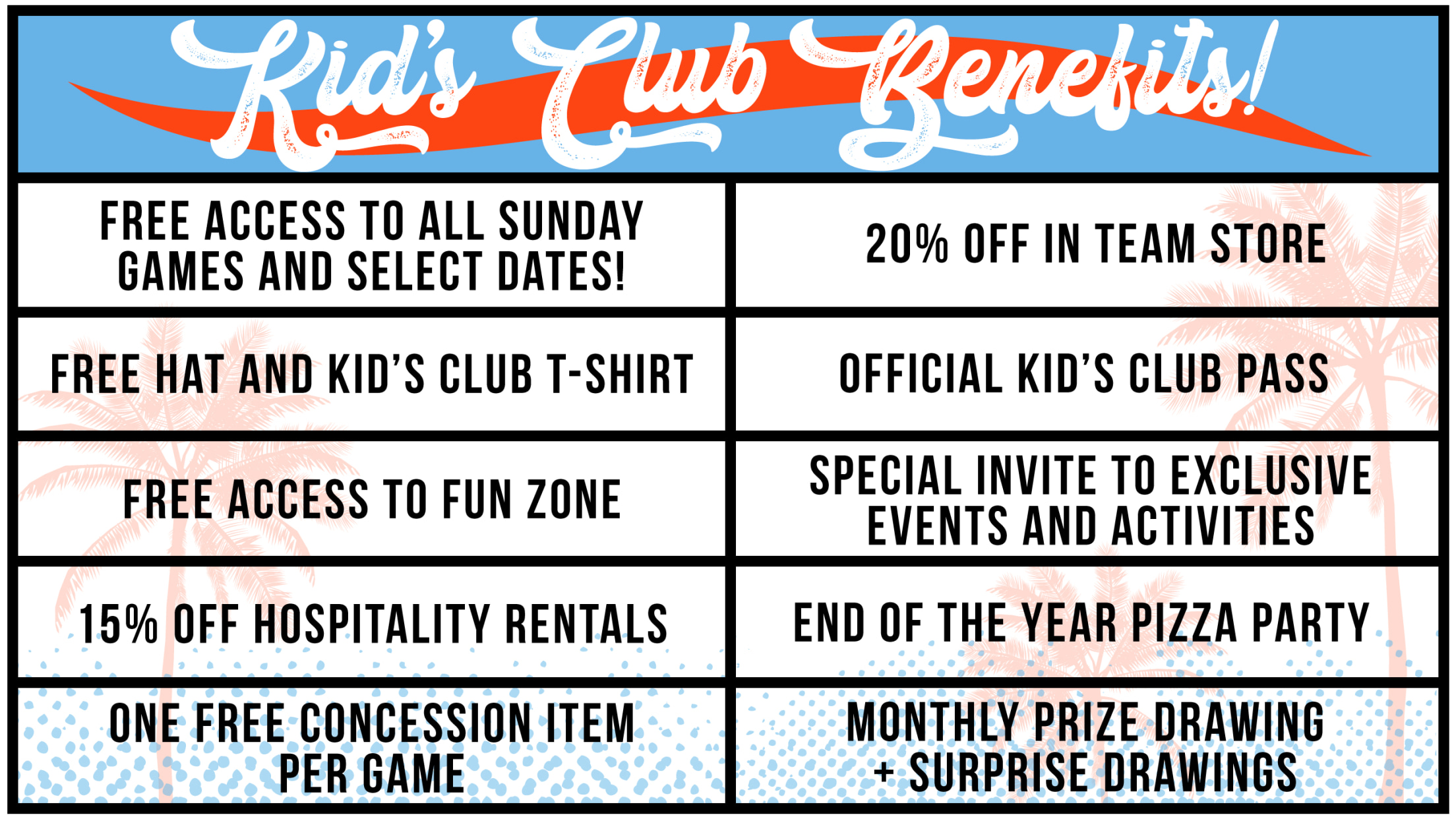 To SIGN UP contact Jarrett Stark at 909-495-7658 or email [email protected] today!
16 Games Included:
April 11th, 16th, 30th
May 9th, 14th, 28th
June 9th, 11th, 25th
July 9th, 26th, 30th
August 1st, 6th, 27th
September 10th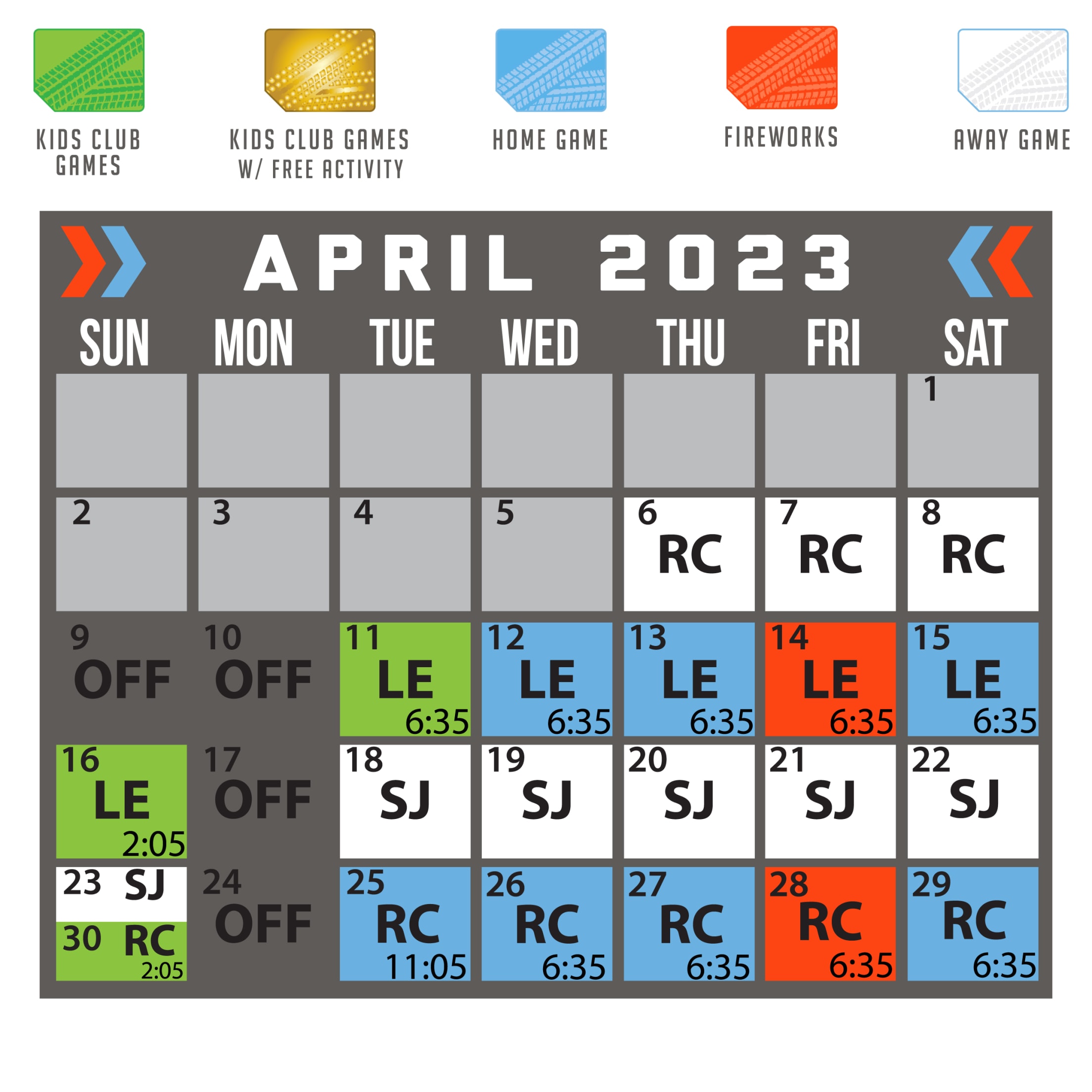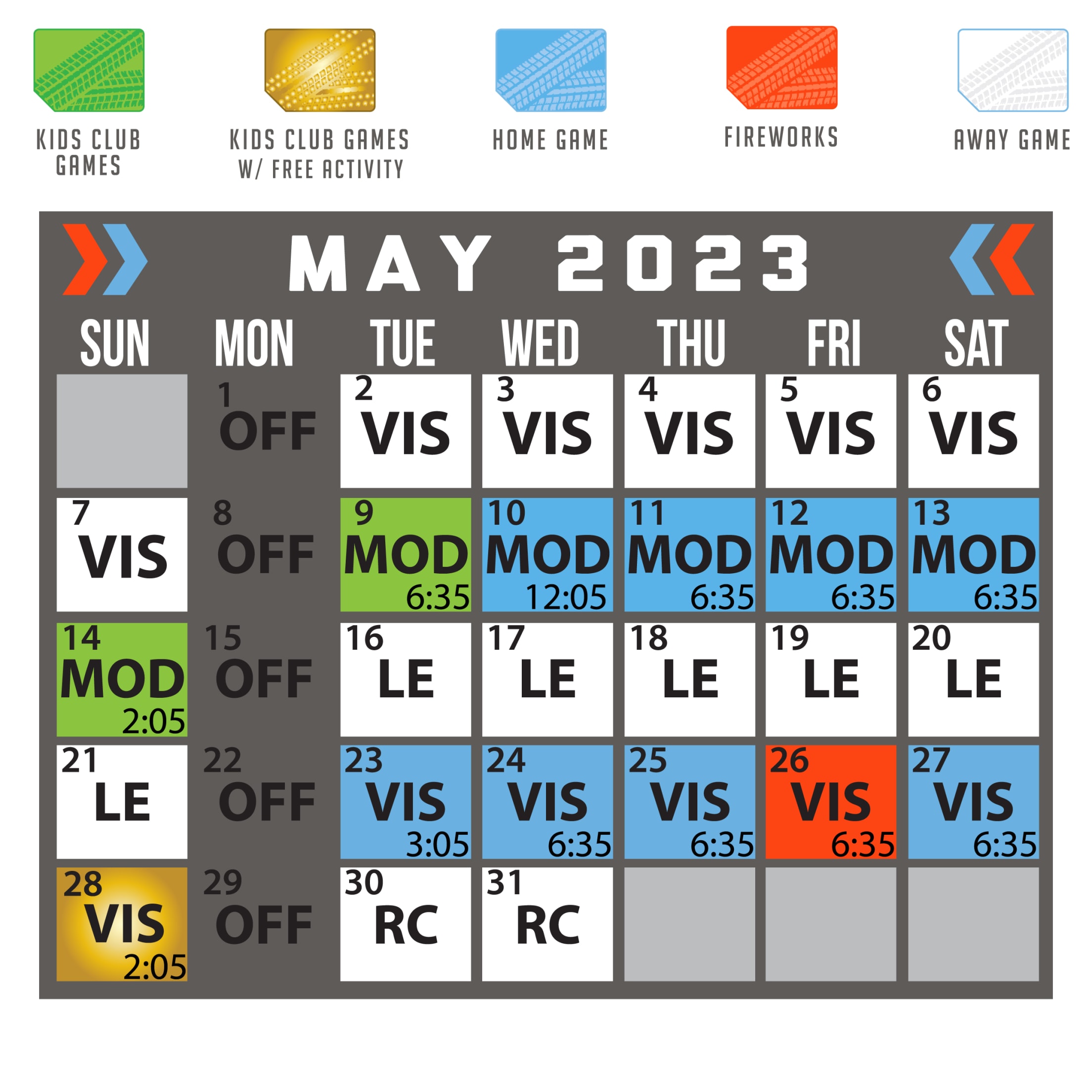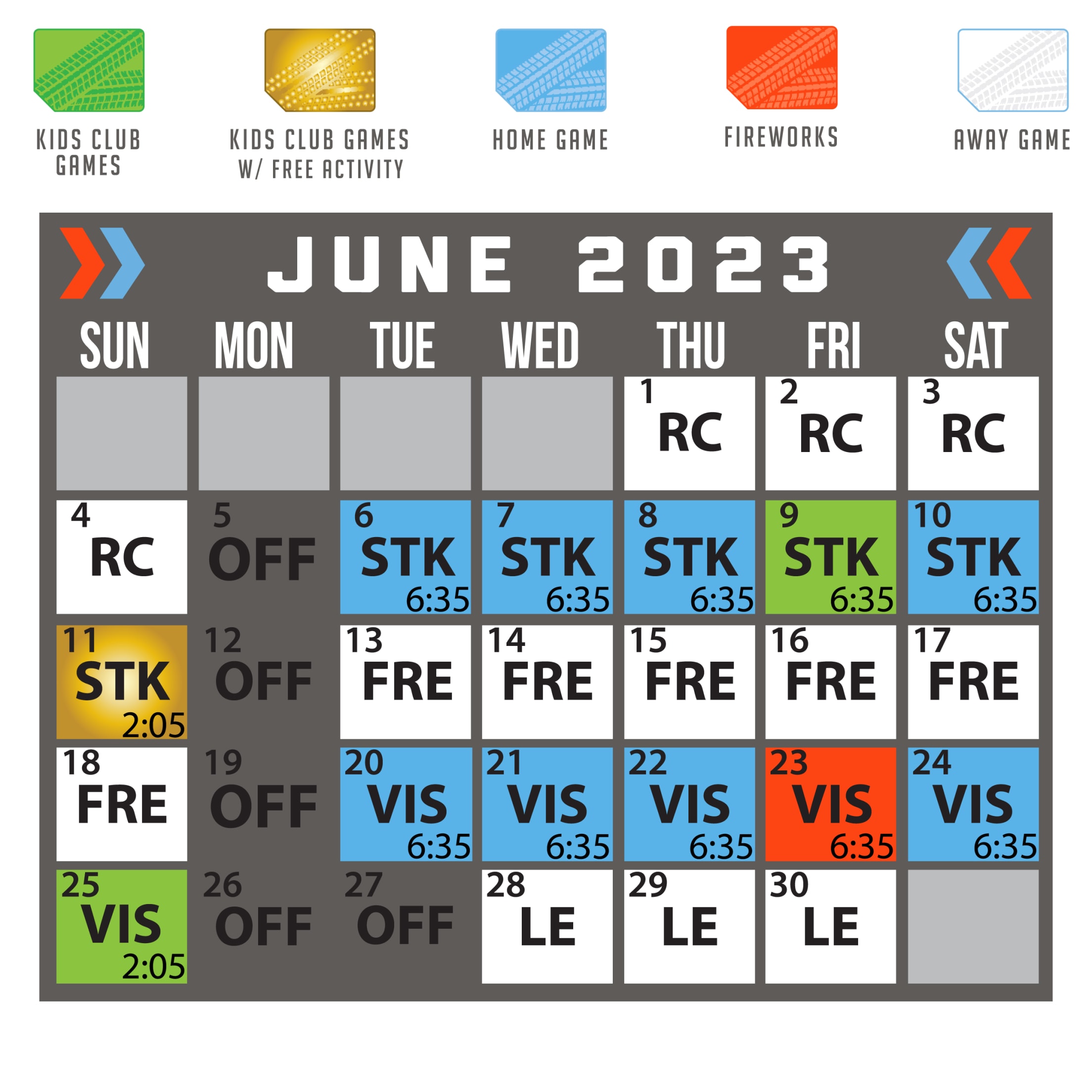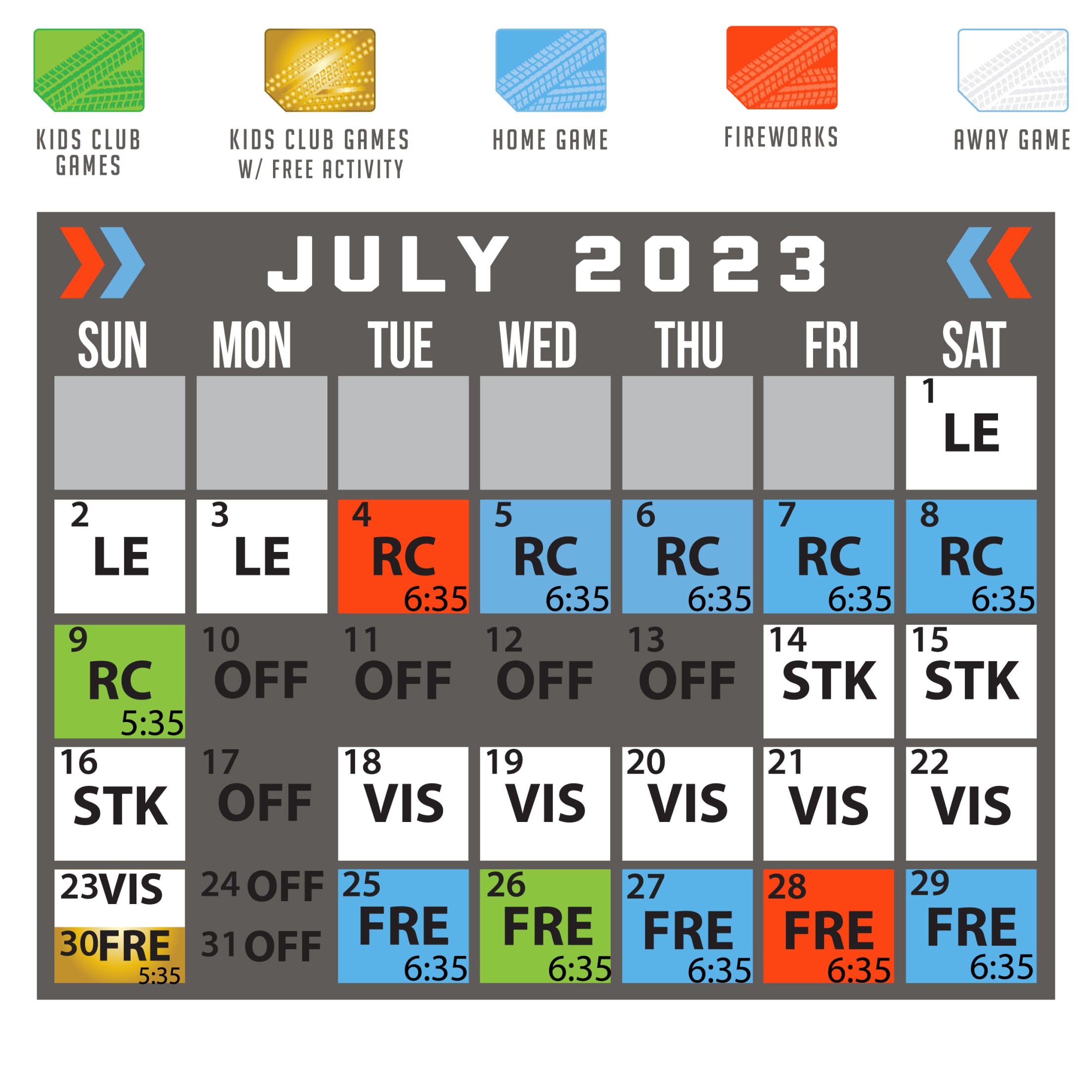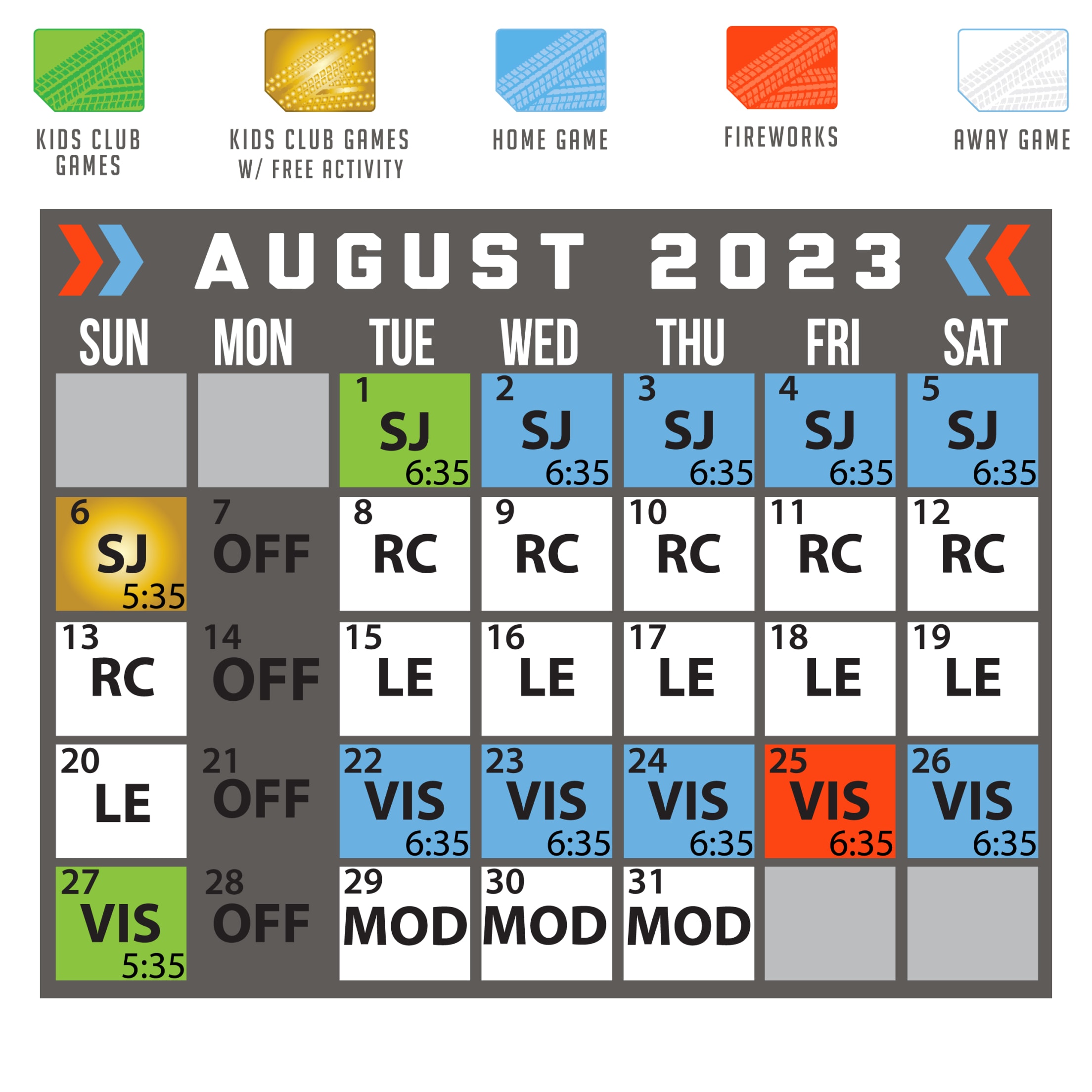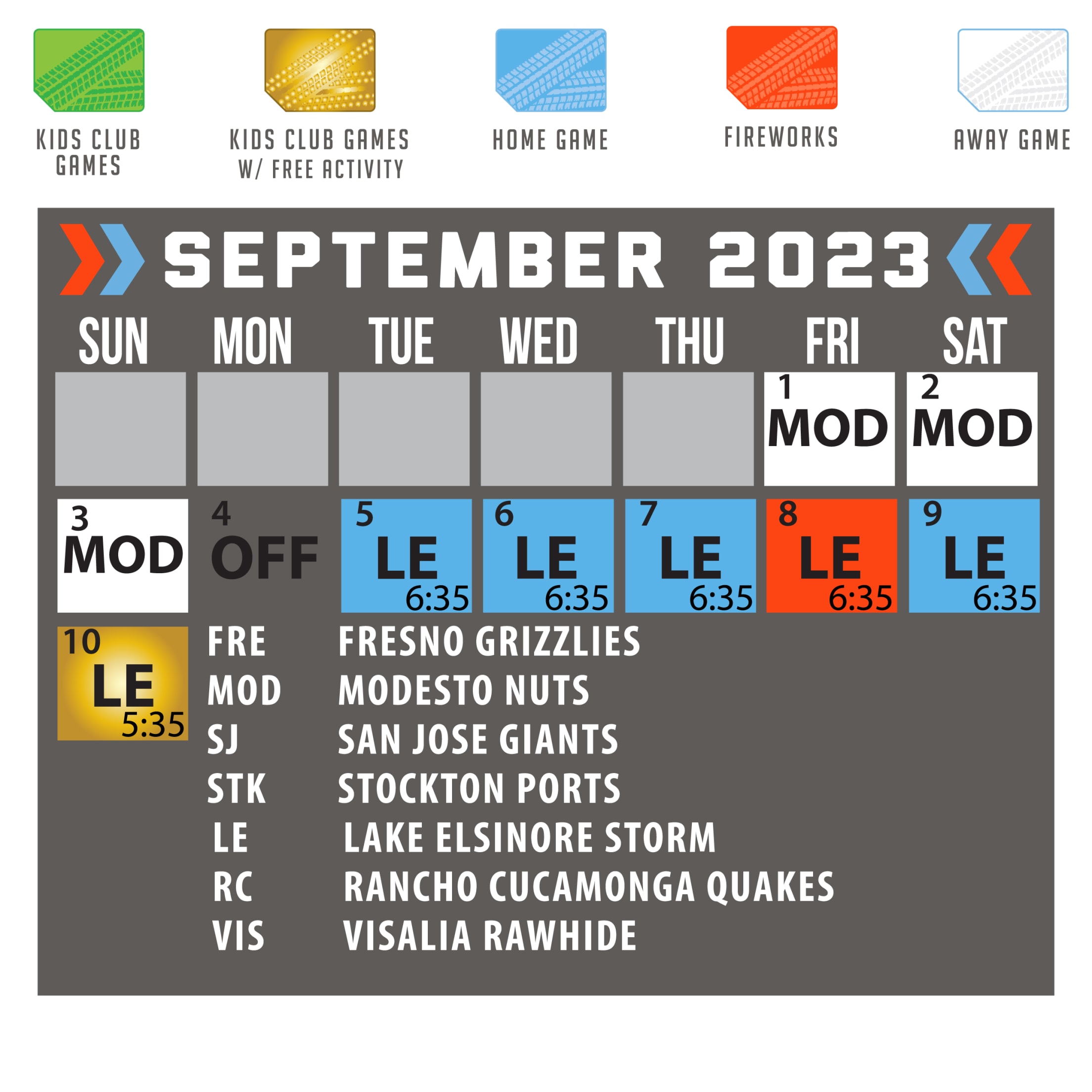 Kid's Club For Children Ages 4-12.