Lake Elsinore Storm Win 25th Game of Season on Thursday Night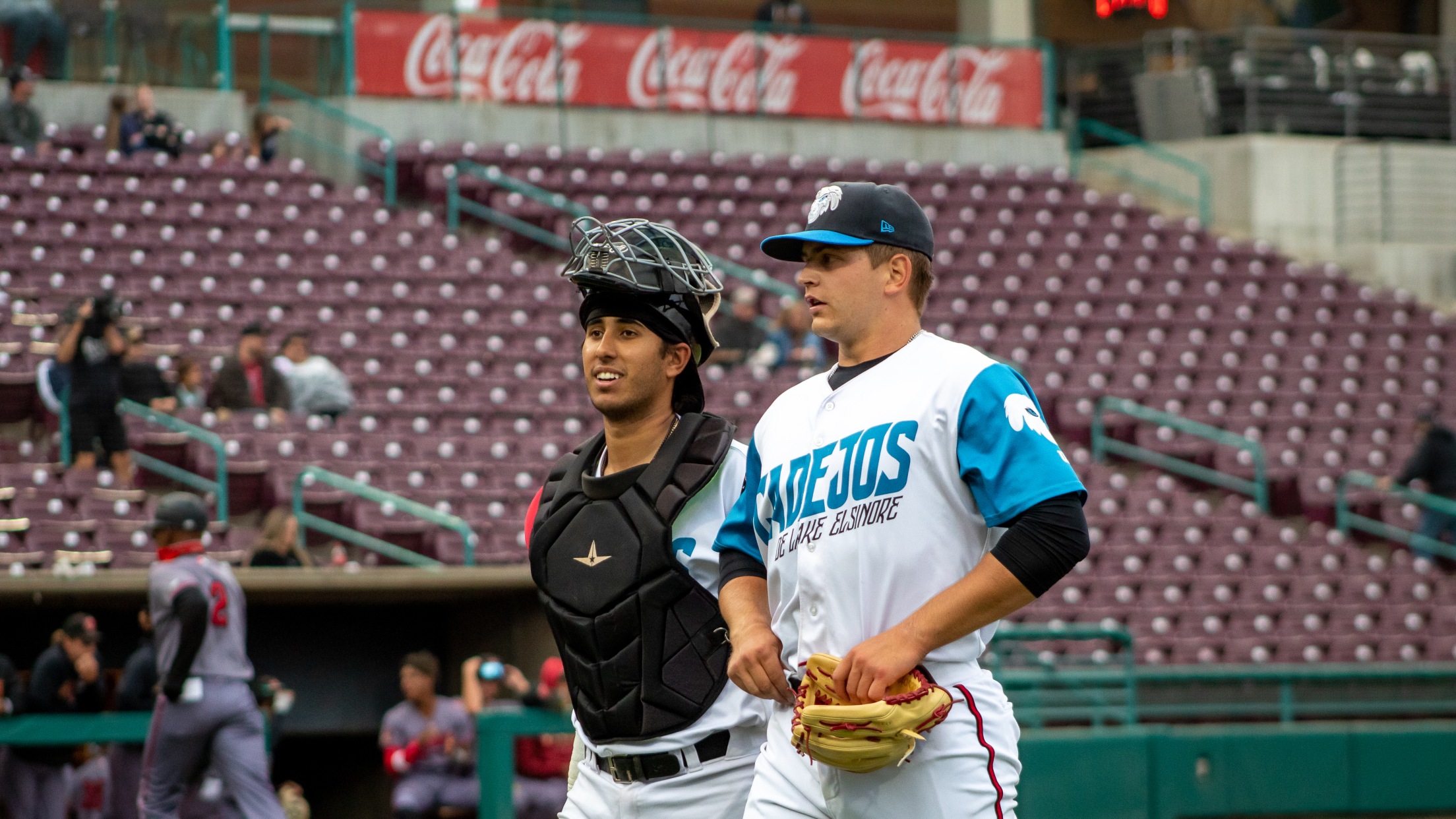 After a Wednesday night loss in extra innings, the Lake Elsinore Storm needed a fast start and Graham Pauley happily obliged. On the very first pitch of the game, Pauley smashed a baseball over the Ad Monster in right field for the quickest one run lead you can achieve in
After a Wednesday night loss in extra innings, the Lake Elsinore Storm needed a fast start and Graham Pauley happily obliged. On the very first pitch of the game, Pauley smashed a baseball over the Ad Monster in right field for the quickest one run lead you can achieve in baseball.
They would score twice more in the second inning thanks to a fielding error that put Anthony Vilar on base and a single from Nick Vogt. This would put two men on base with not a single out recorded. After Rosman Verdugo and Devin Ortiz both failed to bring the runners home, it was up to Charlis Aquino. His swinging bunt and electric speed would be enough to score the second run of the game. Pauley would then slam another extra-base hit off of the first baseman to bring the score from one to three.
A Charlis Aquino double in the fourth inning would extend the lead to four and it would turn out to be all the Storm would need to win. That was in large part because Robby Snelling and his 1.14 ERA took the mound and continued to do what he has all season long. He would finish his night with five innings pitched, seven hits allowed, one earned run, and eight strikeouts.
Storm pitching outside of Snelling also kept up their reign of excellence. Three Storm pitchers would get the ball and each of them would refuse to allow a hit or a run. David Morgan, Carter Loewen, and Kobe Robinson would combine for four innings pitched, zero hits allowed, three walks given up, and three total strikeouts. Not a single Storm pitcher that appeared tonight has an ERA over 2.08.
Tomorrow night, the Storm will take the field to a sold-out stadium for Faith & Family Night. They will look to extend their season record over the Visalia Rawhide to an incredible 12-1 and stay in striking distance of the division crown. They currently sit 4.5 games back of the Rancho Cucamonga Quakes with 17 games remaining.
-Written by Justin Jett