Play Ball Weekend Registration Now Open for Kids Ages 10-12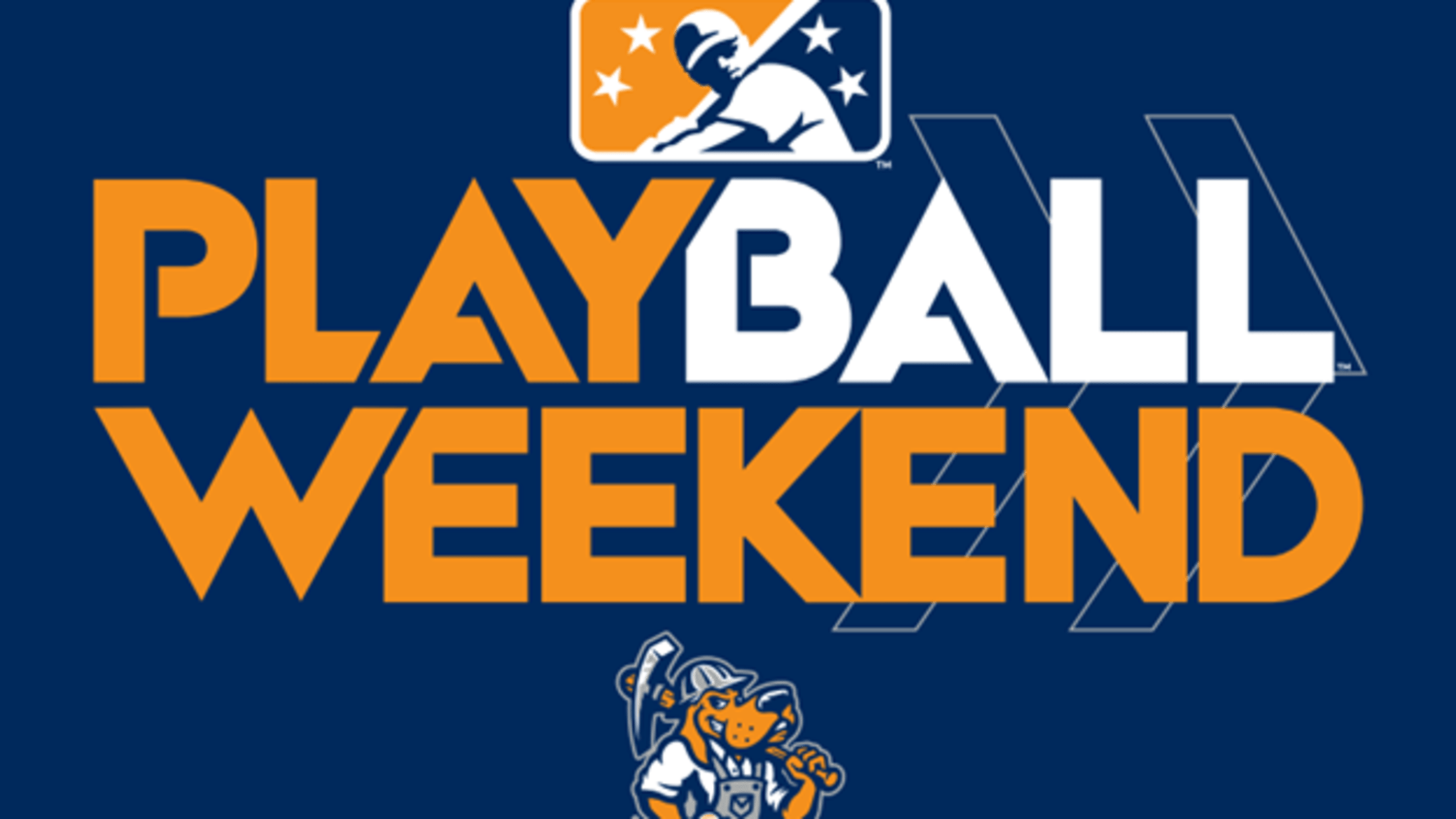 The crack of the bat, the cheers from the crowd, and the thrill of the game—baseball has captivated the hearts of young athletes for generations. For all those budding baseball enthusiasts, Saturday, June 10th is set to be an exciting day as Momentum Bank Ballpark opens its gates to host
Christian Concert Scheduled for July 8th - Tickets on Sale Now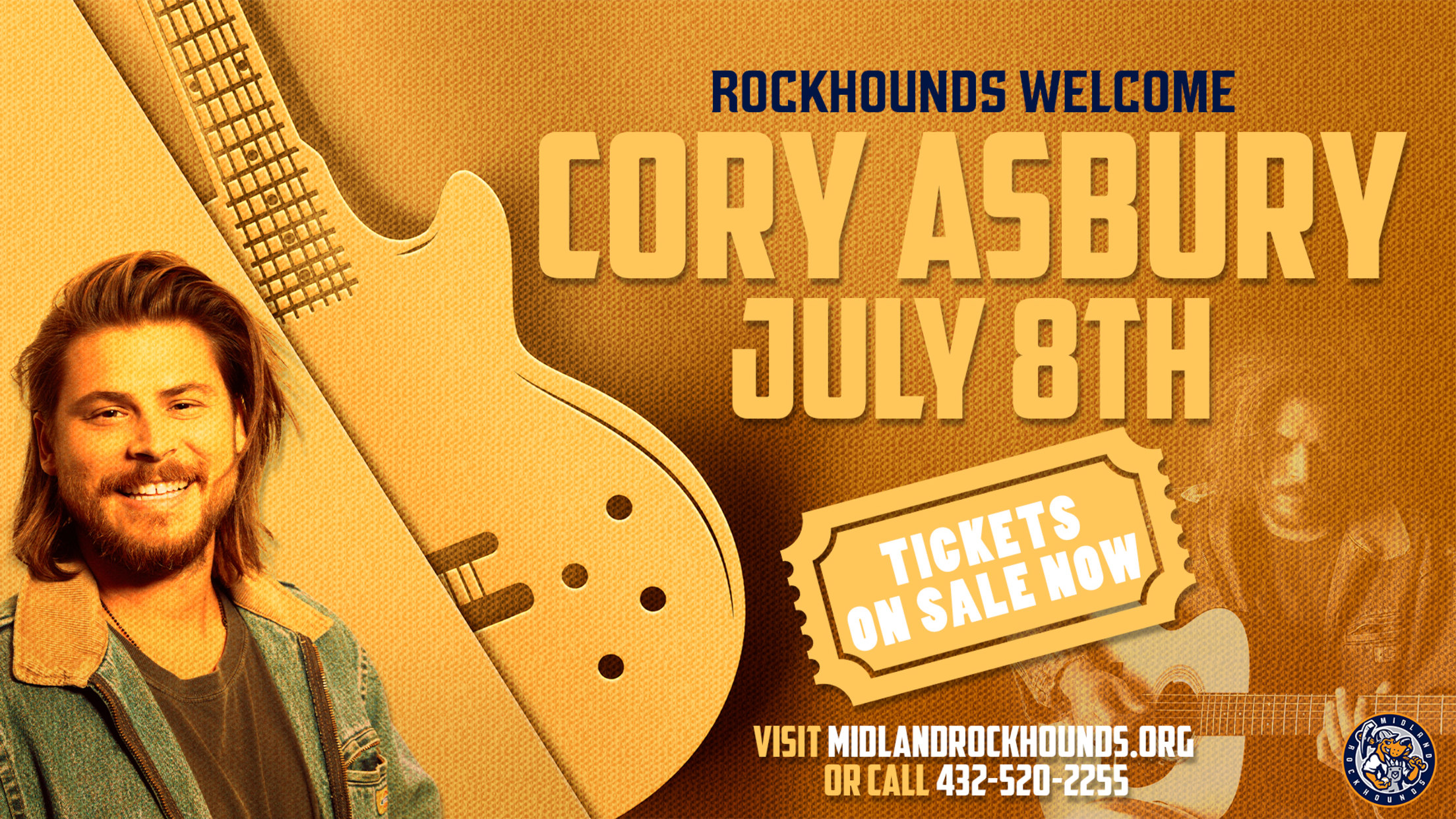 The RockHounds are thrilled to announce the headliner for the Christian Concert on Saturday, July 8th at 7:00PM. Cory Asbury makes his debut at RockyTown for this powerful night of worship. Like so many before him, singer/songwriter Cory Asbury began singing in church at the ripe old age of 14,
Sign Up For a Pre-Game Yoga Session in Center Field!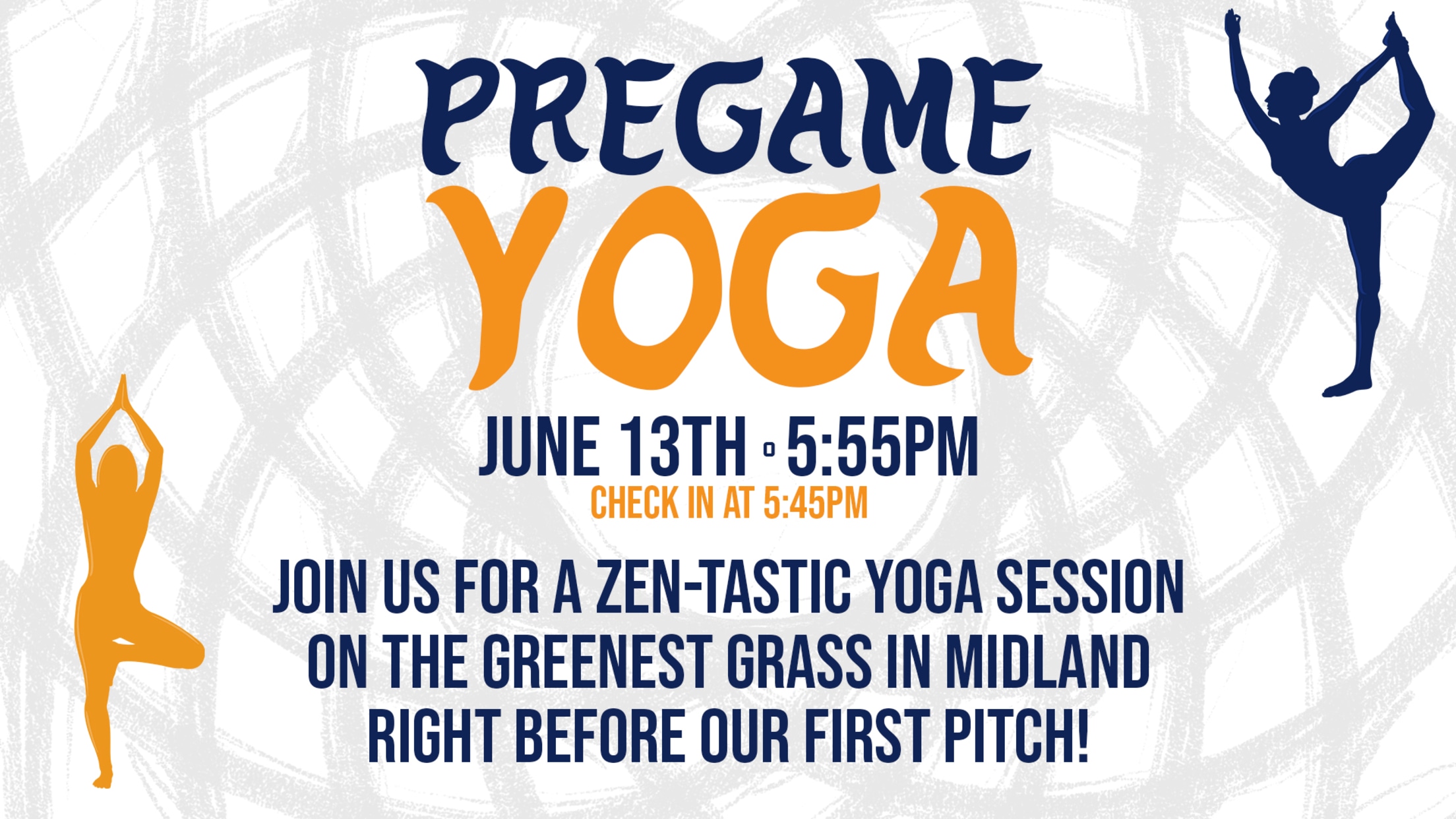 The RockHounds invite fans to sign-up for a pre-game yoga session on the field at Momentum Bank Ballpark on June 13th from 5:55PM to 6:10PM. Bring your yoga mats or enjoy the soft grass of the outfield as you are guided by a professional yoga instructor, provided by HIIT4FIT. Beginners
RockHounds Announces Ballpark Links - June 23 & 24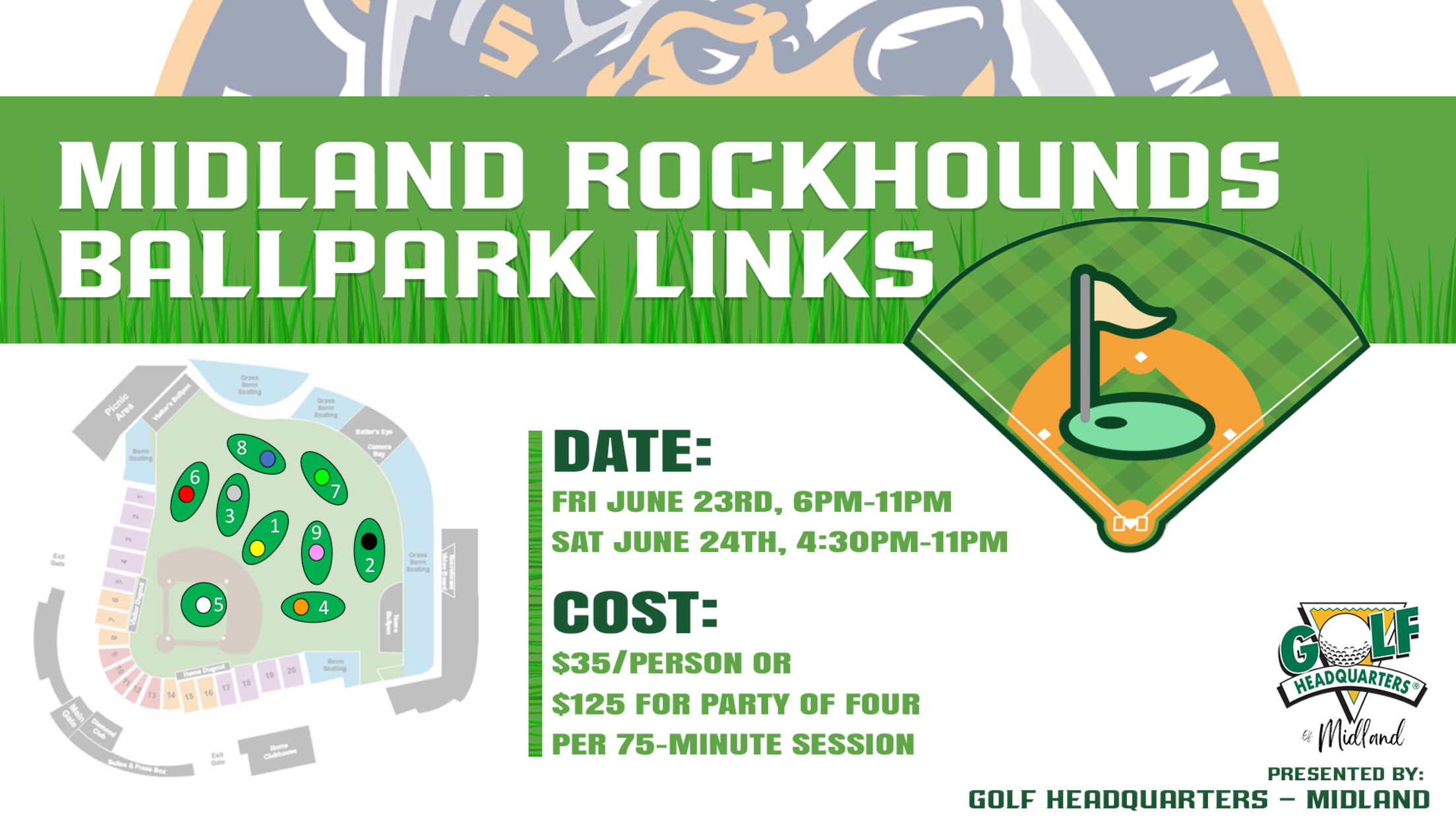 The RockHounds are excited to announce their next summer event: Ballpark Links at Momentum Bank Ballpark Join us at the ballpark on the evenings of June 23 & 24 for a golf experience unlike anywhere else in Midland. Tee off in one of your private hitting bays underneath the scoreboard
Chevy Youth Baseball Camp at Momentum Bank Ballpark on May 20th - RSVP NOW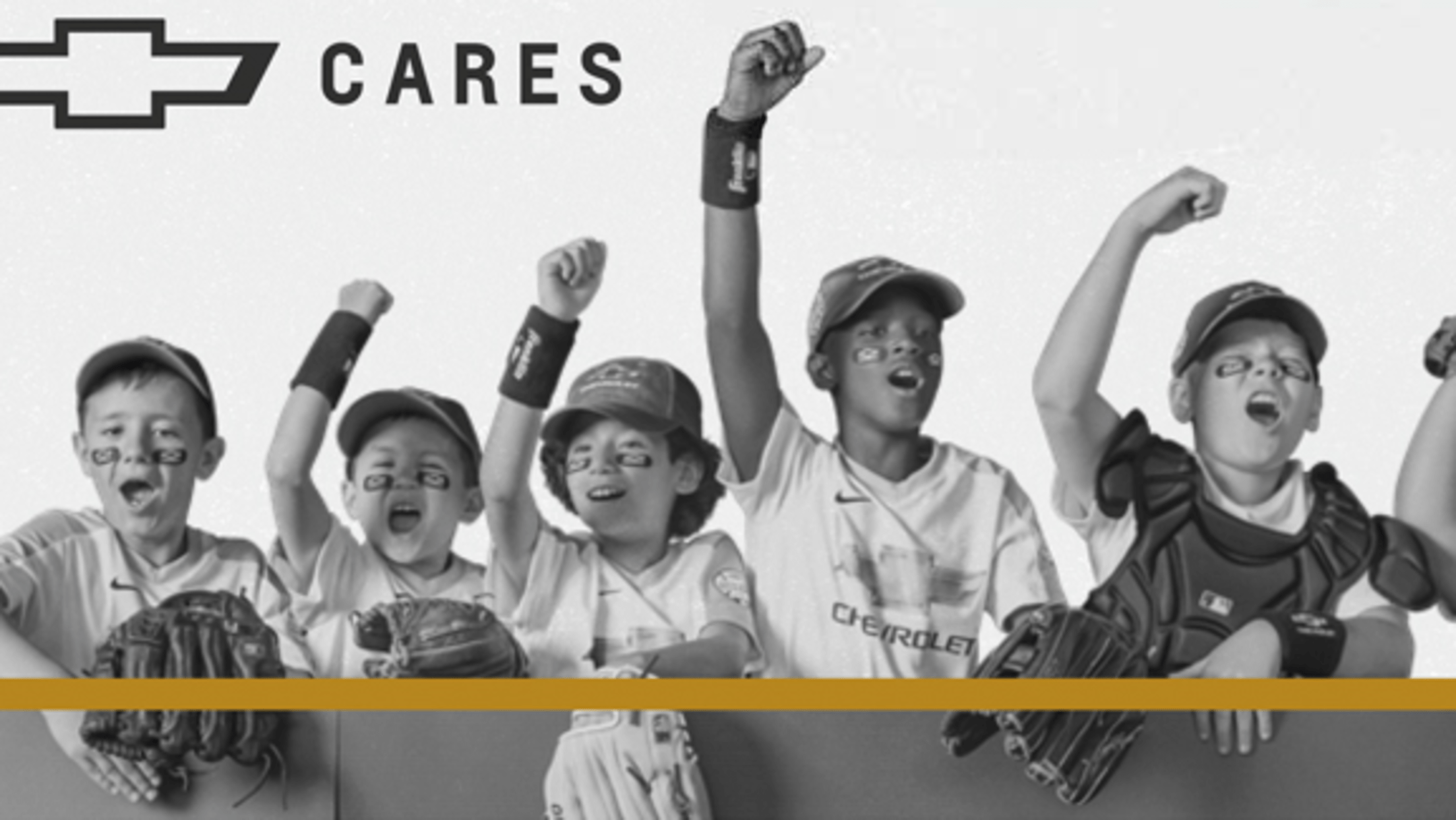 Sign up for the Chevy Youth Baseball Clinic held at Momentum Bank Ballpark on Saturday, May 20th from 9:00AM to 12:00PM. Check-in will begin one hour prior to the clinic. 1. Go to chevy.com/youthsports 2. Click on the gold "Clinic Registration" box, and then click "Register Now". 3. Select the
RockHounds Host The San Antonio Missions May 16-21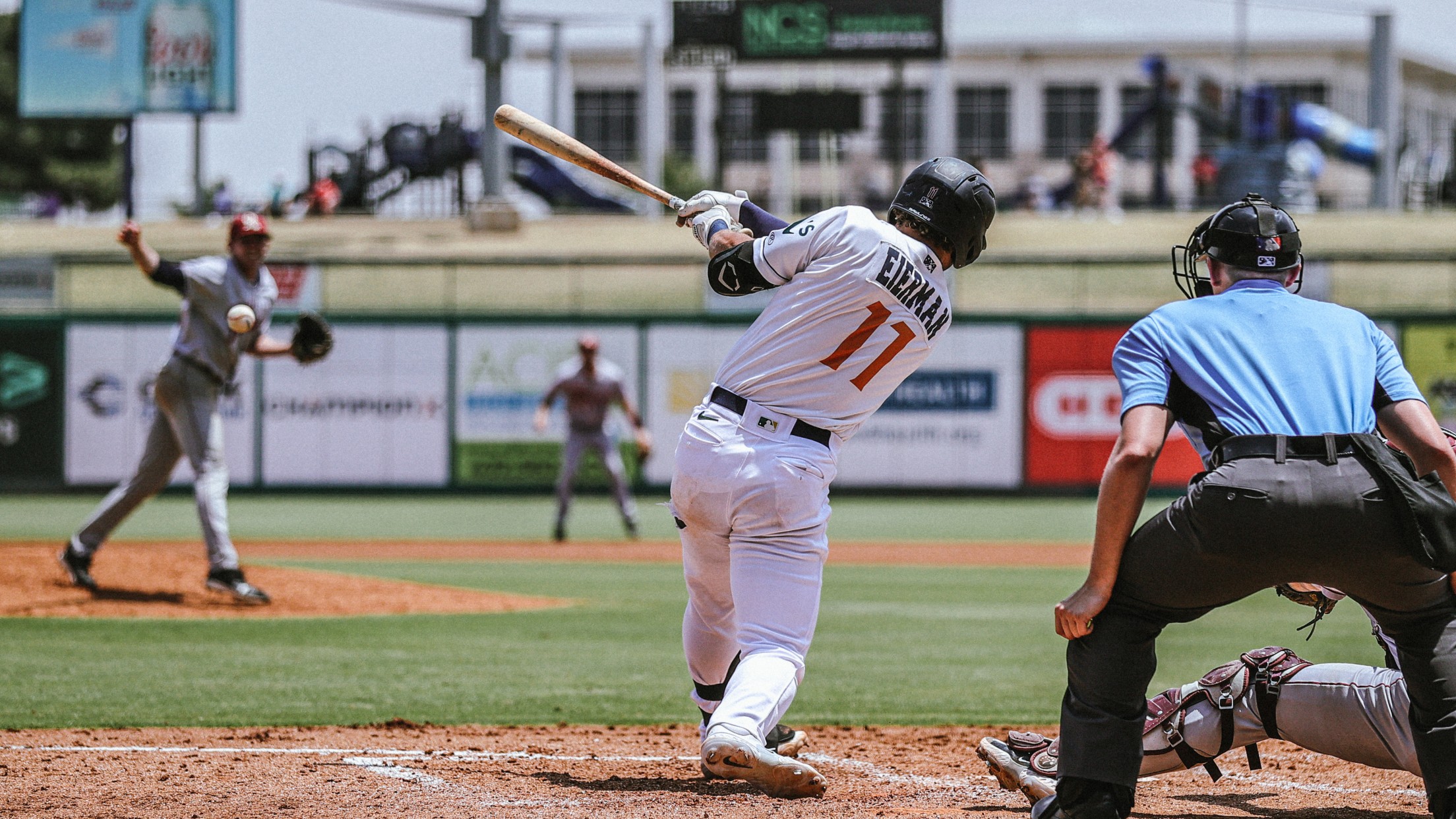 The RockHounds are back in town this week after a road trip to Amarillo that saw them go 4-2 against the Sod Poodles. The 'Hounds will welcome the San Antonio Missions to Midland for the first time this season. Come out and cheer on the RockHounds and enjoy this week's
The RockHounds Reschedule Ballpark Brews to May 13th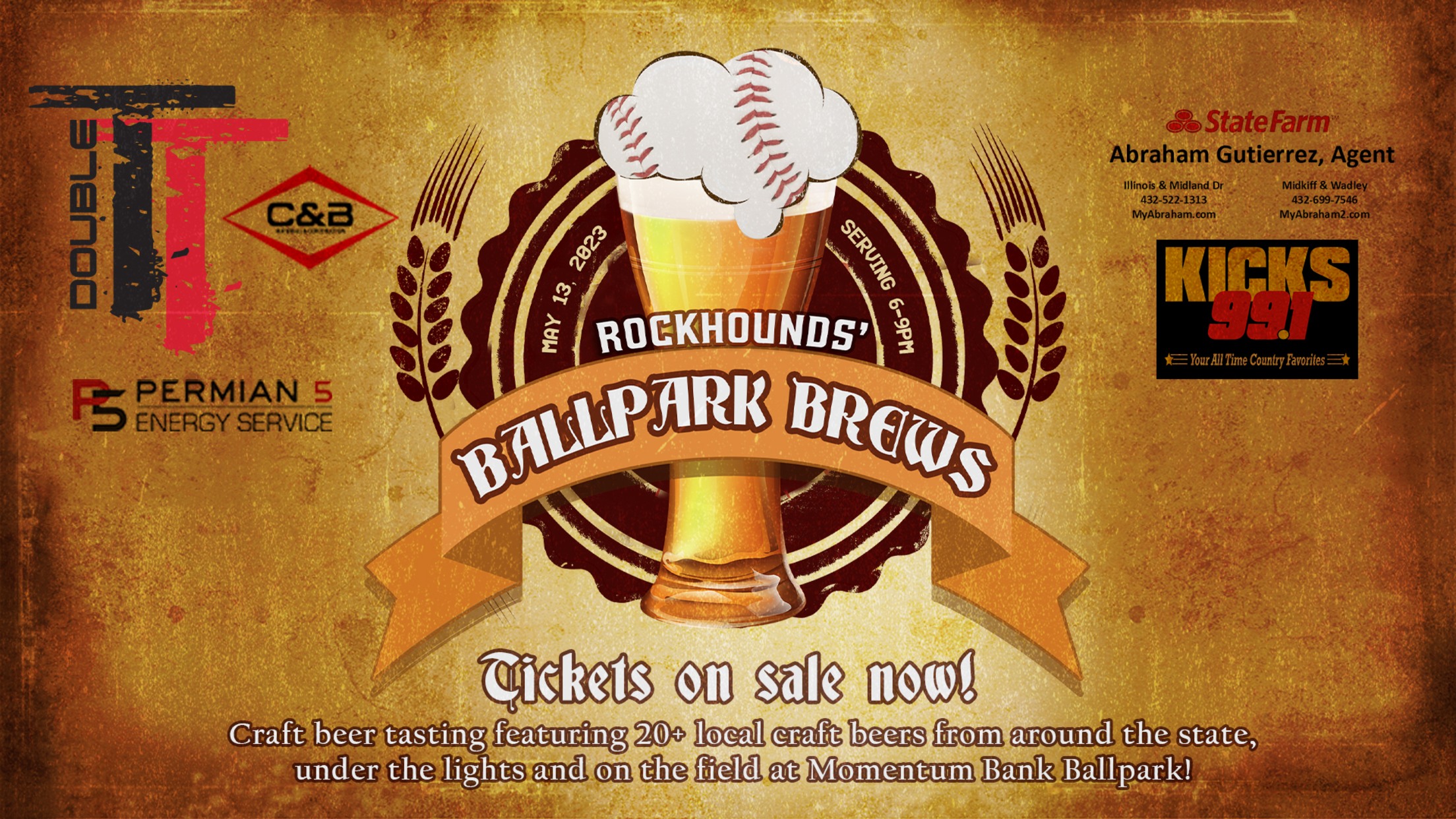 The RockHounds are excited to announce their second annual Ballpark Brews craft beer festival, scheduled for Saturday, May 13, 2023. The event will feature local West Texas craft beers to be sampled on the field and under the lights at Momentum Bank Ballpark. Gates will open to the public at
Country Concert Headliner Announced! Scotty McCreery Comes to Momentum Bank Ballpark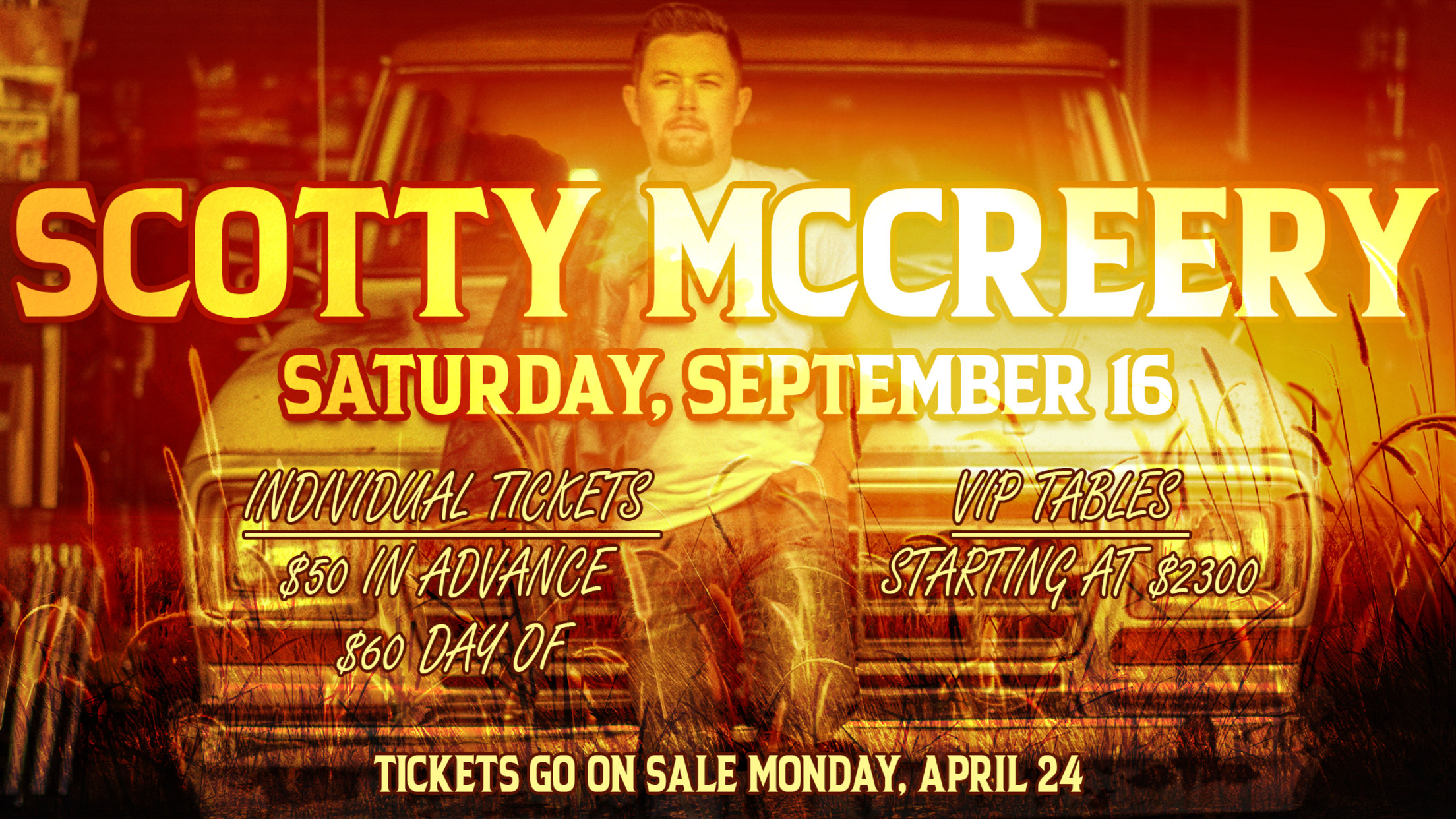 The RockHounds are pleased to announce their annual country concert is set for Saturday, September 16th. This year they welcome country star Scotty McCreery to the ballpark. Tickets are on sale now! All four of Scotty McCreery's albums have debuted at No.1 on a Billboard Albums chart, with current combined
Baseball Camp Held June 6th-8th at Momentum Bank Ballpark - SOLD OUT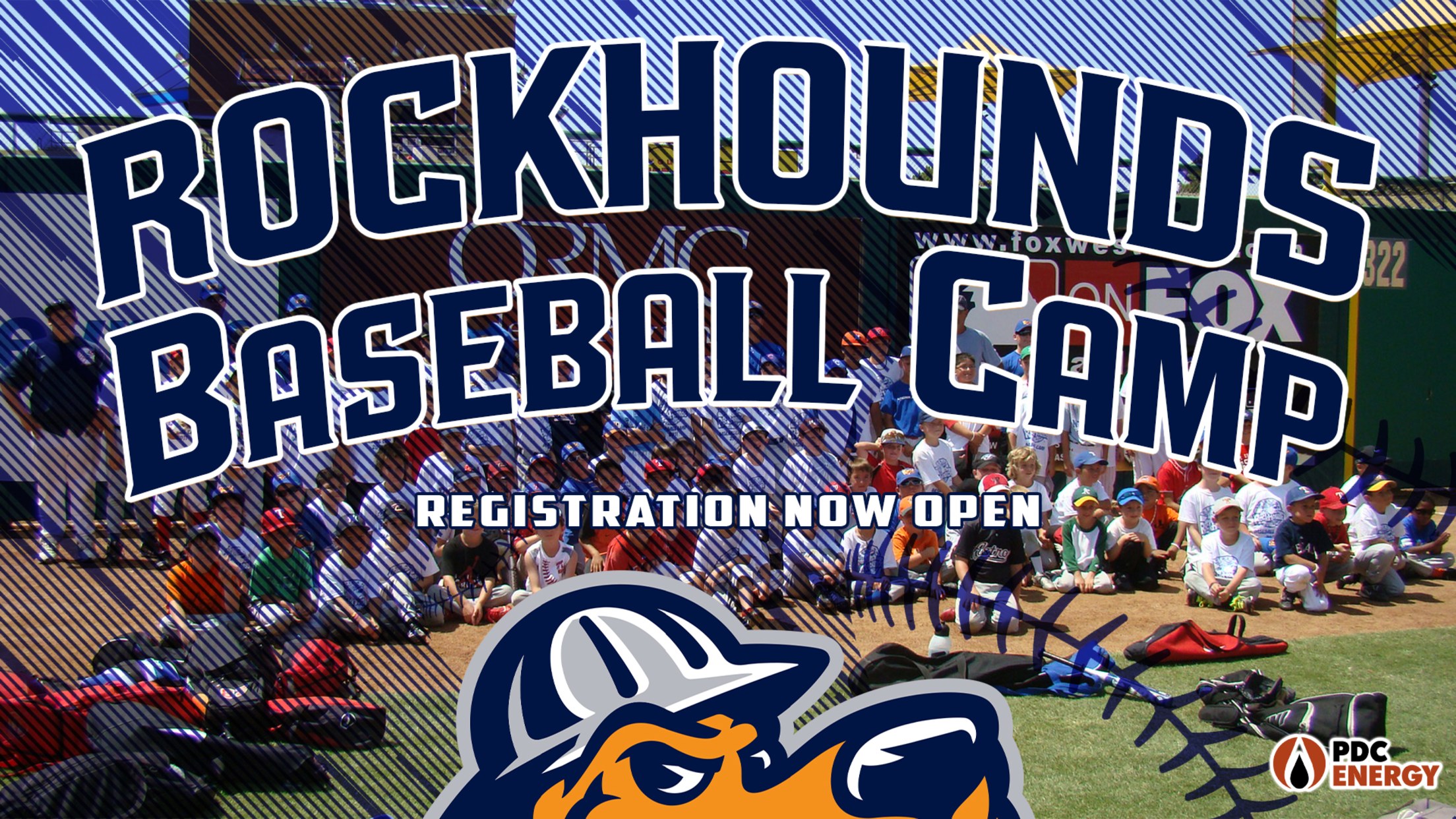 The Midland RockHounds will conduct their 30th annual Baseball Camp sponsored by PDC Energy from Tuesday, June 6th through Thursday, June 8th, 2022. Each session will focus on fundamentals and instruction of the skills required to be a successful baseball player. Midland RockHounds players and coaches will conduct the camp.
The 'Hounds Announce Brand New Mascot!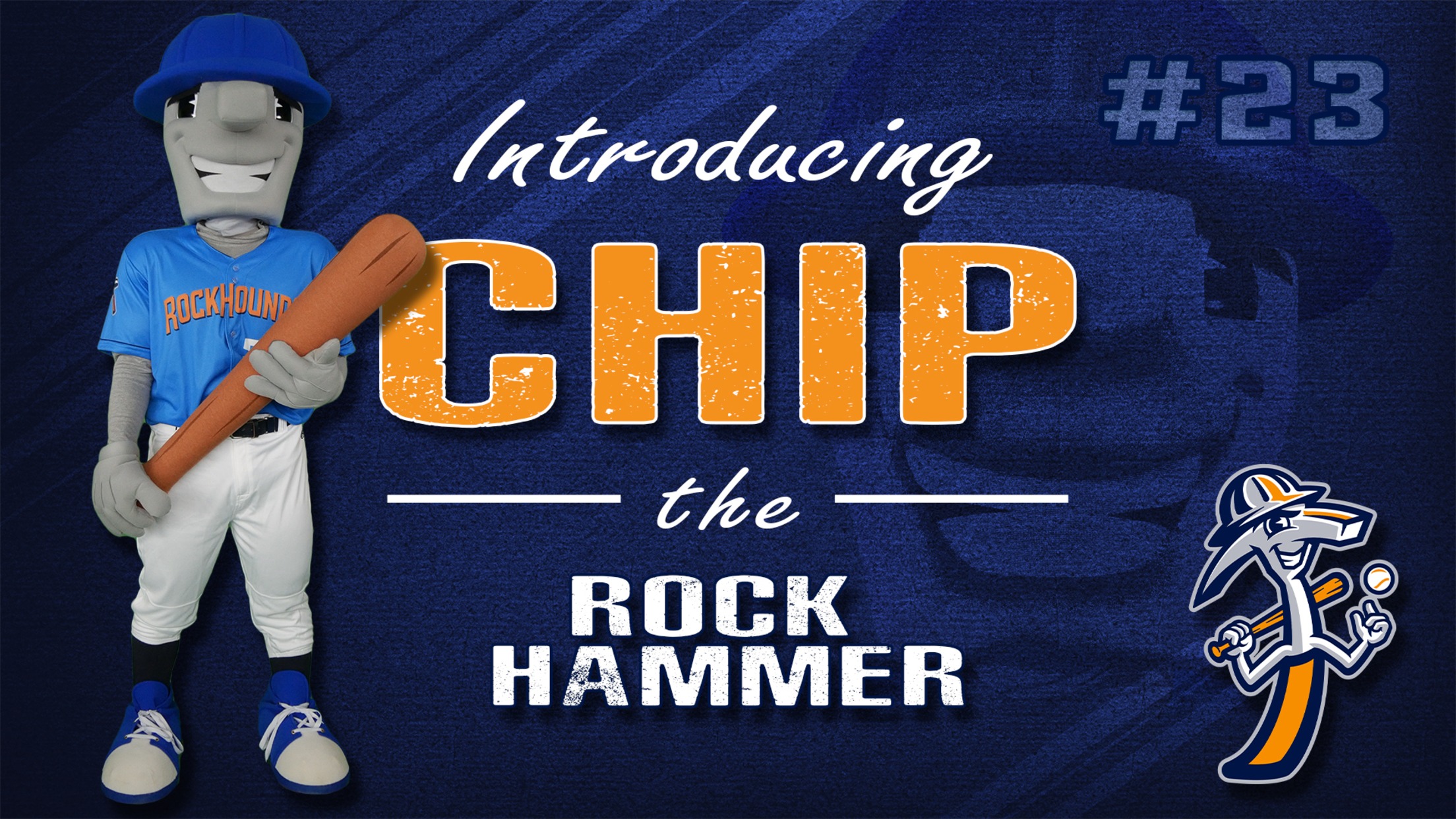 A geologist is sometimes referred to as a "rockhound." And a rock hammer has often been described as "a rockhound's best friend." Our Rocky is no ordinary RockHound, and his new "best friend" is one extraordinary rock hammer! The 'Hounds today are introducing "Chip," the franchise's new mascot, who will
2023 Promo Schedule Announced!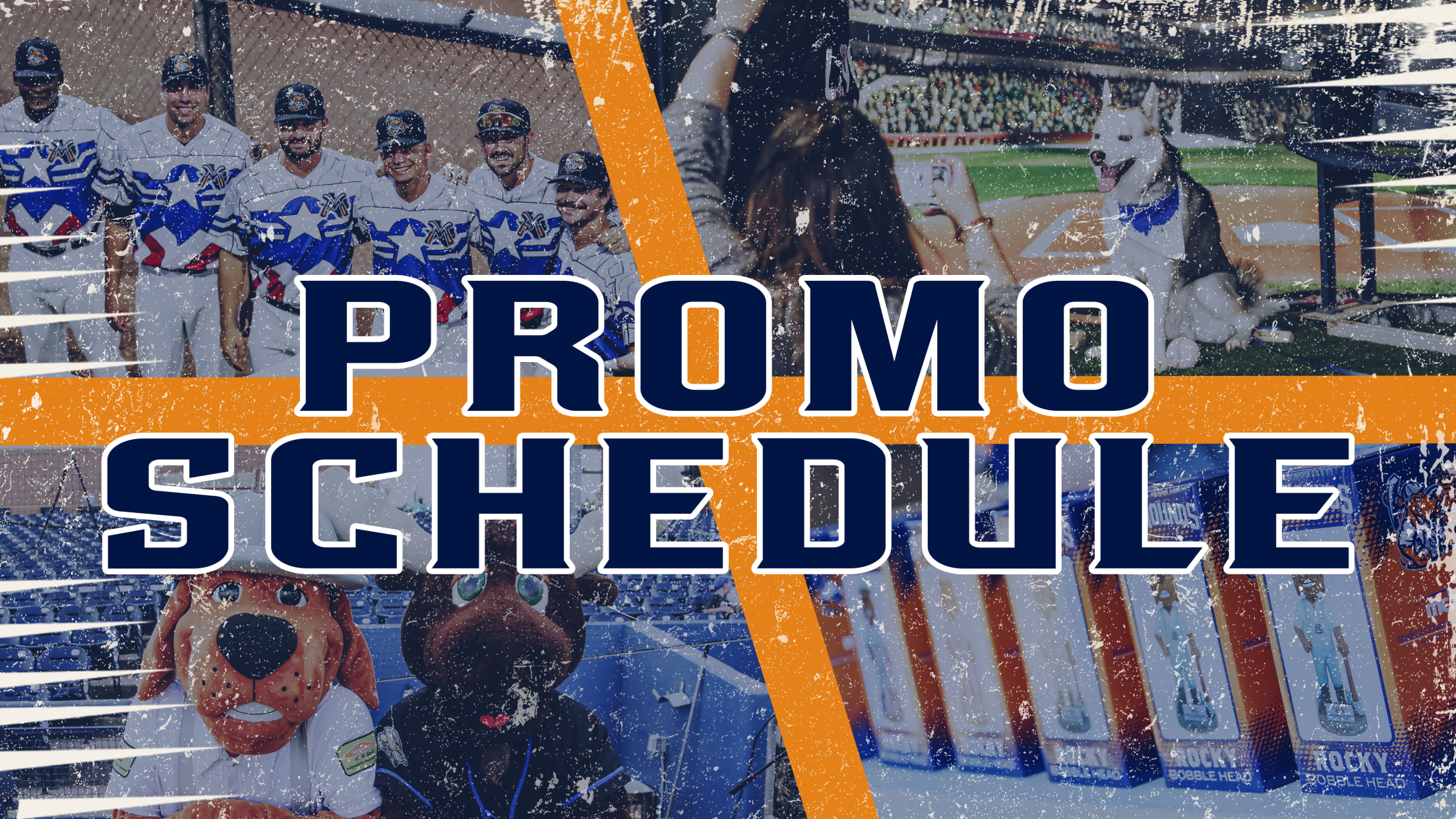 Daily Promotions 2-for-1 Tuesdays: Two tickets for the price of one with Baskin Robbins coupon Wiener Wednesdays: Half-price hot dogs Thirsty Thursdays: Discounted fountain and alcoholic beverages Giveaway Fridays: Free giveaways to the first 1,000 fans in the gate Fireworks Saturdays: Firework show after every Saturday game Family Sundays: Five
2023 Scholarship Application Open