Copa de la Diversión Weekend

Join us for the Copa de la Diversión June 24-26 when the Nashville Sounds become las Vihuelas de Nashville!
Minor League Baseball's "Copa de la Diversión" is a U.S. Hispanic/Latino fan engagement initiative established to authentically connect MiLB teams with their diverse communities, embracing the culture and values that resonate most with Hispanics/Latinos nationwide.
Ven y celebra con nosotros la Copa de la Diversión! Del 24 al 26 de Junio donde Nashville Sounds se convierte en las Vihuelas de Nashville!
La Copa de la Diversion de las Ligas Minores de Béisbol es una iniciatiava dedicada a los fanáticos hispánicos/latinos que viven en los Estados Unidos haciendo una conexión auténtica entre los equipos de MiLB com diferentes comunidades así apoyando la cultura y los valores de las comunidades Latinas por todo el mundo.
About the Vihuelas
Vihuelas de Nashville was chosen as the Nashville Sounds name for the Copa de la Diversion series. A vihuela is a classic Mexican guitar and is typically of higher pitch than the classic guitar you might hear on Broadway. The lettering and details of the lettering are popular in Latin countries and mimic a style of woodcarving made famous in Mexico. Paired with the letters is a vihuela that has been decorated. Many vihuelas are decorated to provide a personal touch not only to the user's instrument but to their music style as well. The skeletons represent the Hispanic culture, specifically the holiday of Dia de los Muertos, or Day of the Dead. The multi-day holiday focuses on gatherings of family and friends to pray for and remember friends and families who have died, and help support their spiritual journey.
Sobre las Vihuelas
Vihuelas de Nashville fue elegida como el nombre de Nashville Sounds para la Copa de la Diversion. Una vihuela es una guitarra mexicana clásica y generalmente tiene un tono más alto que la guitarra clásica que se puede escuchar en Broadway. Las letras y los detalles de las letras son populares en los países latinos y imitan un estilo de tallado en madera que se hizo famoso en México. Junto a las letras hay una vihuela que ha sido decorada. Muchas vihuelas están decoradas para brindar un toque personal no solo al instrumento del usuario, sino también a su estilo musical. Los esqueletos representan la cultura hispánica, específicamente el Día de los Muertos. El día festivo de varios días se enfoca en reuniones de familiares y amigos para orar y recordar a los amigos y familiares que han muerto, y ayudarles a apoyar su viaje espiritual.
Shop The Vihuelas Collection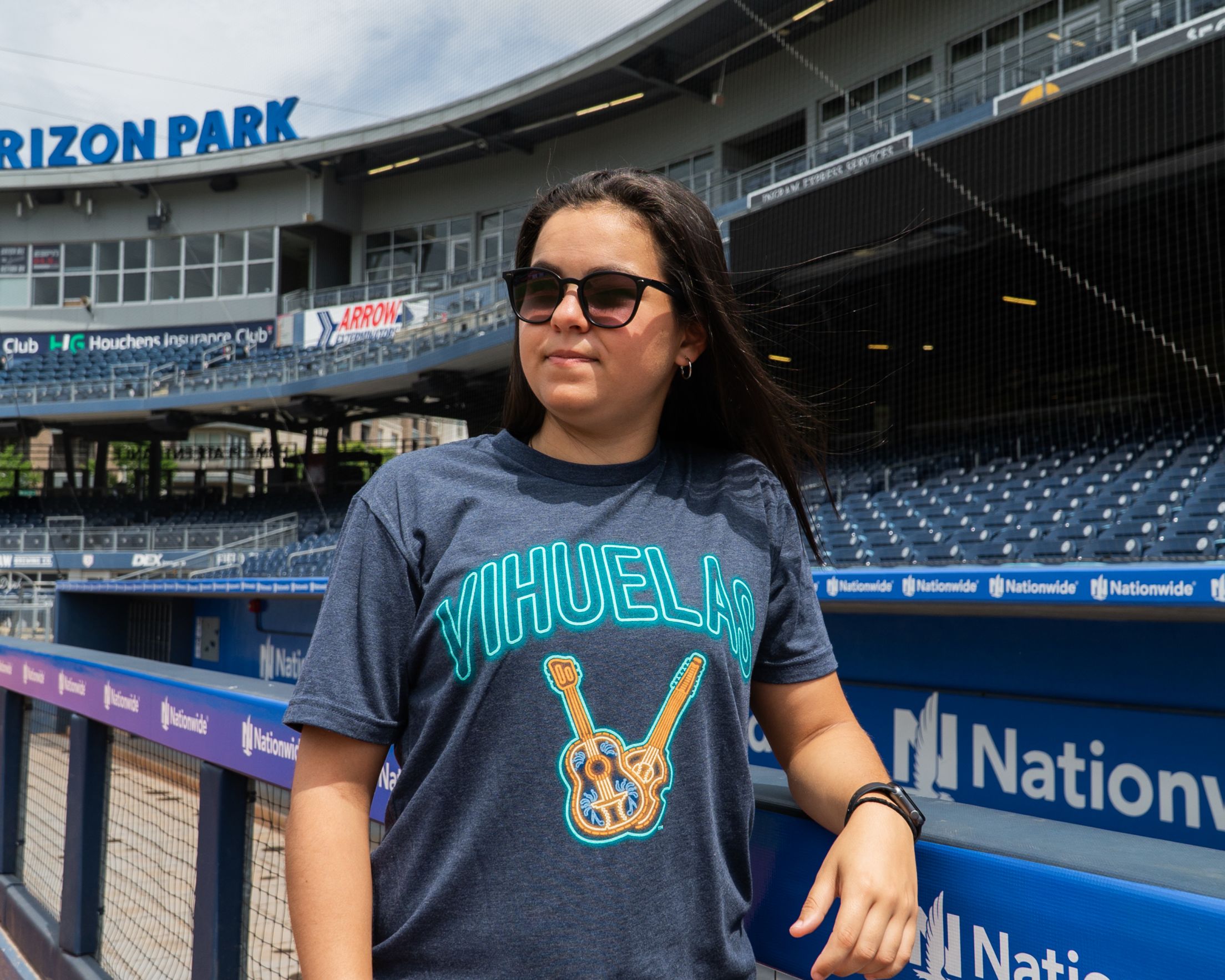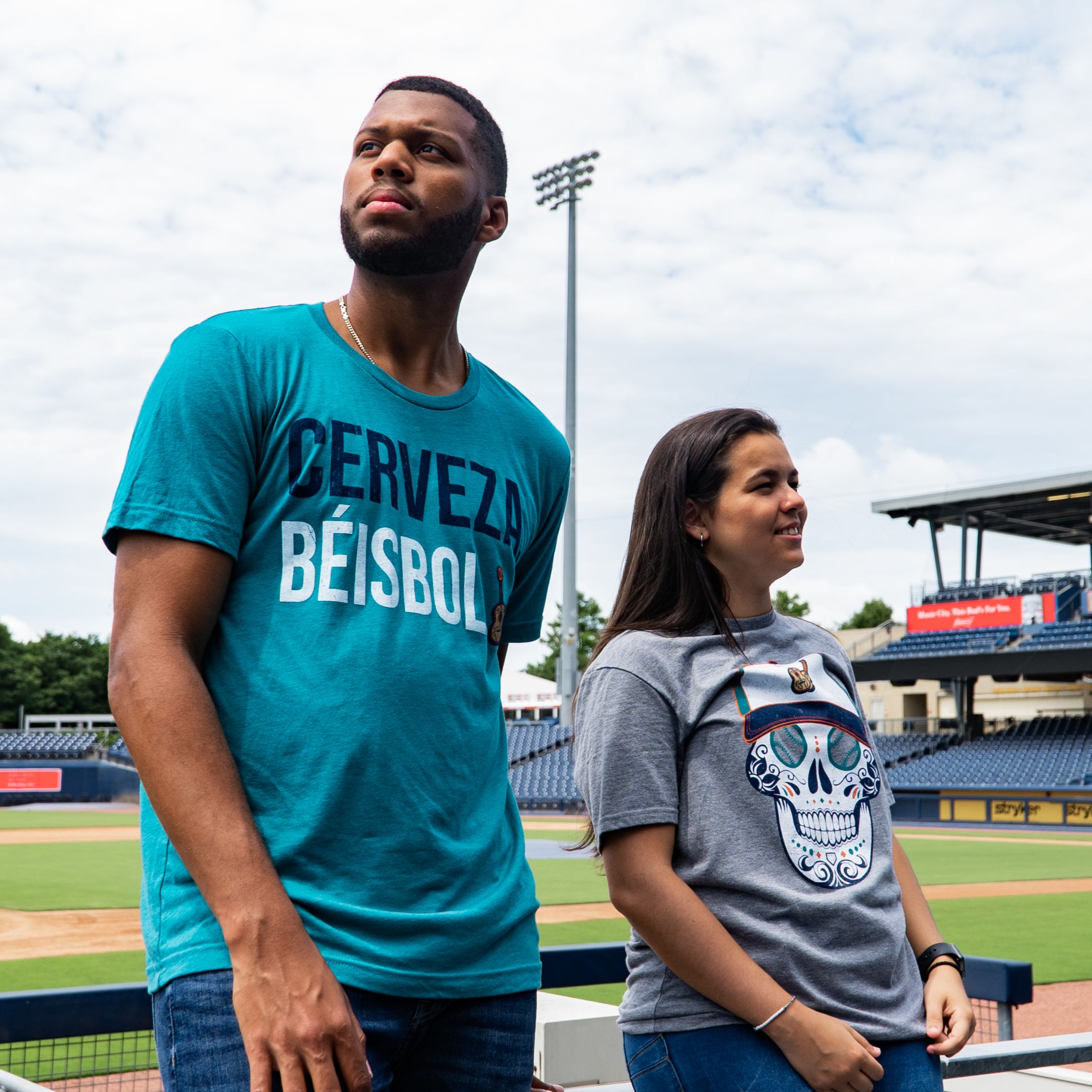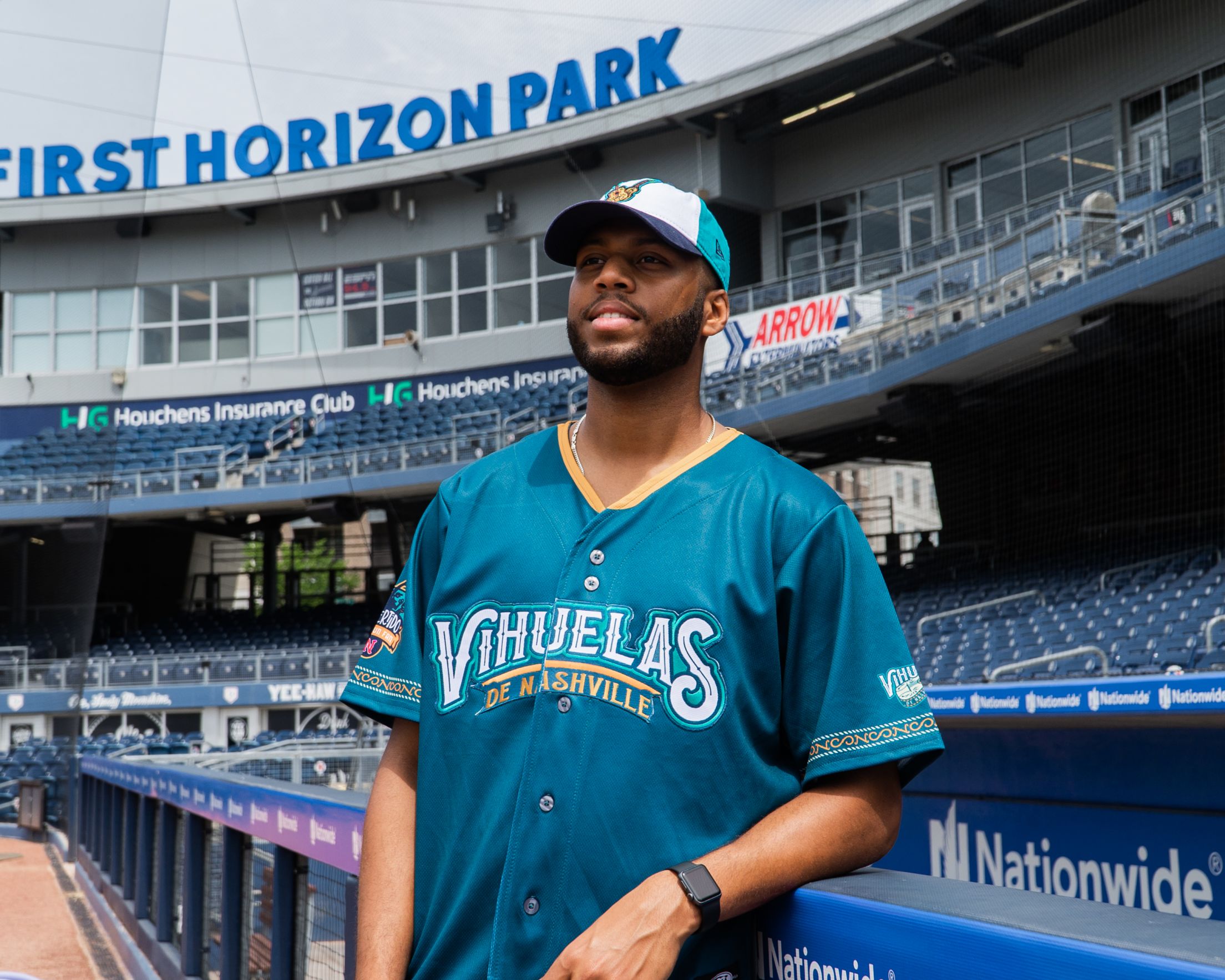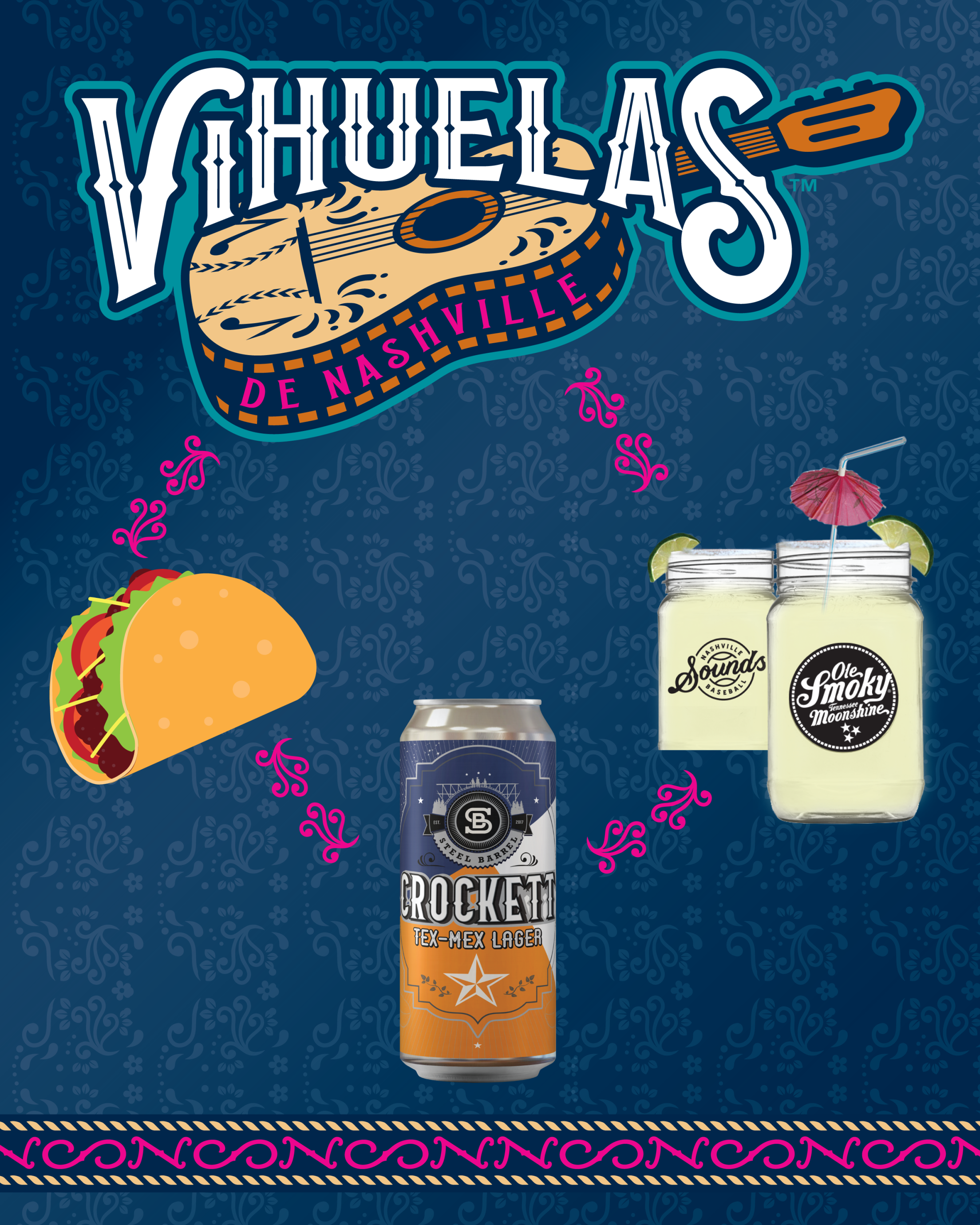 Additional Bundle Information
Offer available online only. Limited quantity available. Sales tax not included.
The all-you-can-eat taco bar will be open for 1.5 hours (when gates open) and the unlimited beer will go until the seventh inning.
All fans may purchase the Vihuenlas Bundle, but must be 21 years or older to receive alcohol offerings.
Enter To Win a Tasting Tour For Two!
As a part of the Bundle promotion, our friends at Steel Barrel Brewery are offering fans the chance to win a Hop Springs Beer Park outing for two! Hop Springs Beer Park is one of the largest brewhouses in the state featuring the Steel Barrell taproom, hiking trails, dog park and a 5,000-seat amphitheater.
The outing prize pack includes a Steel Barrel Brewery Tour and Tasting with Head Brewer; a Bottomless Mug for the day of the tour and a Disc Golf (with Disc golf starter pack included).
No purchase necessary. Simply look for enter to win registration boxes during the game or use our online registration box.
Must be 21 years or older to enjoy