The Road to The Show™: Triston McKenzie
Right-hander has Major potential after injury-stunted development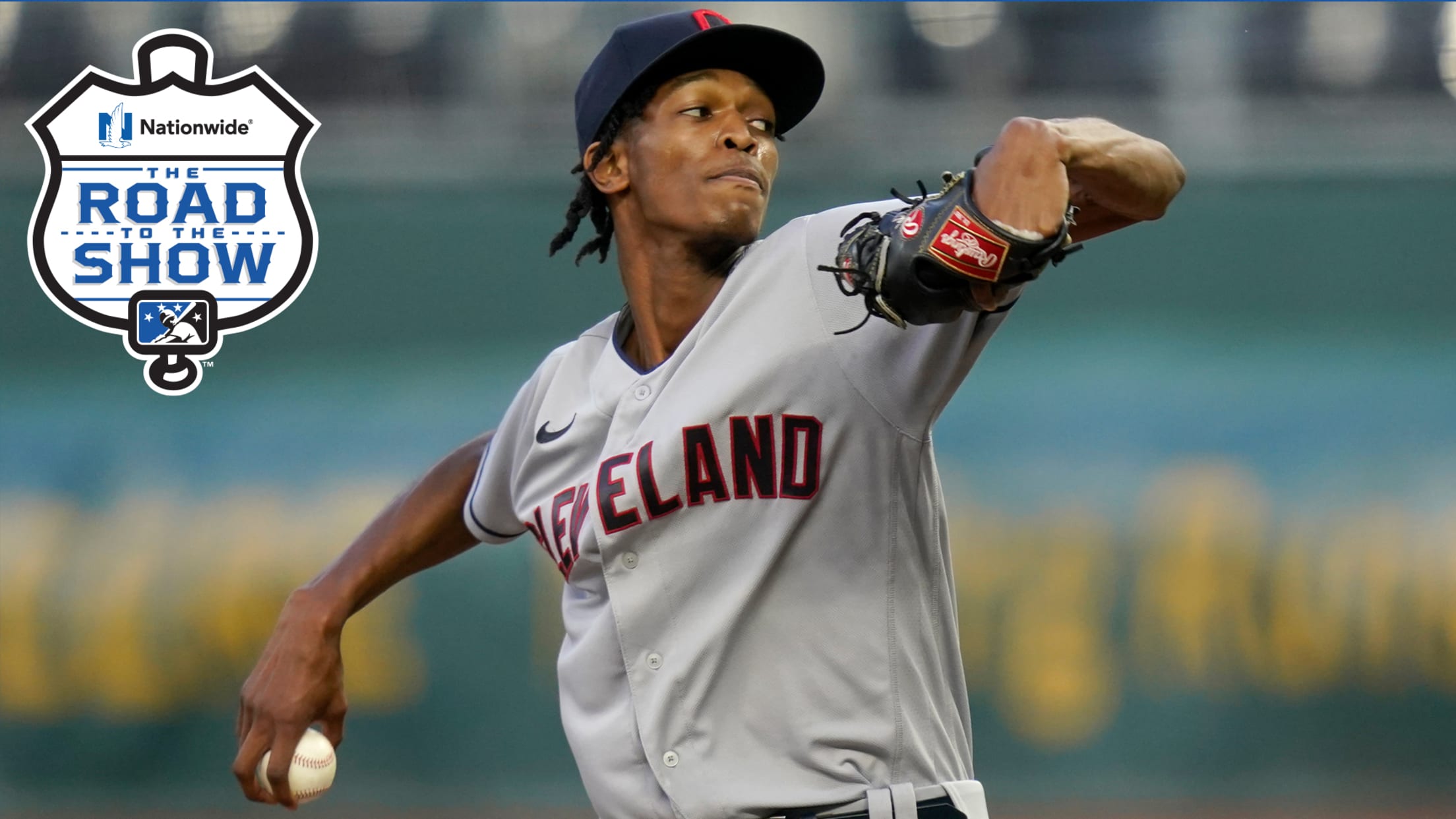 Each week, MiLB.com profiles an elite prospect by chronicling the steps he's taken to reach the brink of realizing his Major League dream. Here's a look at Cleveland Indians right-hander Triston McKenzie. For more player journeys on The Road to The Show, click here. After a professional career that constantly
Freeman among Cleveland non-roster invitees
No. 98 overall prospect headed to Major League camp in Arizona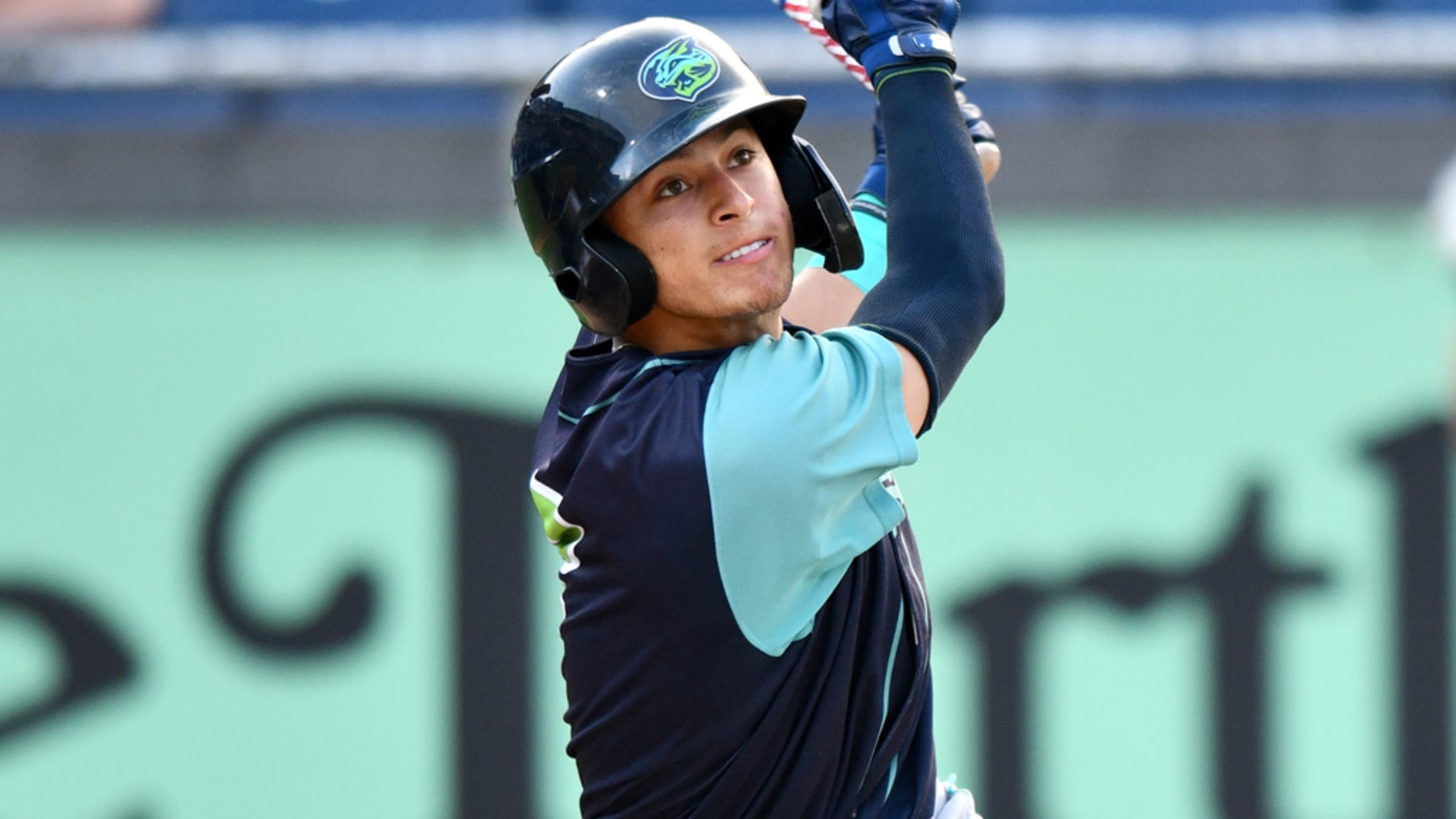 Before he can say, "Hello, Cleveland," one of the Indians' top prospects is going to say, "Hello, Goodyear." No. 98 overall prospect Tyler Freeman headlined Cleveland's group of players receiving non-roster invitations to Major League Spring Training on Thursday. Pitchers Kyle Dowdy, Anthony Gose, DJ Johnson, Nick Sandlin and Bryan
2021 Prospect Projections: AL Central rookies
White Sox prepared to pounce again with a little prospect help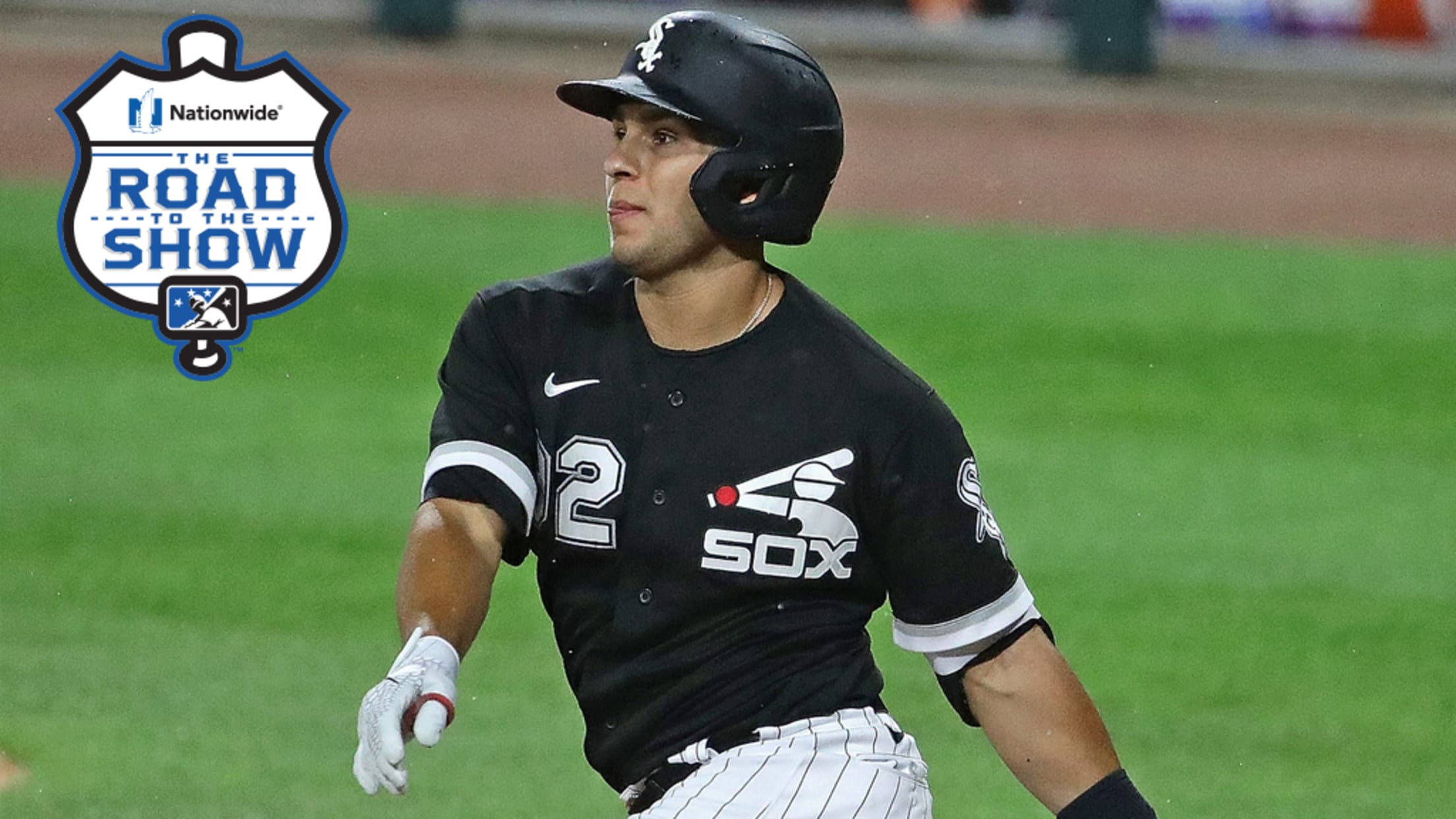 This is the third in a six-part Toolshed series that uses FanGraphs' Steamer 600 projections to look at how prospects would fare over a full Major League season in 2021. The system bases its forecast on 600 plate appearances for position players, 450 plate appearances for catchers, 200 innings for
Cleveland nabs Wolf, Greene for Lindor, Carrasco
Indians acquire two prospects plus Gimenez, Rosario in blockbuster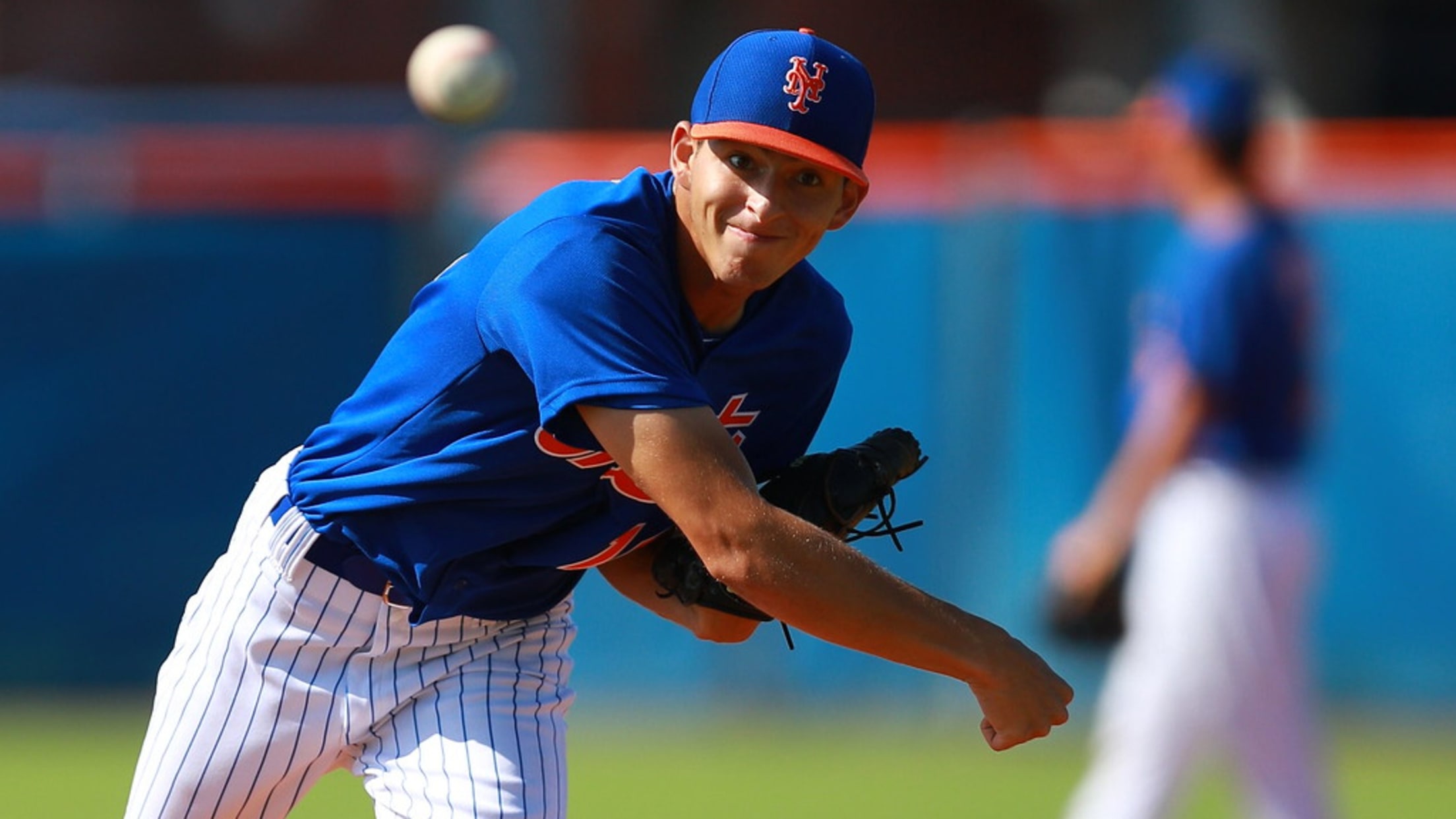 On Thursday, the Mets pulled off a blockbuster worthy of the Big Apple. New York acquired All-Star shortstop Francisco Lindor and former Cy Young contender Carlos Carrasco from Cleveland, sending prospects Josh Wolf and Isaiah Greene along with Major League infielders Andrés Giménez and Amed Rosario the other way. Wolf
State of the System: Cleveland Indians
Jones, middle infielders ready to make an impact in Cleveland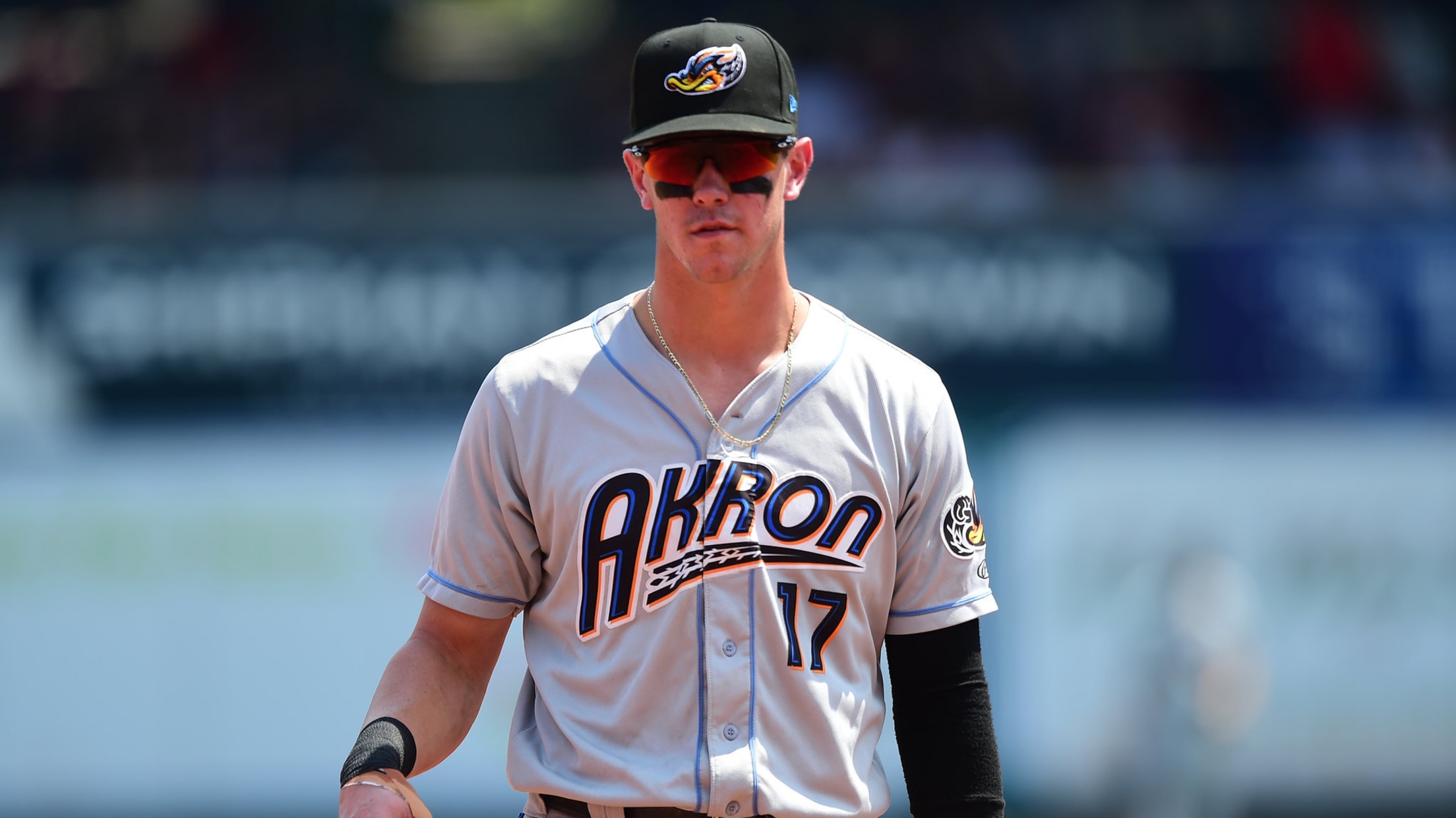 Starting in October and running through the end of the year, MiLB.com's State of the System series evaluates the strengths and weaknesses of each Major League organization, highlighting prospects who've made the biggest strides in 2020 and offering a peek at 2021. After the Indians' three-year playoff streak was snapped
The Road to The Show™: Nolan Jones
Top Tribe prospect excels with patient approach, strong work ethic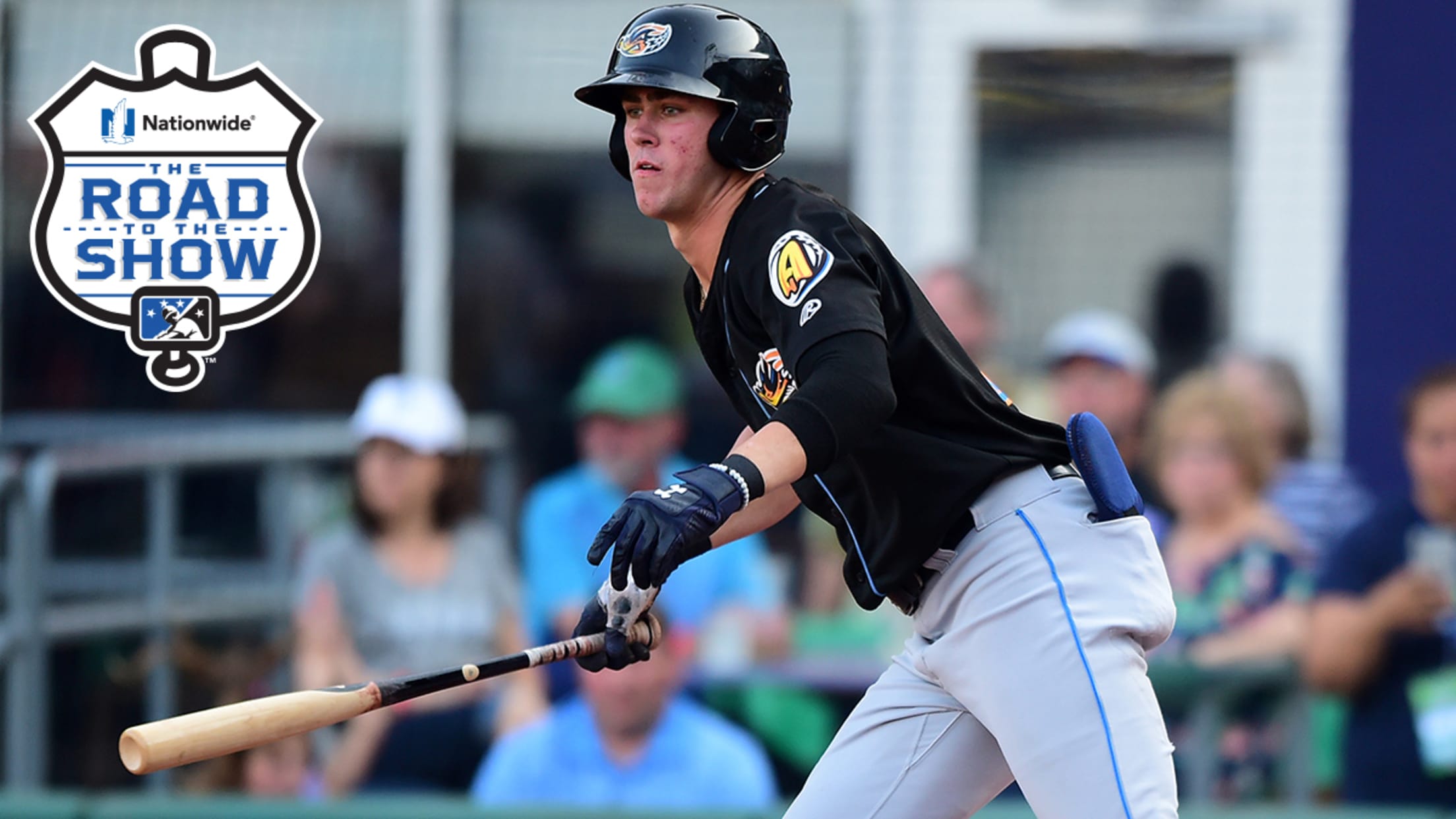 Each week, MiLB.com profiles an elite prospect by chronicling the steps he's taken to reach the brink of realizing his Major League dream. Here's a look at Cleveland Indians third baseman Nolan Jones. For more player journeys on The Road to The Show, click here.
Toolshed: 10 most fun callups of 2020 season
Revisiting quick risers, late bloomers who made way to Majors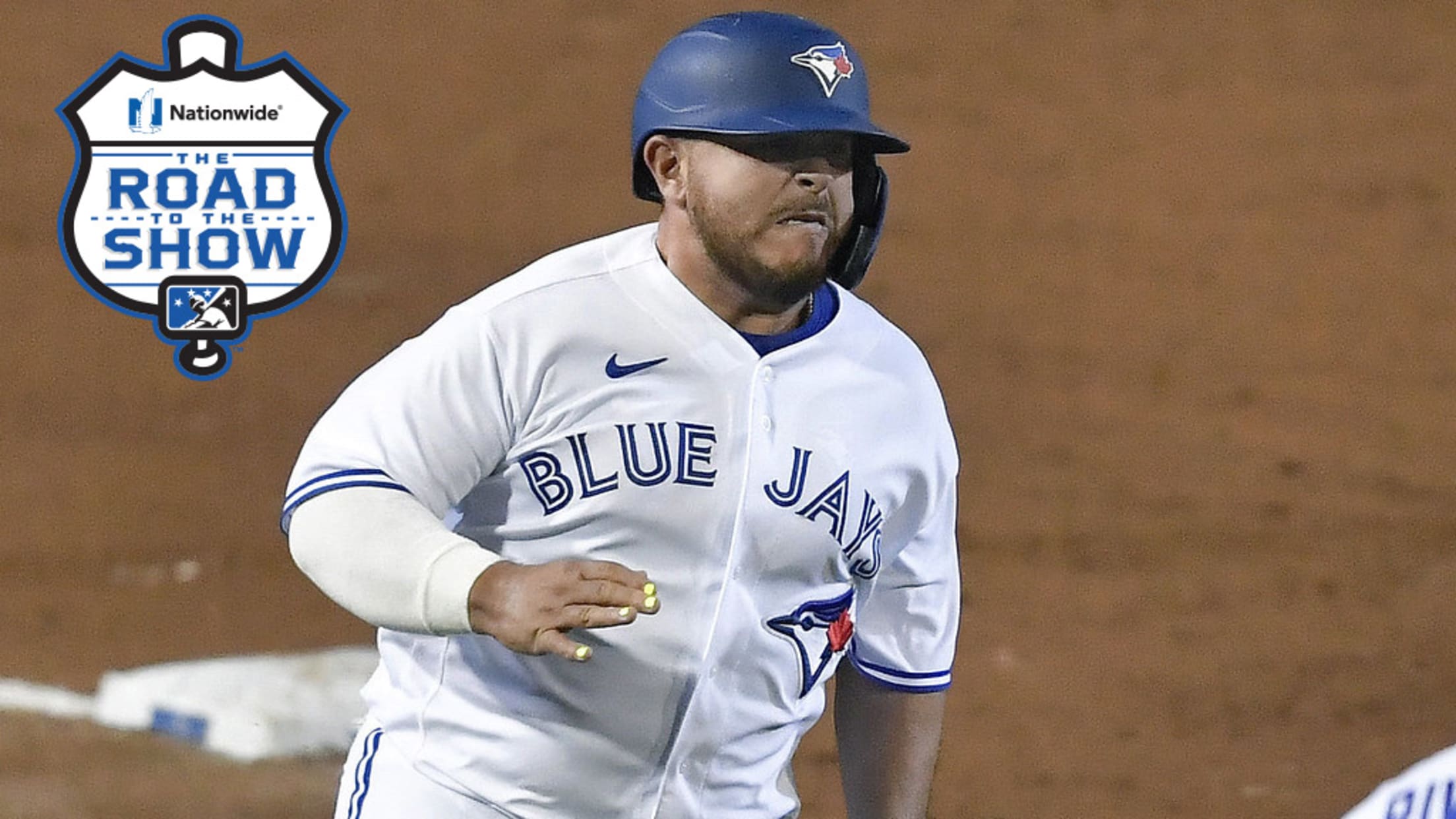 There were 210 Major League debuts (and perhaps still counting) during the 2020 season. This week, Toolshed looks back at the 10 most fun first callups of the 2020 season, listed in chronological order of debut date. To be clear, this isn't focused on how they did in their first
Toolshed: Tribe's Miller talks tools of trade
Infield prospect discusses place in Cleveland-San Diego blockbuster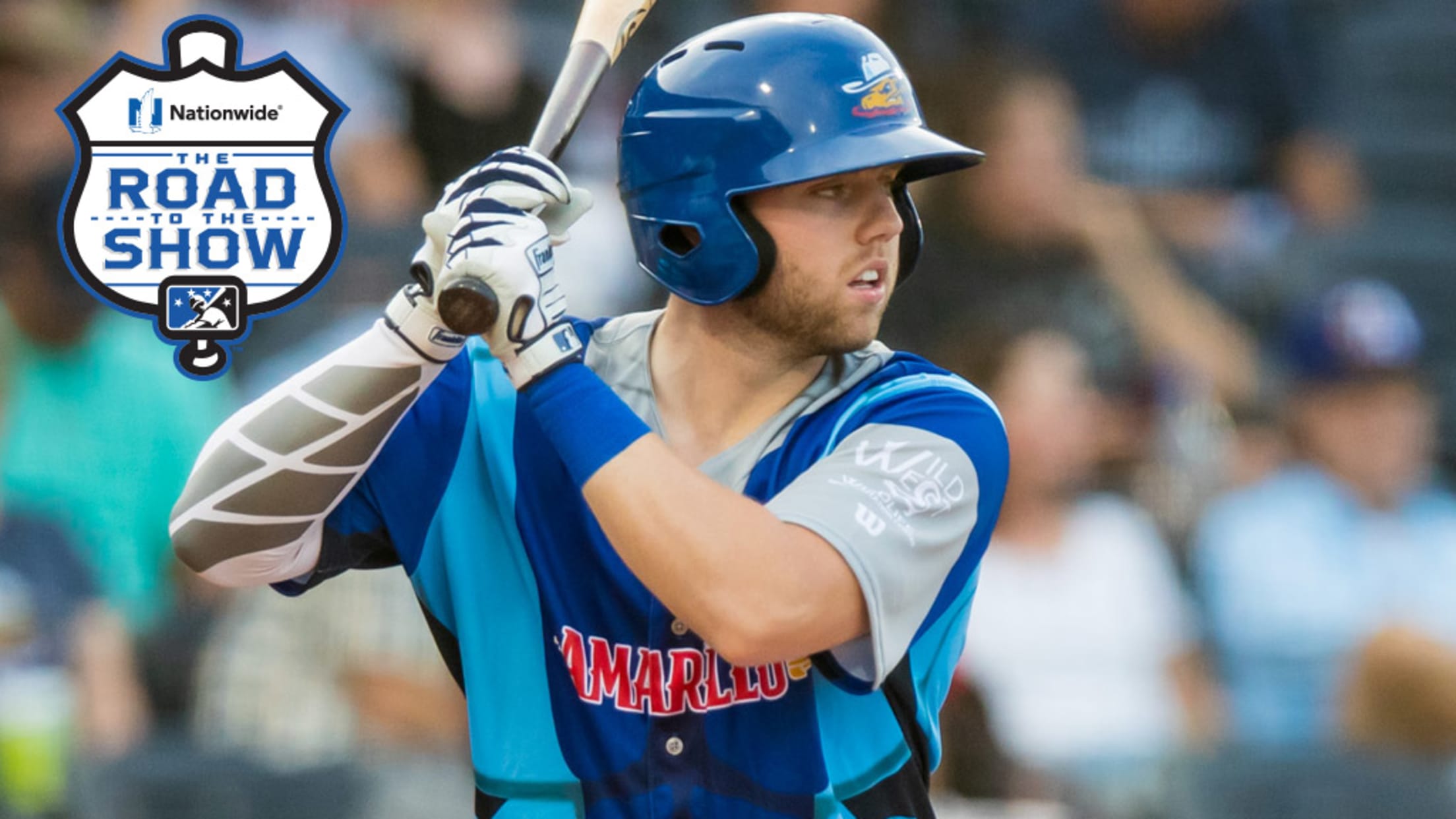 Where do you begin when discussing a prospect trade in "these times?" Maybe start with the fact that the Trade Deadline was Aug. 31, one week before the Minor League season would have traditionally ended on Labor Day. Or maybe with the post-trade transition that consisted of two days of
McKenzie posts six zeros on board for Tribe
Club's No. 10 prospect notches first scoreless outing in third start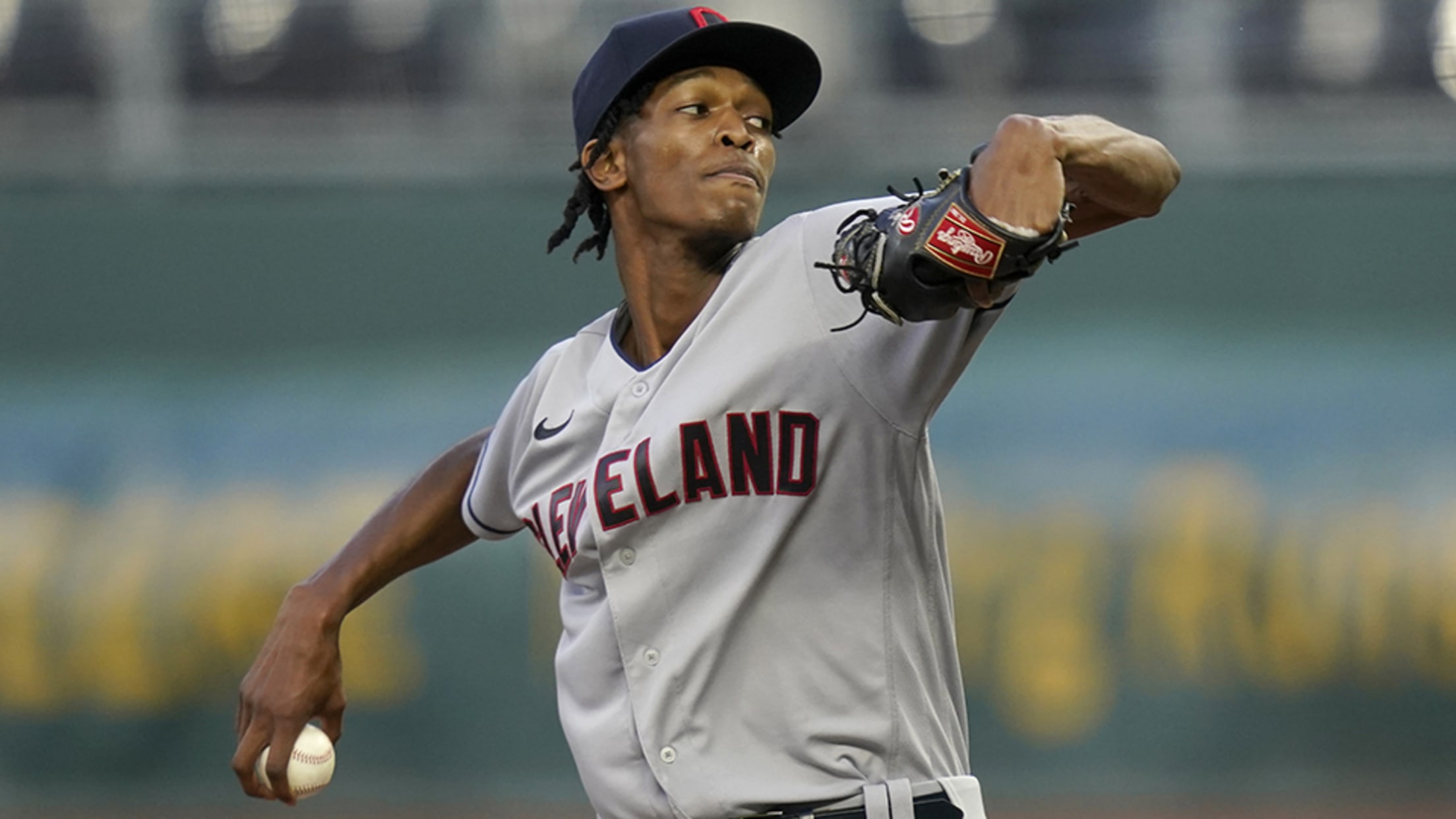 Remember the hype that surrounded Triston McKenzie a few years ago? The No. 42 pick in the 2015 Draft has been living up to it since arriving in The Show late last month. On Wednesday, McKenzie (2-0) posted his first scoreless outing in the Majors, allowing three hits over six
Trade roundup: Padres swap bounty for Clevinger
Cleveland grabs three top-20 prospects in deal for potential ace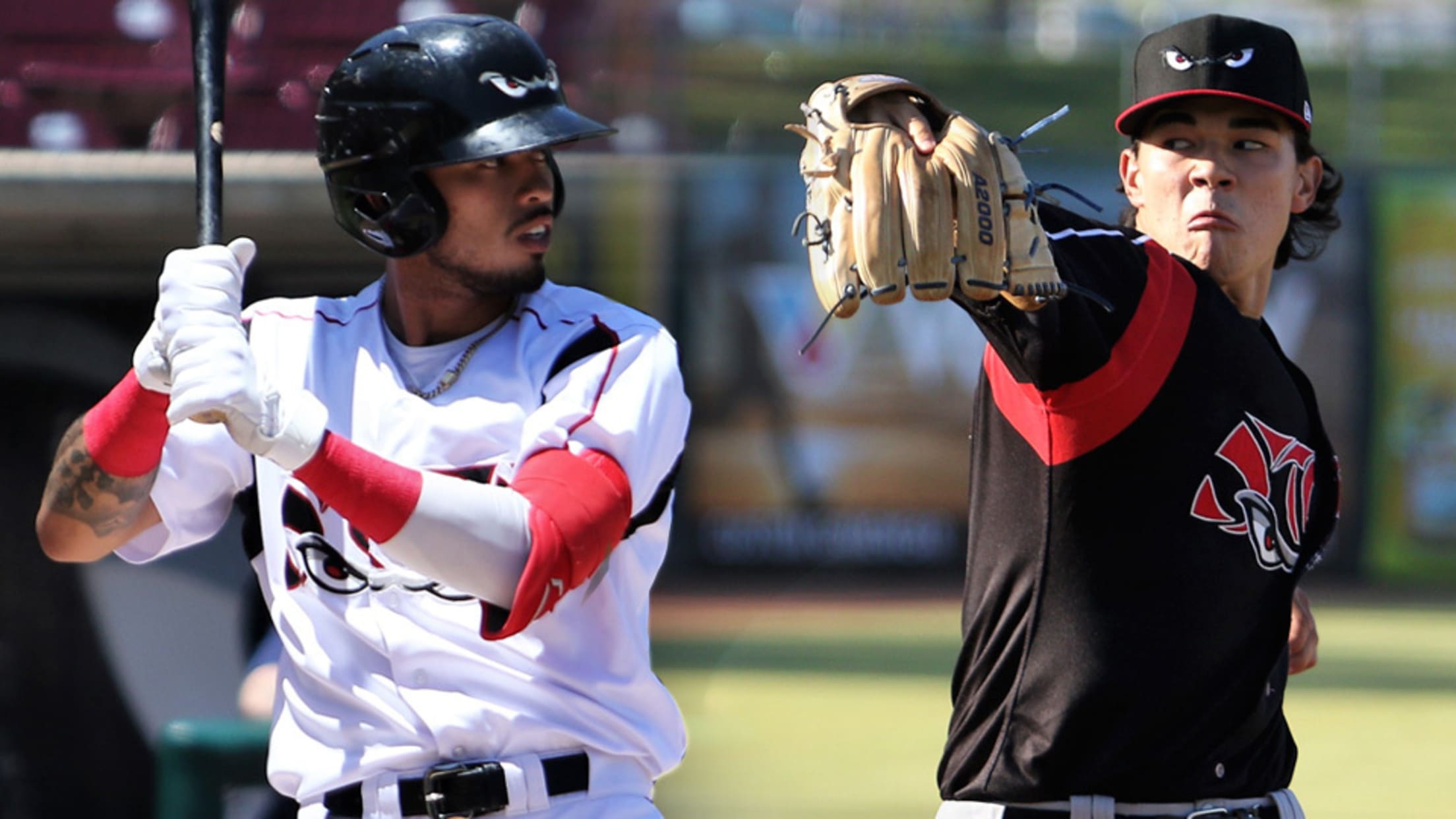 The 2020 Major League Baseball Trade Deadline is Monday at 4 p.m. ET. MiLB.com will round up the most notable prospect deals throughout the day in the space below. If anyone out there is selling, let it be known that Padres general manager A.J. Preller is buying. And buying big-time.
Tribe's Karinchak continues dominating in relief
Cleveland's No. 15 prospect fans two in sixth straight hitless outing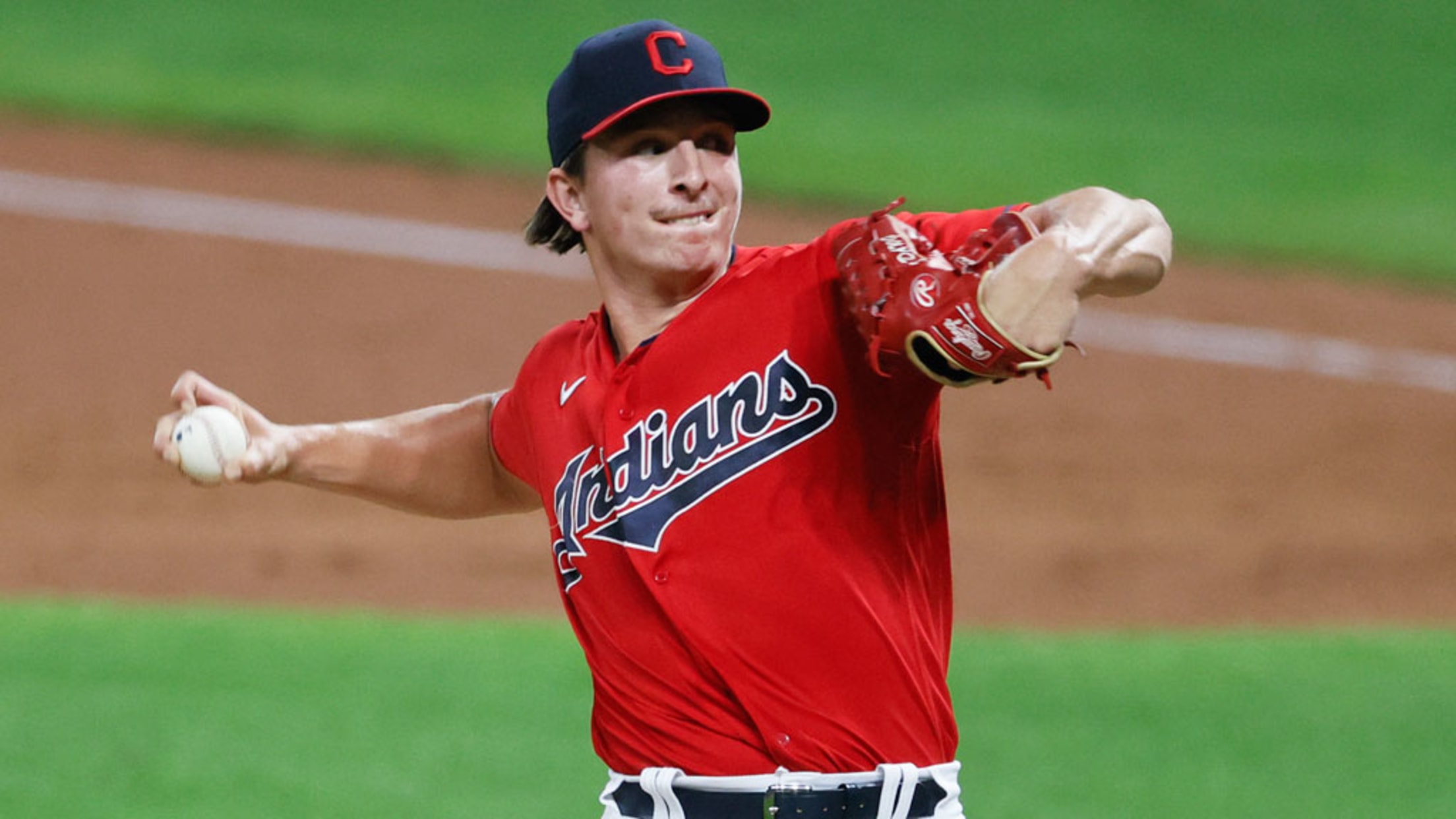 James Karinchak's outings out of the the Indians bullpen aren't long, but they're making baseball take notice. Cleveland's No. 15 prospect continued his dominant work in relief, turning in his sixth straight scoreless outing and fanning a pair over one perfect frame Monday as the Tribe fell to the visiting
McKenzie shines in debut for Indians
No. 9 prospect strikes out 10, wins first outing in 723 days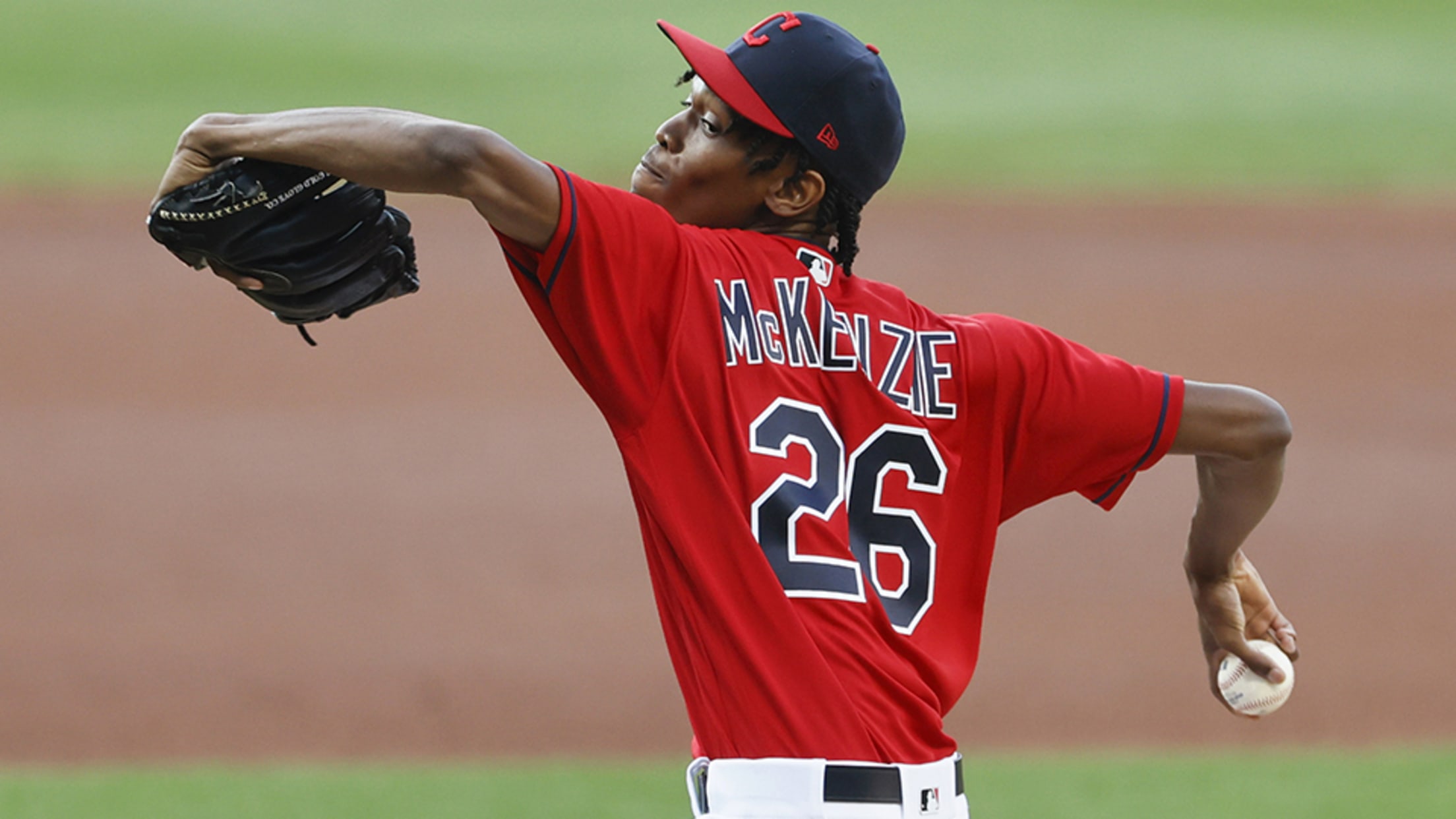 It had been 723 days since Triston McKenzie pitched in a game that counted, but he made it worth the wait. Making his Major League debut, the ninth-ranked Indians prospect allowed a run on two hits and a walk and struck out 10 over six innings to lead Cleveland to
Prospects in the Indians' 2020 player pool
Young bunch will mostly play at alternate site in Lake County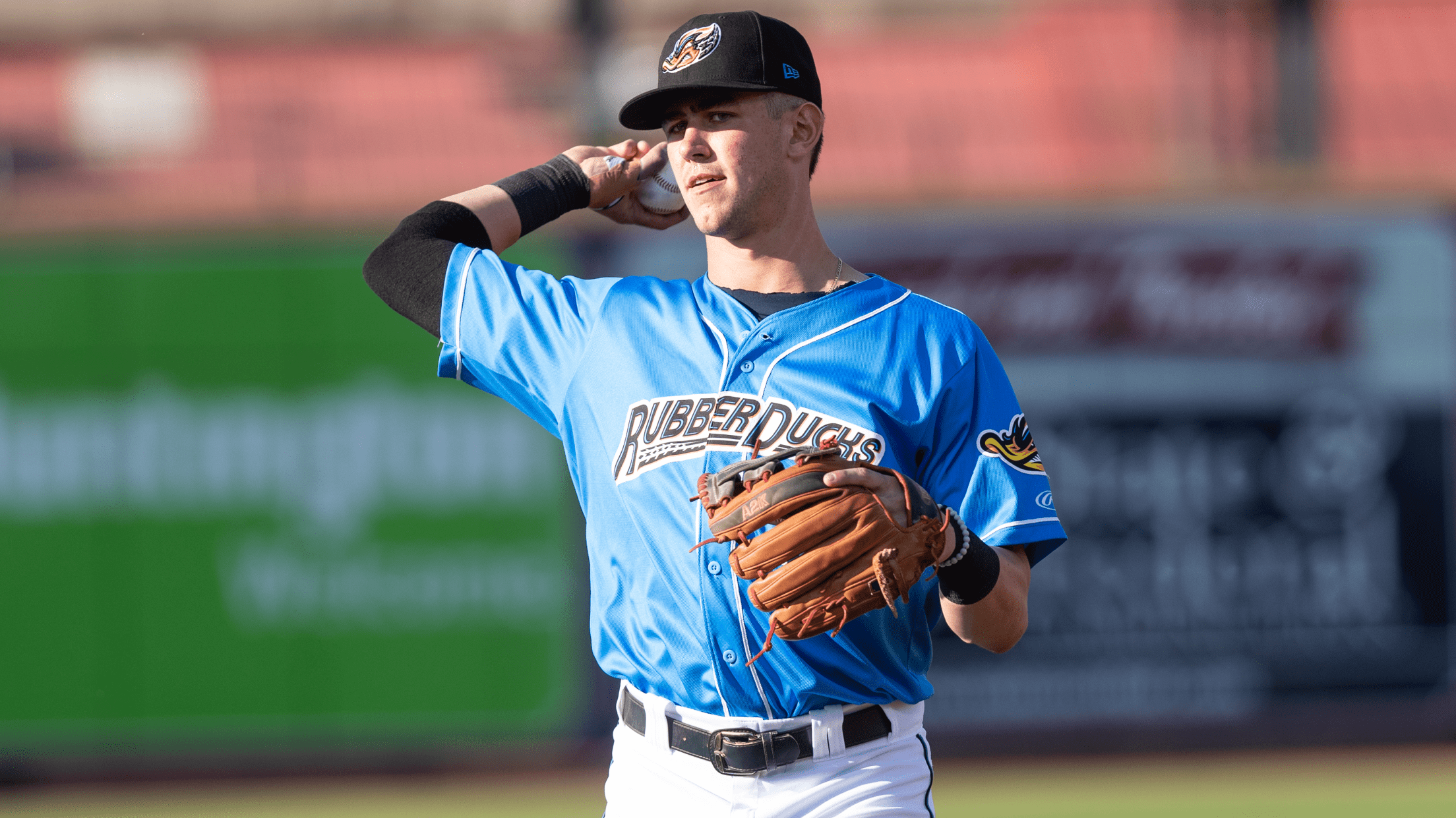 As part of the new rules for the 2020 Major League season, each of the 30 organizations will maintain a 60-man player pool for the duration of the campaign. Some members of the player pool will feature on the active Major League roster while others will work out at an
2020 Draft recap: Cleveland Indians
Tribe adds pitching, hitting to young high-potential group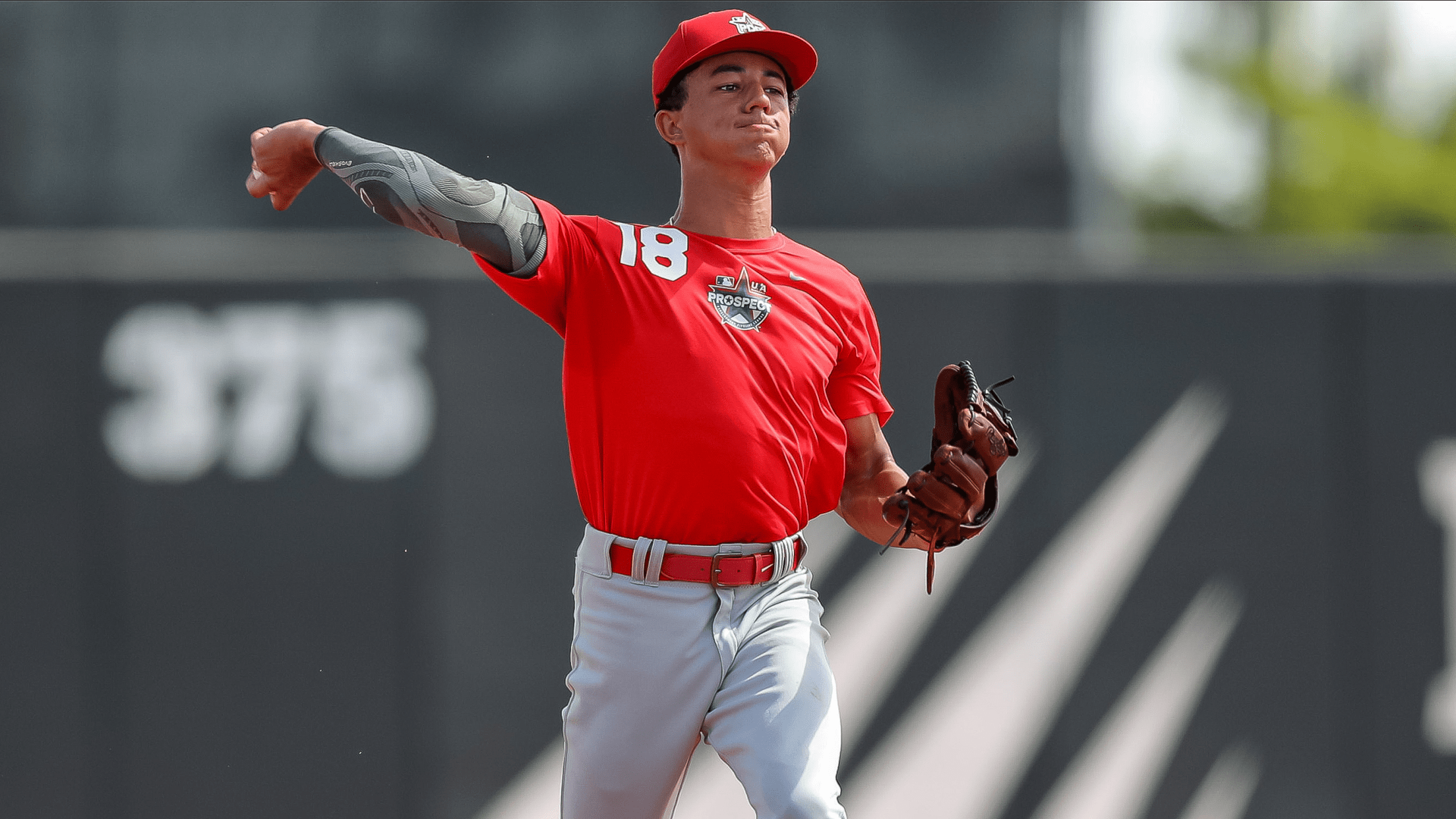 Following the five-round 2020 MLB First-Year Player Draft, MiLB.com takes an organization-by-organization look at each pick with help from team scouting executives. The Indians may not boast a farm system as loaded with elite talent as other teams around the Majors, but they do excel in one area in particular:
Ready and waiting: Triston McKenzie
Indians No. 9 prospect fighting through latest test of patience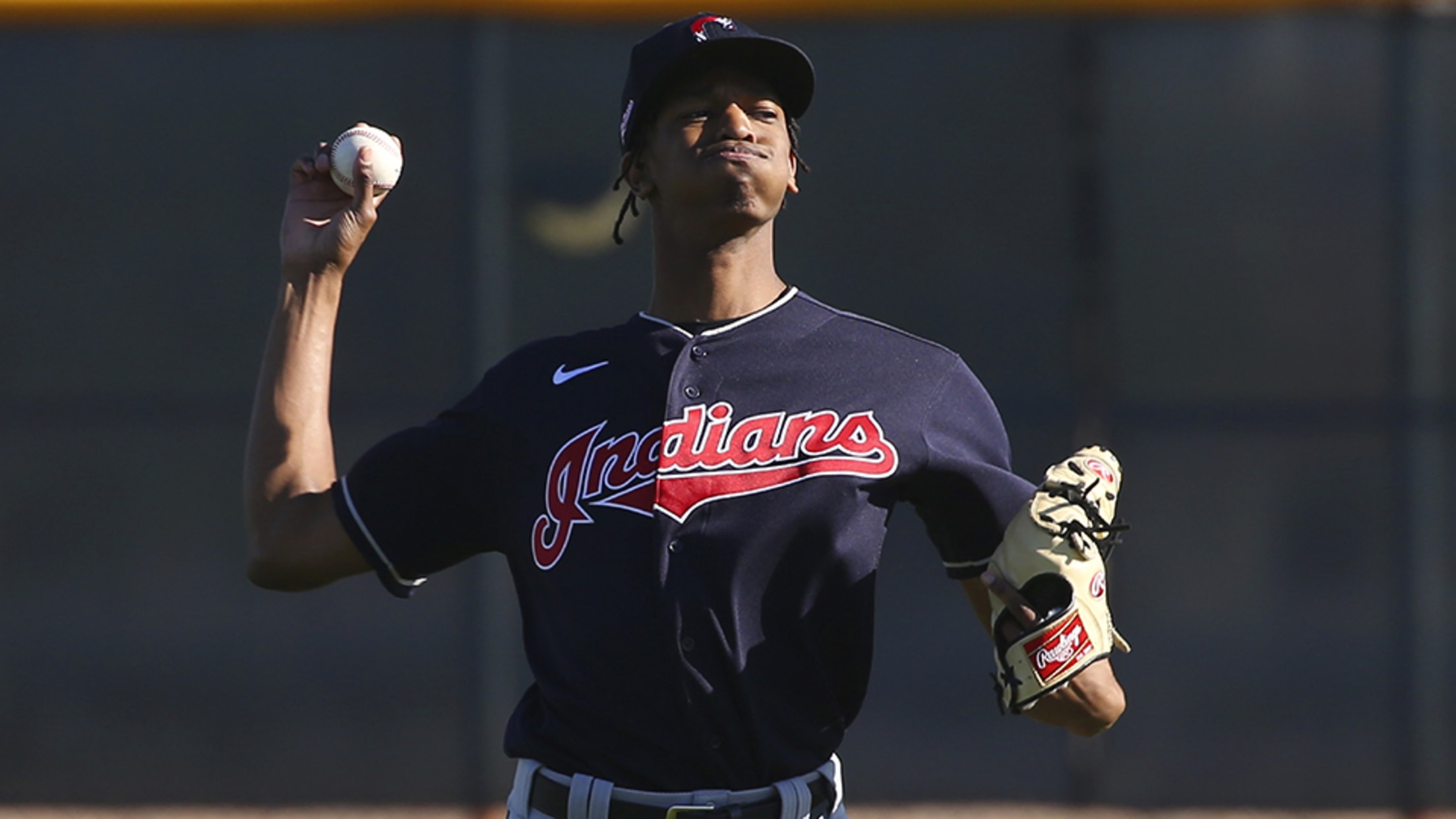 Players at all levels of the Minor Leagues missed significant playing time in 2019 due to injury only to have their return interrupted by the global pandemic. Each week, MiLB.com checks in on an elite prospect's road back from injury. This week, we focus on Cleveland Indians right-hander Triston McKenzie.
New Tribe prospect Burns has the game in his blood
Competitive balance pick still learning baseball lessons from father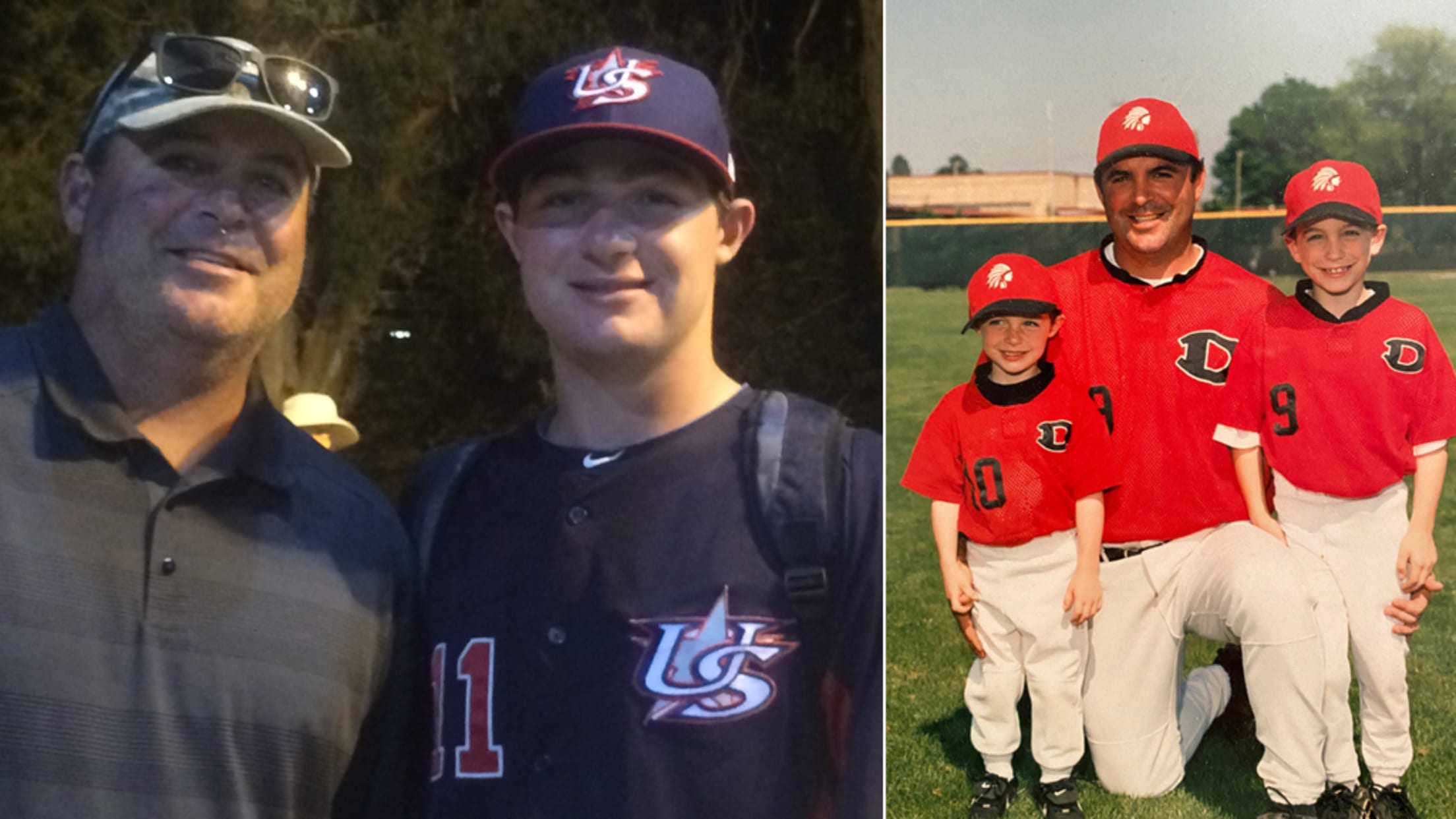 Tanner Burns always had advanced tools on the diamond. At one point, they were downright dangerous. "I remember one time he was playing shortstop and he ran out to center field to be the cutoff [man], and he cut it off, and the little boy was running full and all
Huffman goes berserk in batter's box
Indians farmhand hits three homers, plates 10 for Clippers
Chad Huffman last belted three home runs in a game approximately 13 years ago. He was wielding an aluminum "trampoline-like" bat back then. Huffman, who turns 26 next week, likes his power stroke with the wood handle and barrel, too.