The Road to The Show™: Forrest Whitley
Astros righty on the cusp of Major Leagues if health allows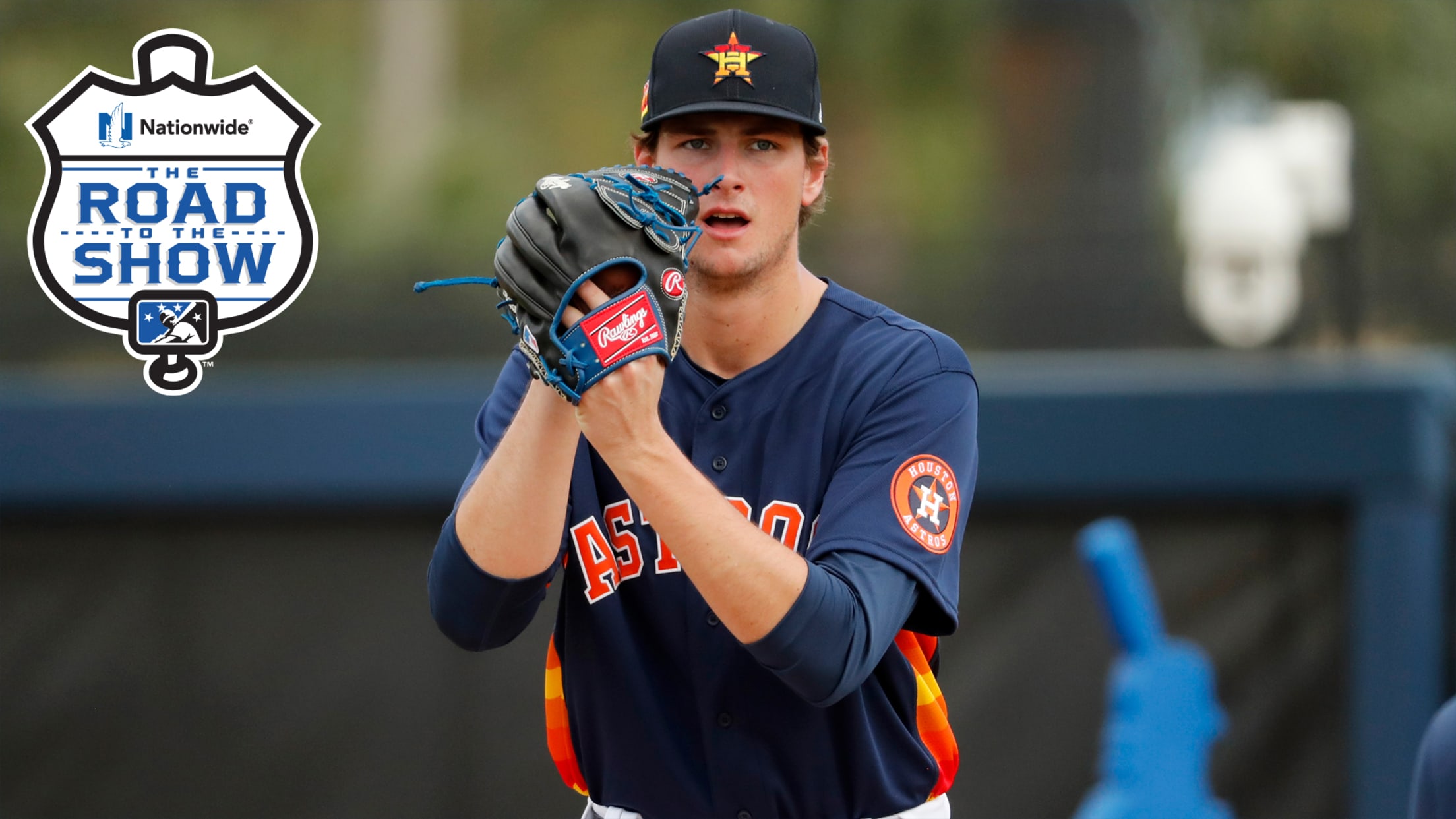 Each week, MiLB.com profiles an elite prospect by chronicling the steps he's taken to reach the brink of realizing his Major League dream. Here's a look at Houston Astros right-hander Forrest Whitley. For more player journeys on The Road to The Show, click here. All too often on the path
Toolshed: Sugar Land, Somerset park factors
Previewing how two Atlantic League stadiums will play in Minors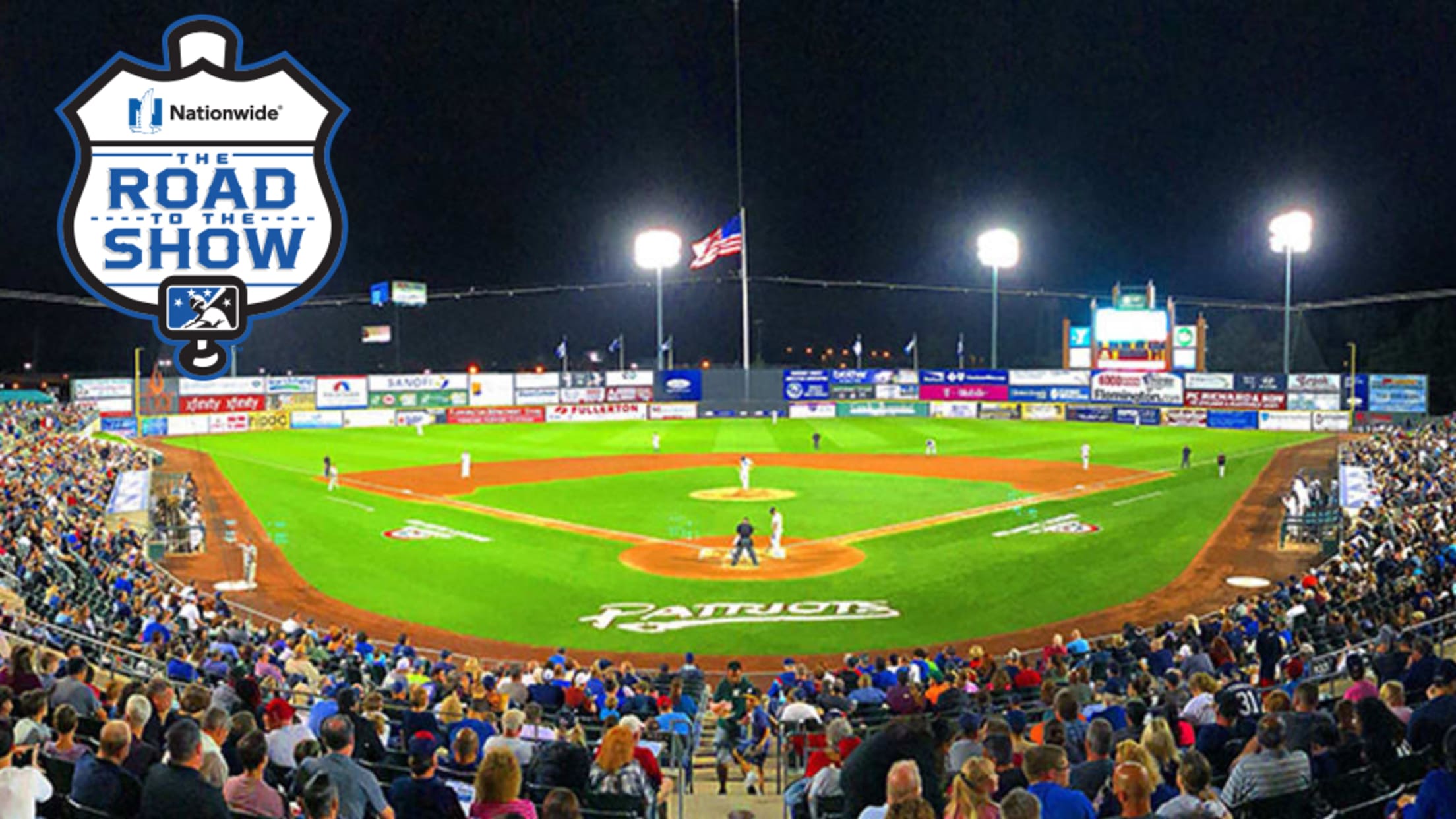 Two weeks ago, change came to Minor League Baseball in many forms with the new 120-team structure. Last week, another piece of the puzzle fell into place with the 2021 schedules. The view of the Minor Leagues' return feels like it's getting clearer and clearer -- pandemic-pending, of course --
2021 Prospect Projections: AL West rookies
How Astros, Halos, M's, A's, Rangers prospects could fare in 2021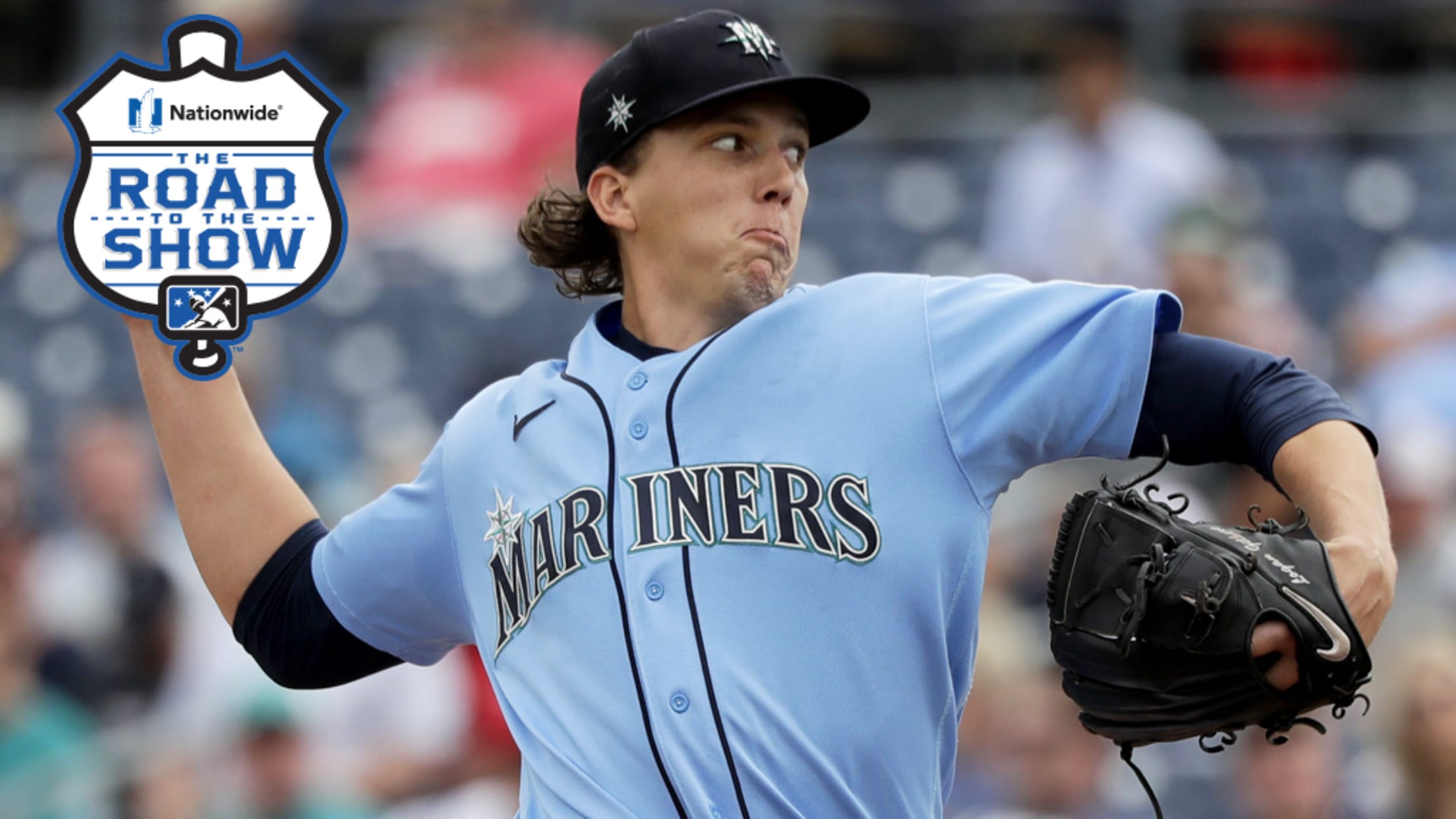 This is the fifth in a six-part Toolshed series that uses FanGraphs' Steamer 600 projections to look at how prospects would fare over a full Major League season in 2021. The system bases its forecast on 600 plate appearances for position players, 450 plate appearances for catchers, 200 innings for
State of the System: Houston Astros
Whitley leads developing group of high-potential talent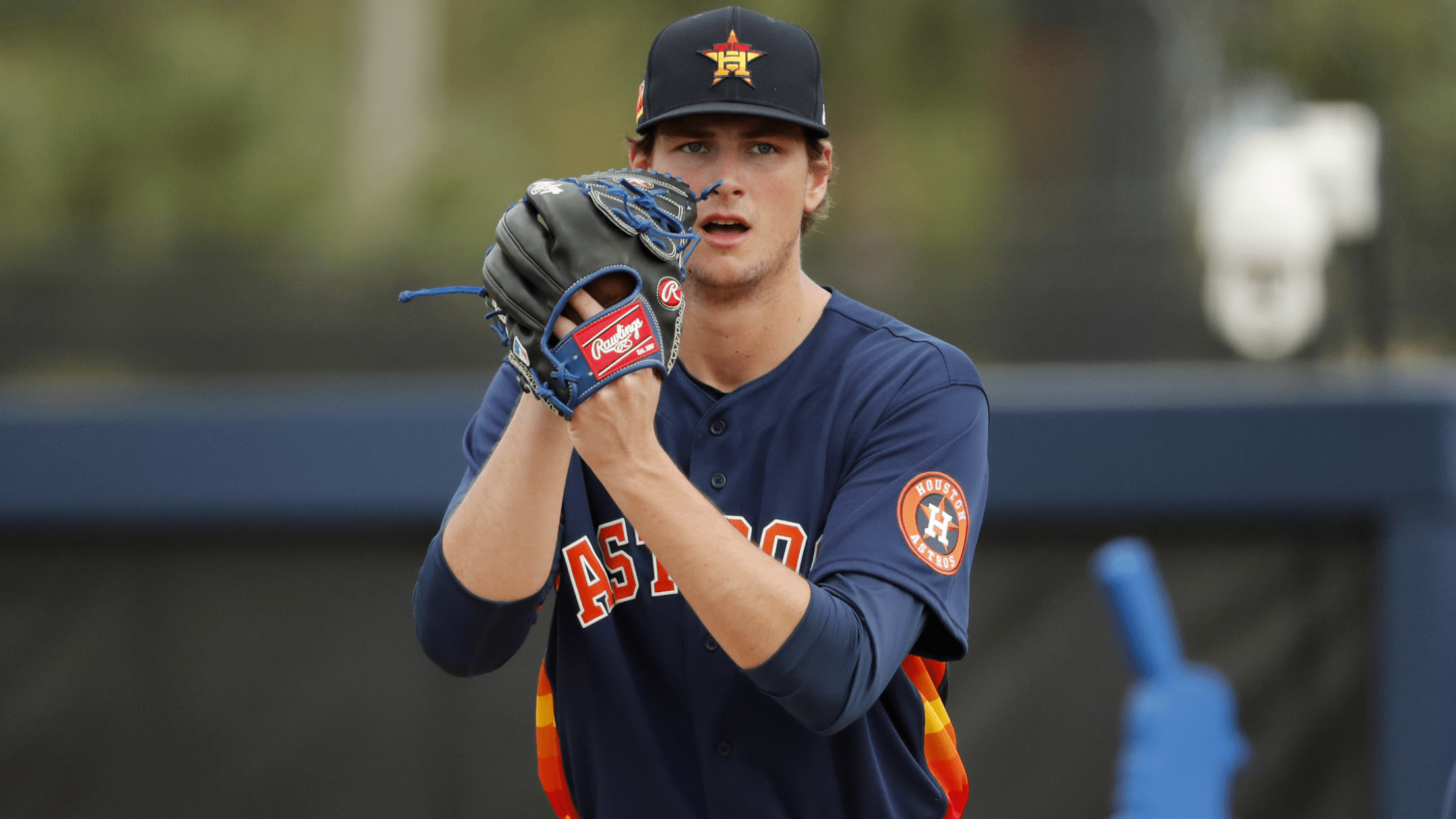 Starting in October and running through the end of the year, MiLB.com's State of the System series will evaluate the strengths and weaknesses of each Major League organization, highlights prospects who've made the biggest strides in 2020 and offers a peek at 2021. This year was an unorthodox one, to
Garcia, Astros survive Arozarena's latest fireworks
Astros No. 13 prospect posts two zeros in start; slugger ties record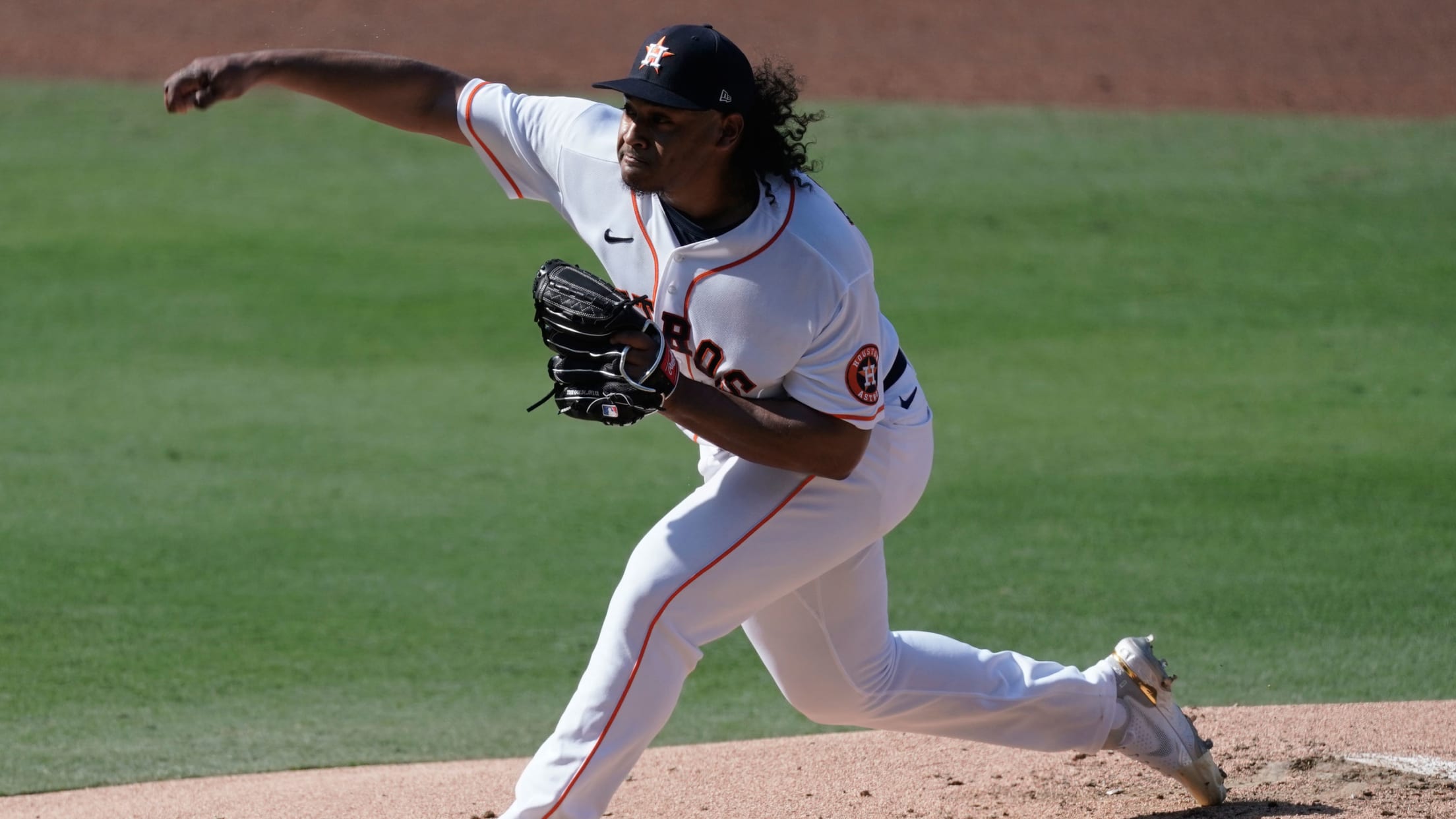 Luis Garcia gave the Astros exactly what they needed from him in a win-or-go-home scenario Thursday. Houston's No. 13 prospect worked around two walks and a hit batsman while fanning one in two scoreless frames as the Astros survived the latest power display by Tampa Bay's No. 19 prospect Randy
Astros' Javier throws a one-hit gem
No. 6 prospect faces one over minimum in six-inning stint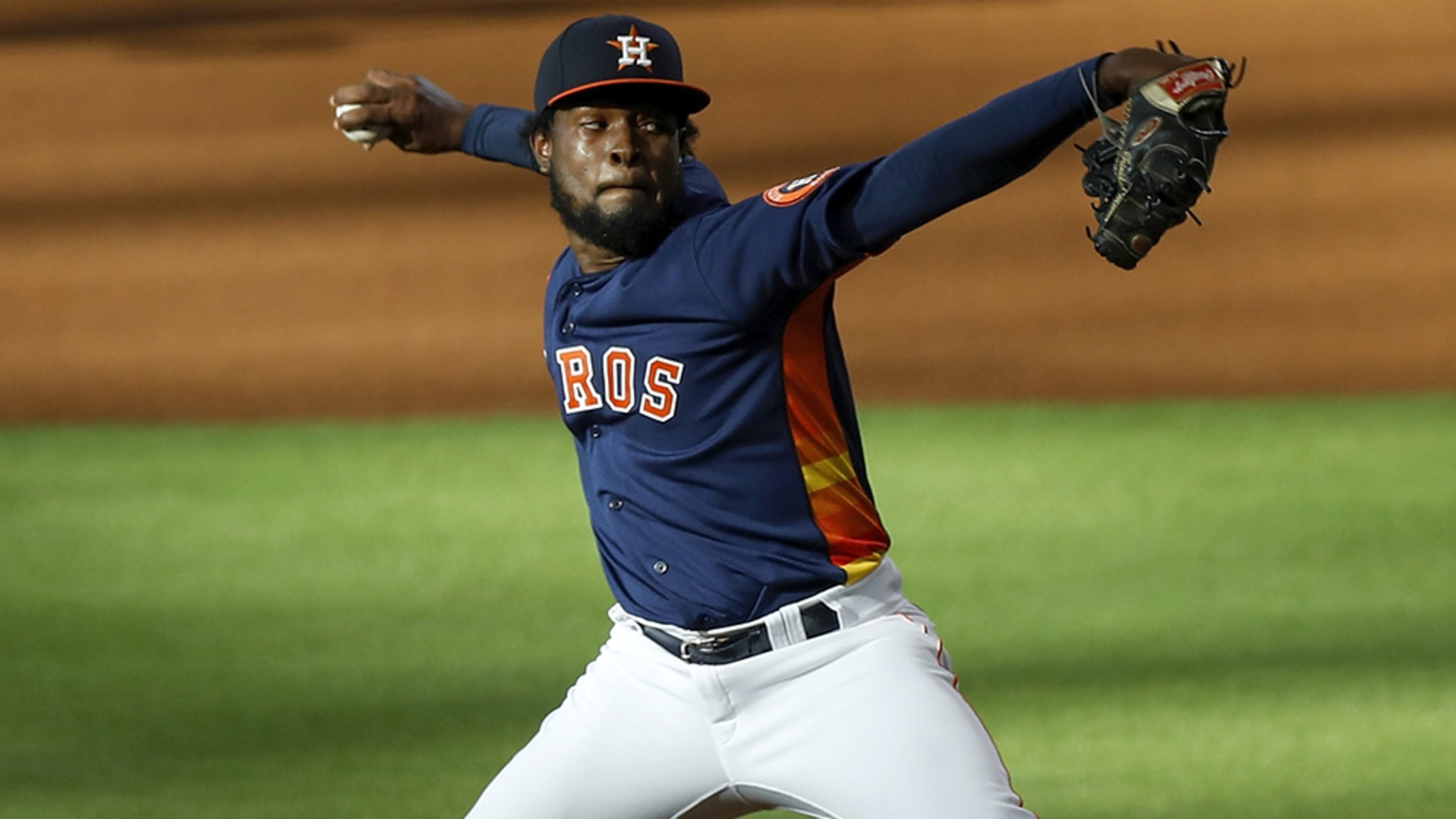 Cristian Javier made a habit of putting up miniscule ERAs in the Minor Leagues. Five outings into his Major League career, nothing's changed. The Astros' No. 6 prospect navigated six one-hit innings in a 2-1 victory over the Mariners on Saturday at Minute Maid Park. He lowered his ERA to
Prospects reflect on debuting in 2020
Bailey, Stephenson, Brubaker shine in first stints with big clubs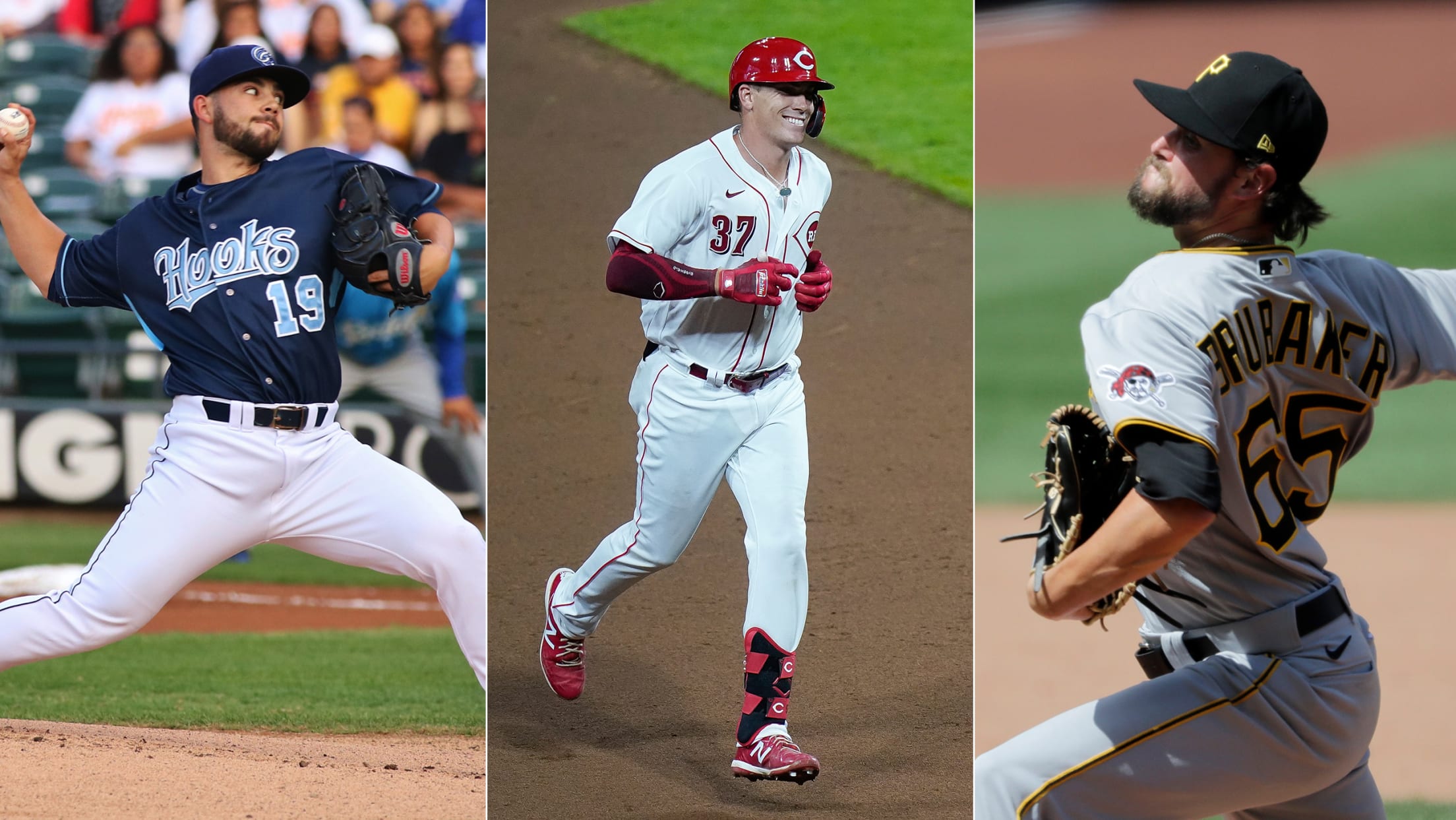 The words "new normal" have become a major part of the lexicon eight months into 2020. They apply to just about every aspect of daily life and baseball by extension. With the abbreviated Major League season underway, a slew of promising prospects seem to be making their debuts nightly. A
Astros' Whitley experiencing arm soreness
No. 19 overall prospect throwing at alternate training site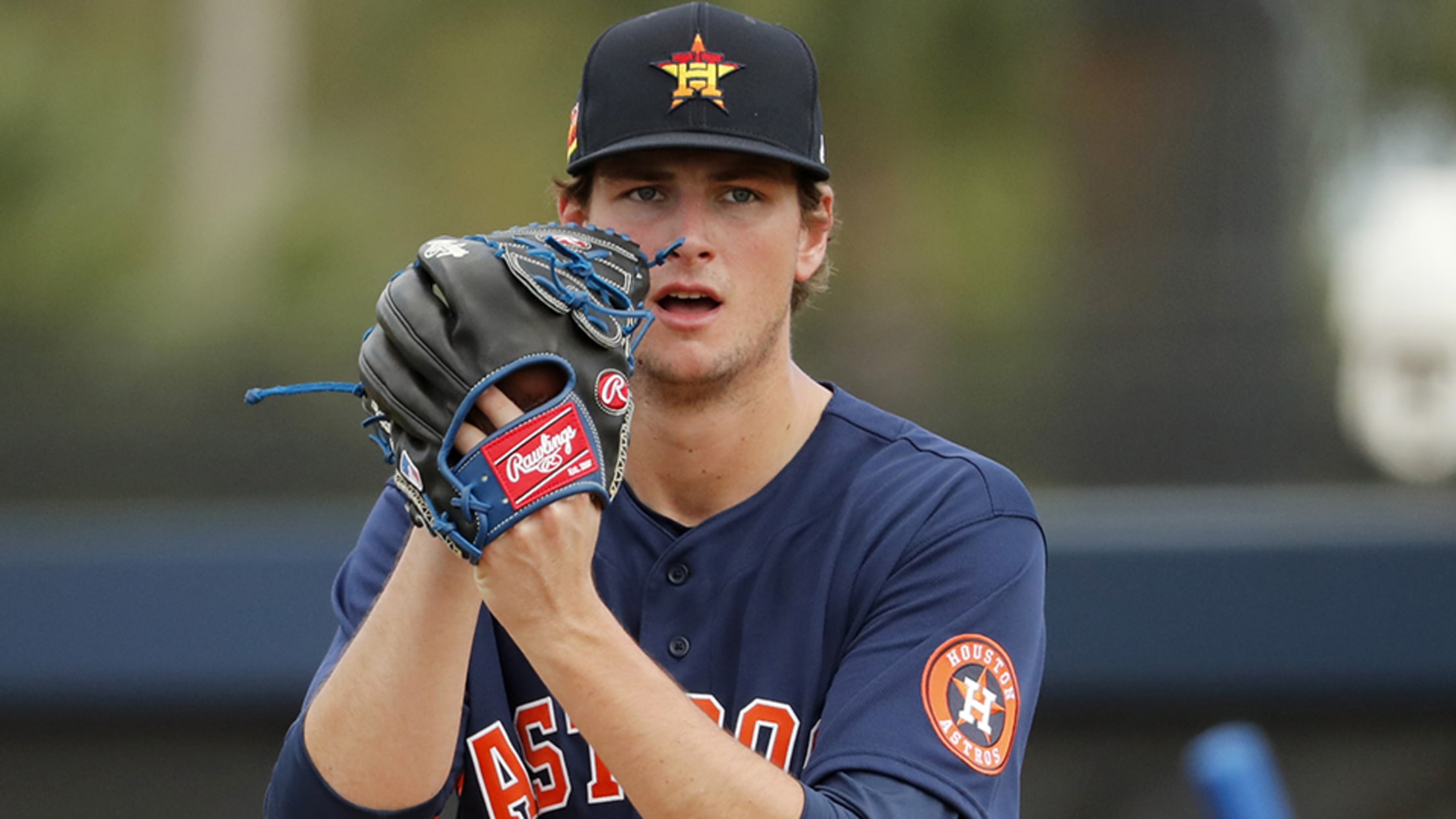 Seven pitchers have made their Major League debuts for the Astros this season, but No. 19 overall prospect Forrest Whitley has notably not been one of them. Now we know why. Whitley, who is training at the Astros' alternate site in Corpus Christi, has been dealing with soreness in his
Prospects in the Astros' 2020 player pool
Houston bringing plenty of experienced prospects to 60-man roster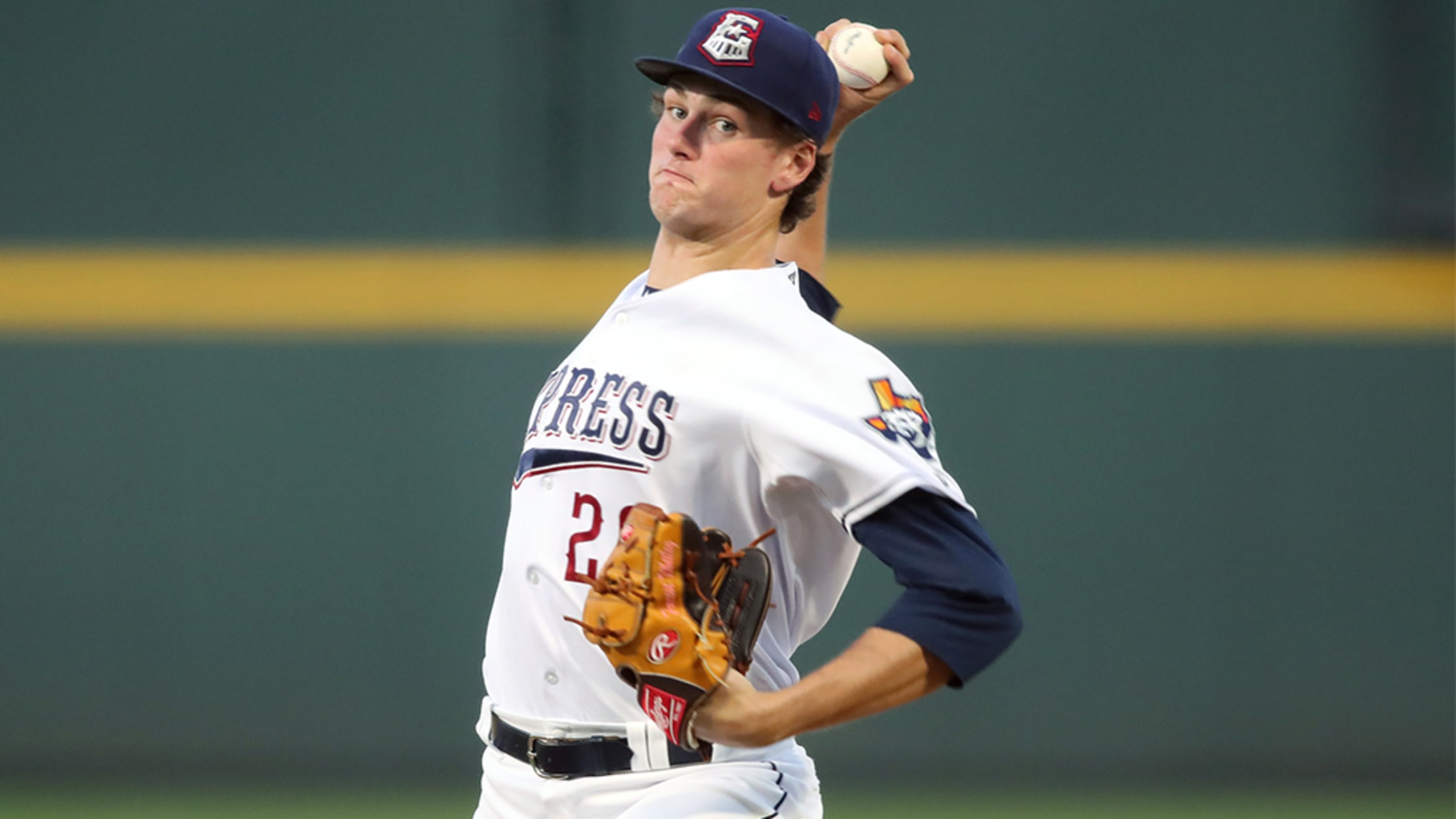 As part of the new rules for the 2020 Major League season, each of the 30 organizations will maintain a 60-man player pool for the duration of the campaign. Some members of the player pool will feature on the active Major League roster while others will work out at an
Toolshed: Astros' Whitley ready, standing by
Top prospect preparing for potential MLB role after 2019 bumps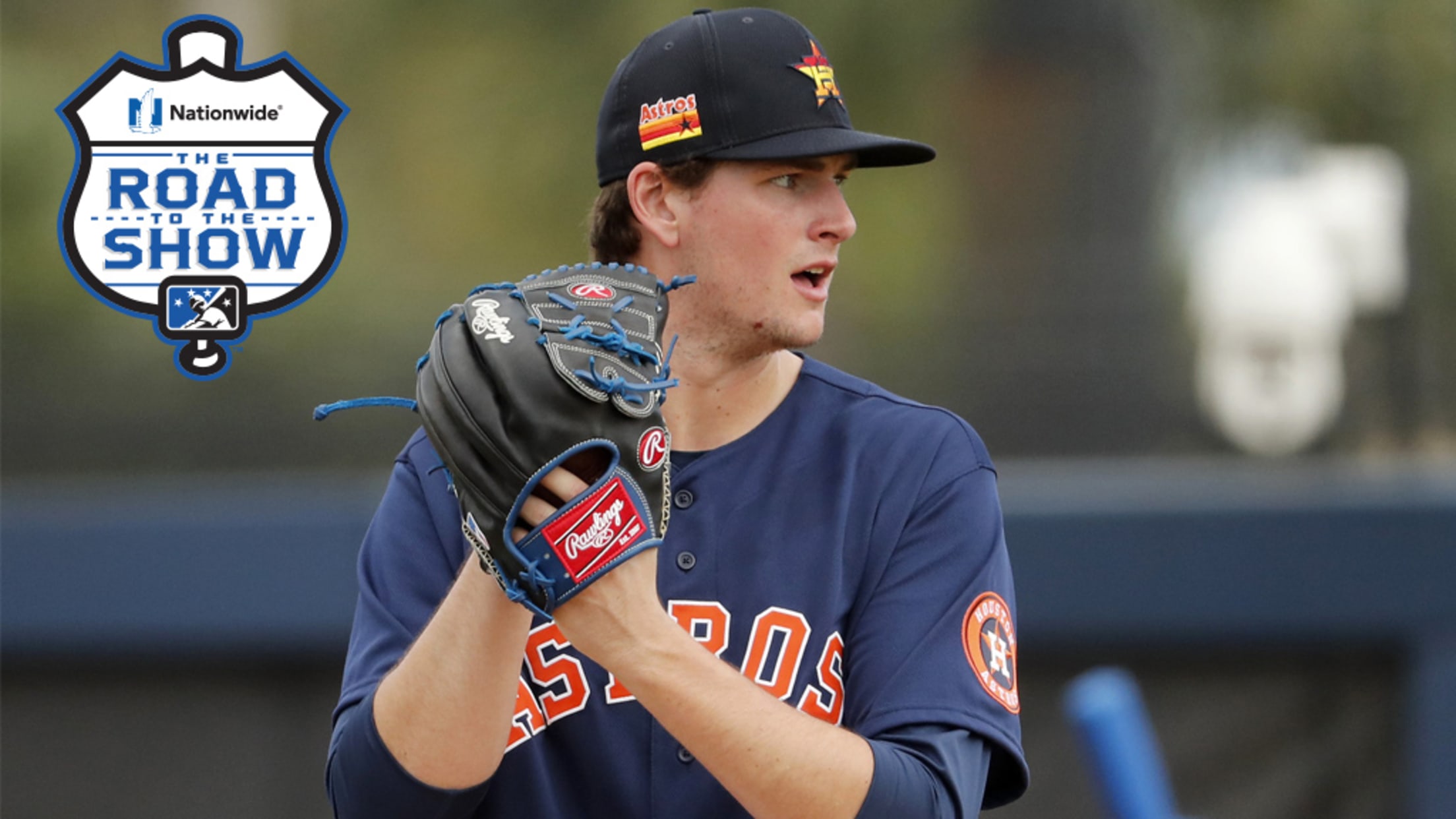 Prior to Wednesday, the last time Forrest Whitley stepped on the mound at Houston's Minute Maid Park was March 25, 2019 in a late-spring exhibition game against the Pirates. That three-inning outing was meant to provide the Astros faithful with a promising glimpse of the future. A lot has happened
2020 Draft recap: Houston Astros
Astros maximize overall depth with limited selections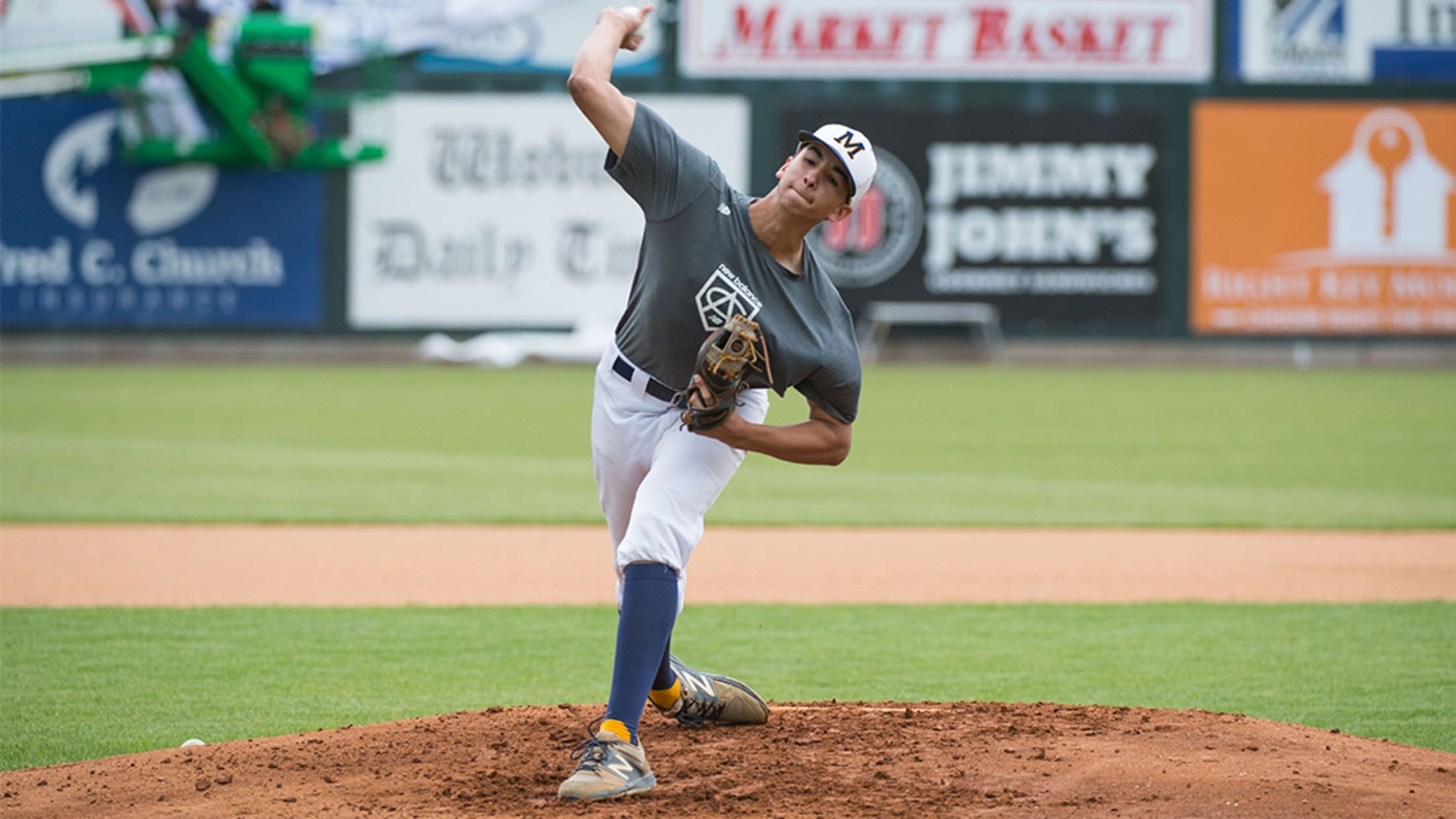 Following the five-round 2020 MLB First-Year Player Draft, MiLB.com takes an organization-by-organization look at each pick with help from team scouting executives. With the 2020 season on hold, the sting of the multiple punishments levied against the Astros from the 2017 sign-stealing scandal didn't quite take effect until last week's
Toolshed: Nothing irrelevant about Whitcomb
Last pick in 2020 Draft has solid bat to make it in Houston system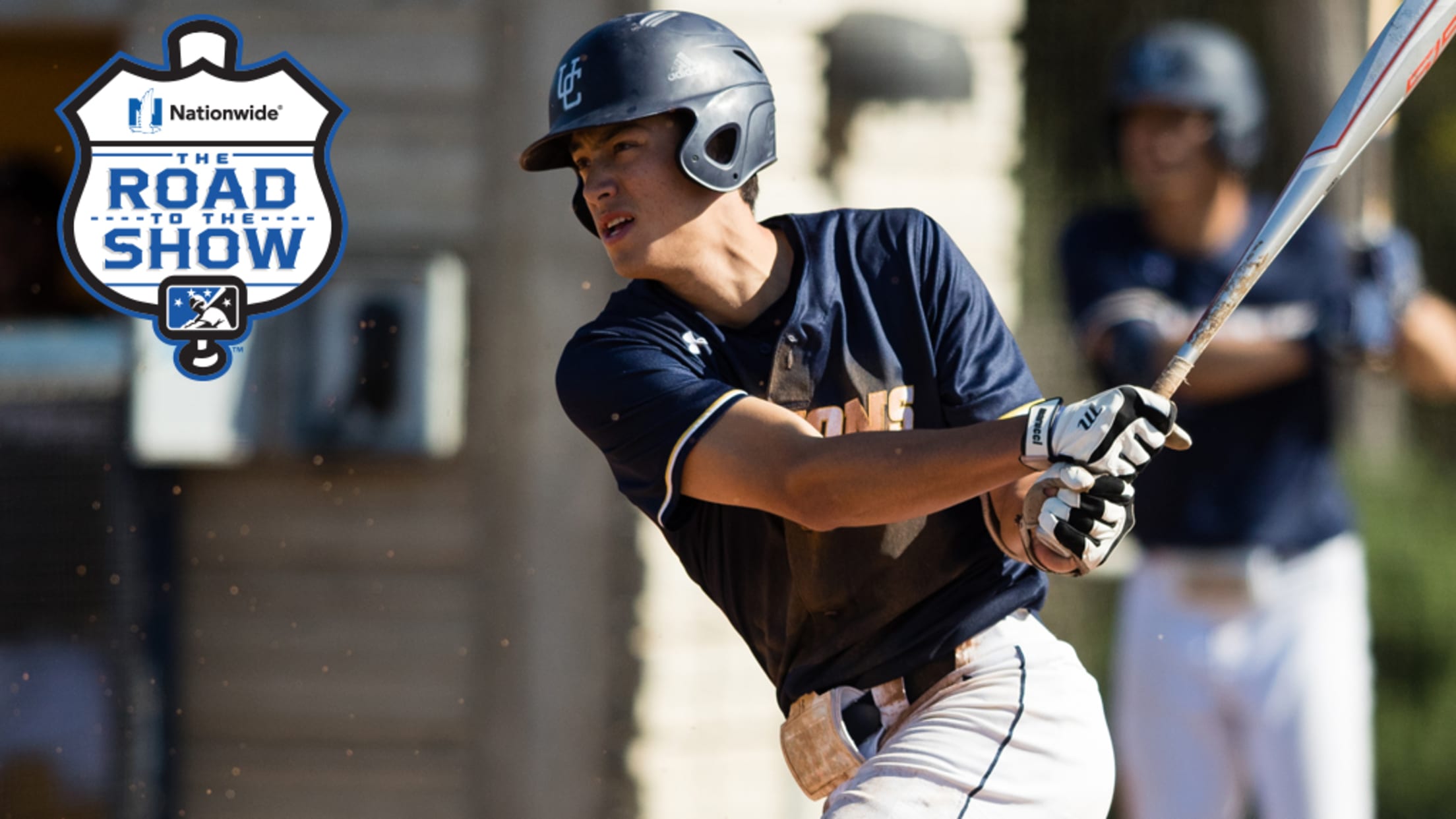 In normal times, Shay Whitcomb's move to the Astros wouldn't make many waves. The UC San Diego infielder was selected with the 160th overall pick in the 2020 First-Year Player Draft. In 2019, there were 1,057 selections made after that one. In 2020, there were none. In a five-round Draft
Past generations guide Astros' Kessinger
Shortstop's grandfather, dad and uncle all played pro ball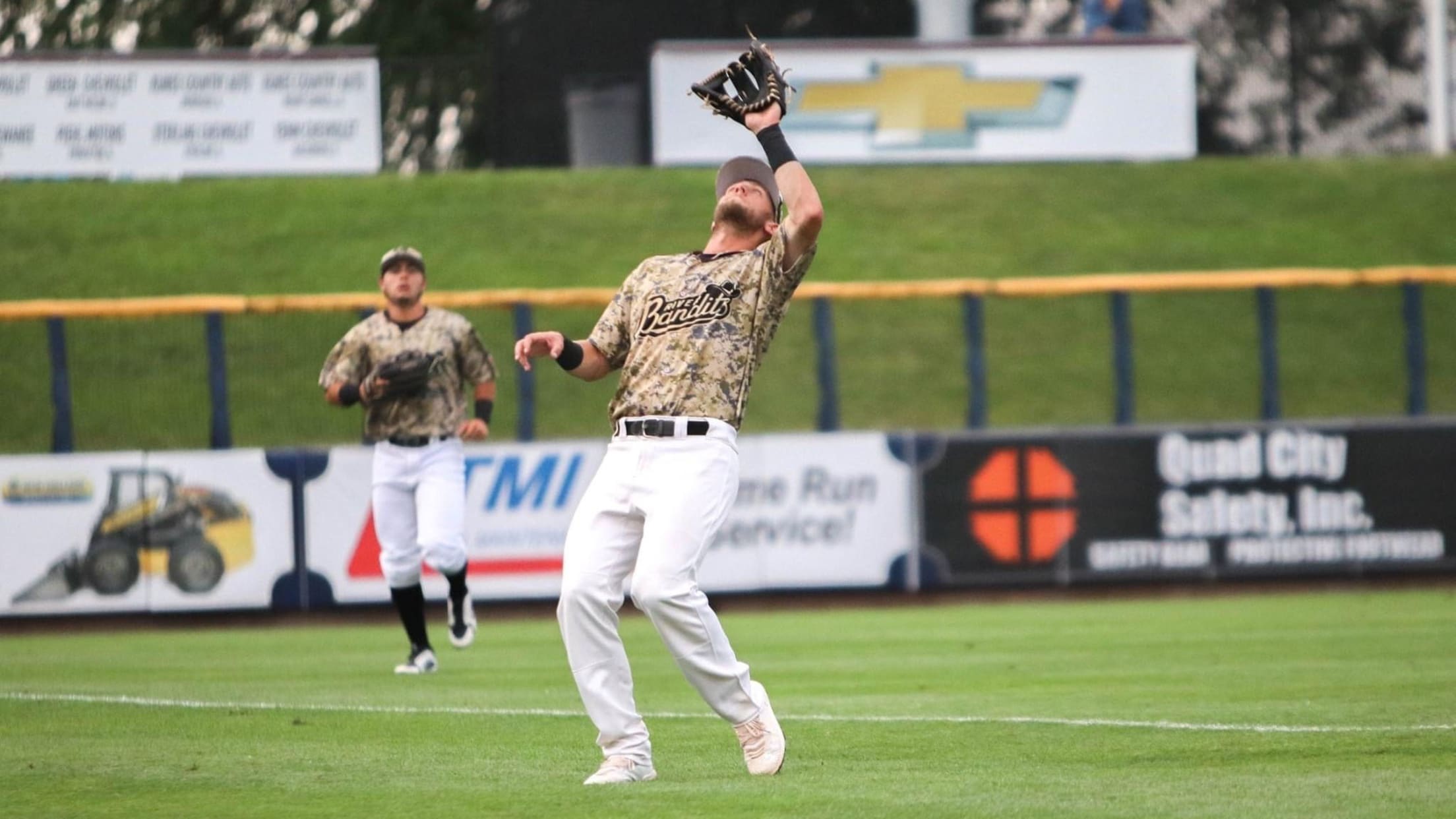 Somewhere around Grae Kessinger's sophomore year of high school, in between games of a summer league doubleheader, the young shortstop sat down with his dad, Kevin Kessinger. Grae had made a great play in the field during the first game. It came up in their conversation. Then he walked away,
First things first for Hooks' All-Star Jones
Astros prospect's breakout leads him to Texas midseason classic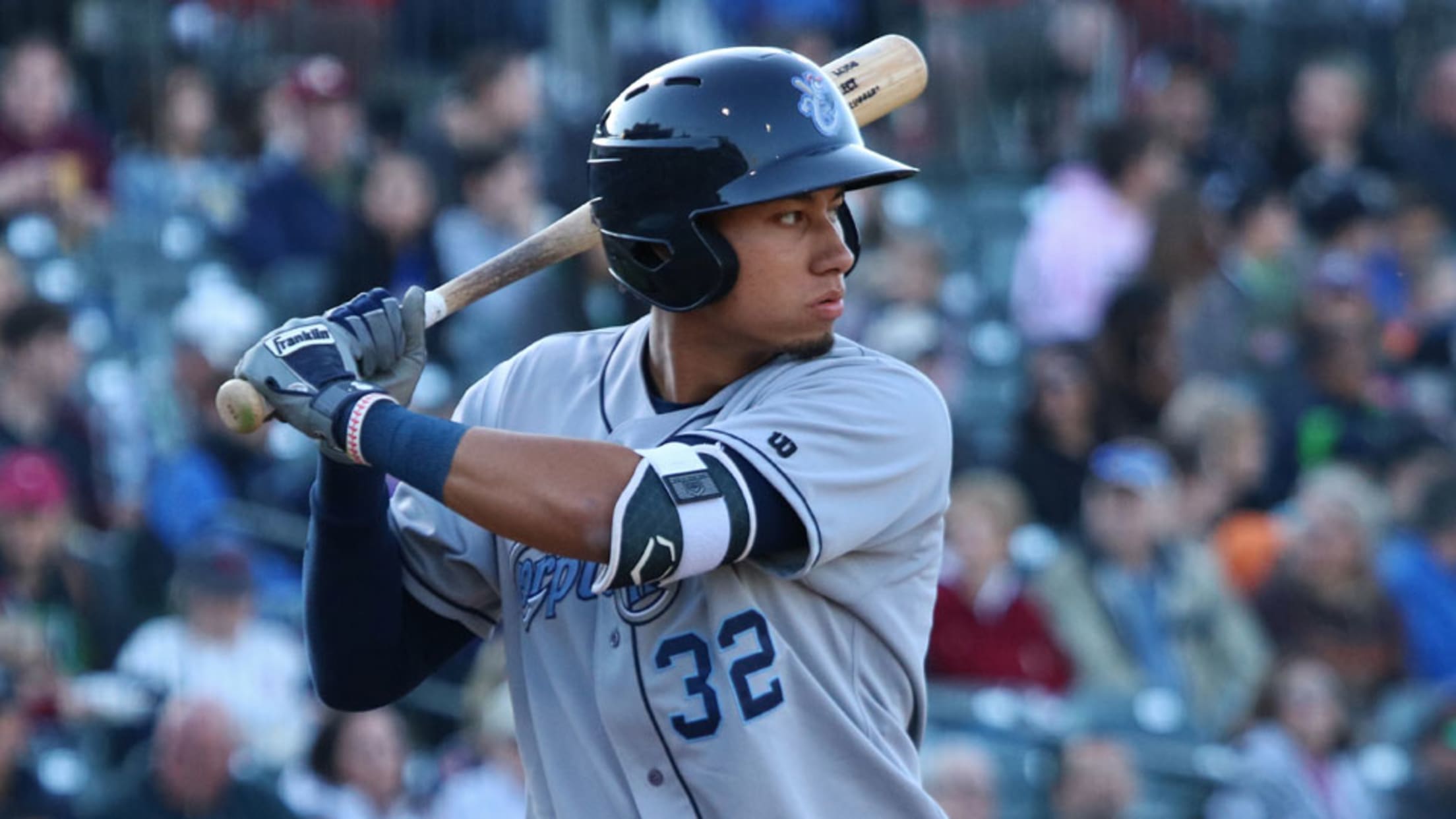 MIDLAND, Texas -- Corpus Christi Hooks first baseman Taylor Jones made a life-changing decision before his junior season at Gonzaga in 2015. The two-way player decided to drop pitching to solely focus on being a full-time position player."They were always super supportive at Gonzaga," Jones said. "They just wanted whatever
PCL witnesses ties for first time in 20 years
New Orleans, Fresno draws mark league's first deadlocks since 1996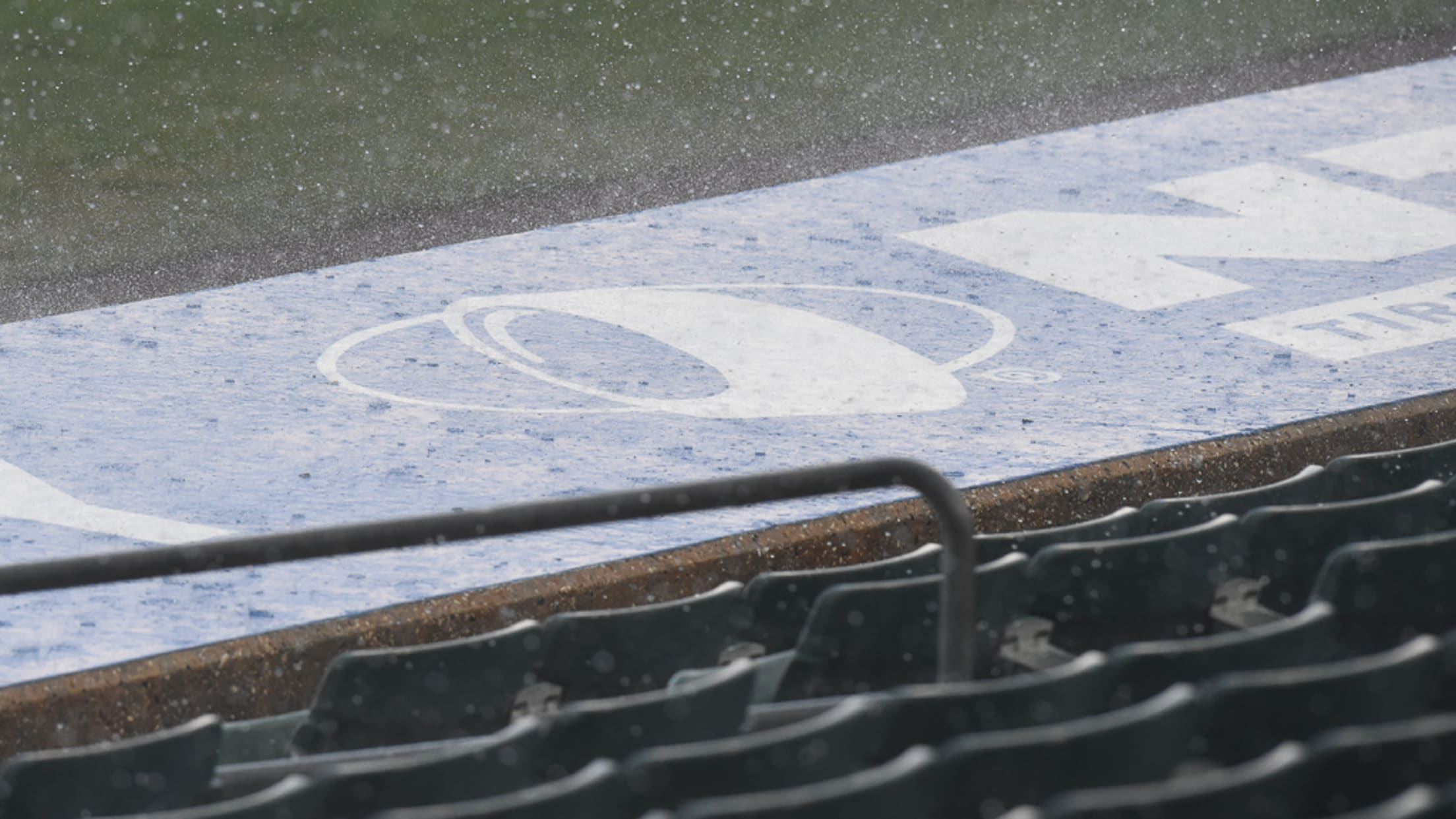 It had been 20 years since there was a tie in the Pacific Coast League. Within a span of 80 minutes Monday, there were two. Around 4:15 p.m. ET, the Tacoma Rainiers and New Orleans Zephyrs halted play for good after five-plus innings due to rain, and the game ended
Legends' Devenski fans 16 in no-hitter
Astros prospect allows one baserunner in 13th career start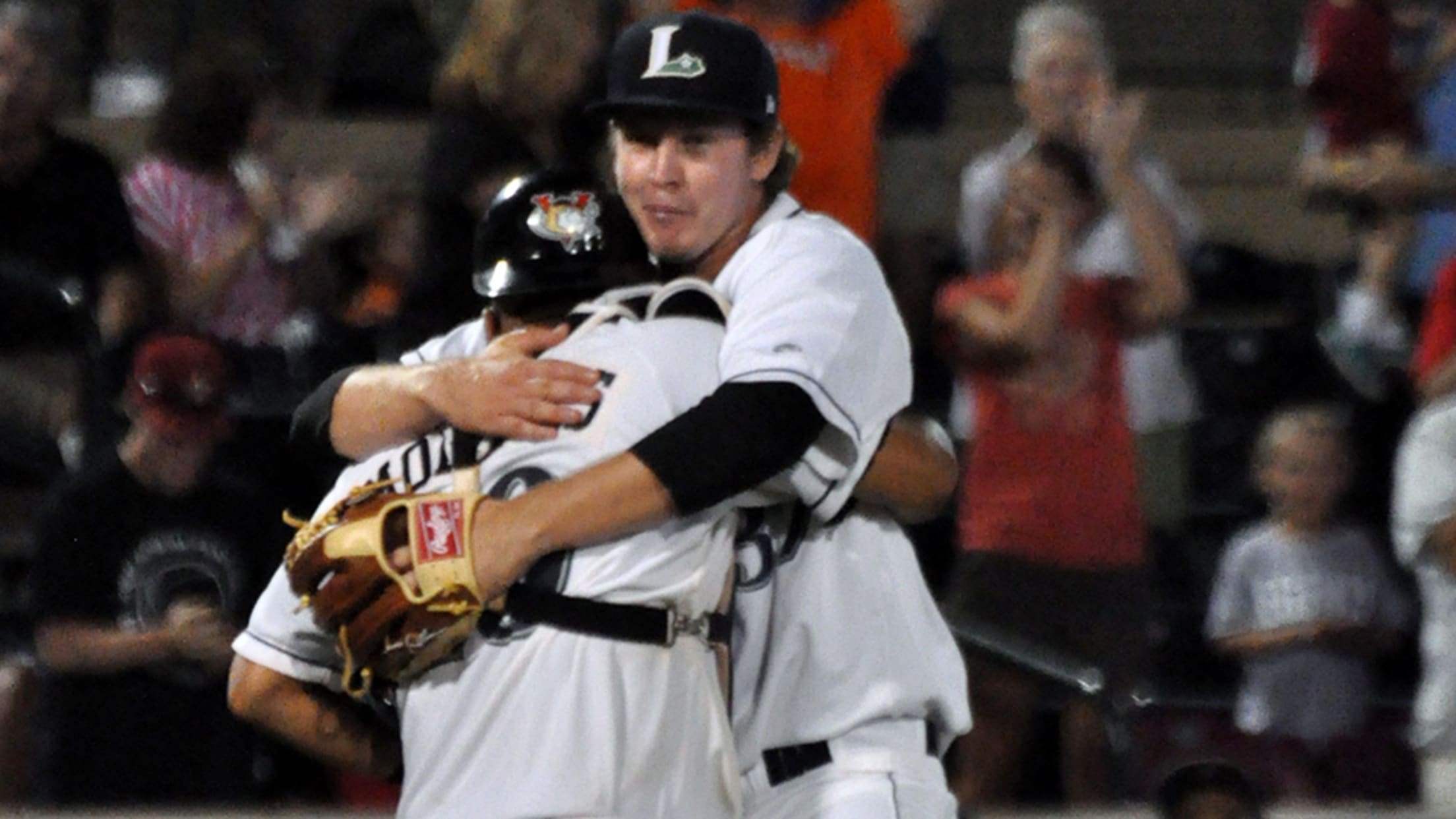 Chris Devenski remained on the field a little longer than usual Saturday night, soaking in the pitching experience of a lifetime. The Astros prospect tossed the first individual no-hitter in the history of the Class A Lexington Legends, recording a career-high 16 strikeouts in a 10-0 rout of playoff-bound Rome.
JetHawks' Springer has Hamilton-esque night
Astros No. 3 prospect homers in four consecutive at-bats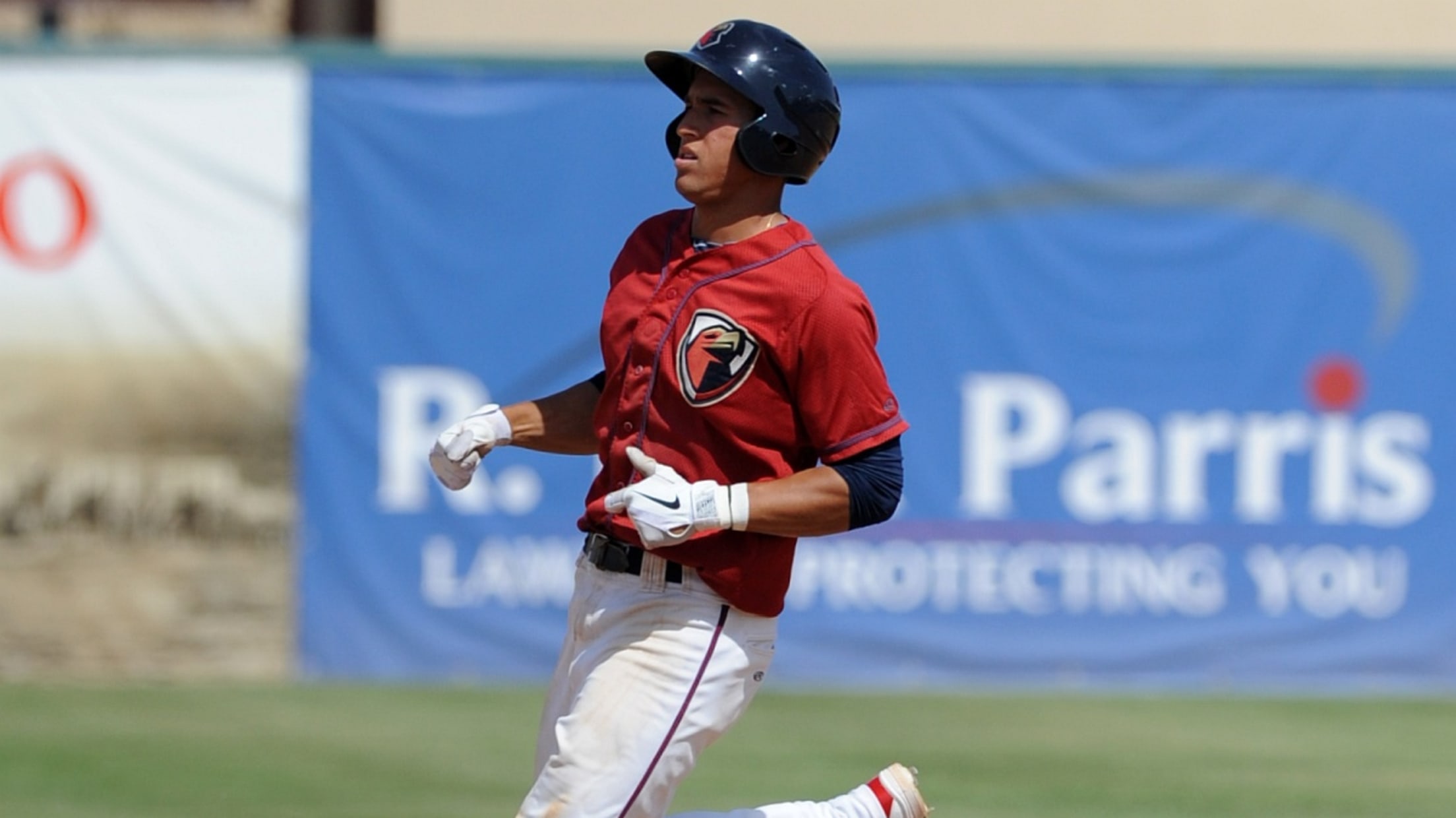 George Springer had a nice game. And than he had the game of his life hours later. The Astros' No. 3 prospect homered in his final at-bat of Lancaster's Game 1 win over Lake Elsinore, then went yard in his first three plate appearances of Friday's nightcap as the JetHawks