2021 MiLB playoffs preview: Low-A
Dominguez, Tampa host Bradenton; Veen, Fresno travel to San Jose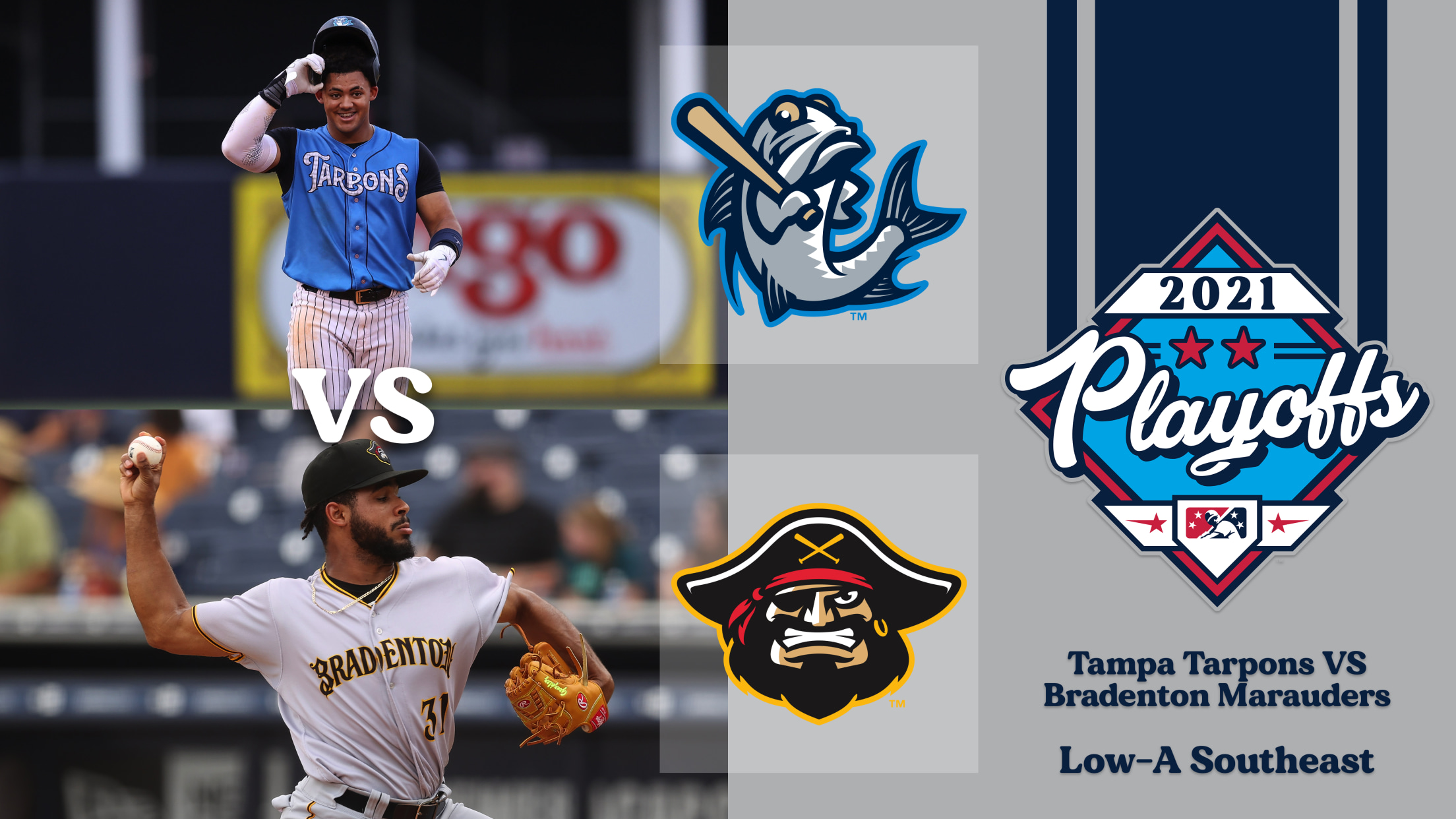 Minor League Baseball! After the 2020 Minor League season was canceled due to COVID-19, baseball returned to the Minors in 2021, albeit under a different structure. Low-A went from two leagues (Midwest and South Atlantic) to three (East, Southeast, West), and the representatives from each will go straight to the
Staying Alive! Gades Beat Hoppers
Gades (69-47) are now three games back with four games remaining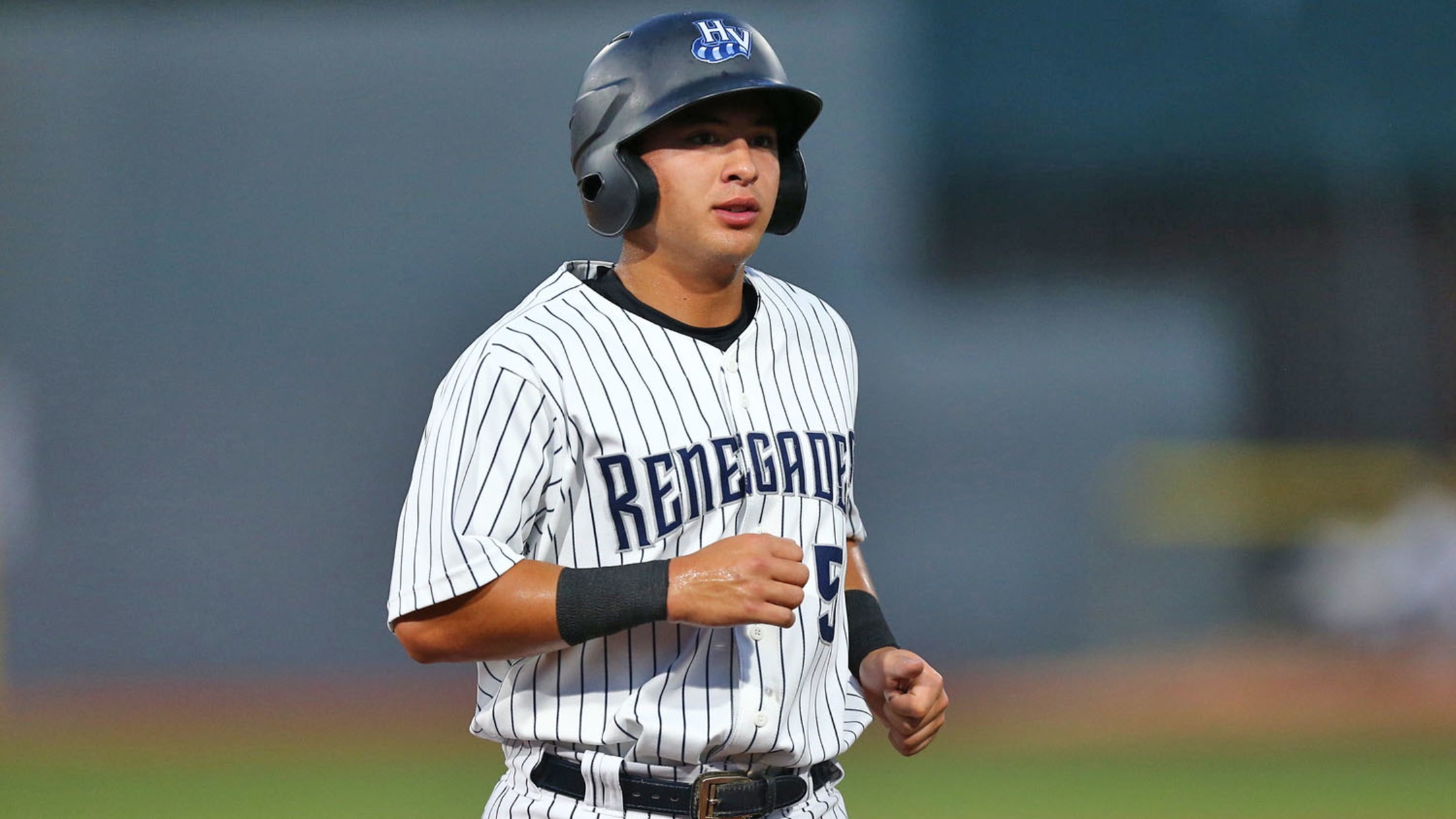 STAYING ALIVE! GADES BEAT HOPPERS They have a pulse. The Hudson Valley Renegades held on for a 6-5 win over the Greensboro Grasshoppers on Wednesday night at Dutchess Stadium. The Gades (69-47) are now three games back with four games remaining. They must win out to advance to the High-A
Somerset Patriots recover from ballpark flood
Eight days after devastating storm, Yankees affiliate returns home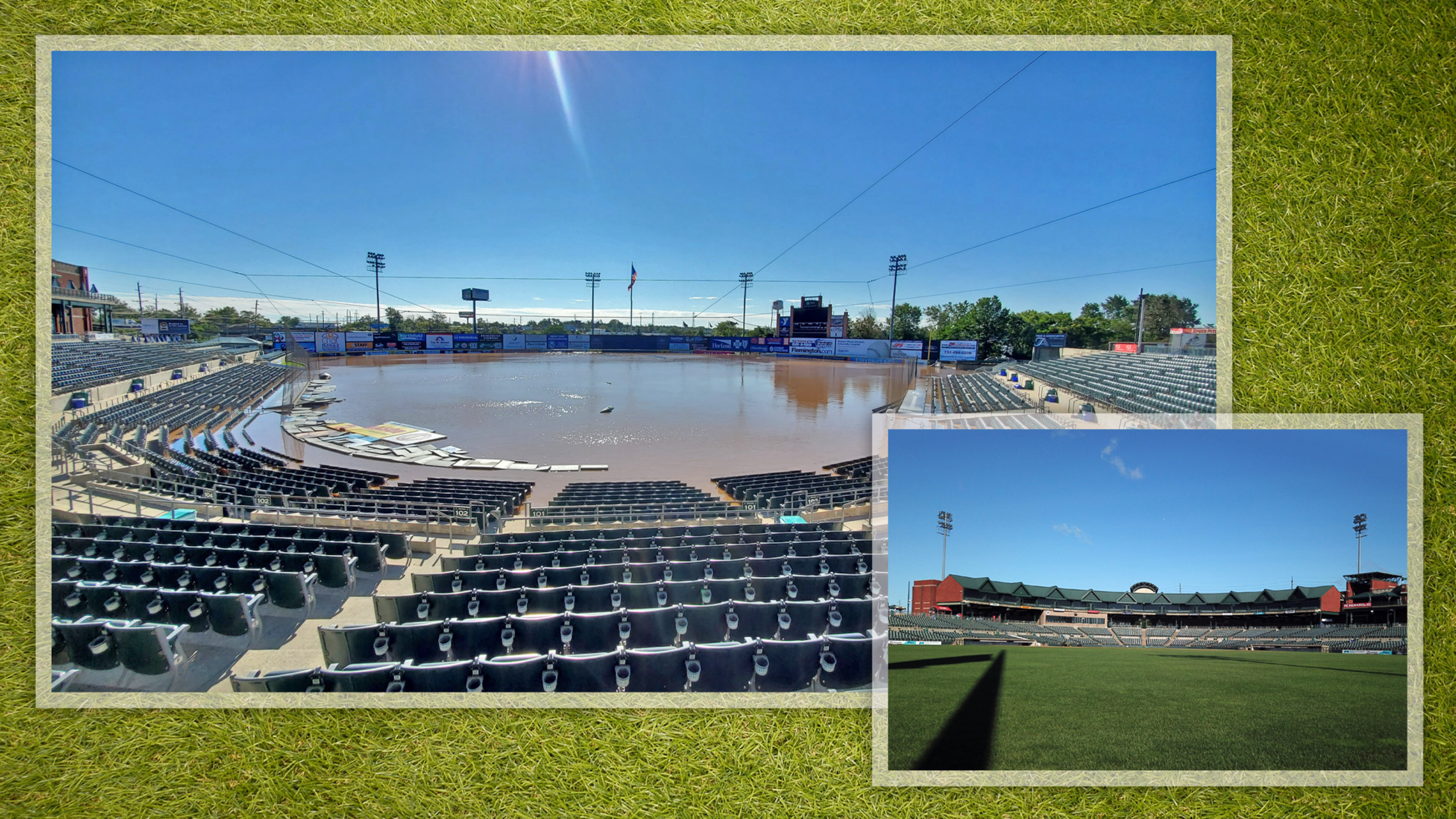 BRIDGEWATER TOWNSHIP, New Jersey -- Dan Purner, head groundskeeper for the Somerset Patriots, doesn't particularly enjoy being the center of attention. He says groundskeepers are like umpires: "If you don't think of us, it's probably a good thing." As the Patriots took the field at their home of TD Bank
Scouting report: Yankees' Austin Wells
Sweet-swinging backstop rising quickly with all-fields approach
MiLB.com's Scouting Report series spotlights players who are just starting their professional careers, focusing on what the experts are projecting for these young phenoms. Here's a look at sixth-ranked Yankees prospect Austin Wells. For more player journeys on The Road to The Show, click here. Using the sheer depth of
Renegades commemorate Zolzer's bizarre ejection
Longtime P.A. announcer immortalized with 'bobble-arm' giveaway
There are plenty of characters in Minor League Baseball. In fact, the diverse, eclectic and amusing personalities that surround the game play a big part in the Minors' identity. Sometimes these characters do things that can bring pride to the entire sport. And then there are instances that, when enough
Trio twirls first no-hitter in Patriots' history
Rehabbing Severino, Semple and Marinaccio combine on feat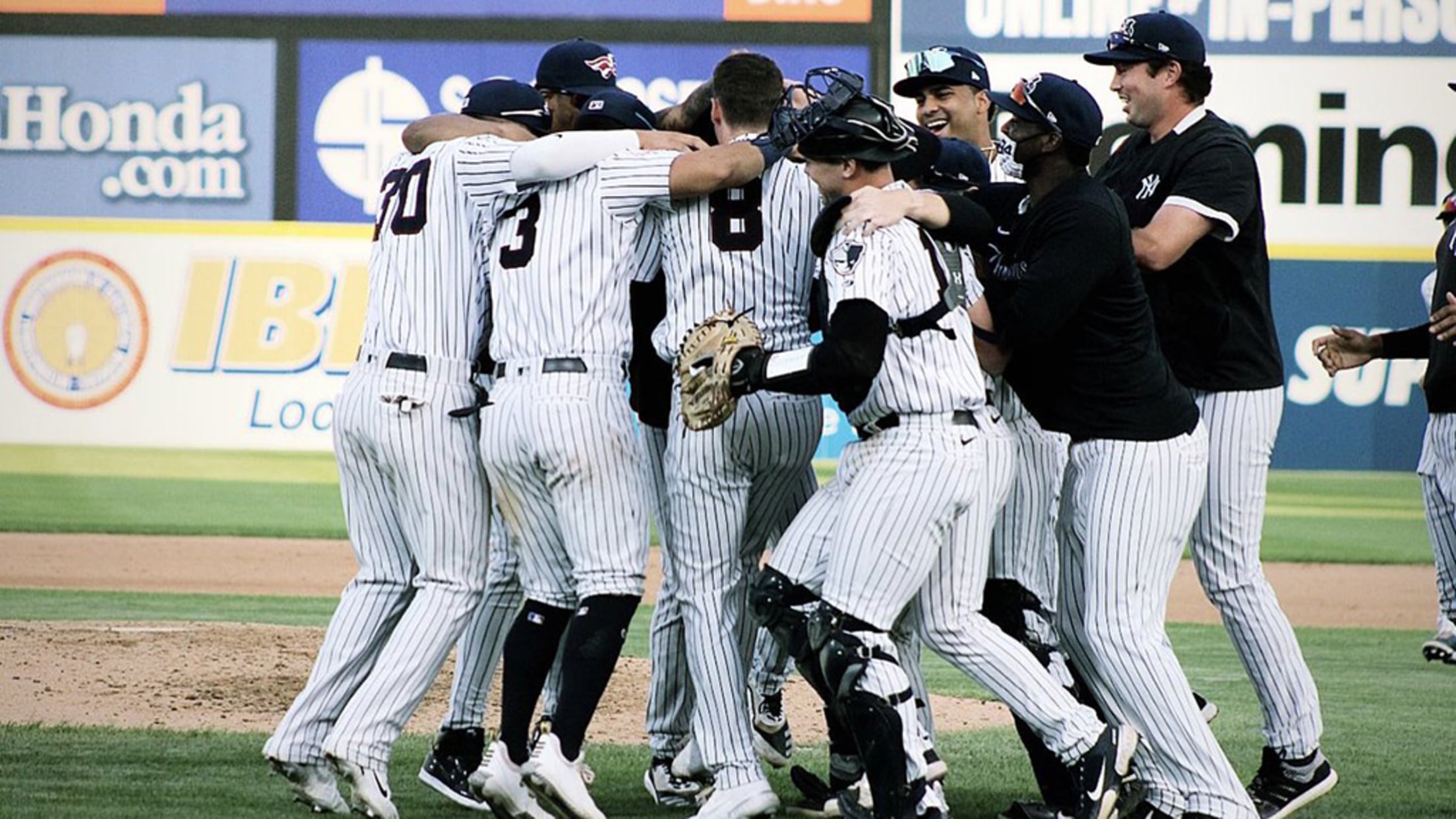 History was made at TD Bank Ballpark on Sunday -- and it was nearly perfect.
Dermis Garcia Blasts Two Home Runs In Patriots Win 
Breaux collects his first RBI and home run at Double-A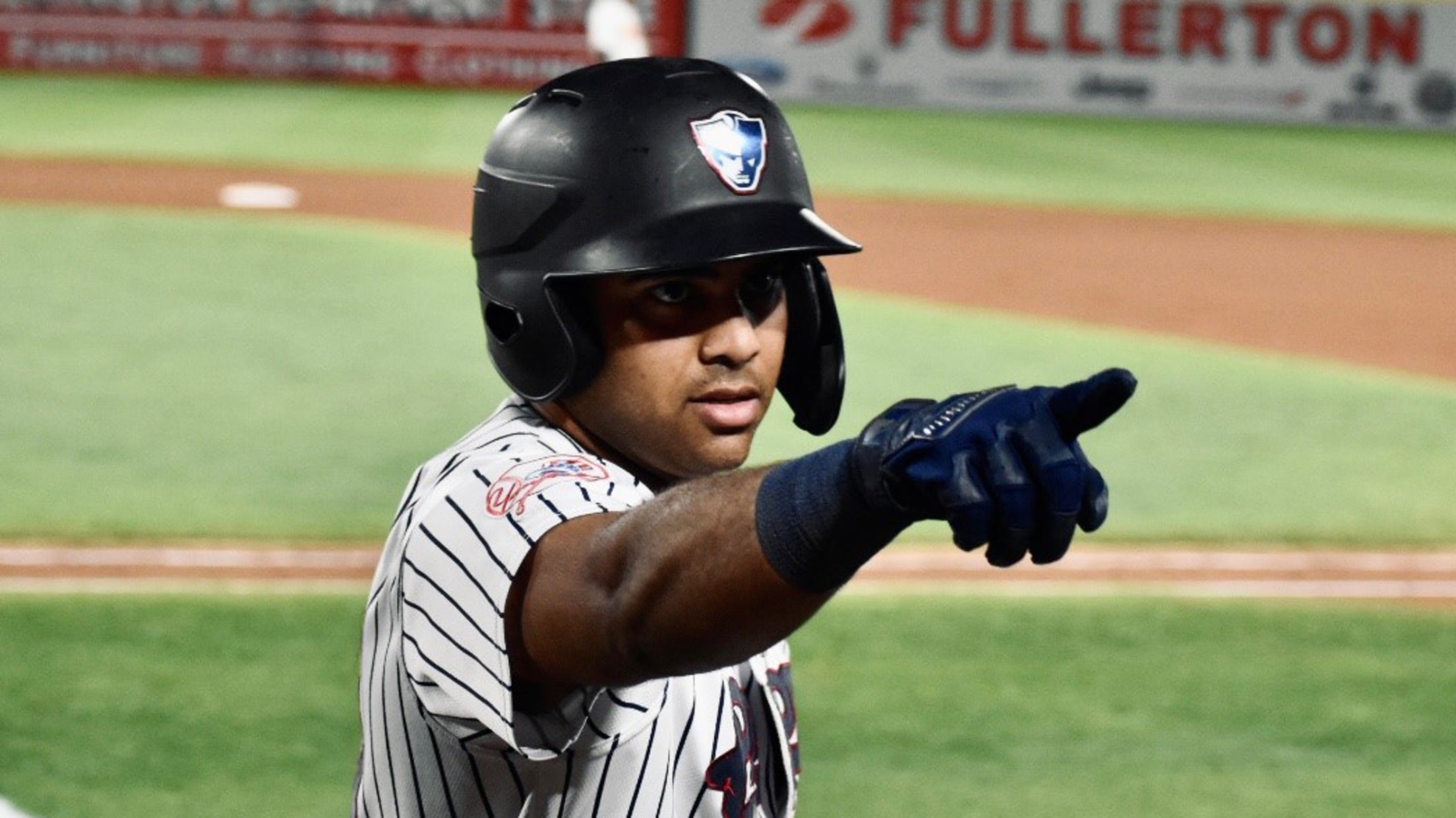 Bridgewater, New Jersey- Three home runs, including two by Dermis Garcia, powered the Somerset Patriots (50-29) to a 6-2 win over the Bowie Baysox (46-32) on Wednesday night at TD Bank Ballpark.
Breaux, Renegades win in rain-shortened game
Yankees No. 15 prospect Breaux hits 17th homer for Hudson Valley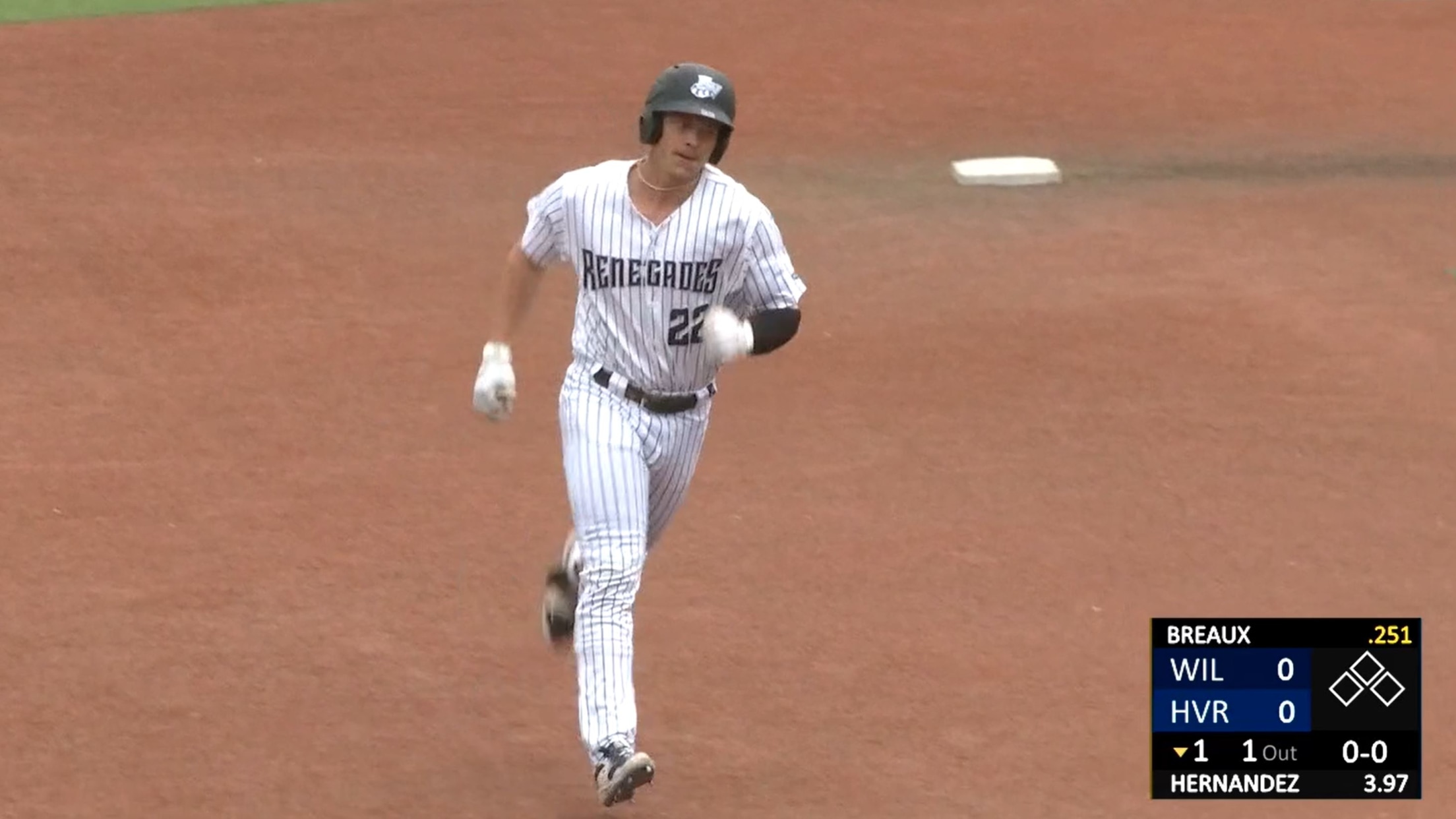 FAMILY MATTERS! The weather didn't scare off the fans today as the Hudson Valley Renegades beat the Wilmington Blue Rocks, 5-0, in a game that was called due to rain in the bottom of the sixth inning. Anthony Volpe and Pat DeMarco were impressive in this one, each hitting a
Scouting report: Yankees' Jasson Dominguez
Teen phenom ready to debut with 'otherworldly' expectations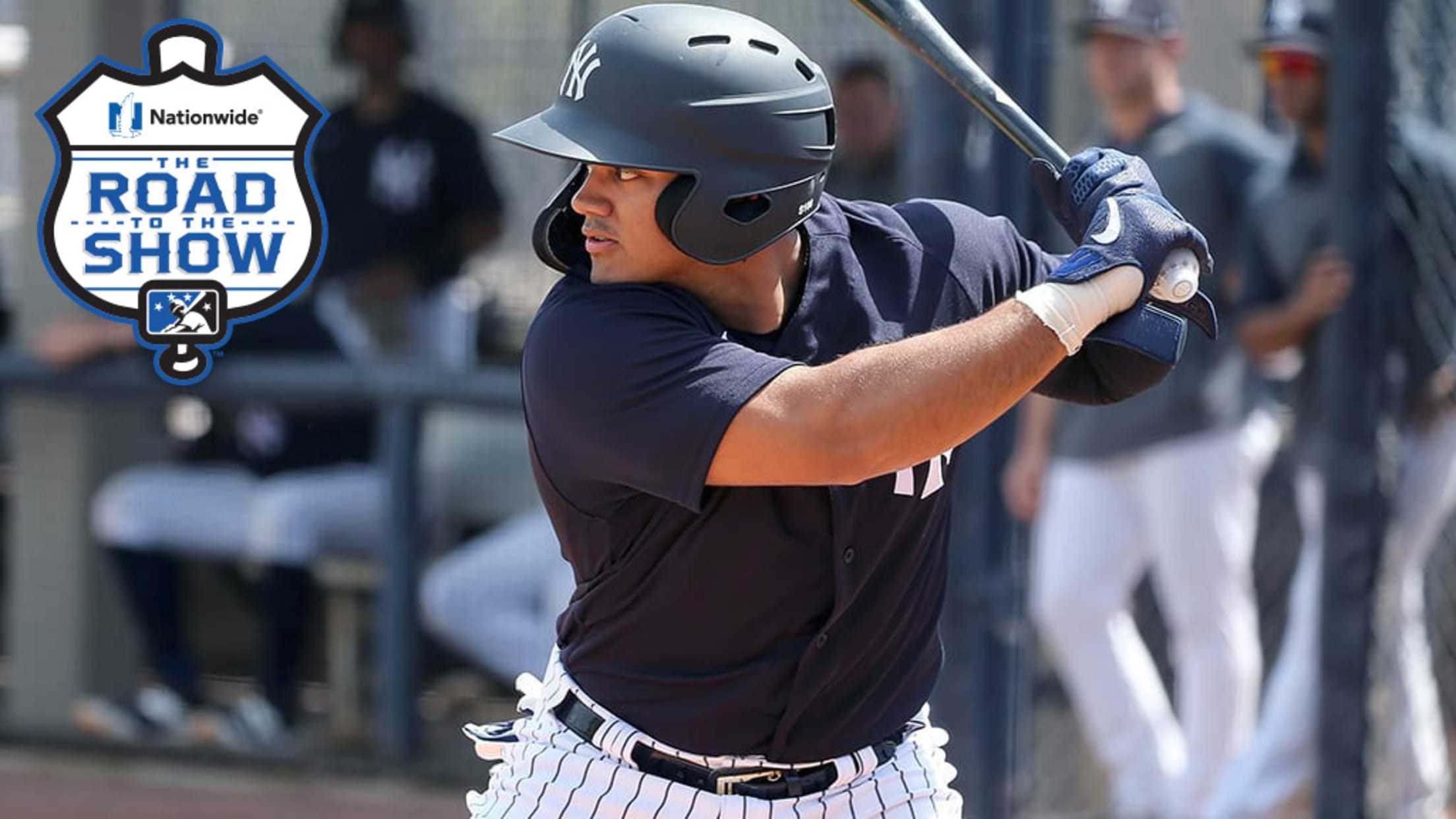 This week, MiLB.com introduces a new series spotlighting players who are just starting their professional careers, focusing on what the experts are projecting for these young phenoms. Here's a look at top Yankees prospect Jasson Dominguez. For more player journeys on The Road to The Show, click here.
The Show Before the Show: Episode 298
RailRiders president Adams discusses Triple-A delay, alt site preparations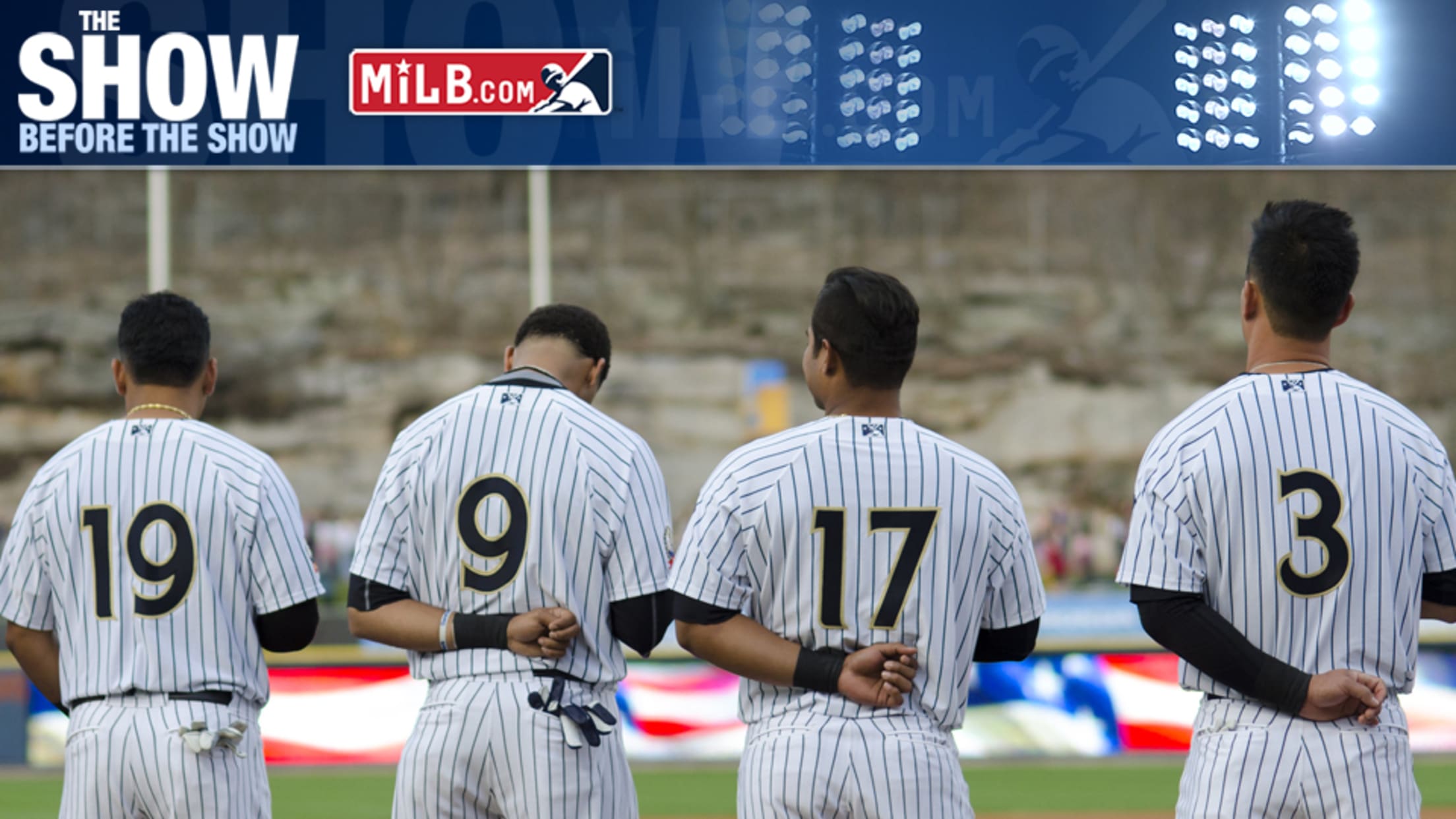 Check out the latest episode of The Show Before the Show, MiLB.com's official podcast. A segment rundown is listed below, in case you want to skip to a particular section. Like the podcast? Subscribe, rate and review "Minor League Baseball podcast" on iTunes. The podcast is also available via Spotify,
Toolshed: Sugar Land, Somerset park factors
Previewing how two Atlantic League stadiums will play in Minors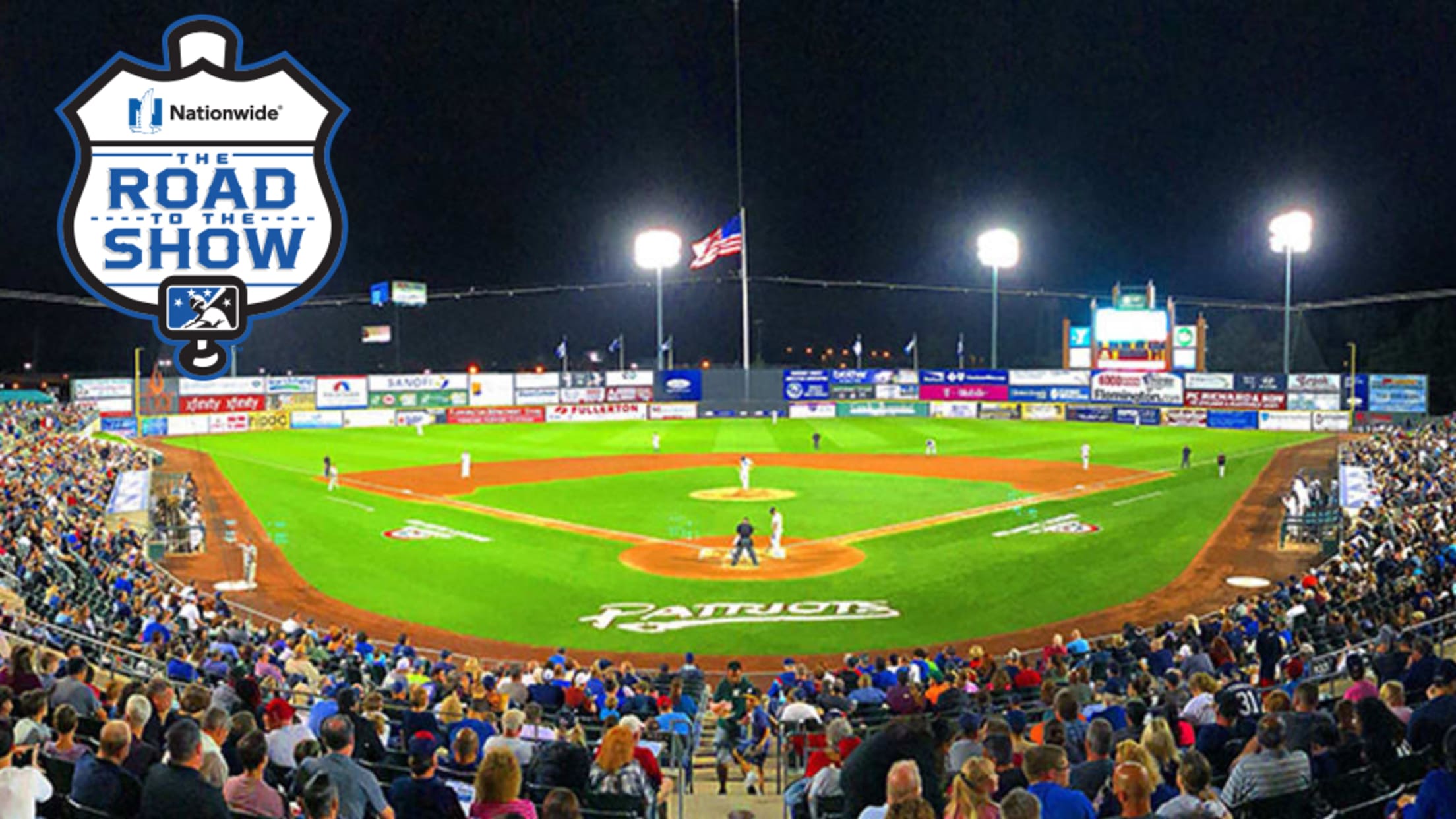 Two weeks ago, change came to Minor League Baseball in many forms with the new 120-team structure. Last week, another piece of the puzzle fell into place with the 2021 schedules. The view of the Minor Leagues' return feels like it's getting clearer and clearer -- pandemic-pending, of course --
Bridgewater to Bronx: Meet the Somerset Patriots 
Longtime Atlantic League entity becomes Yanks' Double-A affiliate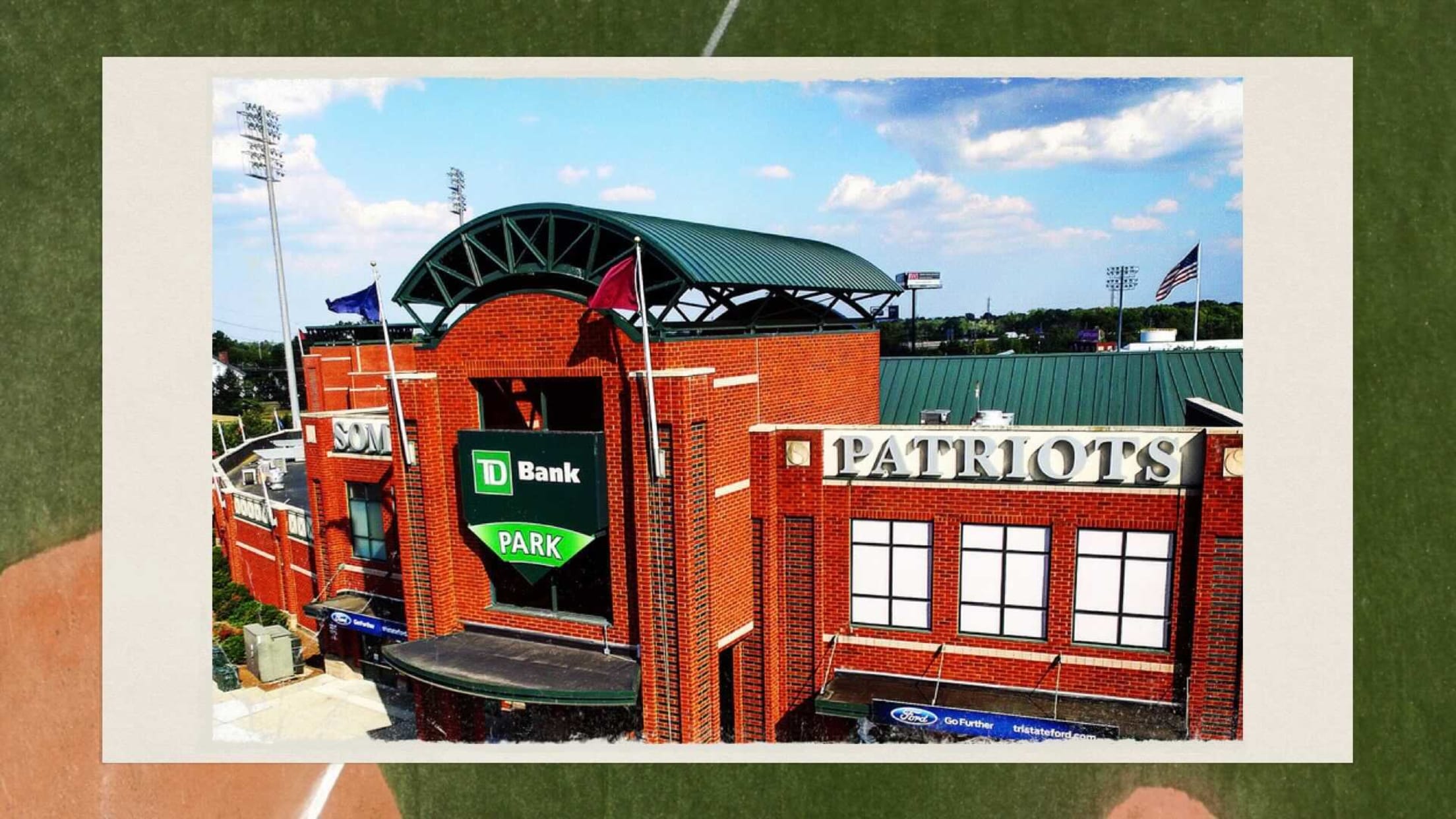 In 2021 and beyond, 11 of the 12 teams that previously had been part of the Eastern League will operate in the Double-A Northeast League. The lone newcomers are the Somerset Patriots, set to debut as a New York Yankees affiliate.
Winter ball roundup: Puerto Rican League
Boston outfielder Duran helps key Caguas' run to Caribbean Series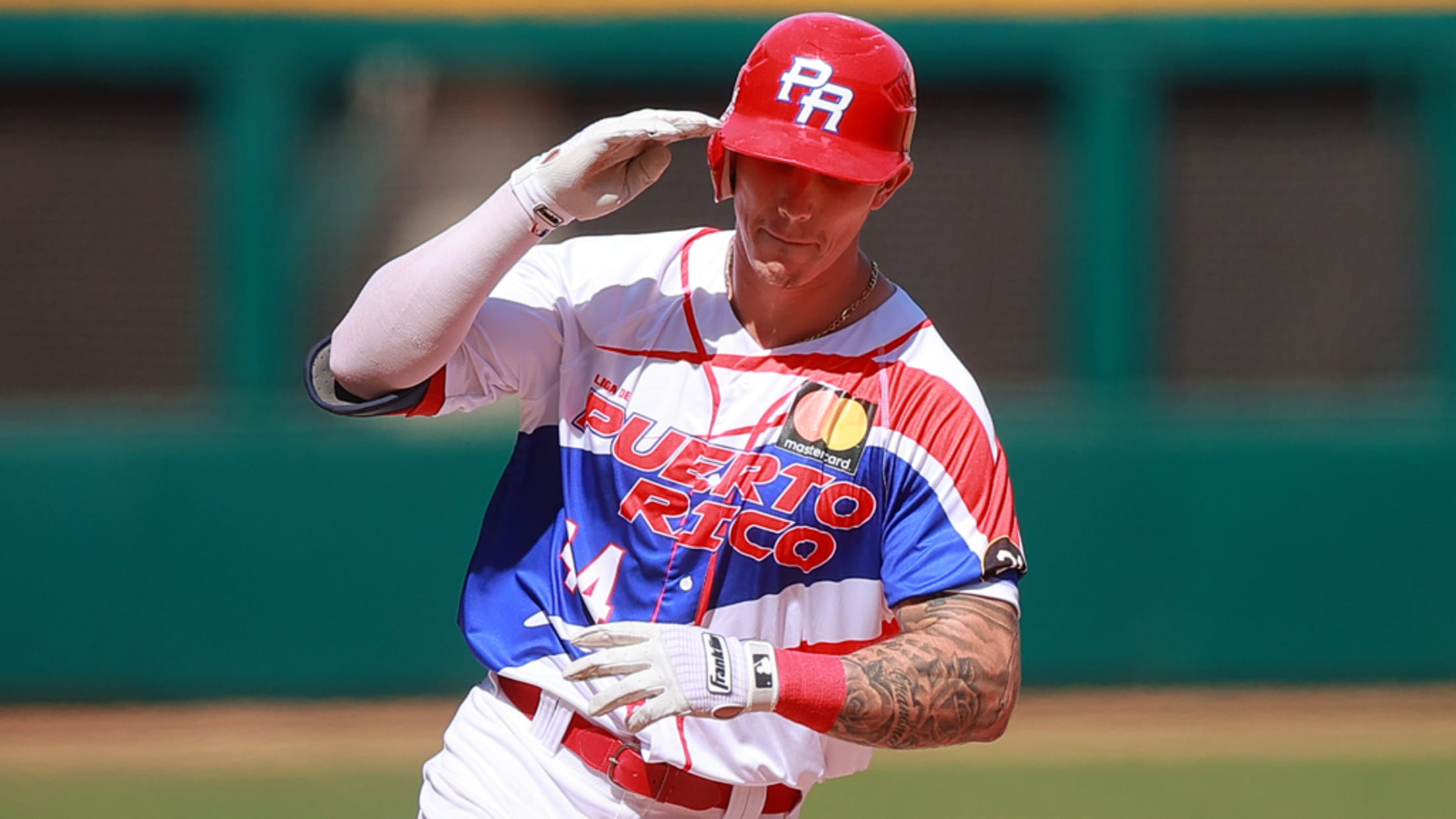 Without a Minor League season in 2020, top prospects headed to various locations across the globe for offseason work. Over the next few weeks, MiLB.com will look at the highlights from winter ball seasons worldwide. Past recaps include the Dominican Winter League and the Mexican Pacific League.
2021 Prospect Projections: AL East rookies
How Steamer600 views O's, Sox, Yanks, Rays, Jays rookies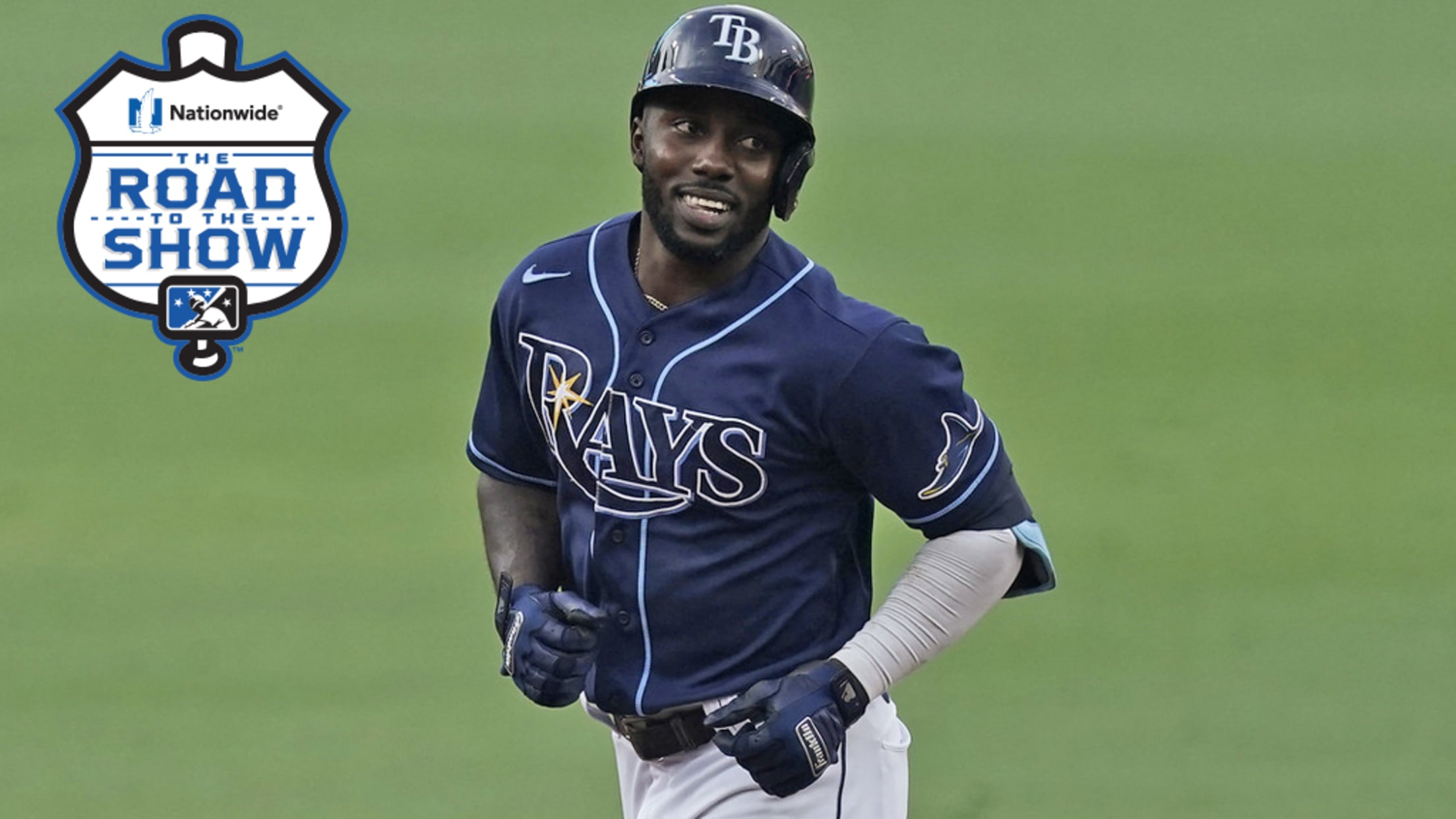 This is the first in a six-part Toolshed series that uses FanGraphs' Steamer600 projections to look at how prospects would fare over a full Major League season in 2021. The system bases its forecast on 600 plate appearances for position players, 450 plate appearances for catchers, 200 innings for starting
State of the System: New York Yankees
Schmidt, Garcia lead arms race for perennial contenders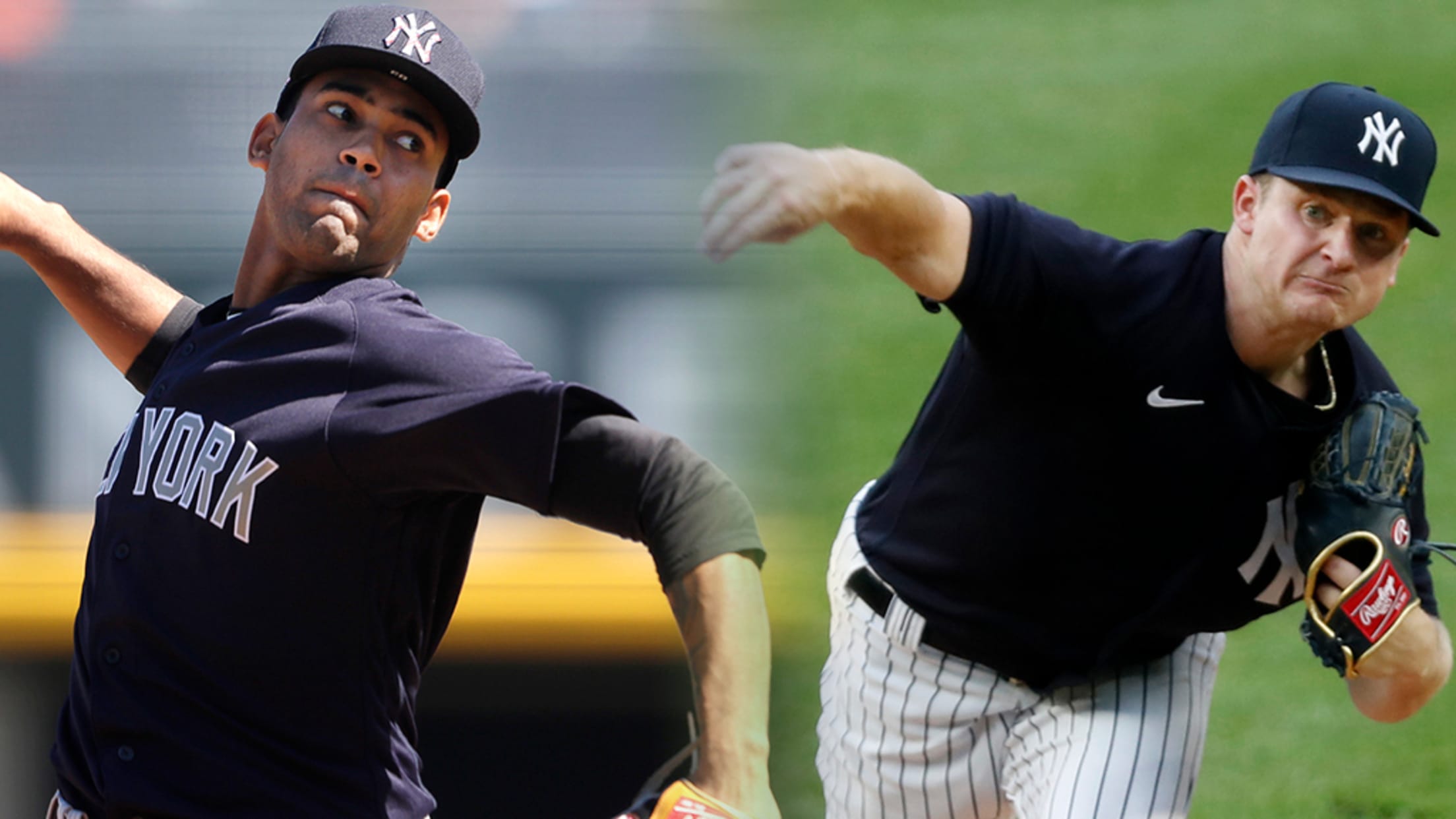 Starting in October and running through the end of the year, MiLB.com's State of the System series will evaluate the strengths and weaknesses of each Major League organization, highlights prospects who've made the biggest strides in 2020 and offers a peek at 2021.
Yanks turn to Garcia for ALDS Game 2 start
Righty set to be youngest playoff starter in franchise history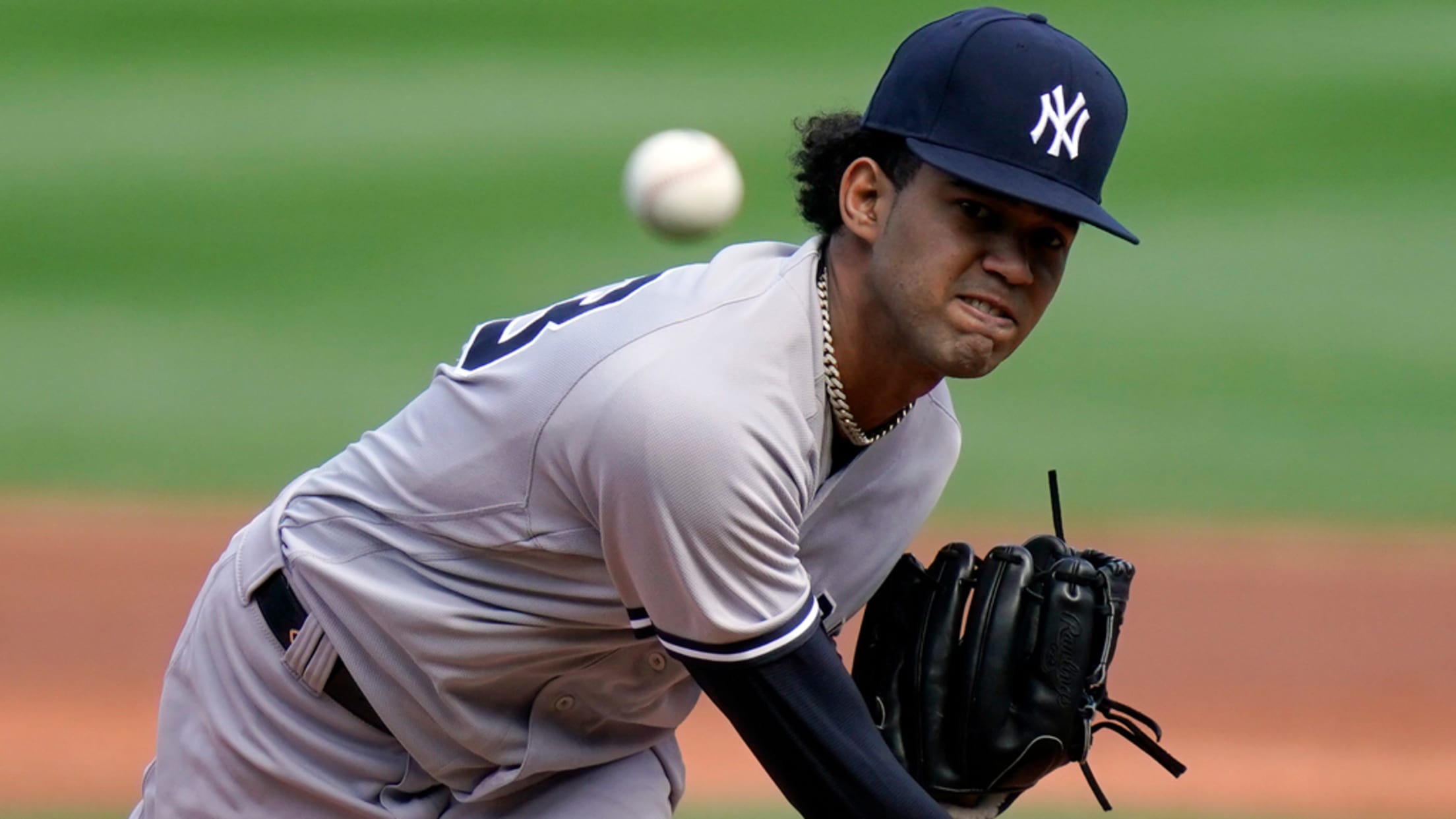 On Tuesday, Deivi Garcia gets to weave his name into the fabric of the most historic franchise in sports. At just 21 years old, baseball's No. 87 overall prospect is set to start Game 2 of the American League Division Series and, in doing so, will become the Yankees' youngest
Actor Patterson first starred in Minor Leagues
'Gilmore Girls' actor pitched in Braves, Yankees farm systems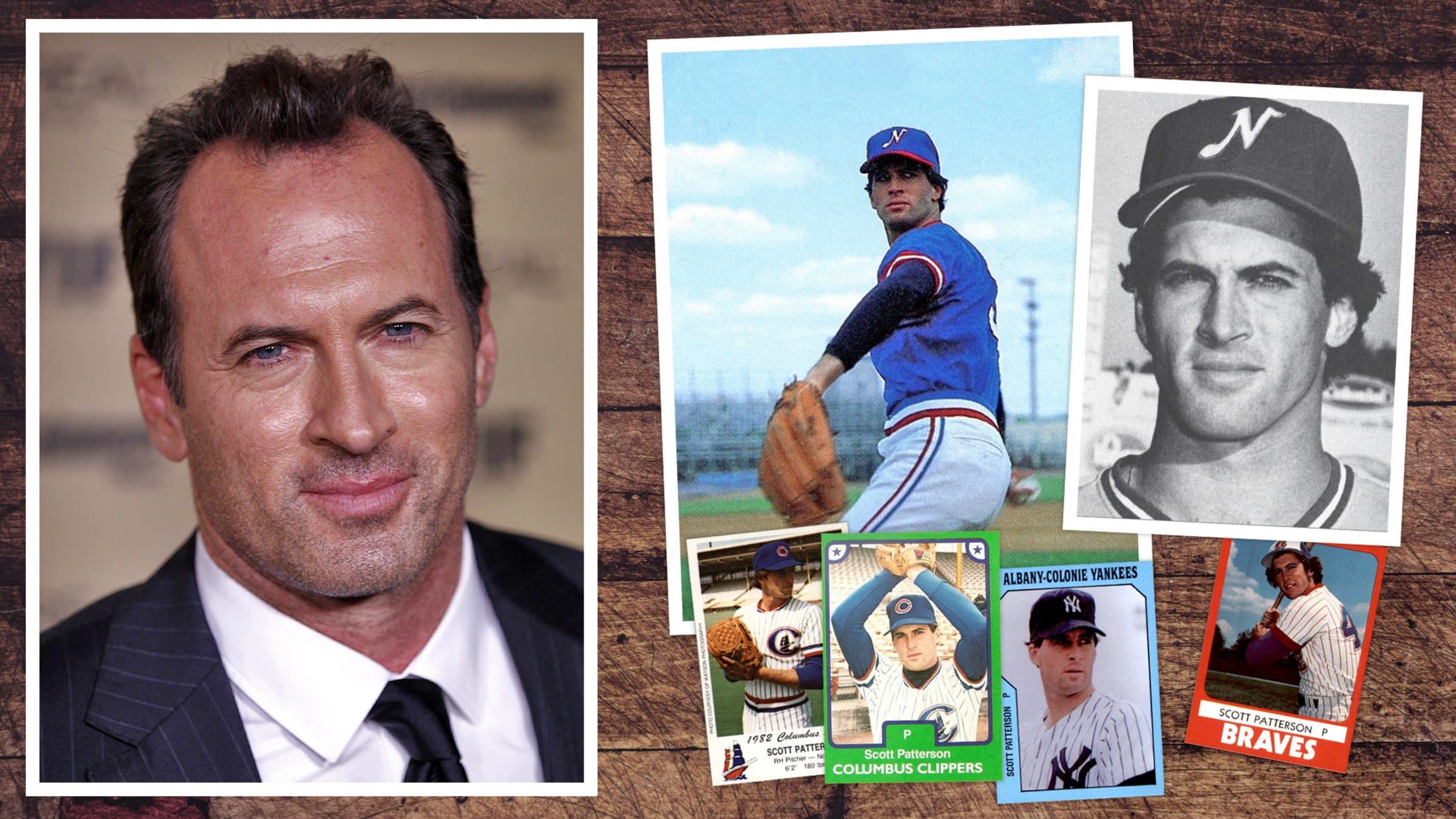 Just before the 1981 season, a prospect made a deal with a legend. Scott Patterson was entering his second professional season in the Braves system and it was time to negotiate his contract with the club's senior vice president: Hank Aaron. The 22-year-old didn't have an agent or advisor in
Yankees promote Schmidt to active roster
No. 94 overall prospect brought up from alternate training site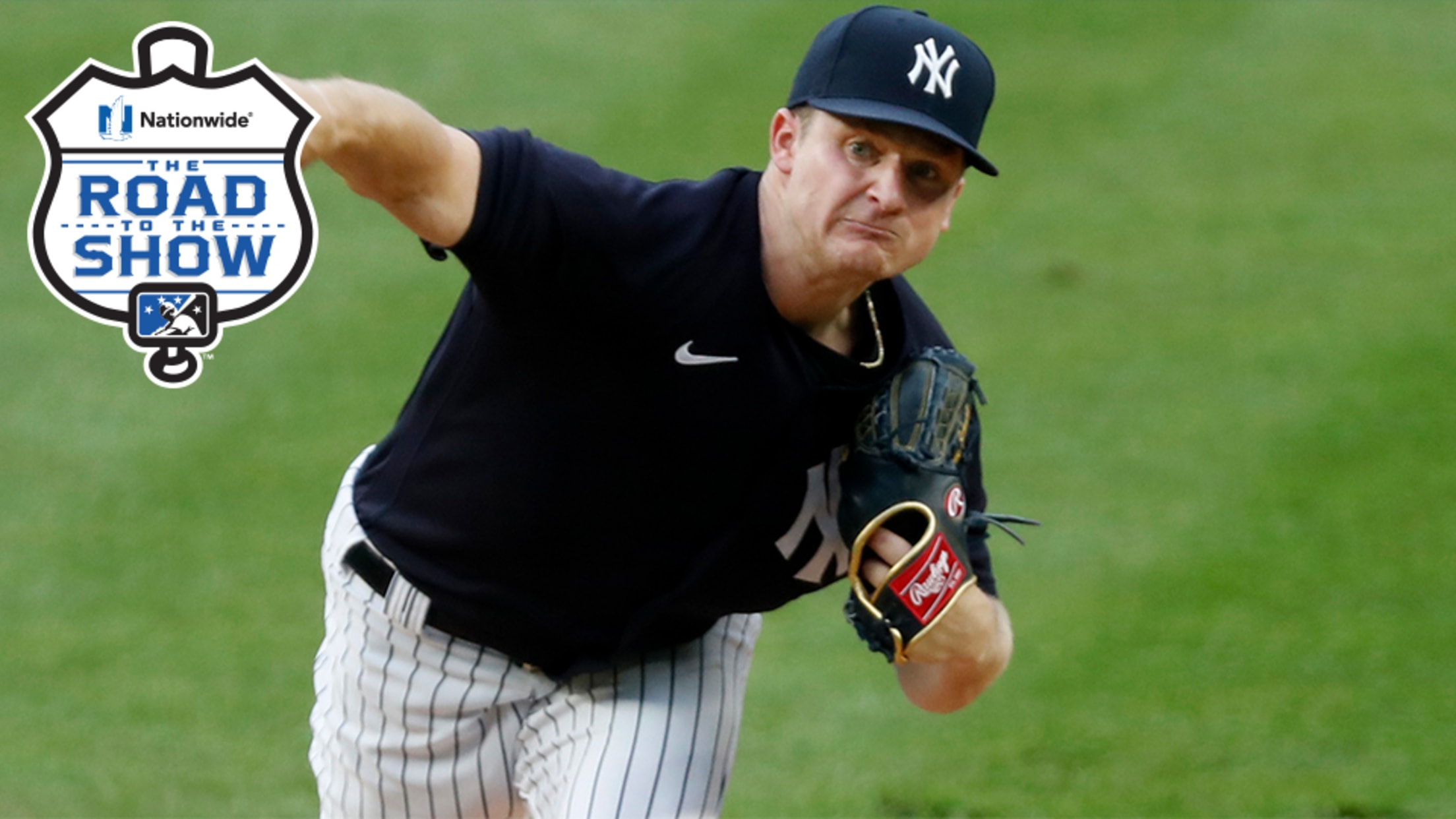 Just one week after they called upon one of their top pitching prospects for his Major League debut, the Yankees added another highly touted arm to the roster. New York on Friday promoted Clarke Schmidt from its alternate training site prior to the nightcap of their doubleheader against the Orioles
Yankees' Garcia to make MLB debut Sunday
No. 100 overall prospect to pitch in Subway Series twinbill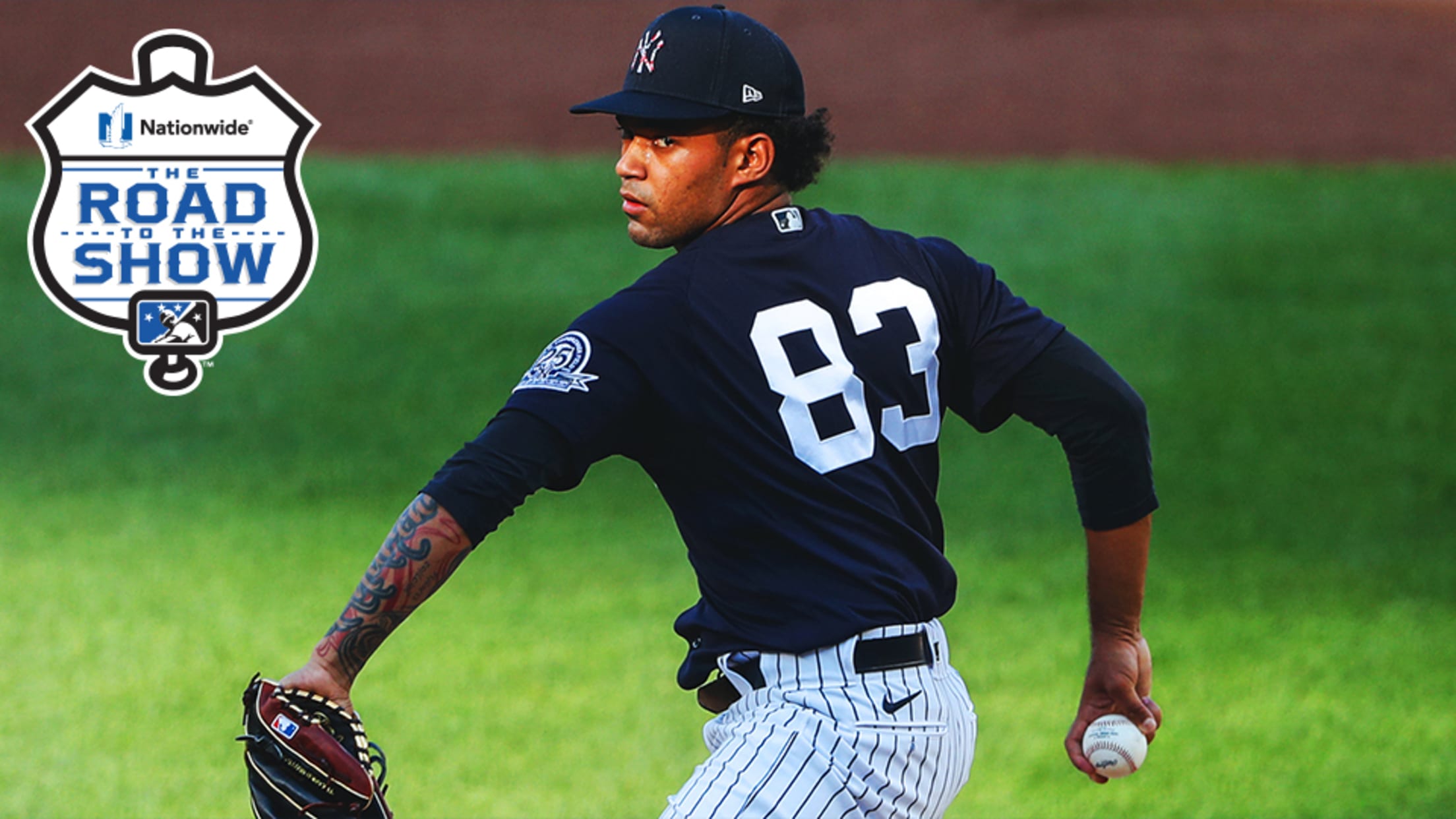 The stadium will be empty, but one of the Yankees' top pitching prospects will be making his Major League debut in the Subway Series. The club has tabbed right-hander Deivi Garcia, its third-ranked prospect, to pitch one of the games in Sunday's doubleheader against the Mets, the Yankees confirmed Saturday.
RiverDogs, area nonprofit give Charleston Hope
MiLB CommUNITY grant will benefit efforts at Title 1 schools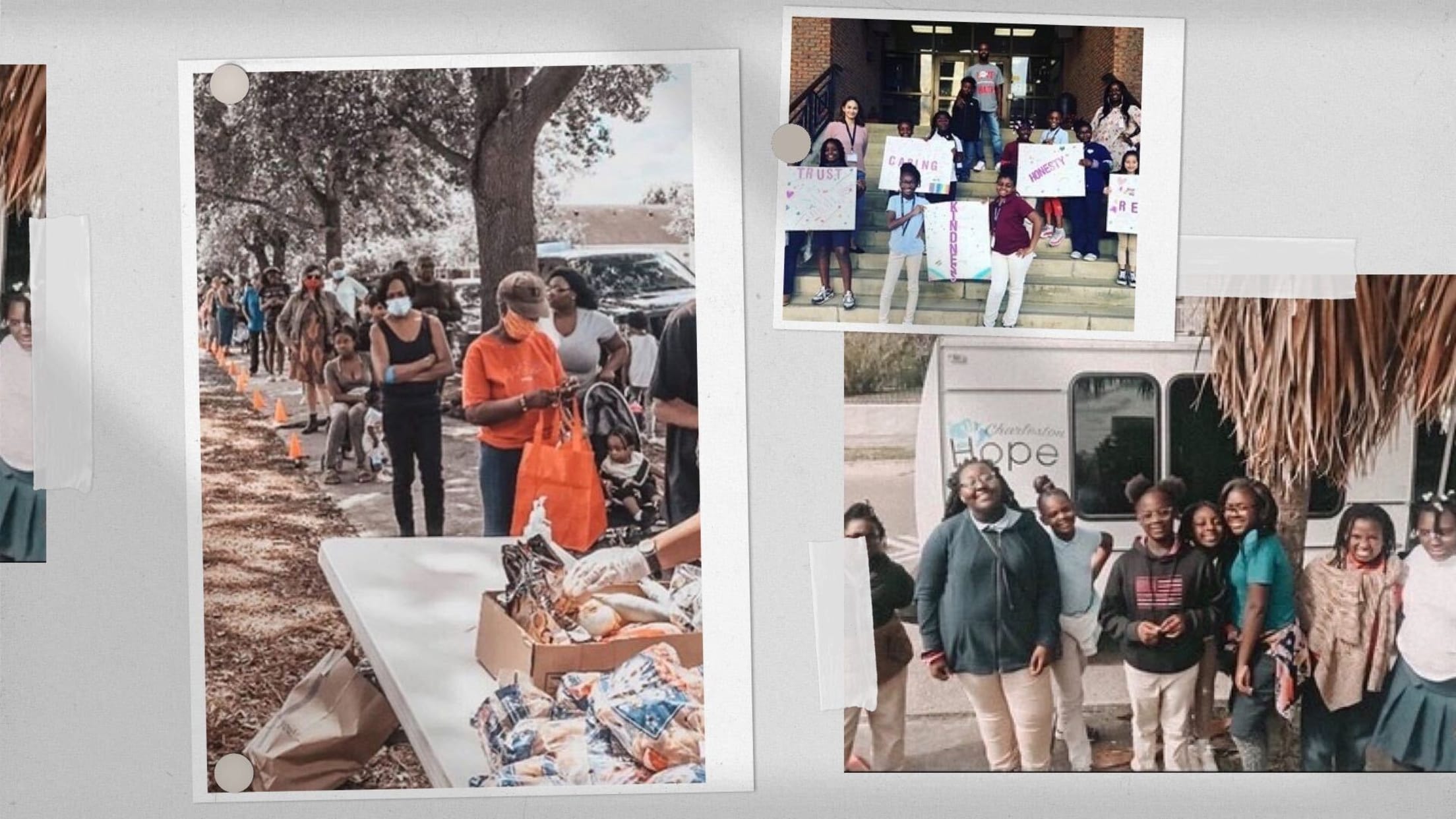 Chris Singleton had a good feeling after he submitted Charleston Hope as a possible recipient of one of Minor League Baseball's five CommUNITY grants. So the Charleston RiverDogs' director of community outreach texted Emily Kerr, Charleston Hope's founder and executive director, to pass along that the nonprofit had a strong
Best streams of 2019: Title-clinchers
When the lights were brightest, these players rose to the occasion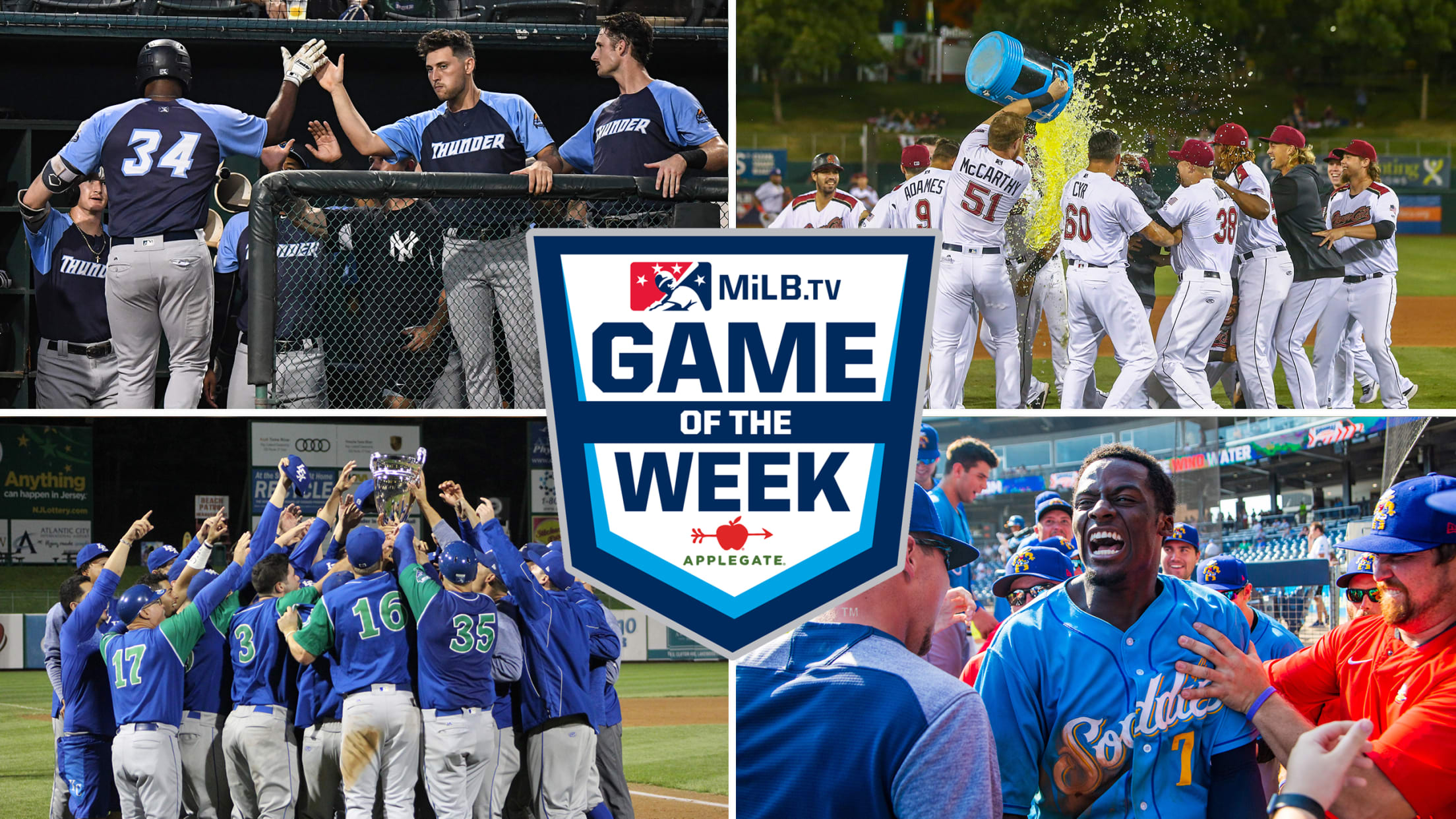 Whether it's the Governors' Cup of the International League or the Mills Cup of the Carolina League, there's extra urgency and added drama when the championship trophy is in the house. From the complex-level leagues in Arizona and Florida all the way up to Triple-A, a title is the culmination
Waful left lasting impression in Central New York
Lifelong Syracuse resident, former team president was a local icon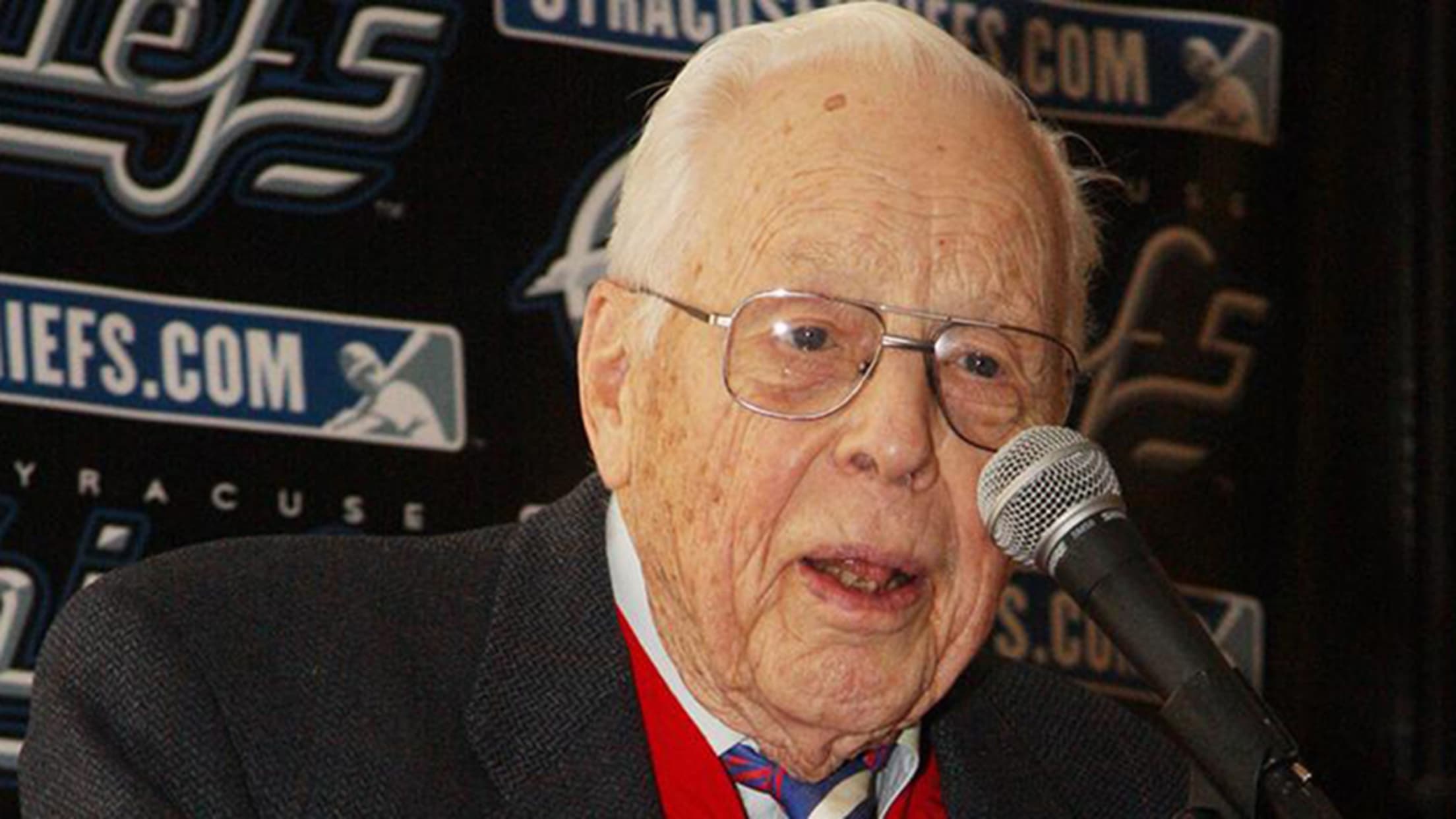 It was a life well lived and one that touched tens of thousands in the Syracuse area. When Don Waful died last September at the age of 103, he left a legacy of charity, friendship and charm that will far supersede his century on this Earth. Born in Newark, New
Prospects in the Yankees' 2020 player pool
Quest for 28th title undoubtedly will include club's prospects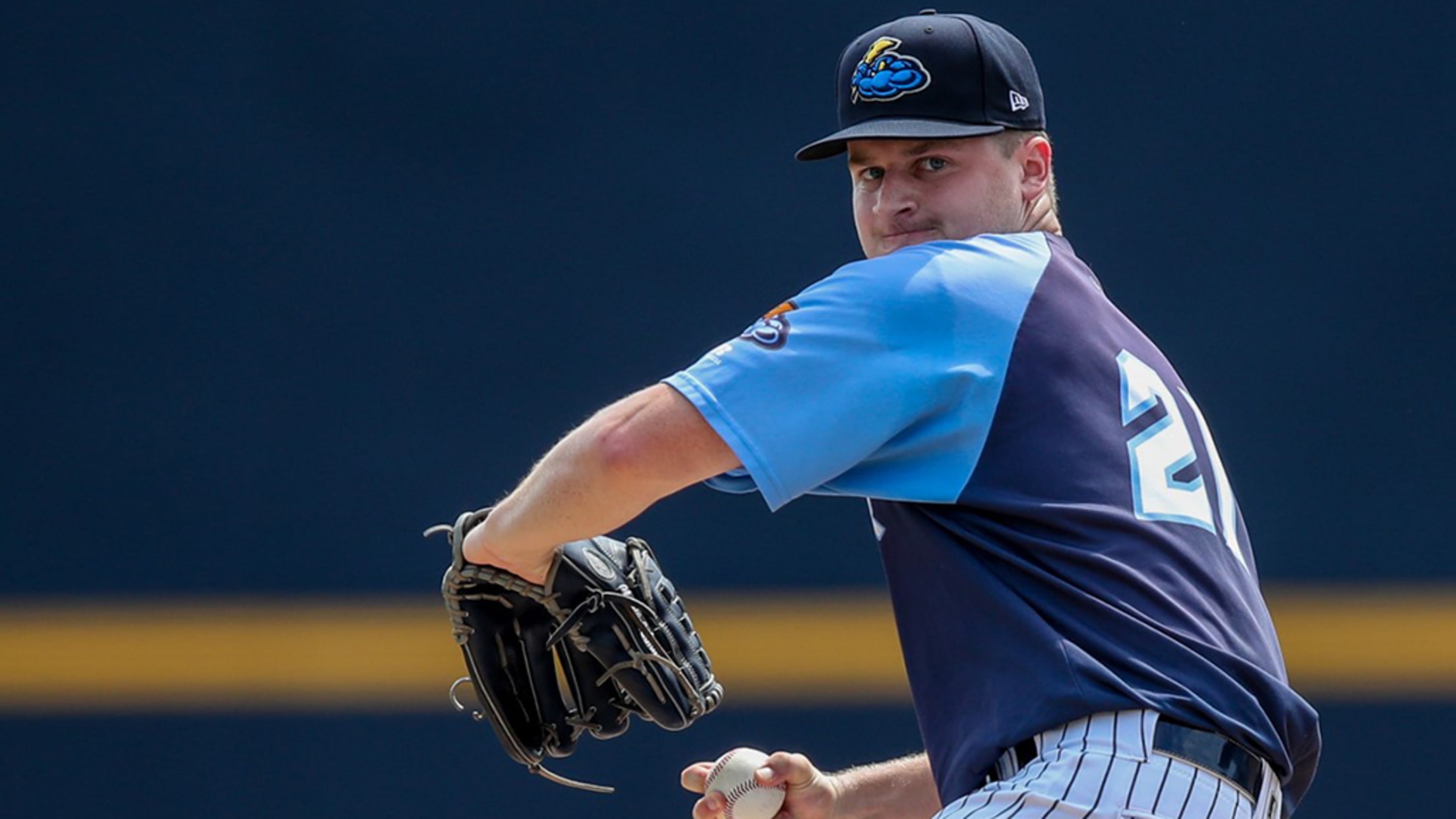 As part of the new rules for the 2020 Major League season, each of the 30 organizations will maintain a 60-man player pool for the duration of the campaign. Some members of the player pool will feature on the active Major League roster while others will work out at an
2020 Draft recap: New York Yankees
Yankees stick to formula, despite having only three picks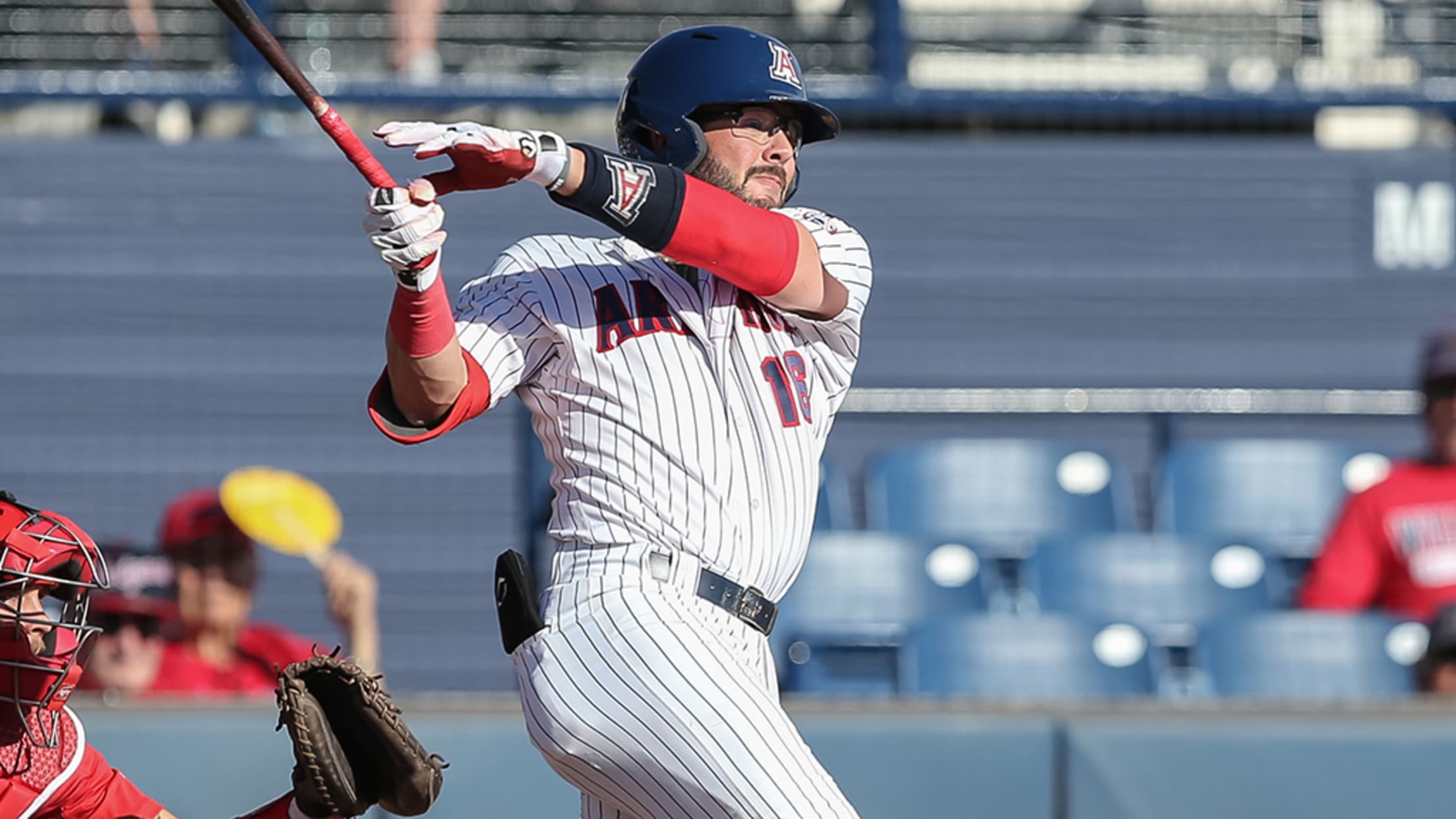 Following the five-round 2020 MLB First-Year Player Draft, MiLB.com takes an organization-by-organization look at each pick with help from team scouting executives.
'The King of Staten Island' visits the Yankees
Davidson, Burr bond at the ballpark in new Apatow movie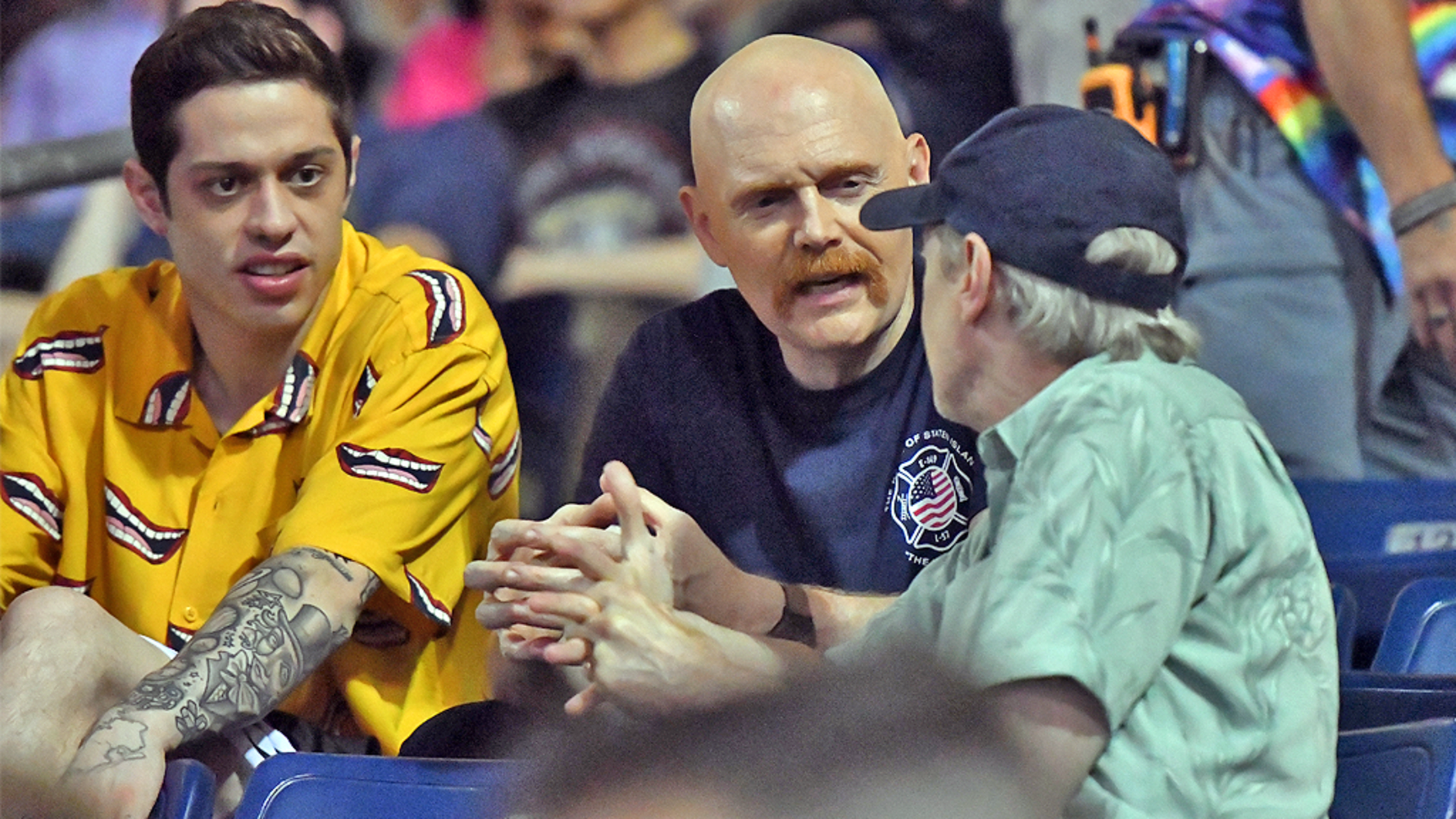 If stadiums received acting credits, Richmond County Bank Ballpark would have one of the most impressive IMDb pages in all of Minor League Baseball. Home of the Staten Island Yankees since 2001, Richmond County Bank Ballpark has been featured in a variety of commercials, television shows and independent movies. In