The Show Before the Show: Episode 356
Guardians' Allen discusses Double-A return, road to Cleveland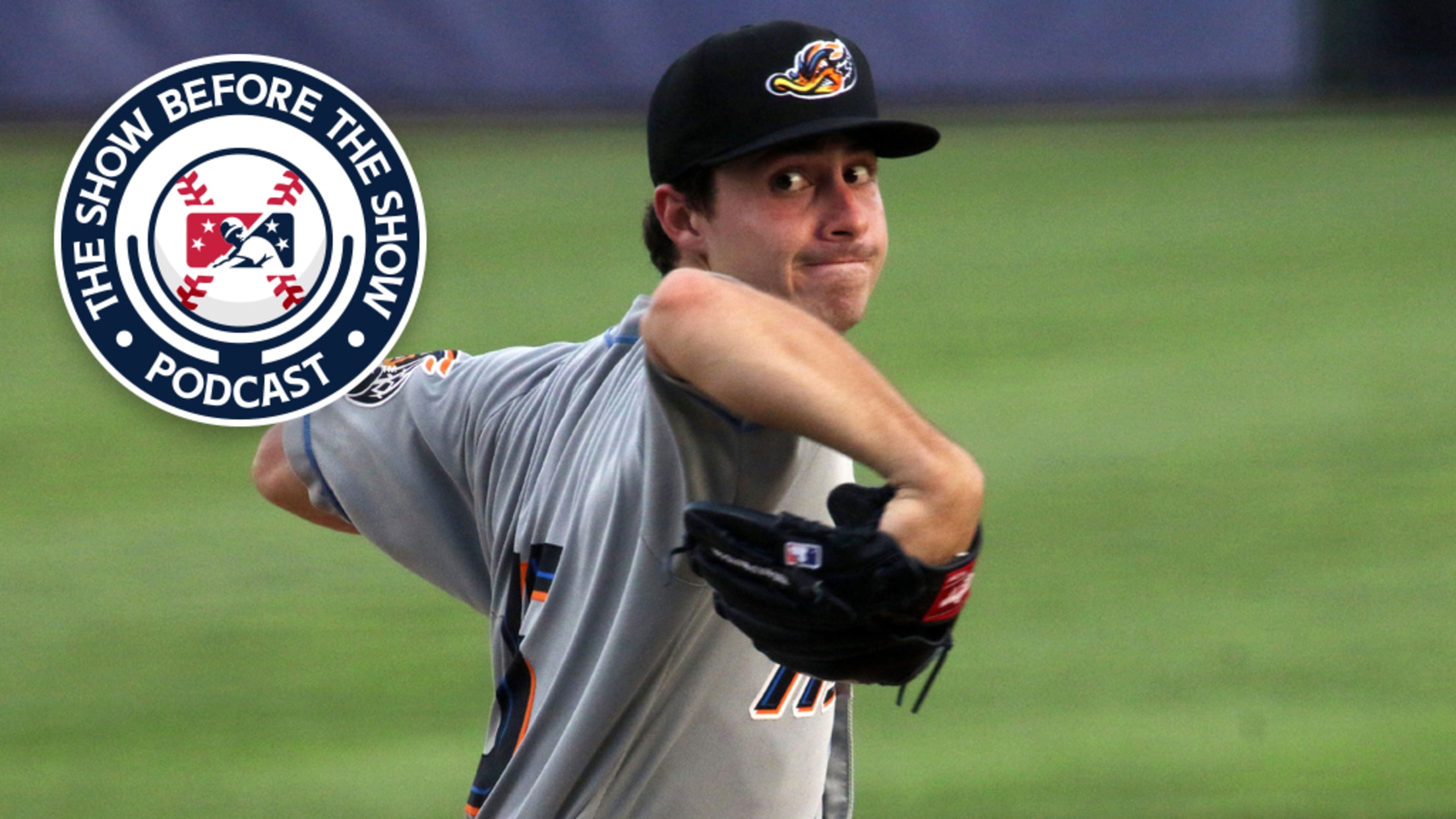 Check out the latest episodes of The Show Before the Show, MiLB.com's official podcast. A segment rundown is listed below, in case you want to skip to a particular section. Like the podcast? Subscribe, rate and review on Apple Podcasts. The podcast is also available via Spotify, Stitcher and other
Check out the latest episodes of The Show Before the Show, MiLB.com's official podcast. A segment rundown is listed below, in case you want to skip to a particular section. Like the podcast? Subscribe, rate and review on Apple Podcasts. The podcast is also available via Spotify, Stitcher and other podcast-listening apps. Send questions or feedback to [email protected], and follow hosts Tyler Maun (@TylerMaun), Sam Dykstra (@SamDykstraMiLB) and Benjamin Hill (@bensbiz) on Twitter.
Intro/Ben's Biz Banter (0:00)
Ben opens the show with Tyler and Sam by introducing his first Minor League road trip of the 2022 season. He also discusses Charleston helping out local kids who had a rec league game canceled due to local gunfire and Pensacola honoring a super fan with a ballpark memorial.
Logan Allen interview (16:32)
The Guardians' No. 8 prospect calls into the podcast to discuss his time at Double-A Akron, his proximity to Cleveland's Major League roster and his development on the mound through two years of pro ball.
Three Strikes (39:26)
Tyler and Sam get into the Minor League Players of the Month for April, the recent AL Central promotions of MJ Melendez and Jose Miranda and the news that Riley Greene won't return in May.
Ghosts of the Minors/MiLB.TV Games of the Week (1:03:24)
Before this week's program comes to a close, Josh saunters into another edition of Ghosts of the Minors.