Aces Spotlight Staff in Celebration of National Girls & Women in Sports Day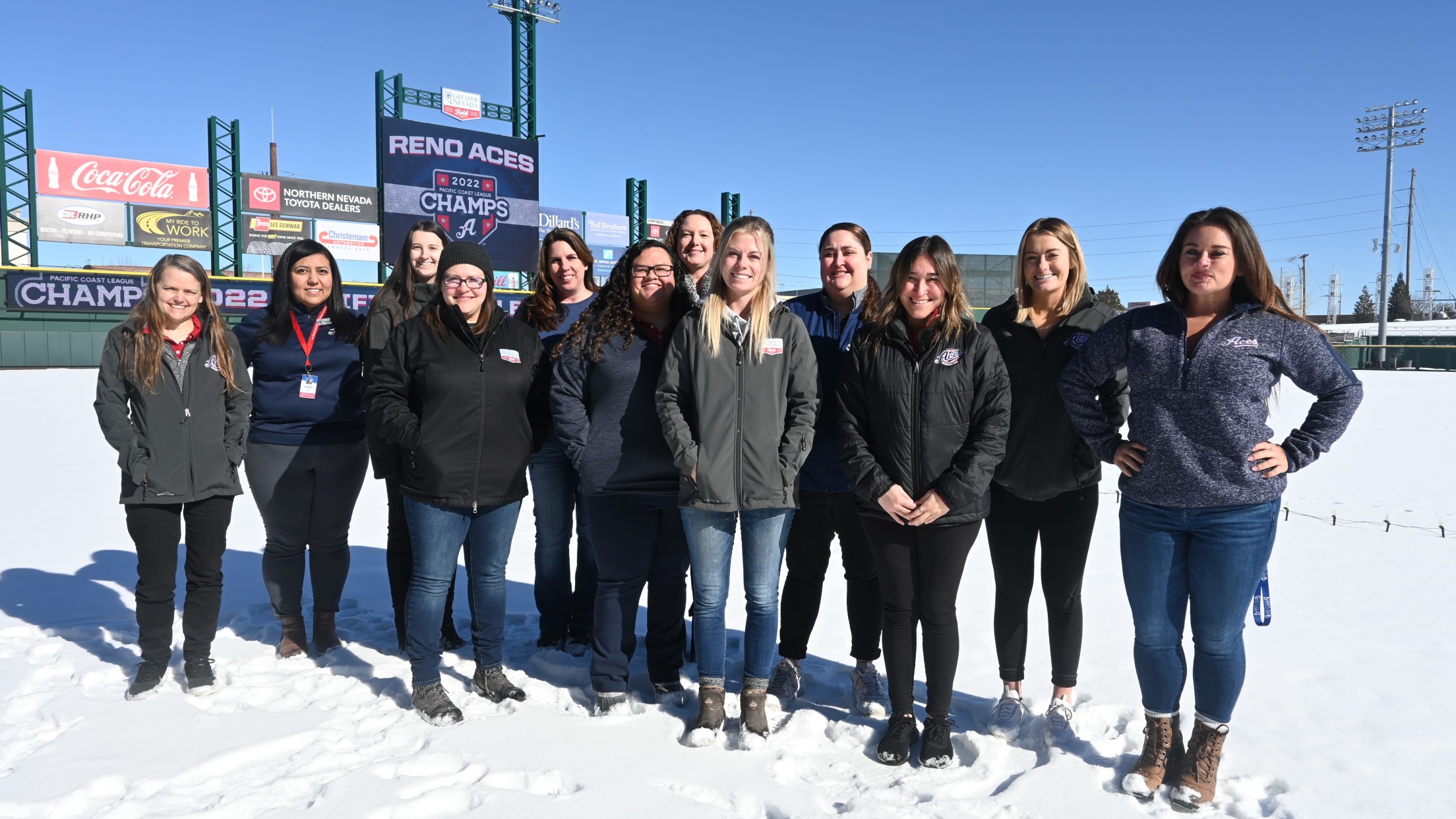 Reno, Nev. – As the nation celebrates National Girls and Women in Sports Day, the Reno Ace joins in the celebration as women in the organization share why working in sports is special to them. "National Girls and Women in Sports Day allows us to recognize the accomplishments of female
Reno, Nev. – As the nation celebrates National Girls and Women in Sports Day, the Reno Ace joins in the celebration as women in the organization share why working in sports is special to them.
"National Girls and Women in Sports Day allows us to recognize the accomplishments of female athletes and women working in the sports world while highlighting the continued progress as we strive for equality in the industry," said General Manager & COO Chris Phillips. "Our female team members are some of the finest in professional sports, and we are lucky to have them as a part of the organization."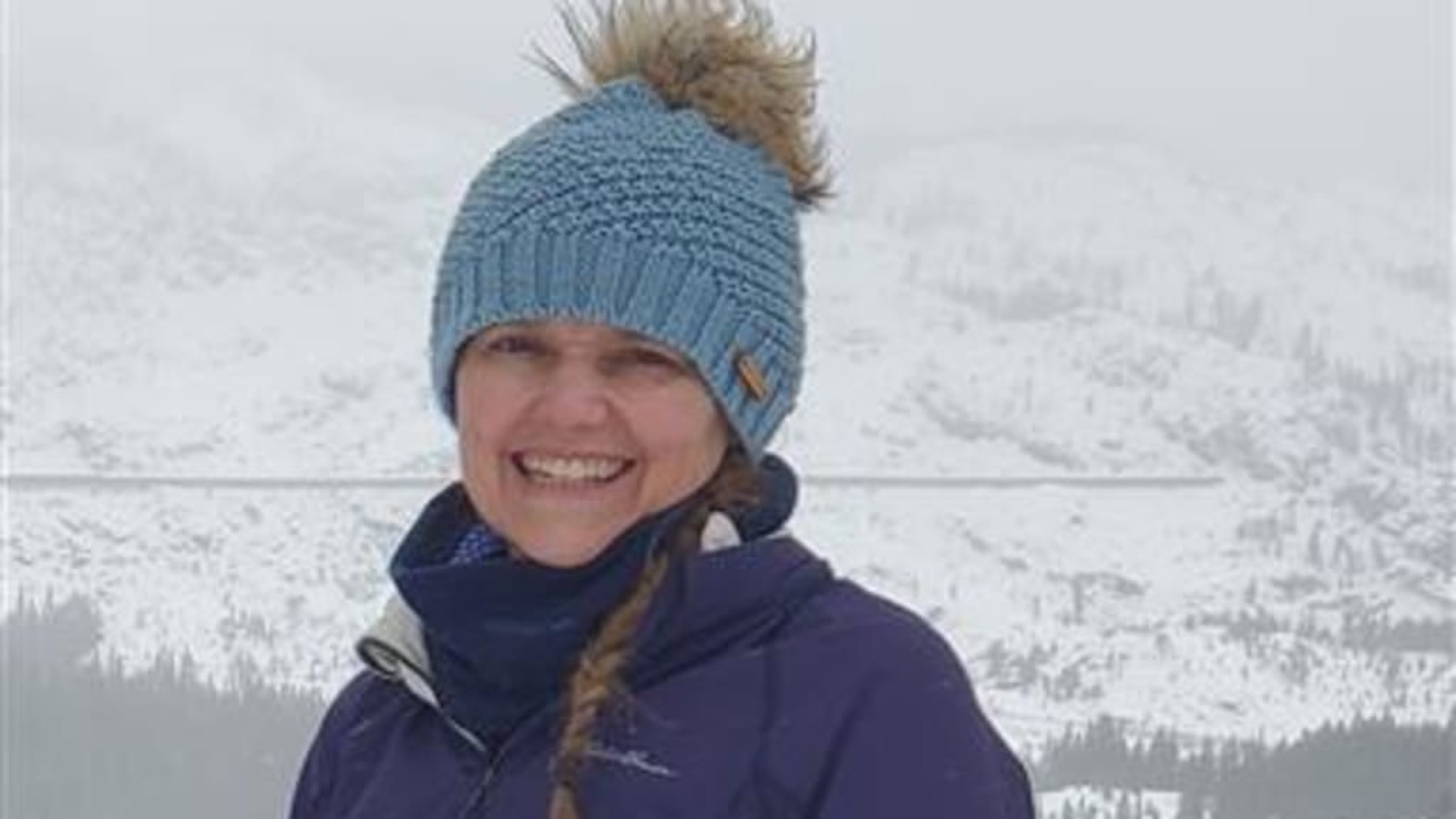 Stacey Bowman, Chief Financial Officer
"I love working in sports as I am able to be a part of making memories for our fans. As a woman in sports, it is important to me to show to our future generations that barriers based on gender should not exist."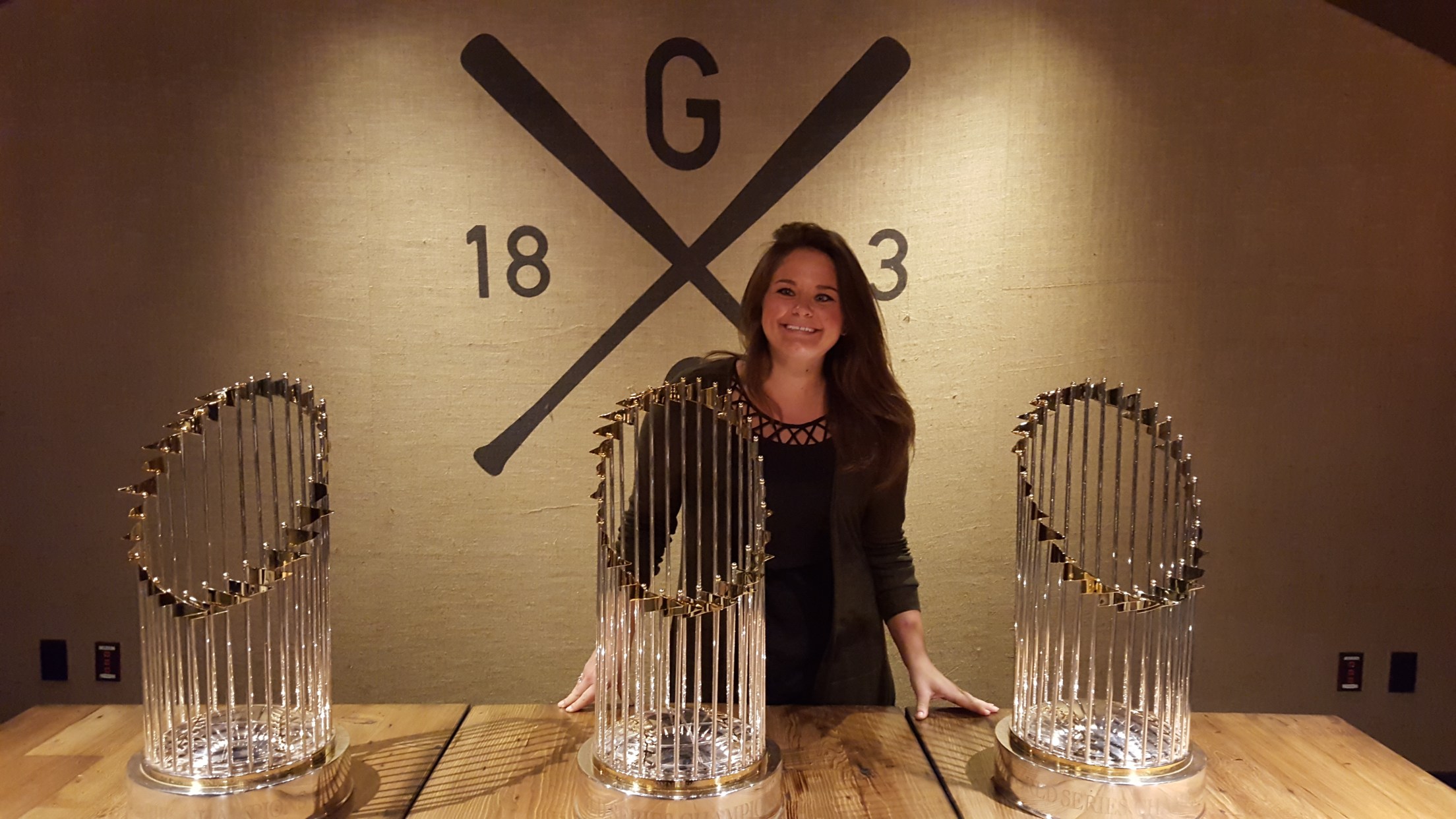 Laura Raymond, Senior Director of Ticket Services & Operations
"I knew I wanted to make my mark in an industry that focused on people and creating an experience for clients that would leave an impression. Working in sports has given me more opportunities than I could have imagined and has introduced me to some amazing people & organizations along the way."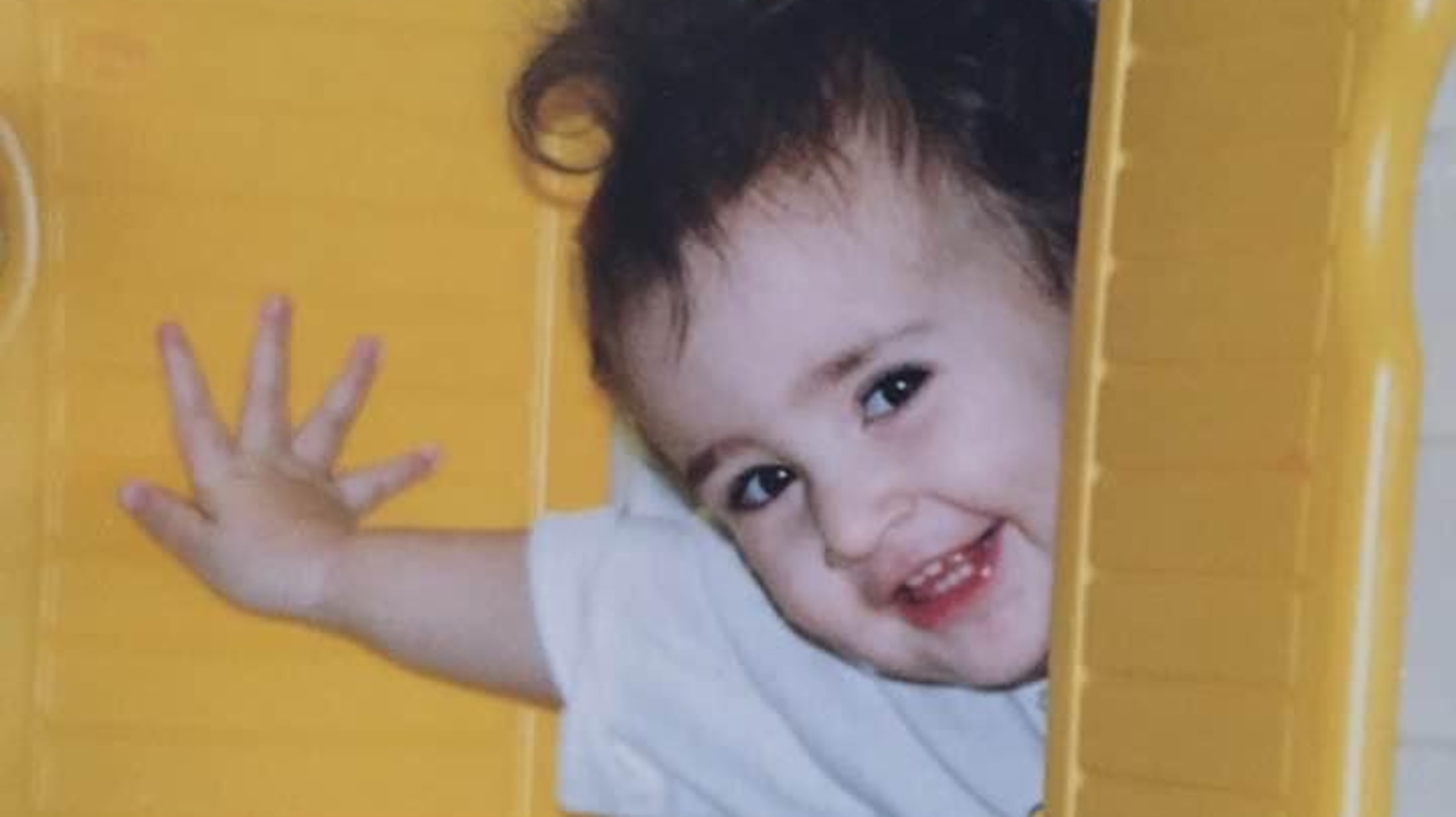 Kristina Solis, Director of Ticket Operations
"While attending my first ever professional sporting event, the lights went down, and the crowd started cheering; I knew at that moment that this was where I always belonged."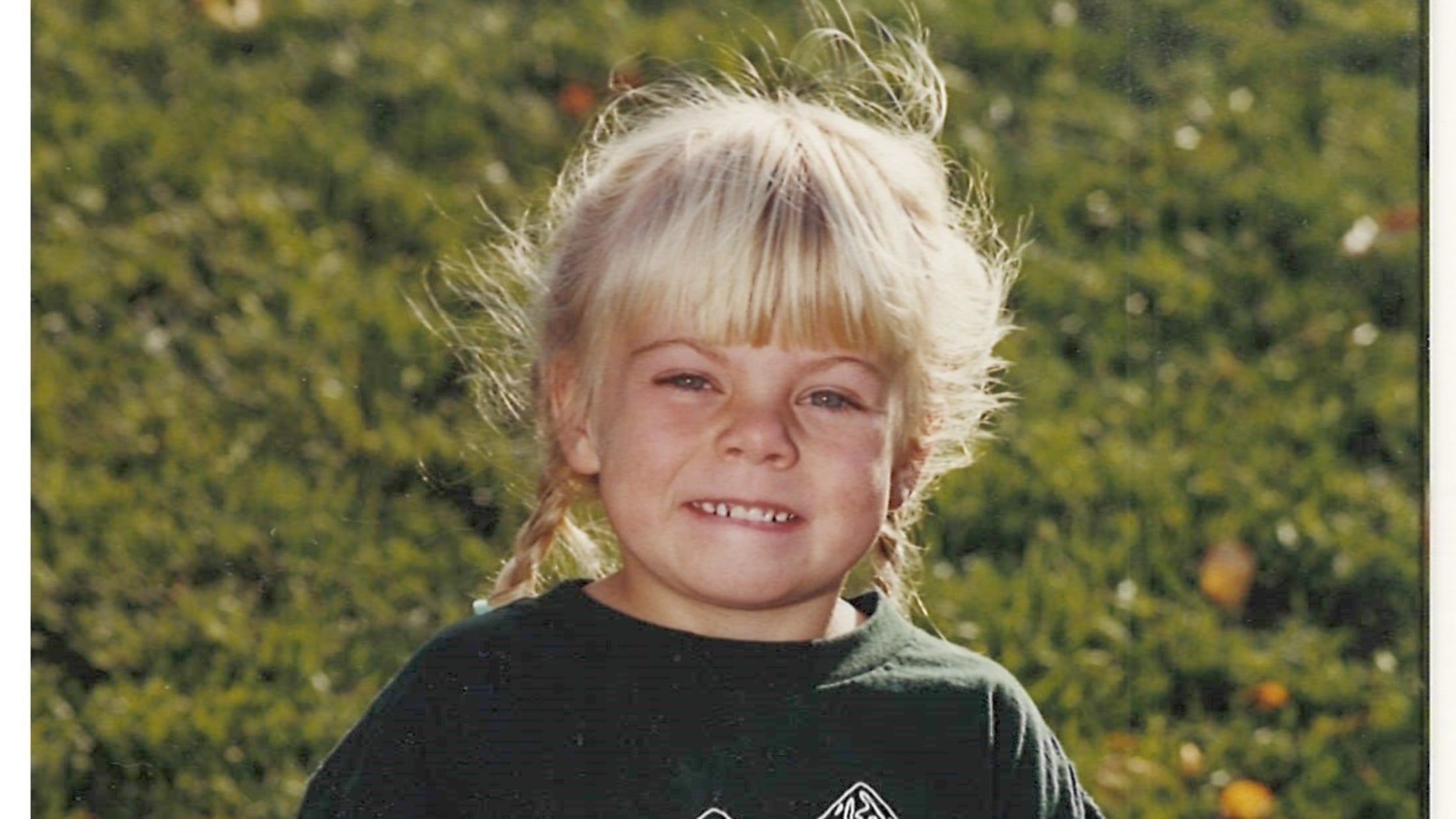 Leah Withrow, Head Groundskeeper
"I'm grateful every day to call the ballpark my office and continue my love of sports every day I'm at work."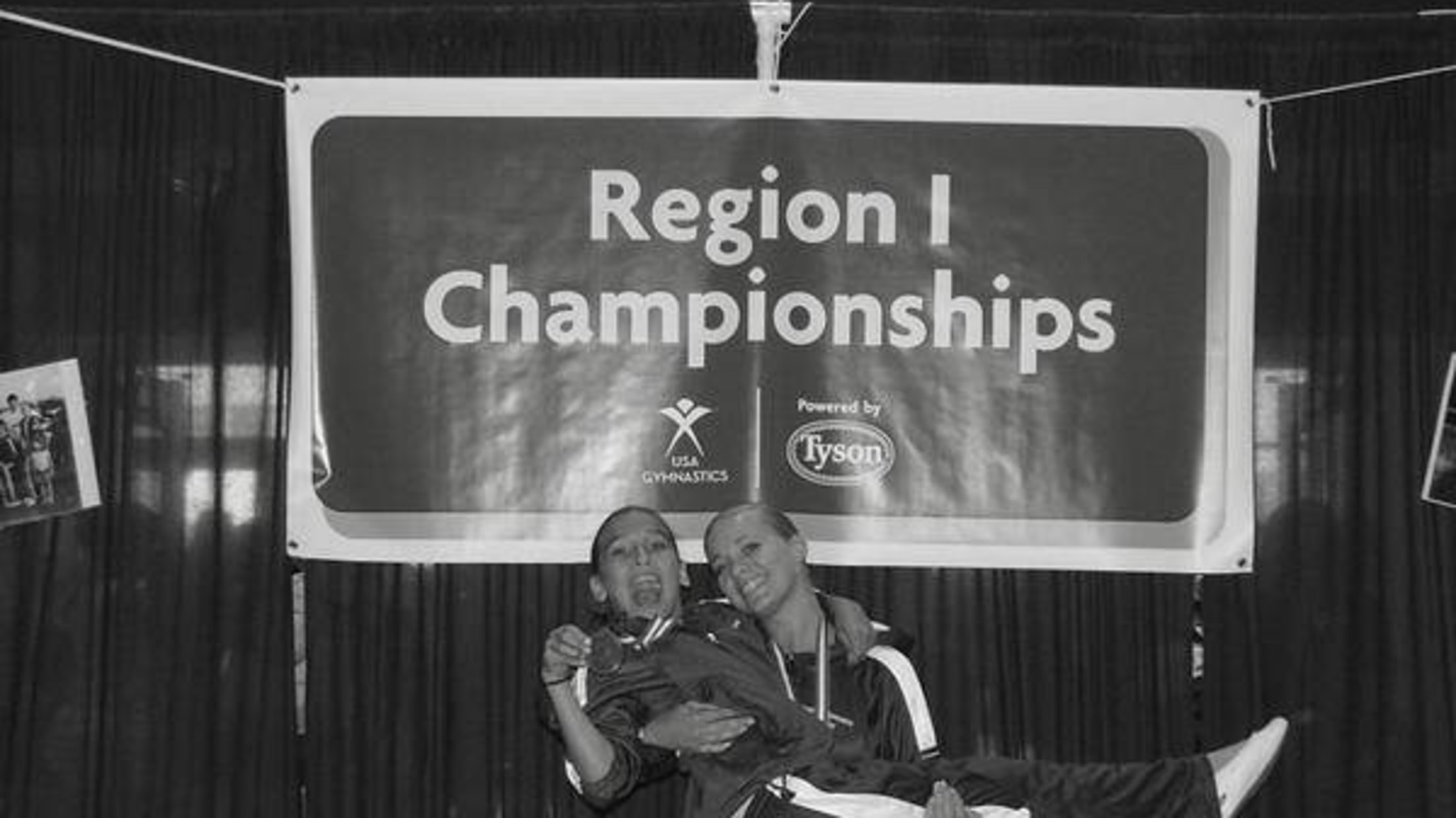 Dora Cantu, Production & Game Entertainment Manager
"Being in sports has helped shape me into the woman I am today. It pushed me forward in school and life and has been my motivation. While I'm not the athlete I once was, I'm glad to see my life still involves sports and inspiring other women."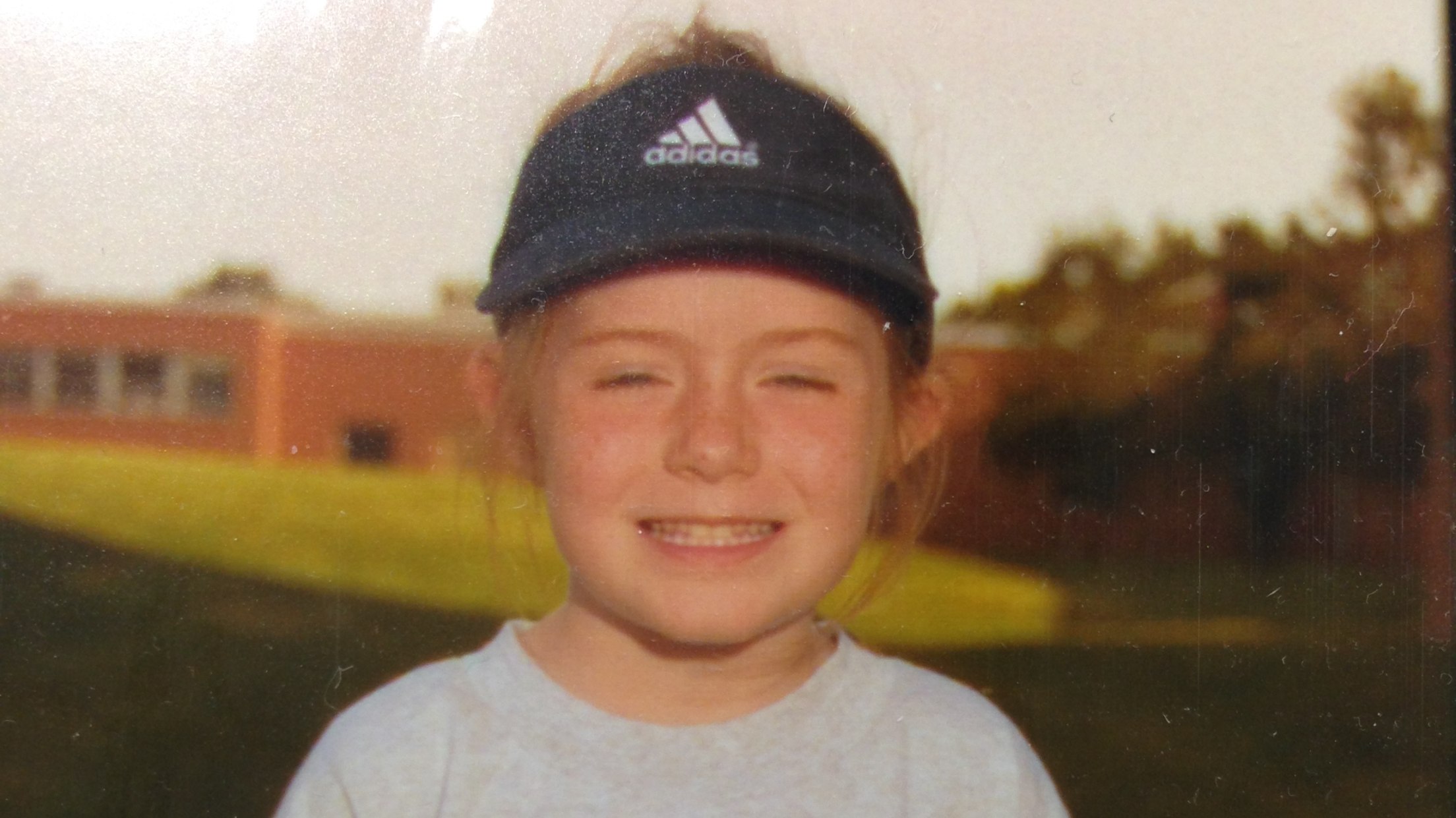 Hannah Jurgens, Corporate Partnerships Manager
"I've always had a passion & love for sports since I was young. Moving from the field to the sidelines was a struggle, but I always knew that my career was in sports, even if it was behind the scenes. Looking around a stadium on a game day & seeing people from all walks of life brought together to cheer for one team & being able to say, 'I helped do this' is truly magical."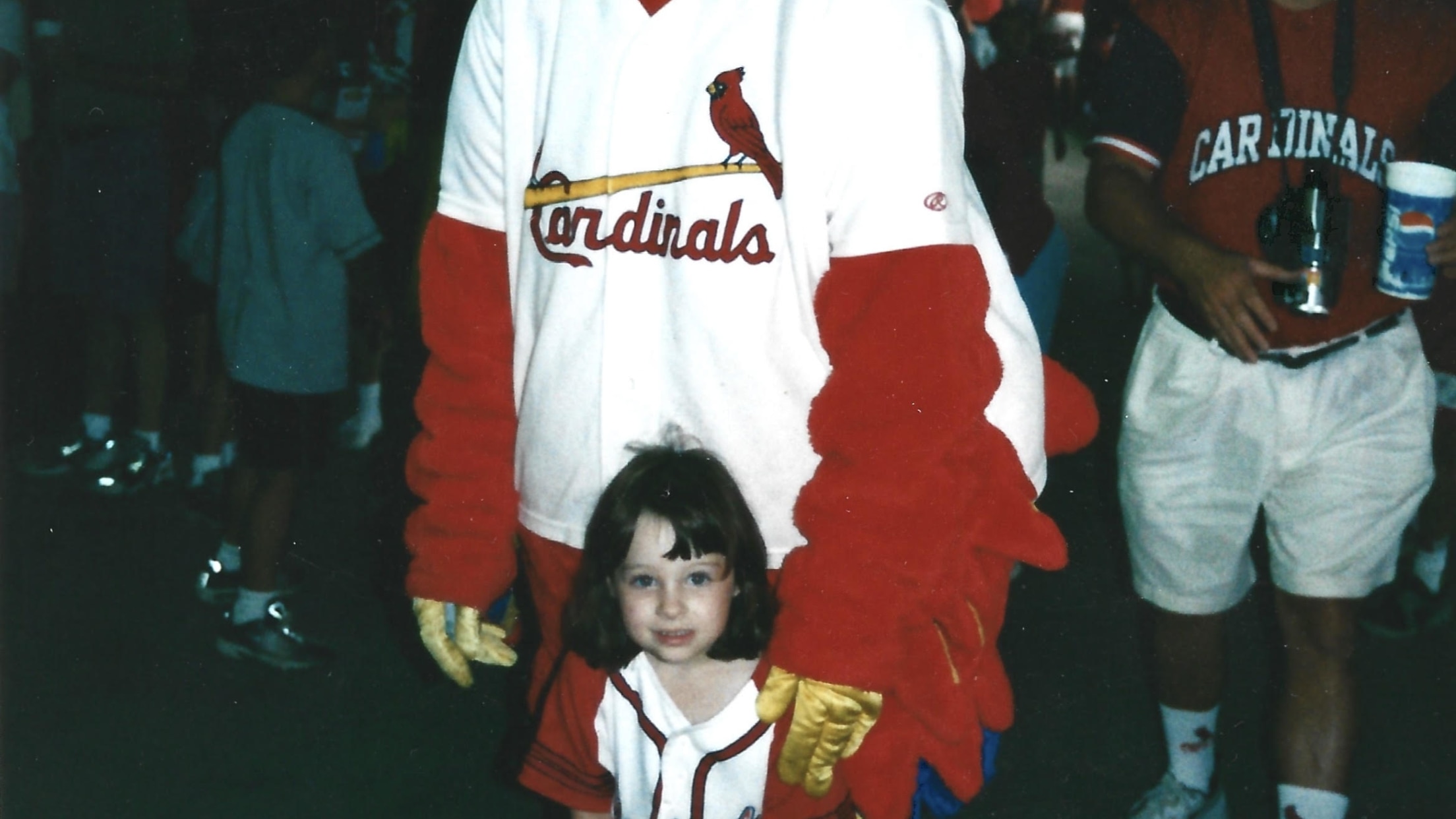 Olivia Reese, Corporate Partnerships Services Coordinator
"I knew I wanted to work in sports since my senior year of high school. In college, I volunteered and interned for various sporting events and organizations, which gave me experience in the industry. Interning for the St. Louis Blues in 2019 when they won the Stanley Cup was a surreal experience throughout the season and solidified that this was the industry for me."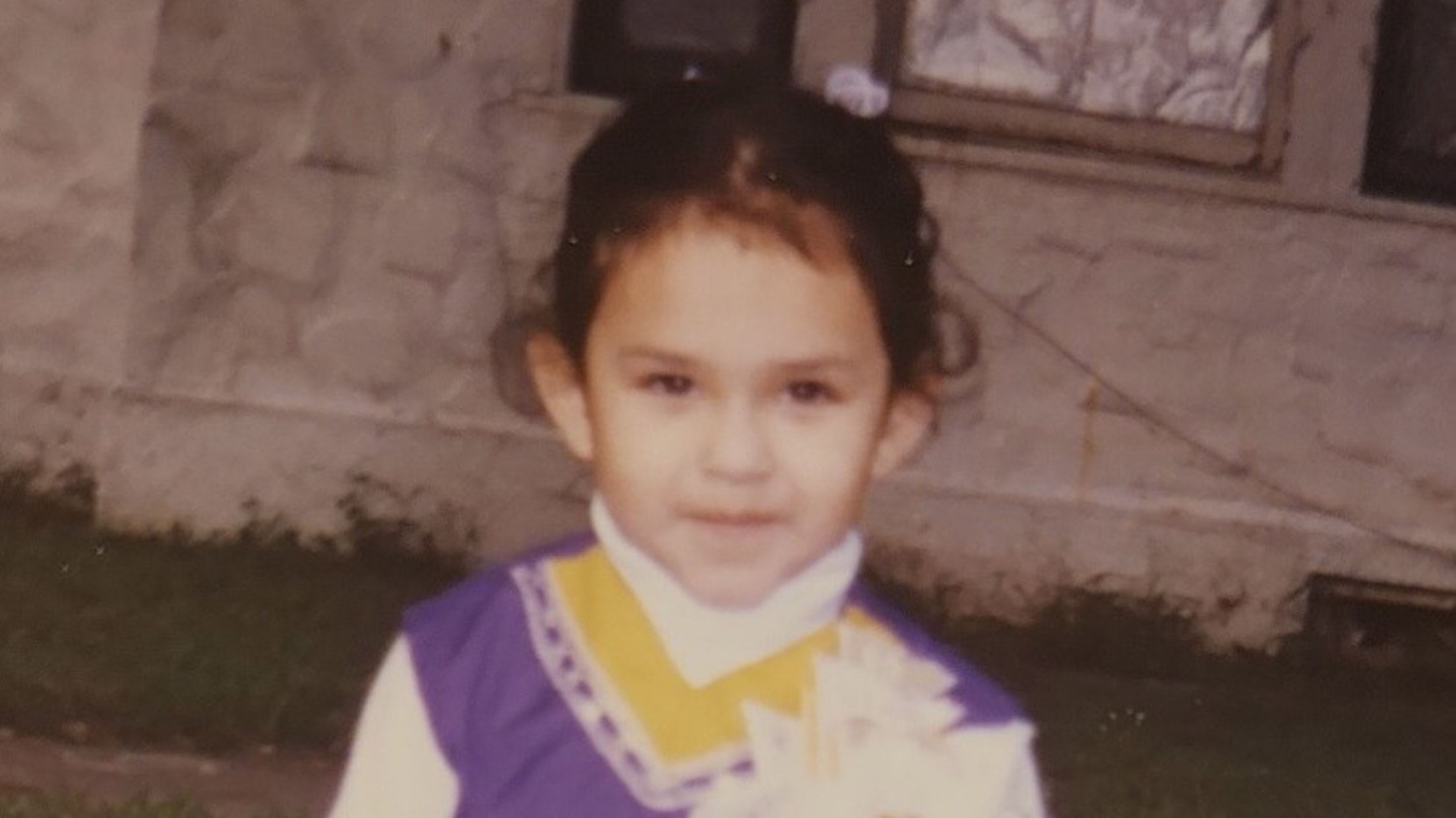 Val Garcia, Account Executive
"I've been around sports most of my life, and it has played a big role in my life. I chose to work in sports because I get to be around colleagues who share my passions. As well as paving the way for young females who want to be in the sports industry!"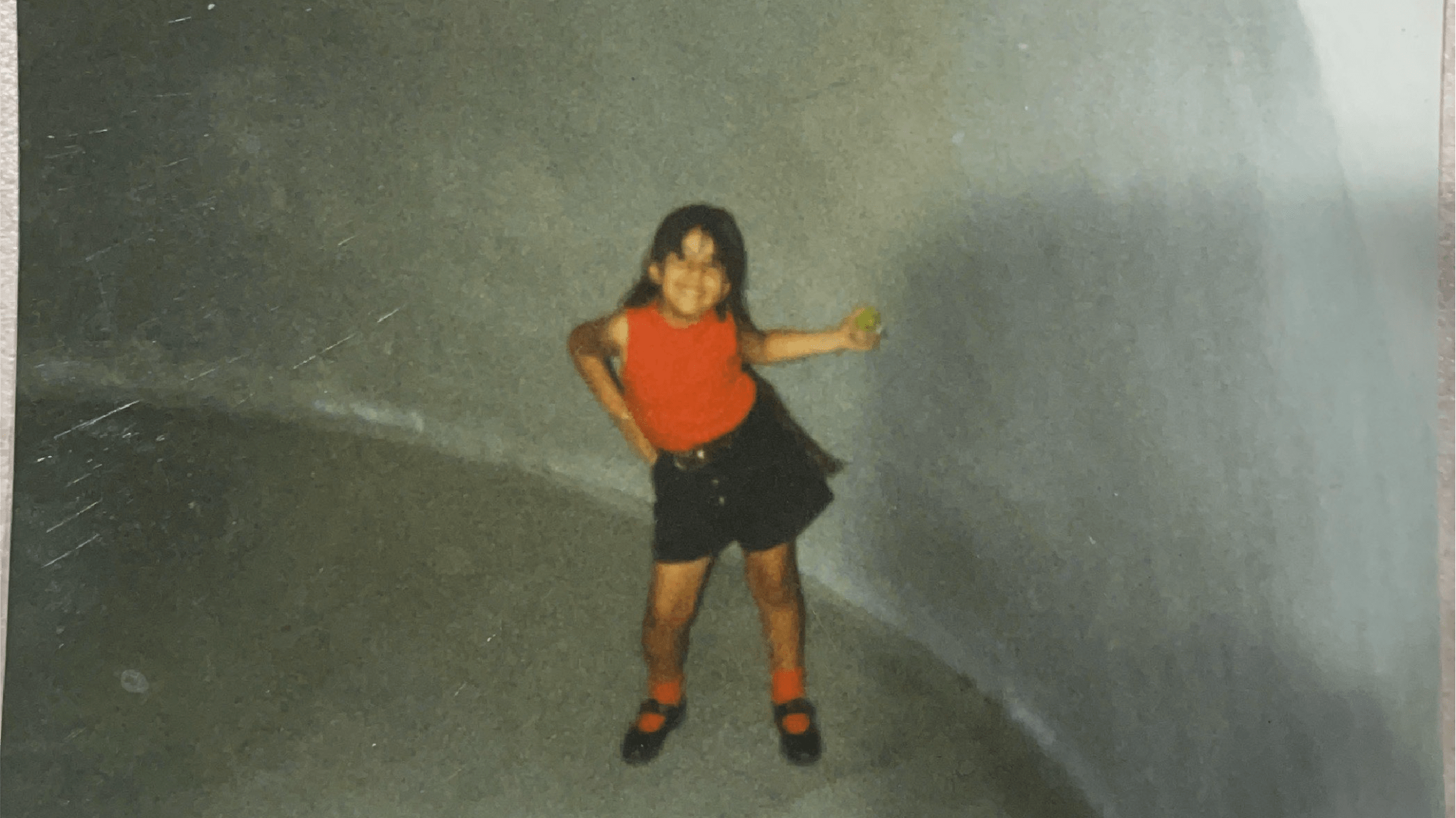 Joanna Torres, Human Resources & Payroll Coordinator
"I have always enjoyed the community and comradery of sports, and as a long-time soccer and baseball fan, being part of the Reno Aces team has further solidified that sentiment."
The Reno Aces are slated to open the 2023 season at Greater Nevada Field on Friday, March 31st, against the Las Vegas Aviators, Triple-A affiliate of the Oakland Athletics. Season Memberships are available via RenoAces.com, texting "MEMBER" to 21003, or calling (775) 334-7000.
-ACES-