Located down the left field line, the Centennial Securities Deck has two levels of picnic style seating, accommodations for groups of 75-200 people, and seats right on top of the action... your group won't miss a minute! You're also in prime "home run zone" so don't forget to bring your baseball glove!
If your group is smaller than 200, you may be able to share the Centennial Deck with another party. Two options are available for partial rental of the Centennial Deck.
Rental Options:
Full Rental - $3,000 (Includes 200 tickets)
Lower - $2,100 (Includes 125 tickets)
Upper - $1,350 (Includes 75 tickets)
A meal plan purchase is required with all rentals.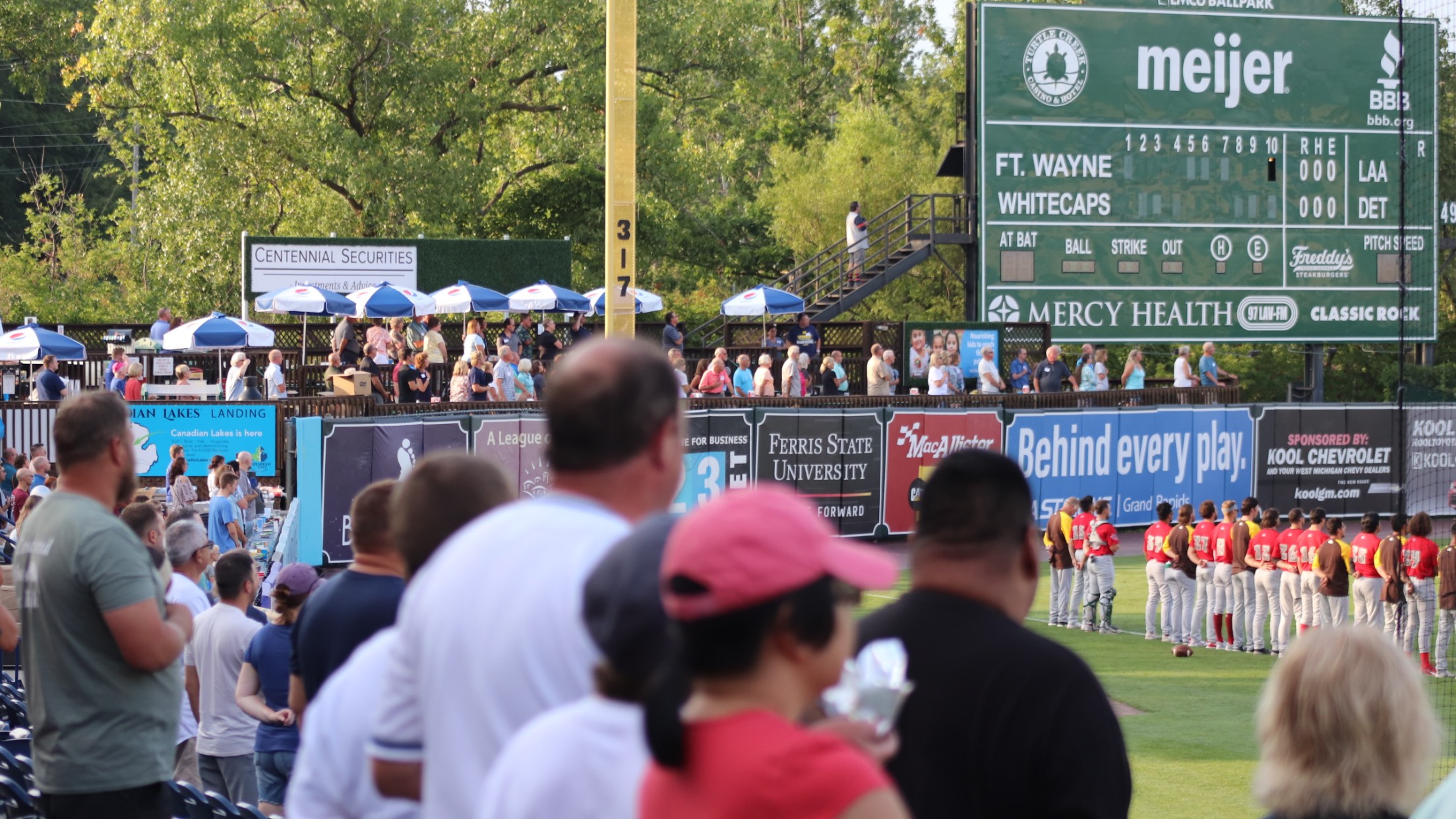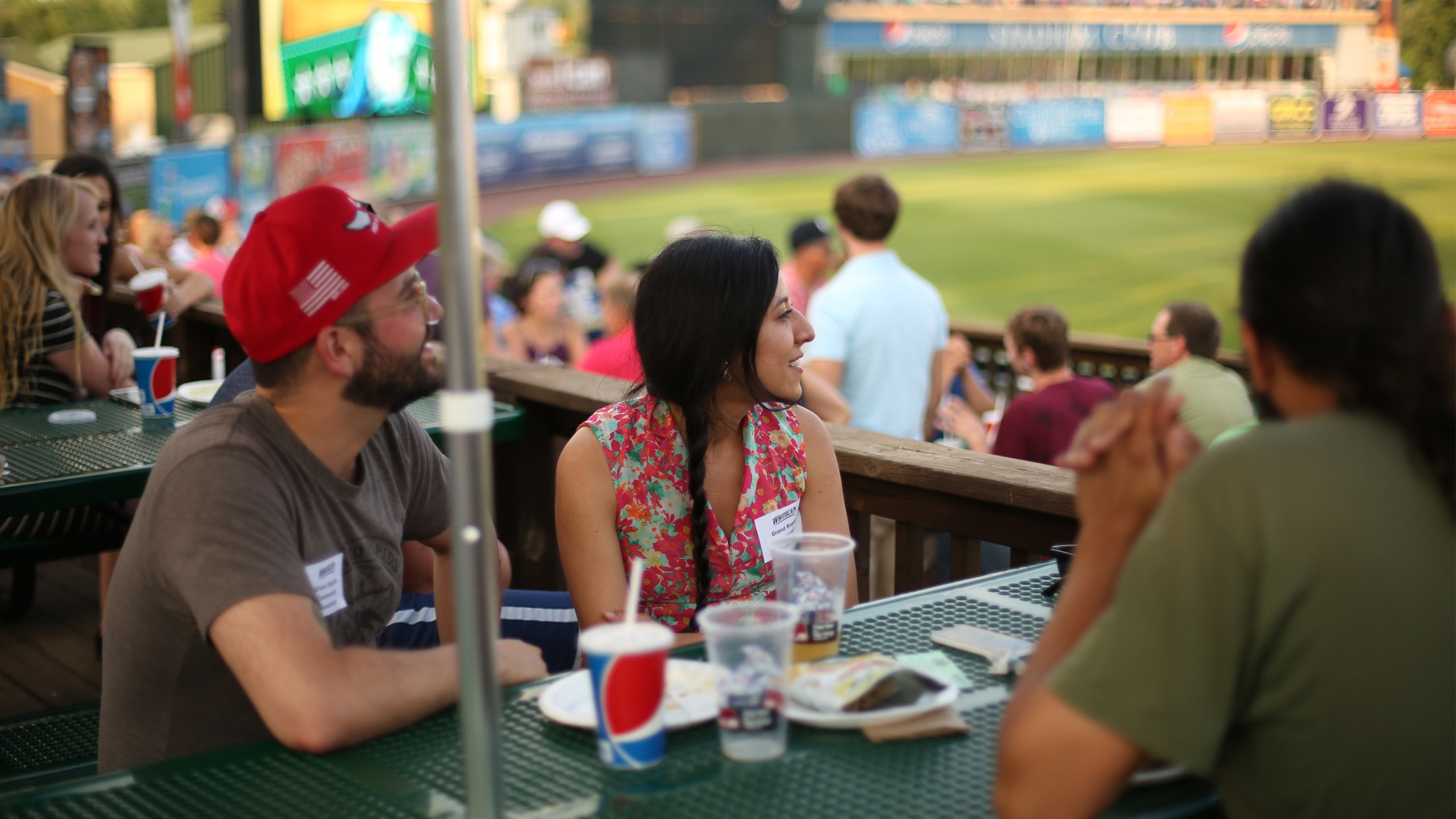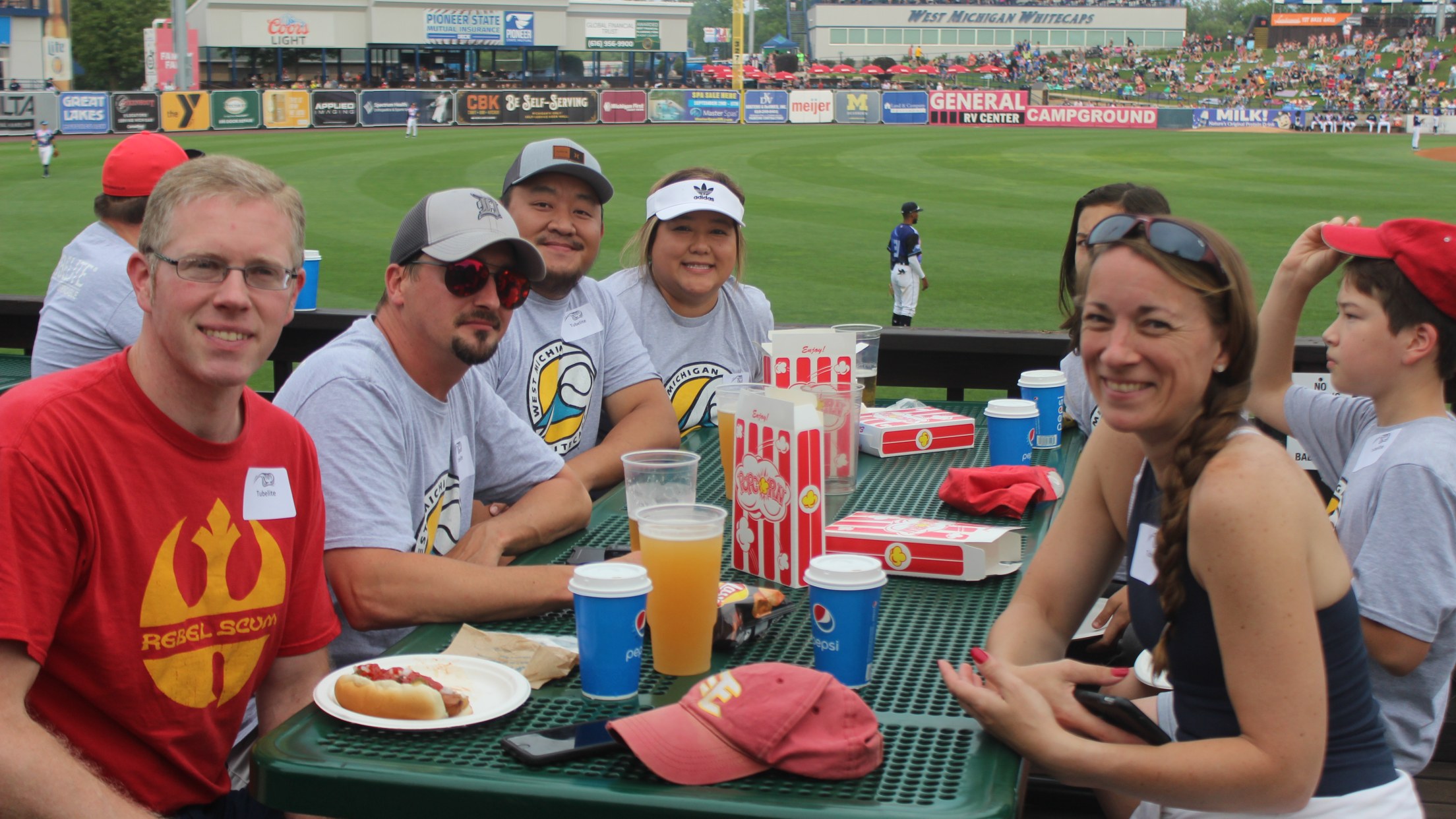 Call a Whitecaps Ticket Sales Consultant at 616-784-4131 or 800-CAPS-WIN, or e-mail [email protected] for more information or to reserve tickets