The Pioneer State Mutual Insurance Deck borders the outfield fence. Enjoy the all-you-can-eat BBQ menu, family entertainment, and action on the field from this exclusive area!
Features:
- Partially-covered seating
- Picnic tables for a relaxed social setting
- Exclusive buffet lines
- Room for 200+ people
Pricing: $3,000 (200 Tickets)
A meal plan purchase is required.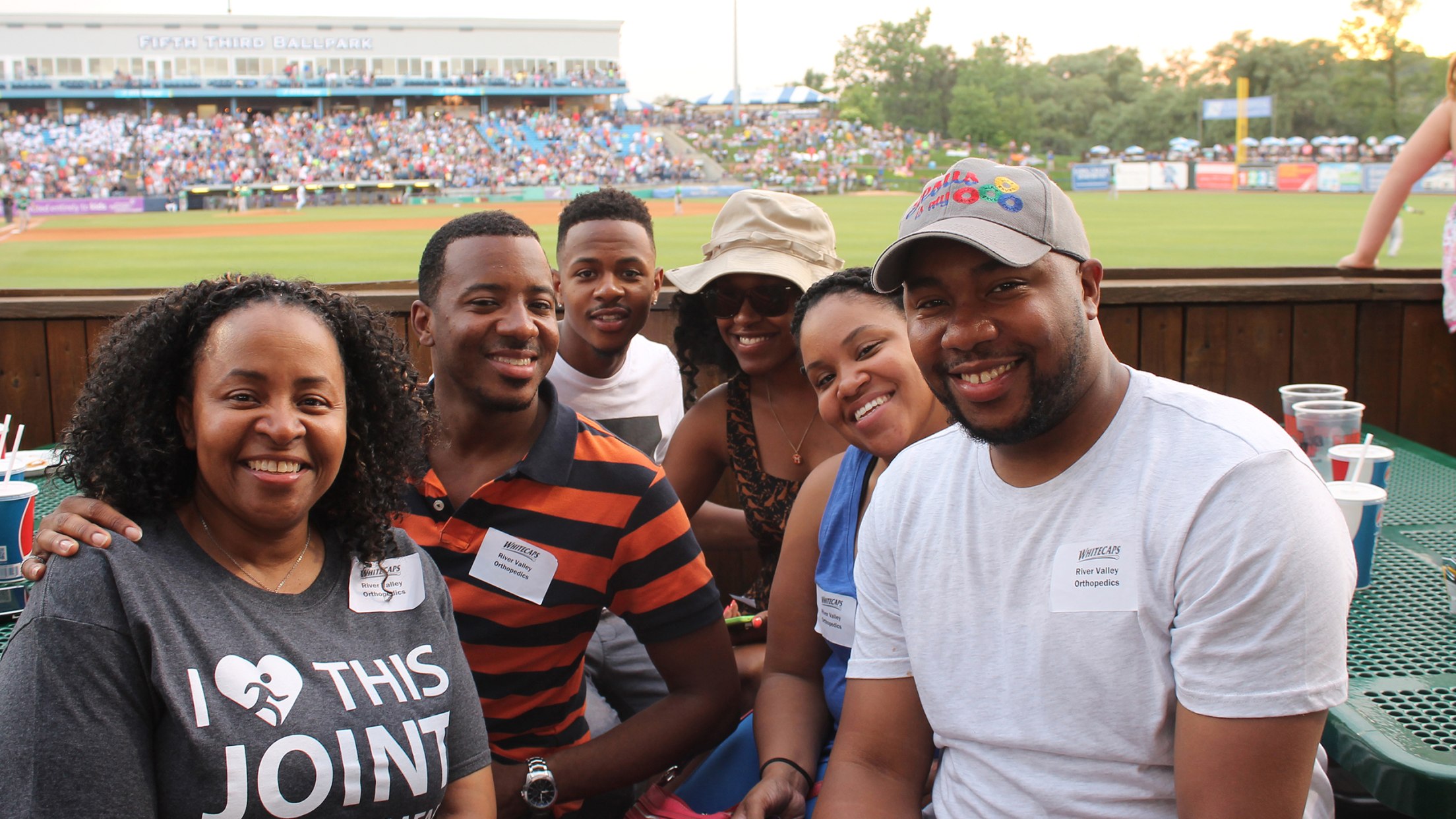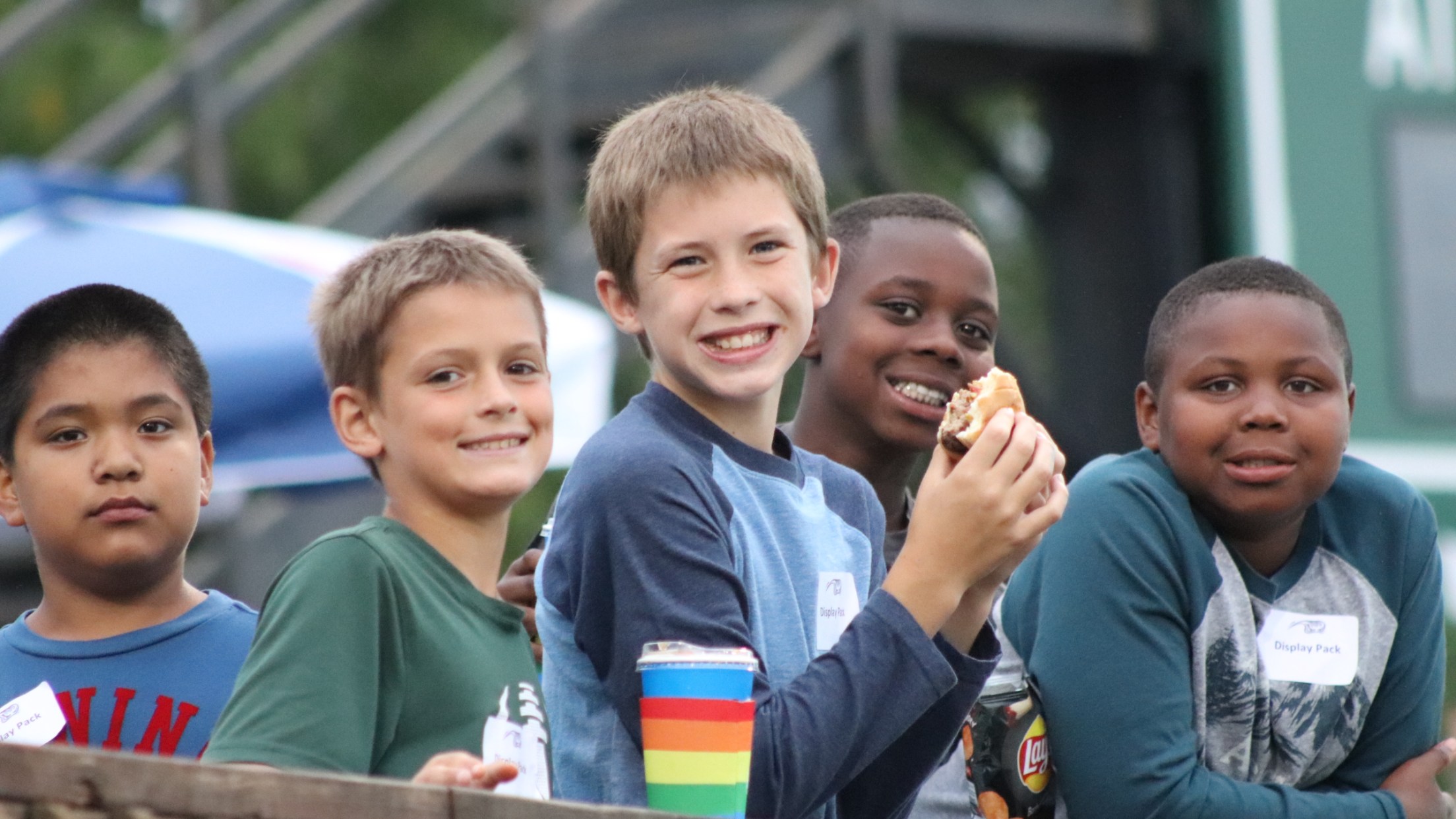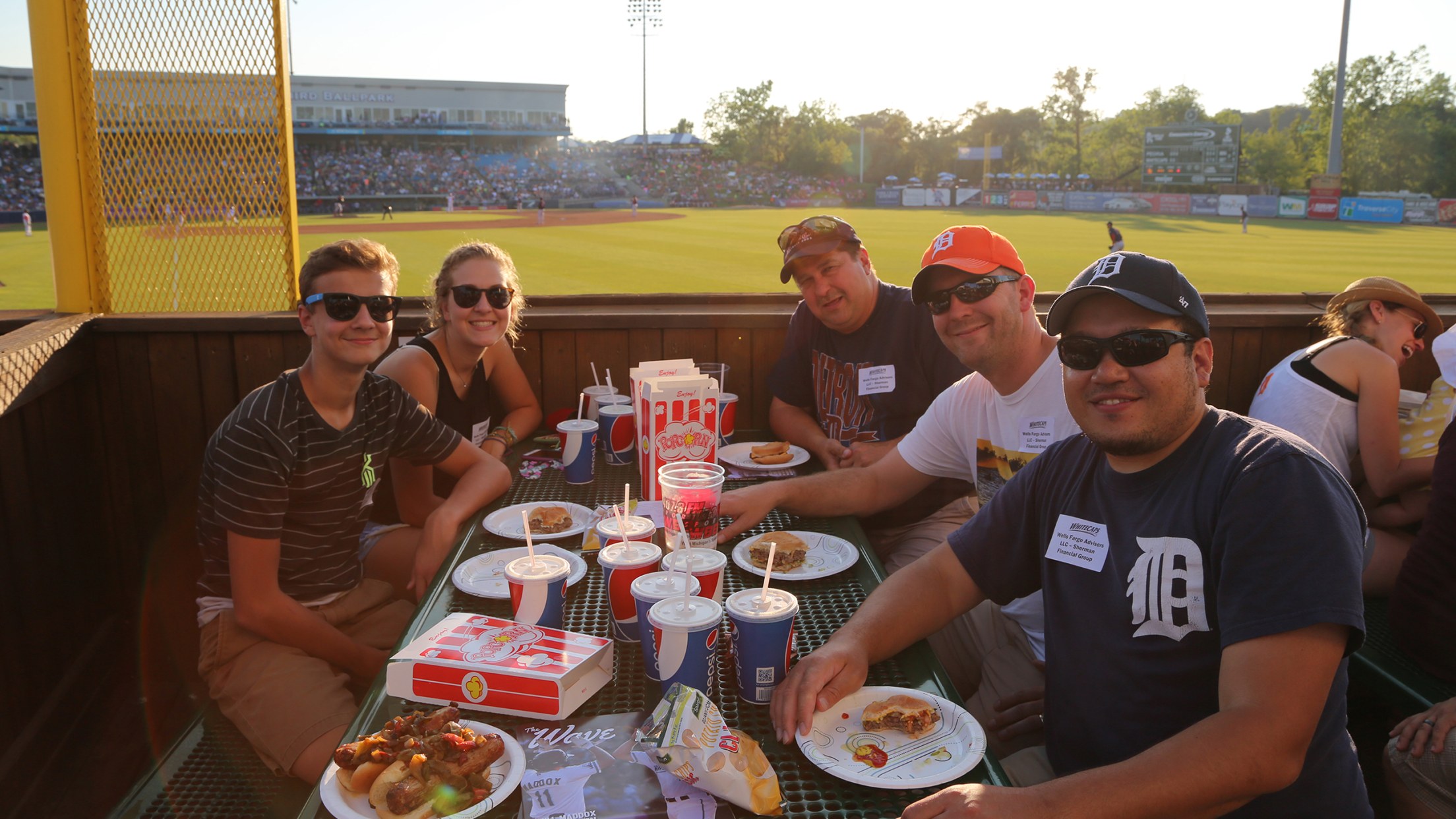 Call a Whitecaps Ticket Sales Consultant at 616-784-4131 or 800-CAPS-WIN,
or e-mail

[email protected]

for more information or to reserve tickets